If you're deciding where to travel to on your next vacation, look no further. Here are eight reasons why cruises are the best type of vacation.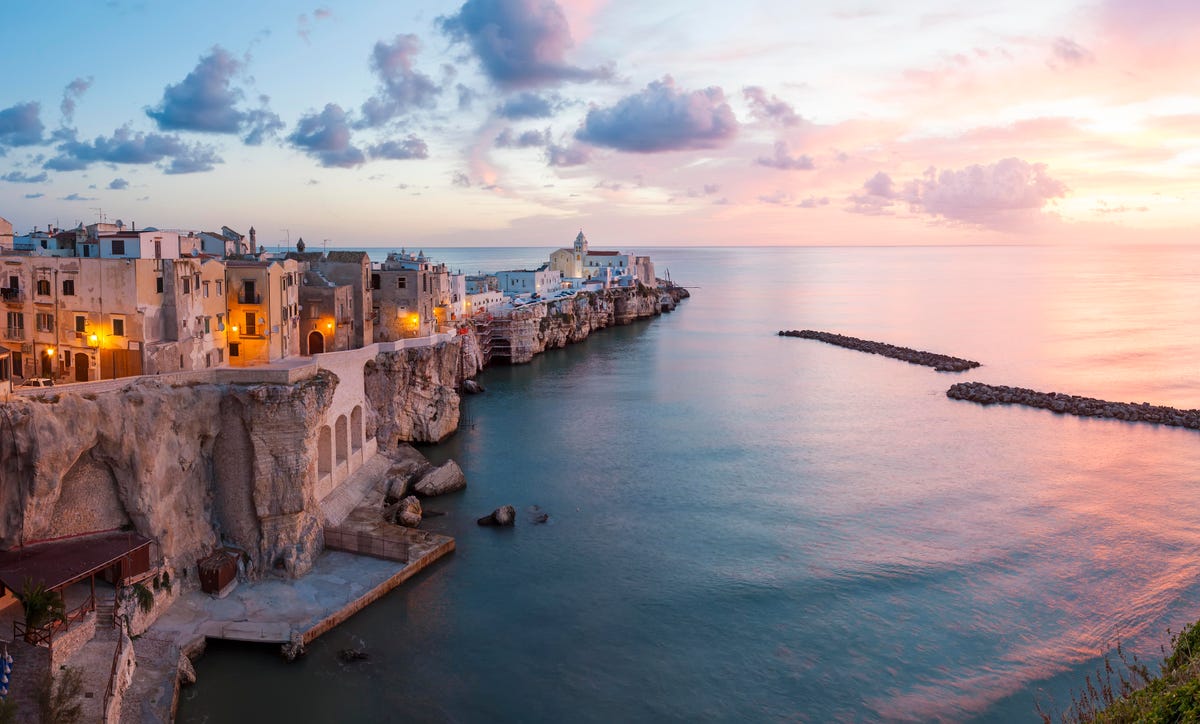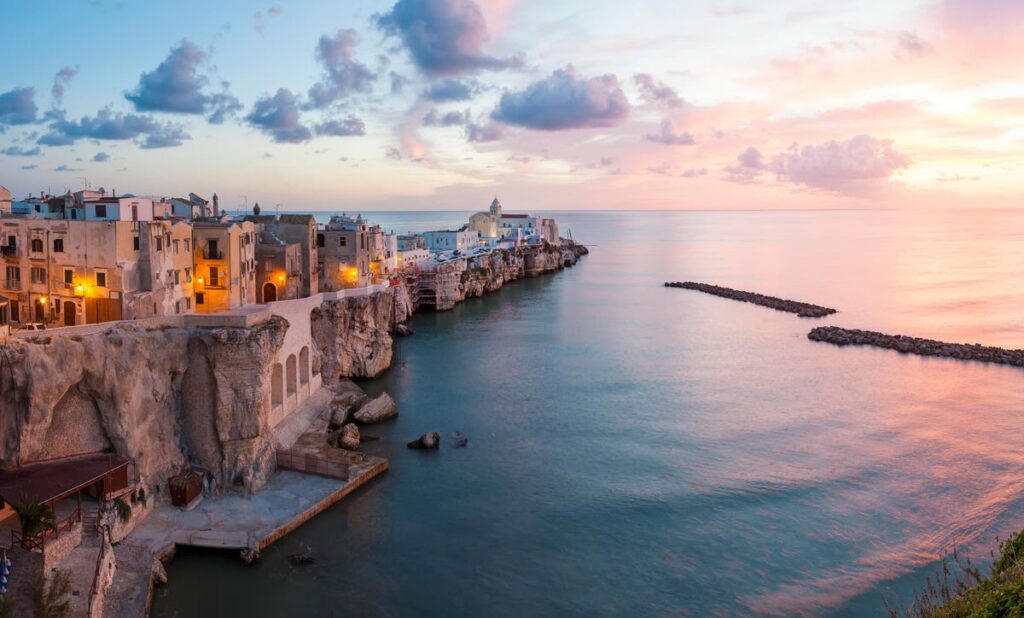 1. Relaxing Travel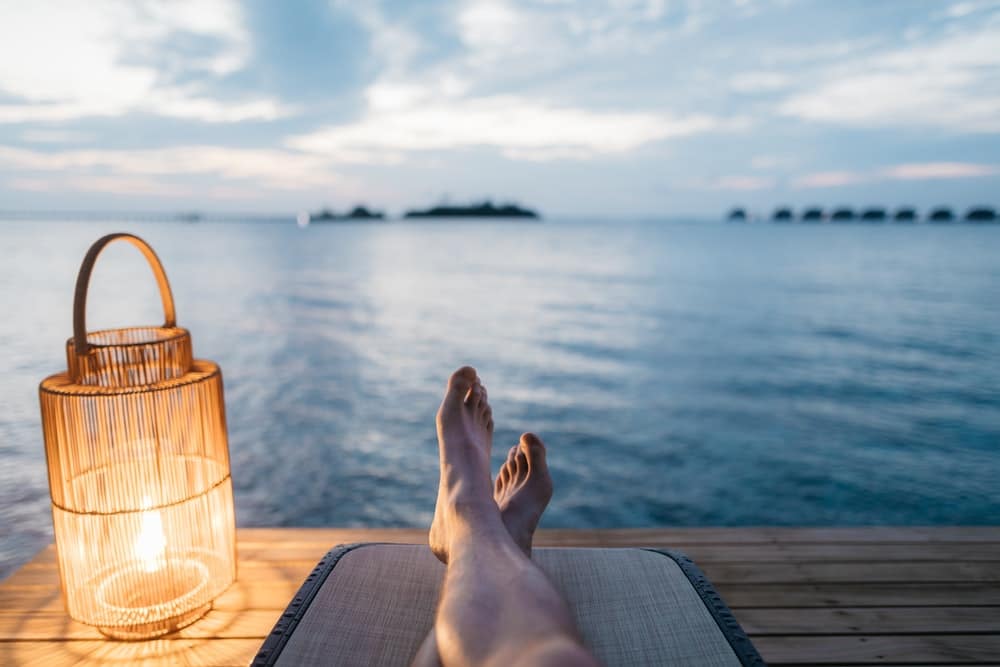 It's no secret that traveling can be a stressful experience. However, the great thing about cruises is that you can relax while you travel. Instead of having to worry about long airport lines or cramped planes, you can forget all your concerns and take in the beautiful ocean views.
2. Endless Entertainment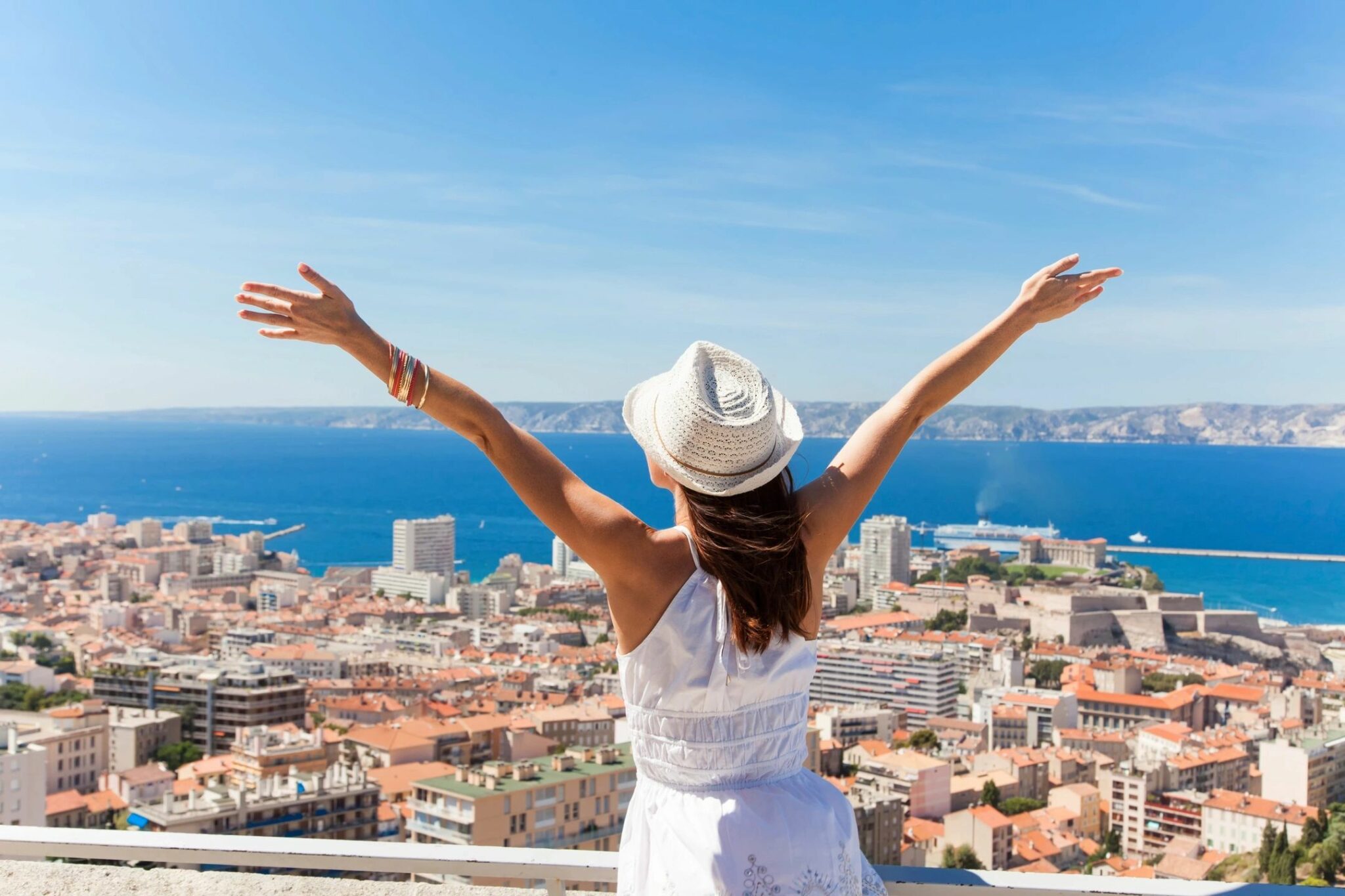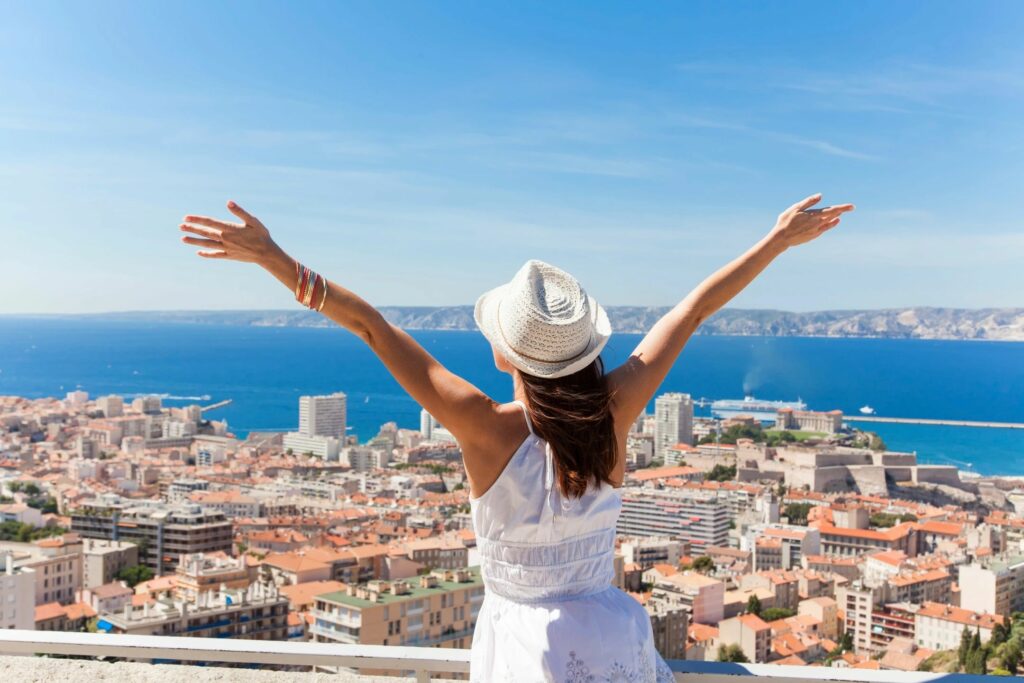 If you like to be constantly entertained, a cruise is the vacation for you. If you've ever been on a cruise ship before, you may have noticed that no one is ever bored. This is because there are endless activities to take part in, from relaxing by the pool to trying out a new waterslide. Whether you want to unwind or explore your adventurous side, there's something for everyone on a cruise vacation.
Keep in mind that different cruises offer various activities, so it's best to do your research to find which cruise ship is best for your needs. Looking up Greek island cruises can help you determine if this vacation is right for you.
3. Delicious Meals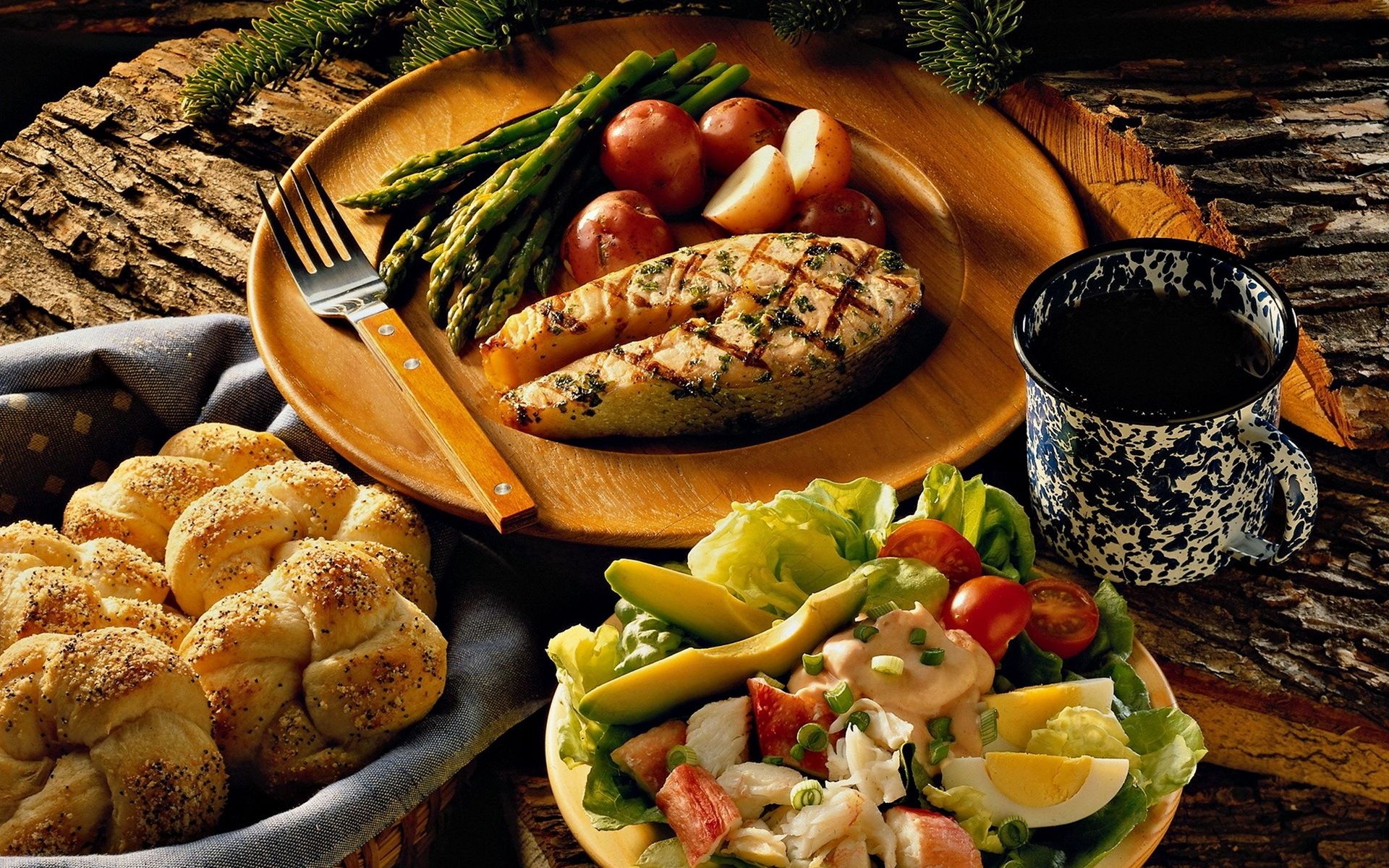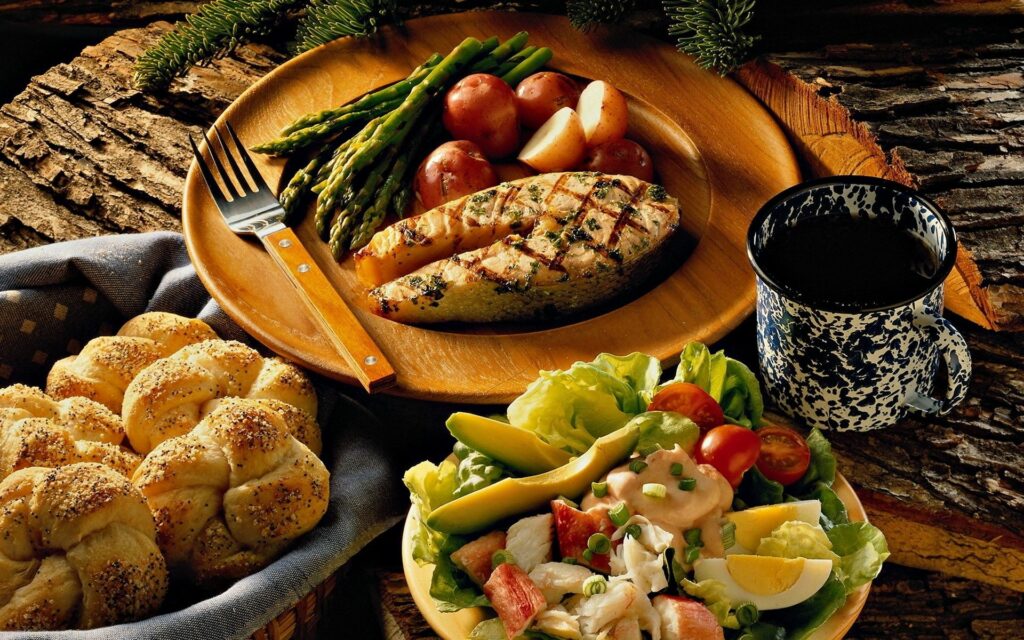 Another stressful part about vacation is deciding where to find the best food. However, on a cruise ship, you don't have to think about planning a food itinerary at all. Some cruises offer 24-hour buffets and room service, while others offer unlimited starters, entrees and desserts.
In addition, cruise vacations give you the opportunity to try new cuisines. If you're hesitant to order a dish that you've never tried before at a restaurant, a cruise is a great place to try new food at no cost. From escargot to frog legs, there are plenty of options to choose from.
4. Exercise Classes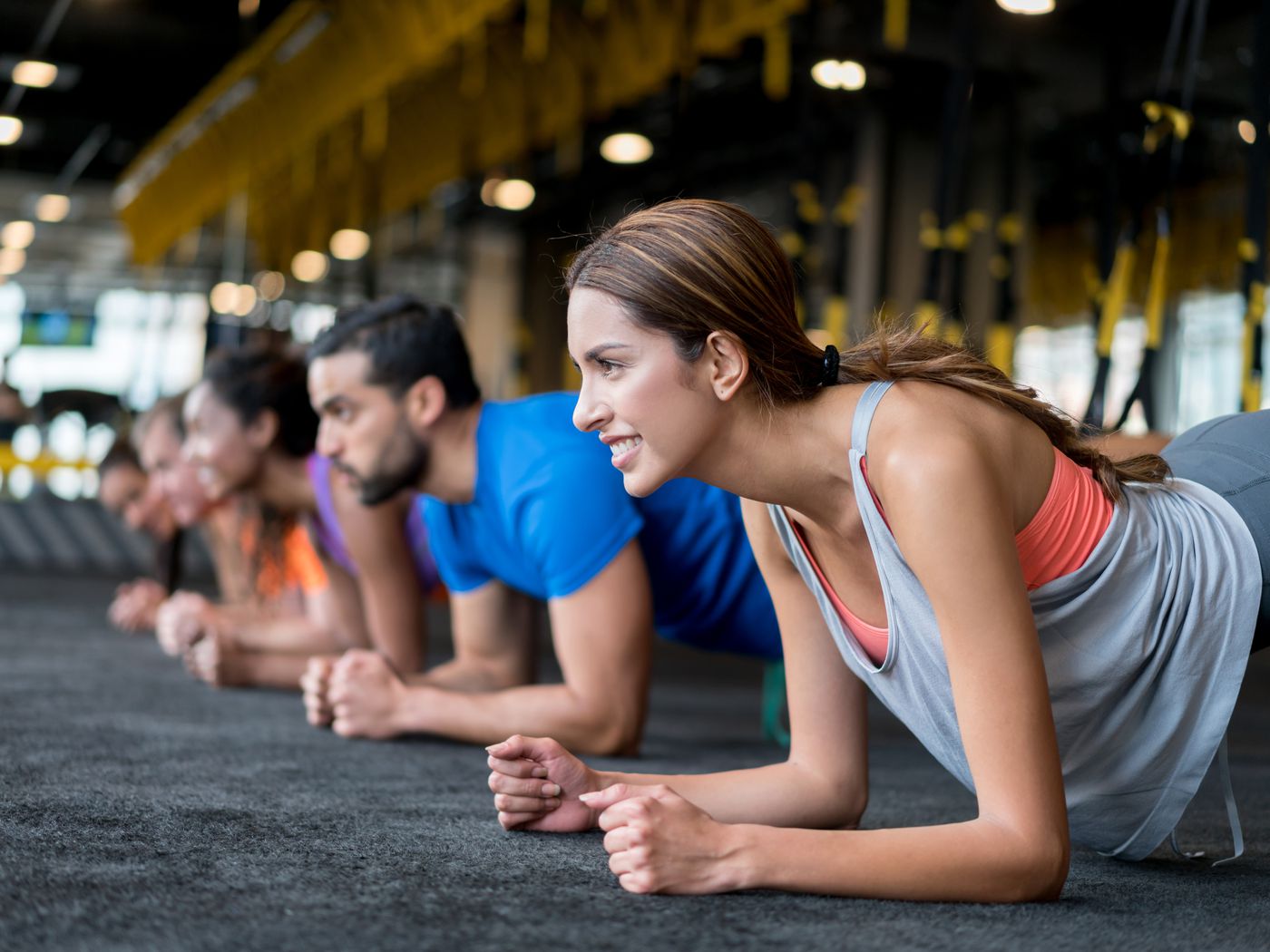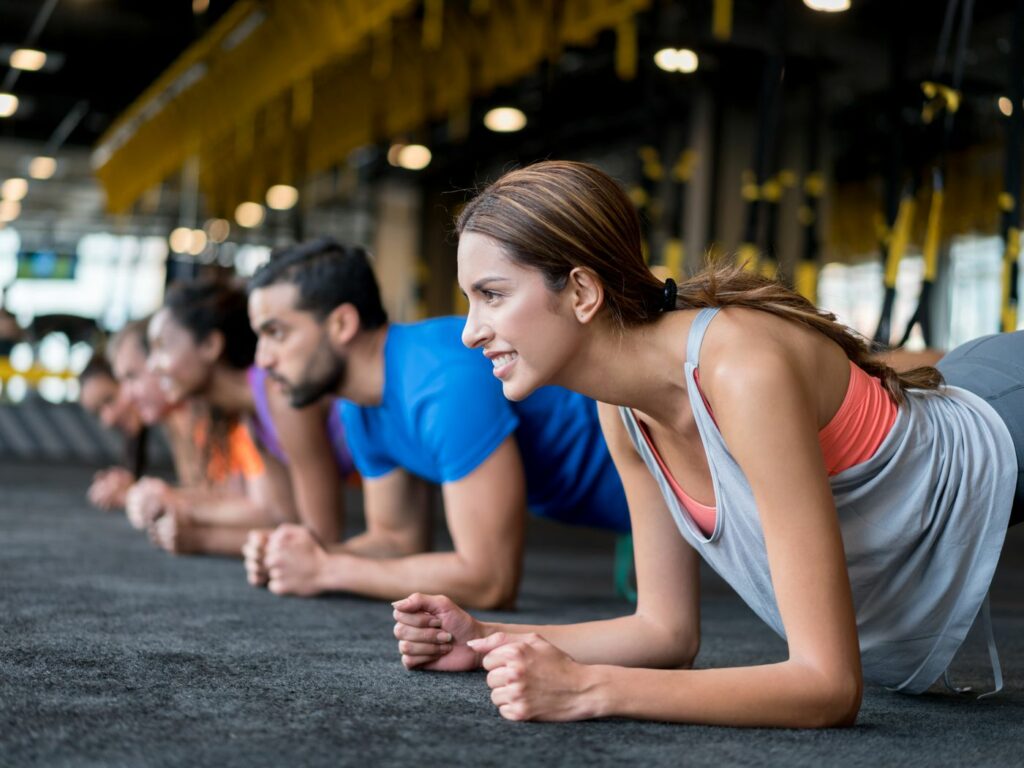 Speaking of food, did you know that the average person gains seven to 14 pounds on a seven-day cruise? After partaking in tasty meals, it's important to exercise in order to stay healthy. Many cruise lines offer full gyms, spin classes and even personal trainers. The ability to keep your fitness in check while still having fun on vacation makes cruises so unique.
5. No Time Lost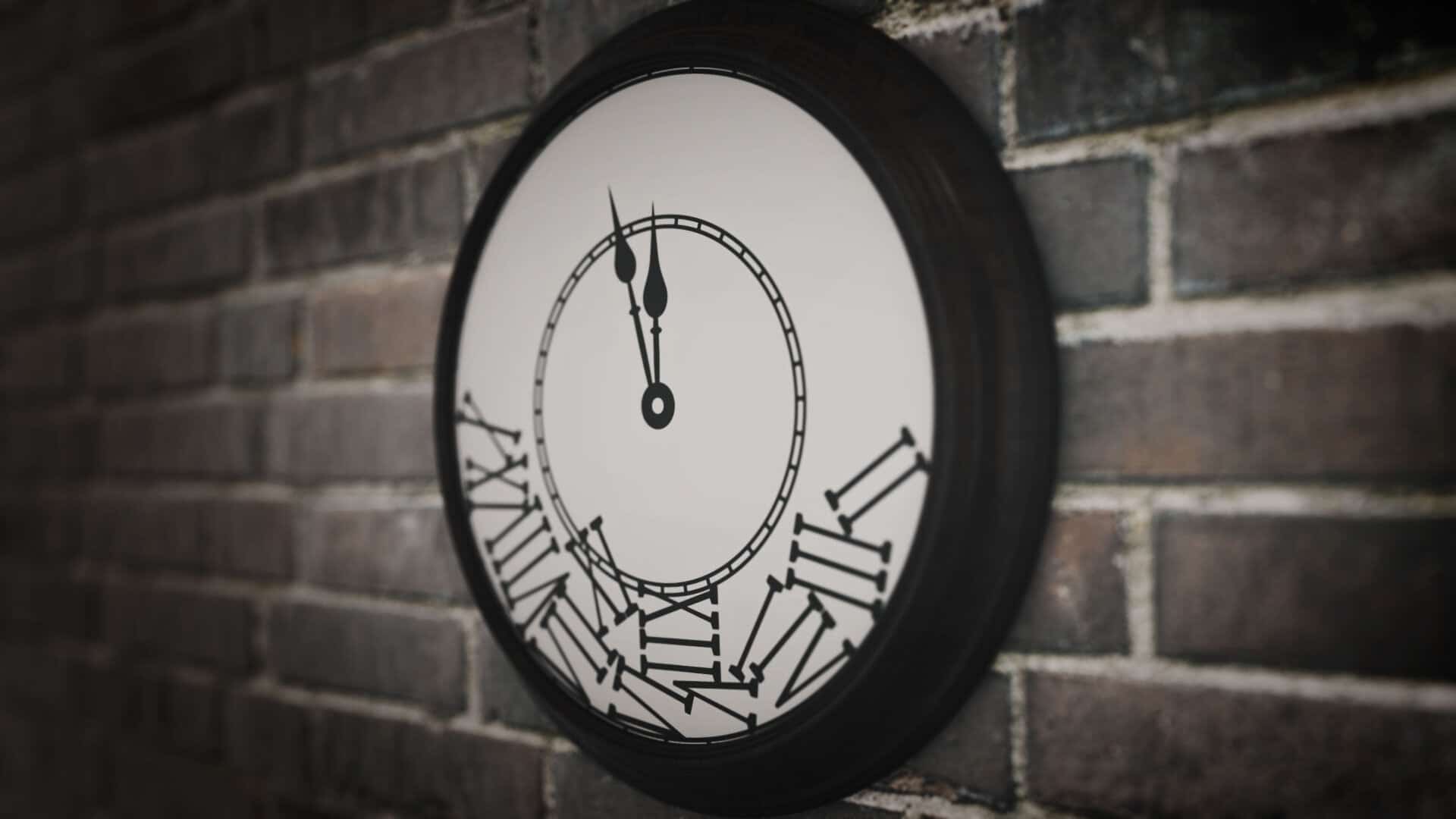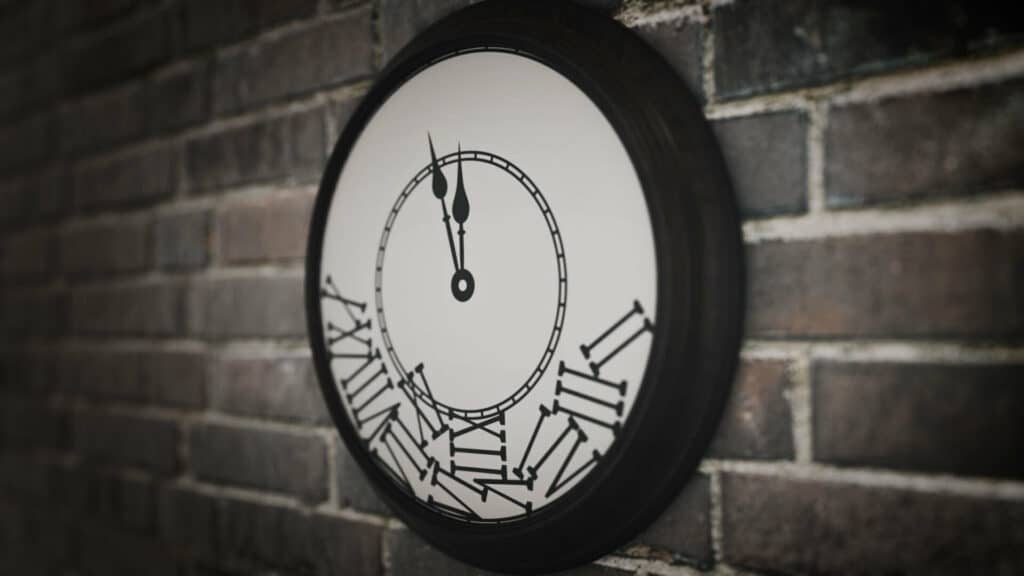 Everyone who travels knows how frustrating it can be waiting in long airport lines as you fly from one location to another. One of the major advantages of cruises is that you don't lose any time traveling between places. Not only do you not waste time, but you can also make the best use of your time by getting a spa treatment, watching a Broadway show or attending a concert. Talk about multitasking!
6. Great Value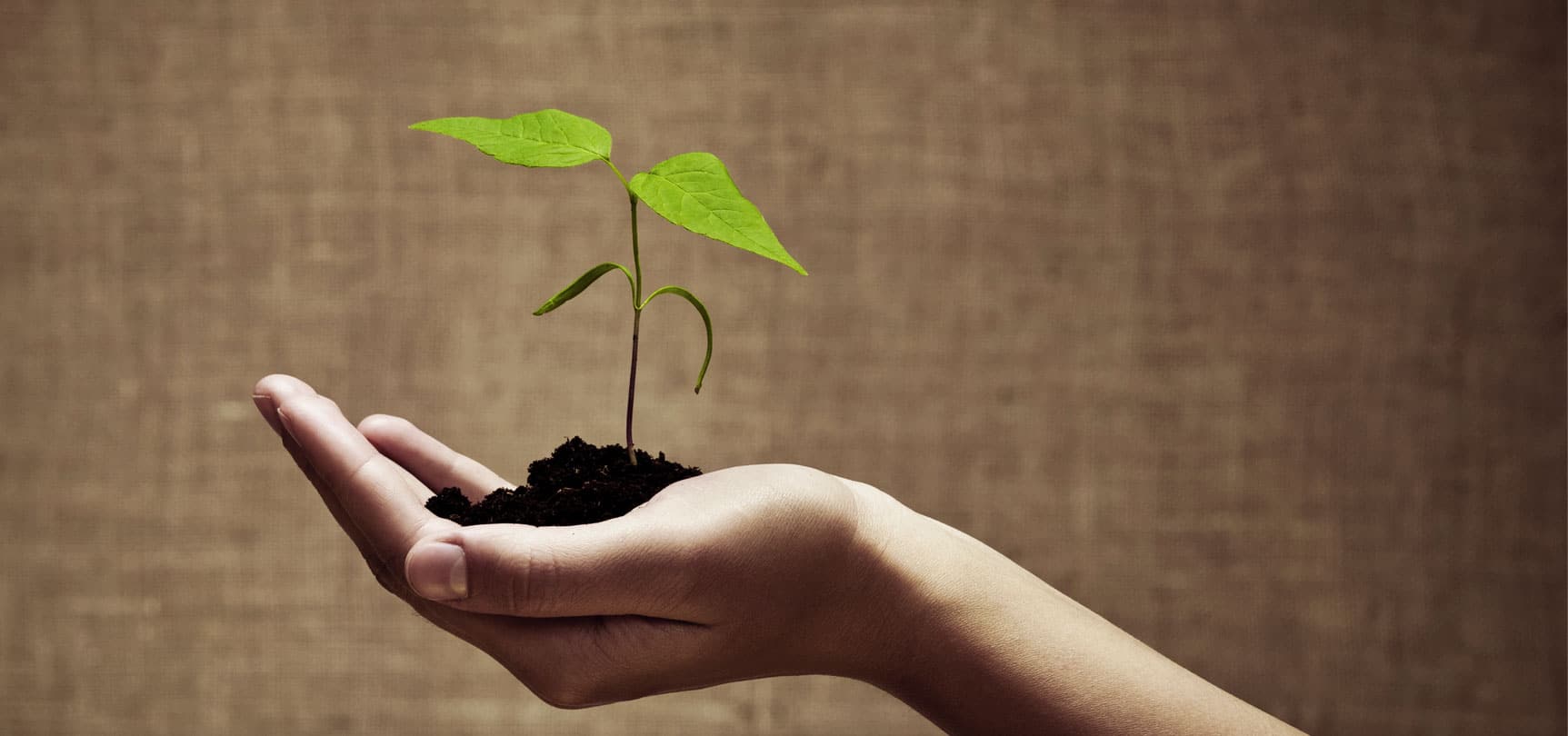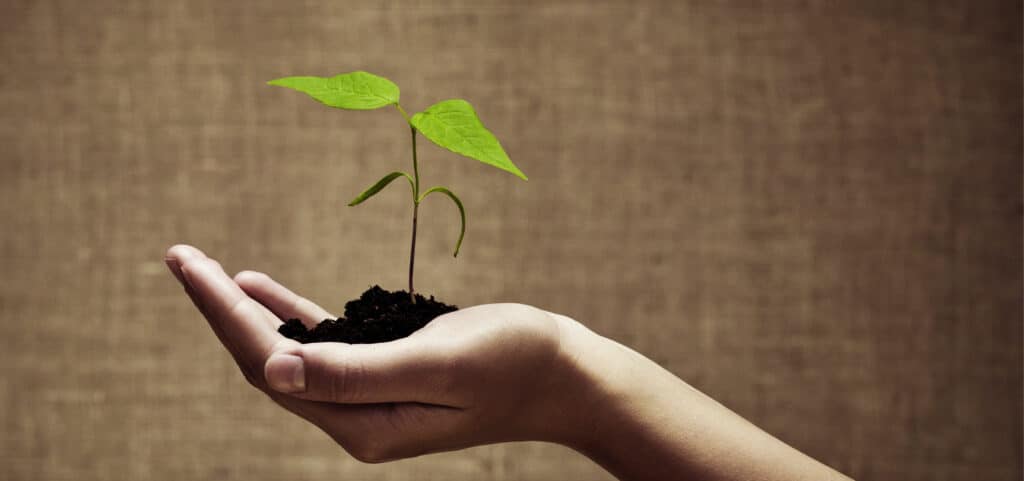 Traveling can be expensive, which is why cruises are an effective way to save some cash. Although there's a common misconception that cruises are expensive, they can be found starting at around $50 per day, with some as low as $30. Especially if you have children, cruises can be more cost-effective than theme park vacations. In addition, cruises make for an entertaining vacation for the whole family due to the endless list of engaging activities.
7. Meeting New People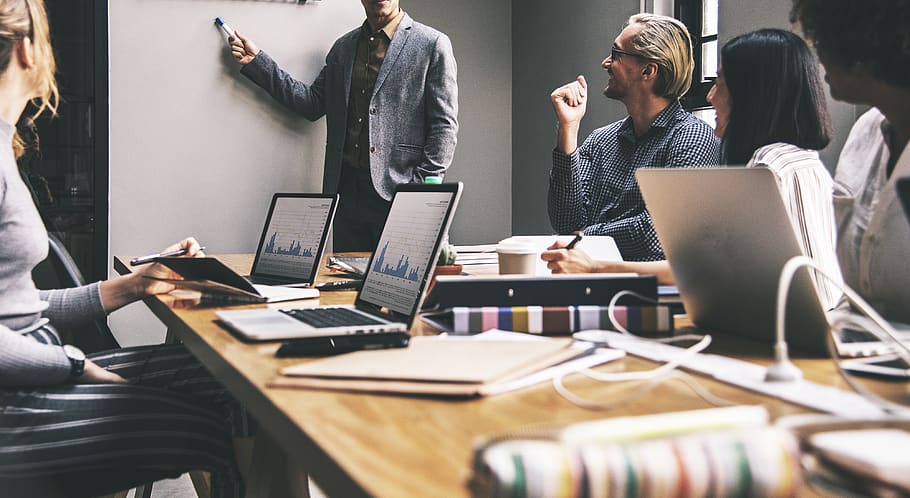 Did you know that the average cruise ship has approximately 3,000 passengers? This means that there are plenty of people to interact and form new friendships with. Although you're not required to socialize with passengers, talking to people from different cities or countries can give you a new appreciation for and perspective on life.
8. Picking Up a Hobby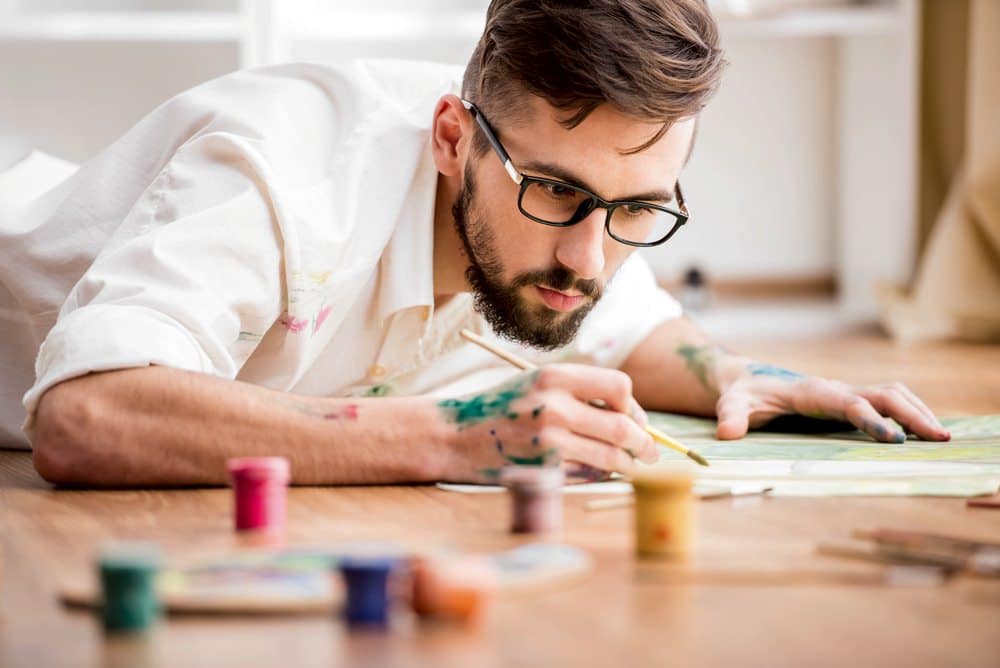 What better time to pick up a new hobby than on a cruise ship? Whether you sign up for an origami class or attend a lecture series about a topic you've always been interested in, there are plenty of opportunities to expand your horizons and learn something new while traveling the world.
If you haven't been on a cruise before, it's never too late to book your next vacation. Consider these eight reasons when deciding where to travel this year.