The back to school season is just around the corner, but when do kids go back to school? It's a question that many parents have asked themselves. This blog post discusses some of the important back to school dates for students in covid 19.
There are a number of risks that parents worry about when sending their child back to an active school during the pandemic. First, back to school is a time of year when people are more likely to get the flu. The Centers for Disease Control and Prevention (CDC) says that "the peak in influenza activity occurs between December and February." Now there's evidence that students may be at risk because they come into contact with one another so often during back-to-school events.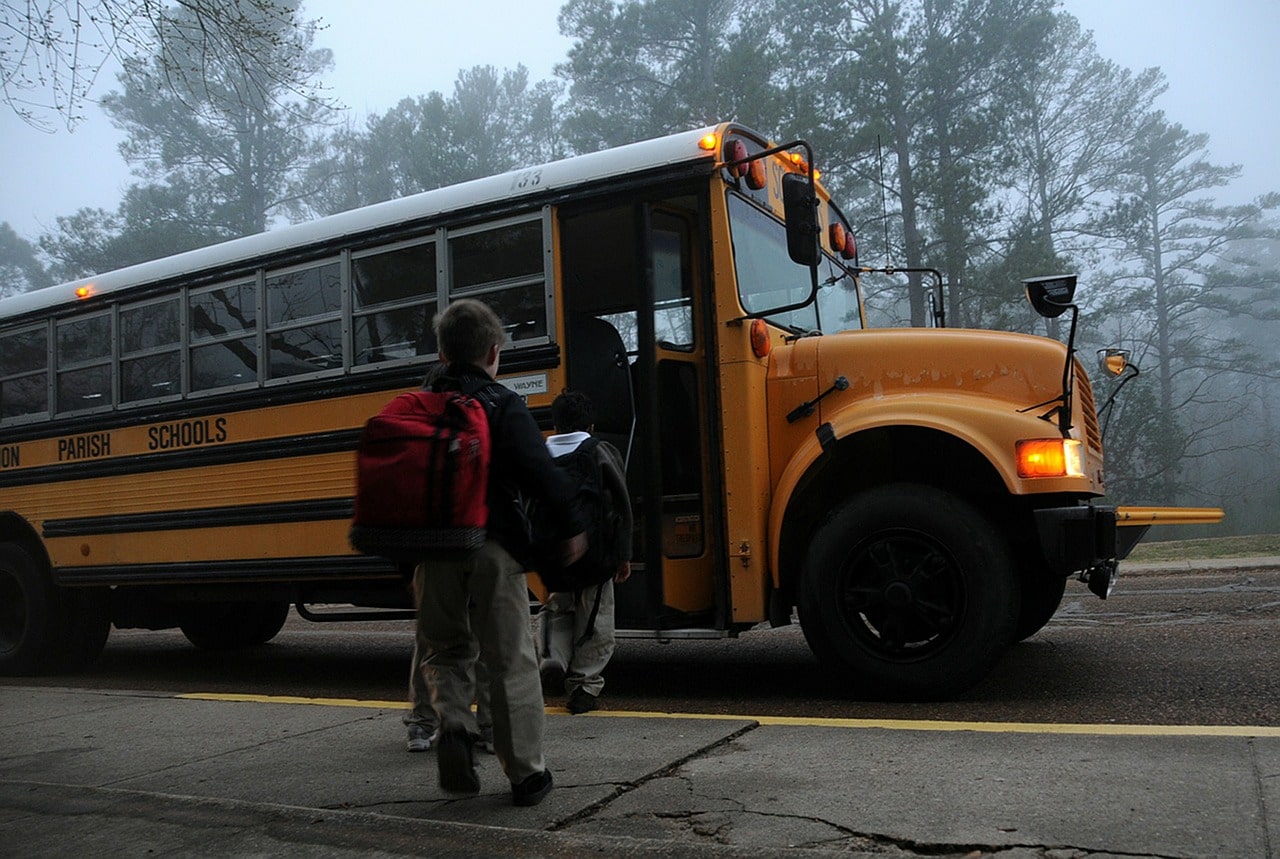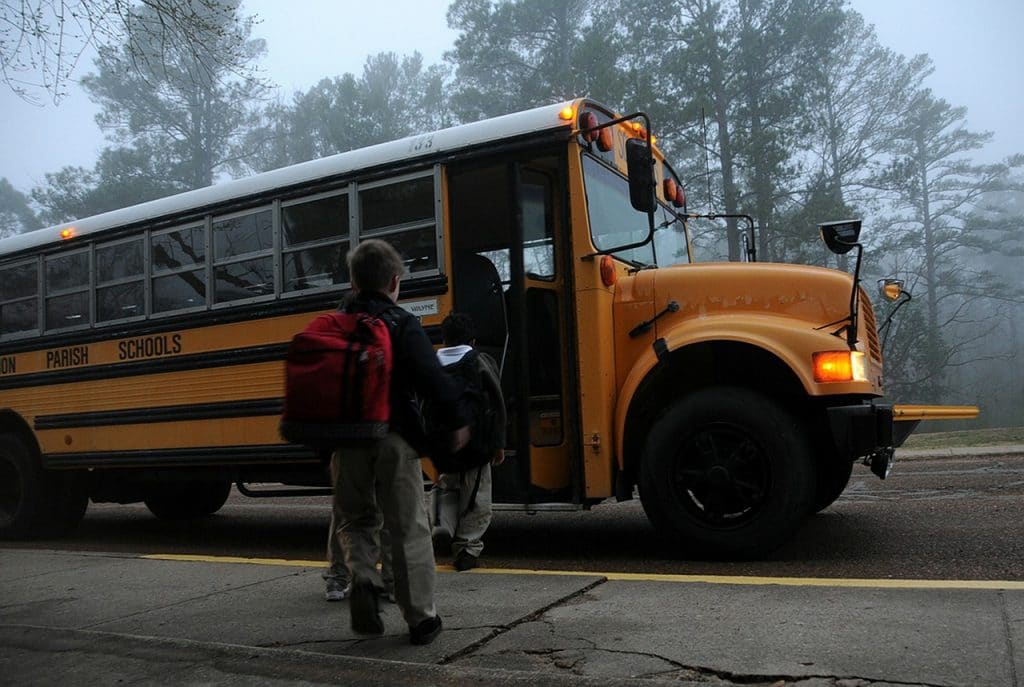 Life throughout the COVID-19 pandemic is challenging for parents and children similarly. After difficult years due to the COVID-19 pandemic, kids finally may feel excited to go to school again. This forthcoming school year means being reunited and students may feel so excited for a promising school year. Most probably kids go back to school next year, this news may give more excitement as they will reunite with friends, have some sort of regular schedule again. Beginning a new school year is ever full of emotions and especially throughout a pandemic. Most schools started teaching in classrooms, other part stays the distance learning. But students in each town, city or village are looking forward to meeting their friends and teachers in person.
Finally, the day will come next year, kids will have the chance to show off those new clothes, accessories, backpacks, and other school supplies. Most schools are supposed to be reopened this coming year. But you and your kids may have many questions in mind. Here are some latest pieces of information which may help you provide answers to your queries which going on your mind.
When and how will schools be reopened?
As we can see some of the students already return to their classrooms. But still, more than 1 billion students are still stuck at home due to nationwide school closures. Though, about 78% of country schools and middle schools have closed now decided on a date to reopen schools. 22% of countries have already reopened schools or planning to open them soon. Due to this difficulty of the situation, different countries have different rules and regulations regarding how and when they plan to reopen schools. The rules and decisions will generally be made by national or state governments with discussion with local authorities. Where they discuss this matter by considering some important points such as benefits and risks across education, public health, and socio-economic. However, some rules may differ from school to school.
With the availability of COVID-19 vaccines, Adults have more active ways to prevent the spread of this dangerous virus. Yet, COVID-19 vaccines are not yet offered to kids under the age of 18. As you arrange for and start the 2021-2022 school year, you must continue to take steps to prevent the spread of COVID-19. Your children should follow some important steps and take all precautions available towards protection to children and the community. As a parent, it is your responsibility how to give your kids safe during school time and outside the home. In the upcoming period, regular covid testing might prove to be a viable solution schools can rely on, and not just in the US.
Is It Safe For Your Children To Go Back To School?
As most of the factories, public transport, the commercial business has reopened now. But it is essential that schools reopen plan ahead and look at what additional actions they can put in place to support ensure students, school teachers, and other staff are safe. With the tight rules and precautions, Parents will have confidence in sending their students back to school. Going back to school will just like a little dissimilar from what you and your kids were used to before. And also schools will reopen for a period and then a decision may be made to close the schools again temporarily, depending on the local situation. Due to the developing situation, authorities will be flexible and ready to adapt to comfort keep every child safe.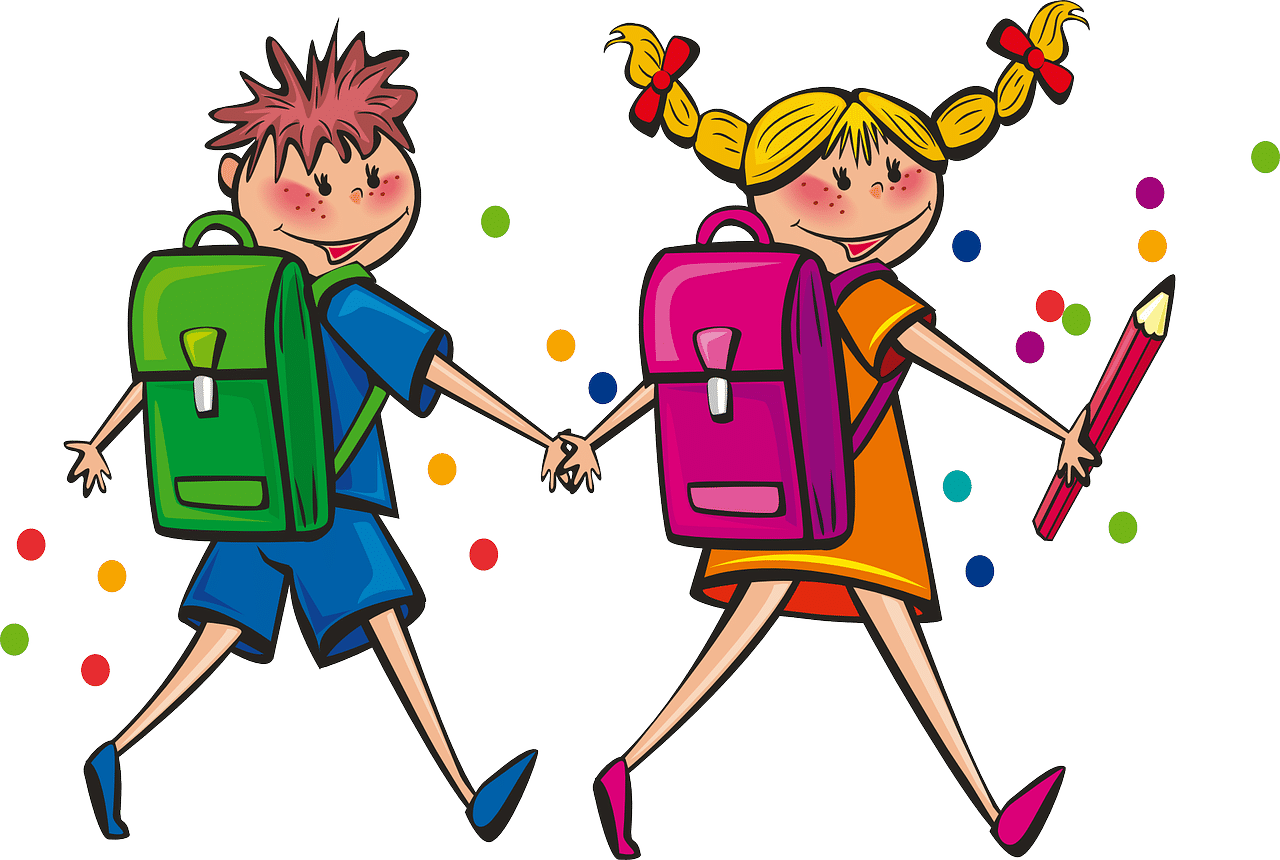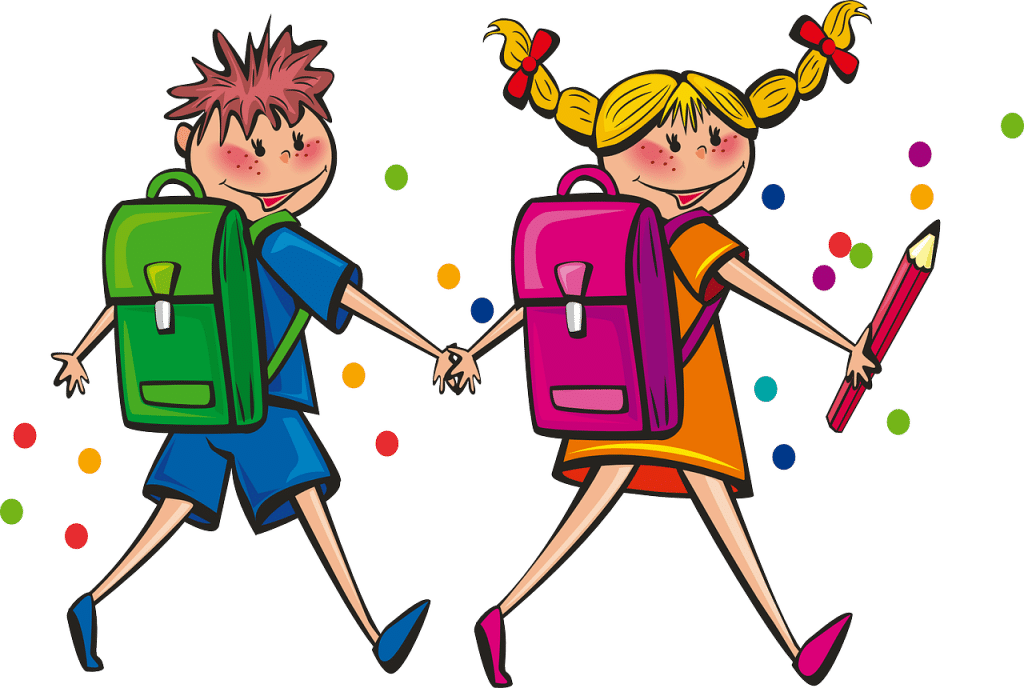 What Questions Should Be Answered Before Sending Your Kids to School in Pandemic COVID-19
Before sending your little one to school, you should be proactively reaching out to these safety measures, but you need to confirm that you have the following important questions answered:
Have school teachers and other staff been vaccinated?
Is there facilities to keep distancing in classrooms, hallways, reception, and buses to ensure social distancing?
Will your kids have the mandatory rule of frequent hand-washing opportunities and hand sanitizing?
Will the school have cleaning services been improved and how often will high-touch surfaces be sanitized?
Will the school allow sick students and teachers to come?
What are the rules and plans if someone at the school tests positive for COVID-19?
What are the plans for sports and other activities?
What Support You should give your child struggling to get back into "school mode?"
Your child may be excited to go back to school but you need to remember that your child will be dealing with the stress of some strict rules and regulations regarding covid 19. In this situation, as a parent, you need to create a supportive and encouraging environment and answer positively to their questions and expressions of your kid's feelings. Try to show support and let your kids know that it is not like a rule don't need to panic, but normal, to feel irritated or anxious at times like this.
As a parent, you can help your children to switch to their routines and make learning playful by joining it into everyday activities like cooking, storytelling, gardening, family reading time, or games. You can meet other parents to ask for tips and express their experiences so that you may get better solutions on how to handle this situation. You can join a community group to connect with other parents who will share tips and get support.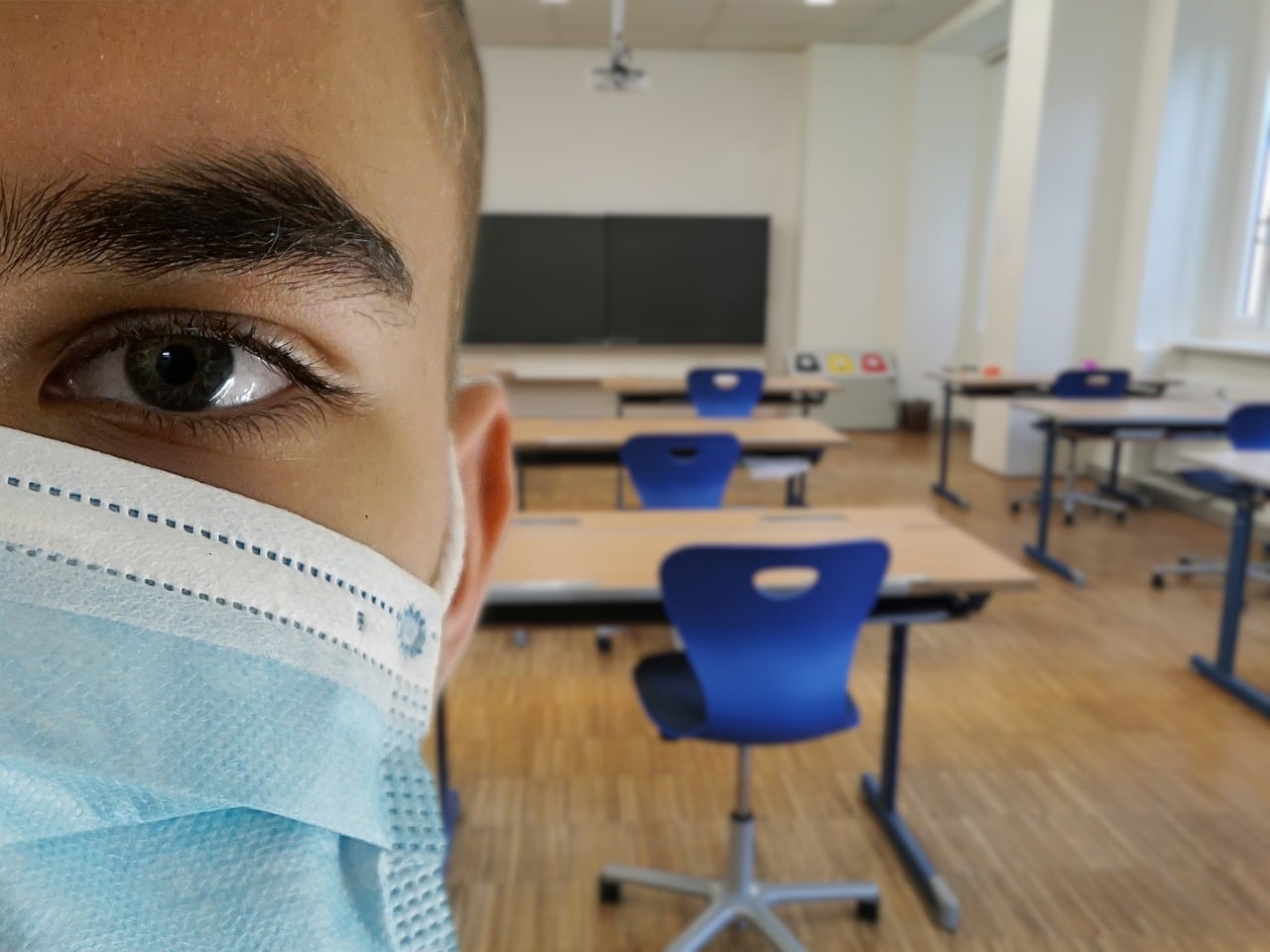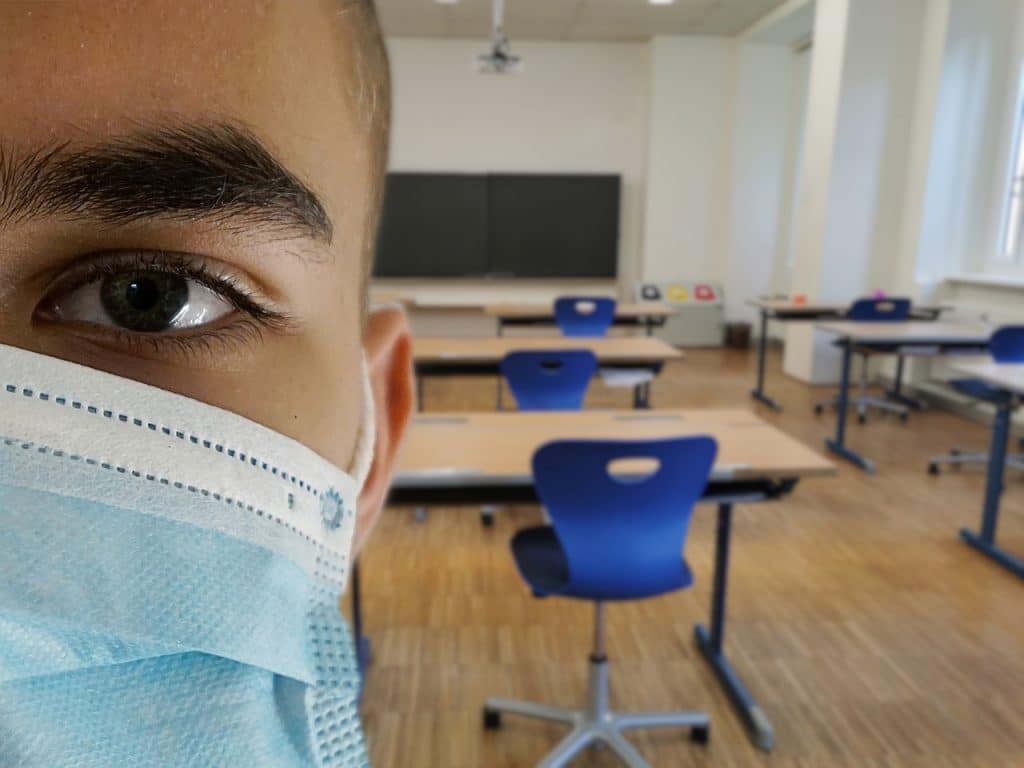 Tips for Parents And Caregivers – Preparing Your Kids to Return to School
As a parent or caregiver you should learn guides on returning to school after the coronavirus lockdown
Start Conversation
Your kids might have stress about the virus, rules, restrictions in place, or their education and school. It is significant to accept that this is a difficult time. As a parent, you can explain this situation and help them to think of positive ways to manage it. Try to make understand that returning to school is a big thing but you need to follow some important rules to stay safe. Talk to them in a playing way that these are not rules just make them as good habits. And convince your children that you are always with them in this difficult situation, so nothing to worry about.
Make Proper Sleep Routine
Sleep is very important for your kid's mental health and happiness, as well as their body development. So let your child take full sleep, help them build a healthy sleep routine by bedtime storytelling. A night of good sleep can maintain whether attending school in person or not.
Let Your Child Think Positives
As a parent, you need to spend as much time with your child, try to talk like a friend which will help so that they have enjoyed the pandemic. Inform them that some of their favorite places like their favorite shop reopening, meeting friends in the park, or eating ice cream from their favorite ice-cream bar.
Conclusion
Schools are safe, inspiring, and educational places for children and teens to learn. But as a parent, families, schools, and communities, we can try and work together to help ensure our kids can safely return to and remain physically together in school. As there may be many safety rules in school when it reopens. We should be careful about our kid's safety by following some steps above. So be conscious, don't take these things lightly. But don't be overthinking or panic. Just handle these situations wisely.