When it comes to accommodating guests in your home, you need an inviting, comfortable guest room. But lots of people don't have the space for a dedicated guest bedroom. Or, maybe you do have an extra bedroom, but don't see the point in it sitting empty most of the time just to be available for guests saying over occasionally. Most people these days use their spare bedrooms for something a little bit more practical, like a home office or just some extra storage space.
But what do you do when you have a guest over? If you don't have, or don't feel the need to create a dedicated space for guests to stay, then a sofa bed can be the perfect solution.
Choosing the Right Size Sofa Bed
Choosing the right size of sofa bed is the first step in creating the ideal, multi-functional guest space in your home. Consider where you are going to be placing it in your home. You can use a sofa bed as your main sofa in the living room, to double the room up as a guest bedroom when somebody stays over. Or, if you're looking to create a hybrid guest room and home office in a spare bedroom, a sofa bed can be really useful as it provides comfy seating for you during the day and a cosy place for your guests to sleep at night. Wherever you plan to put the sofa bed, make sure you take accurate measurements beforehand – there's nothing worse than buying furniture only to find that it doesn't fit where you intended it to go.
Sofa Bed Style
Sofa beds aren't the rickety, practical-looking things of the past that they used to be. These days, you can get a huge range of beautiful and functional sofa bed options with something to suit everybody's home aesthetic. Whether your home is traditionally decorated or tastefully modern, you're sure to find something that slots into your existing décor choices perfectly. The Ligne Roset sofa bed range offers the perfect choice for contemporary living spaces.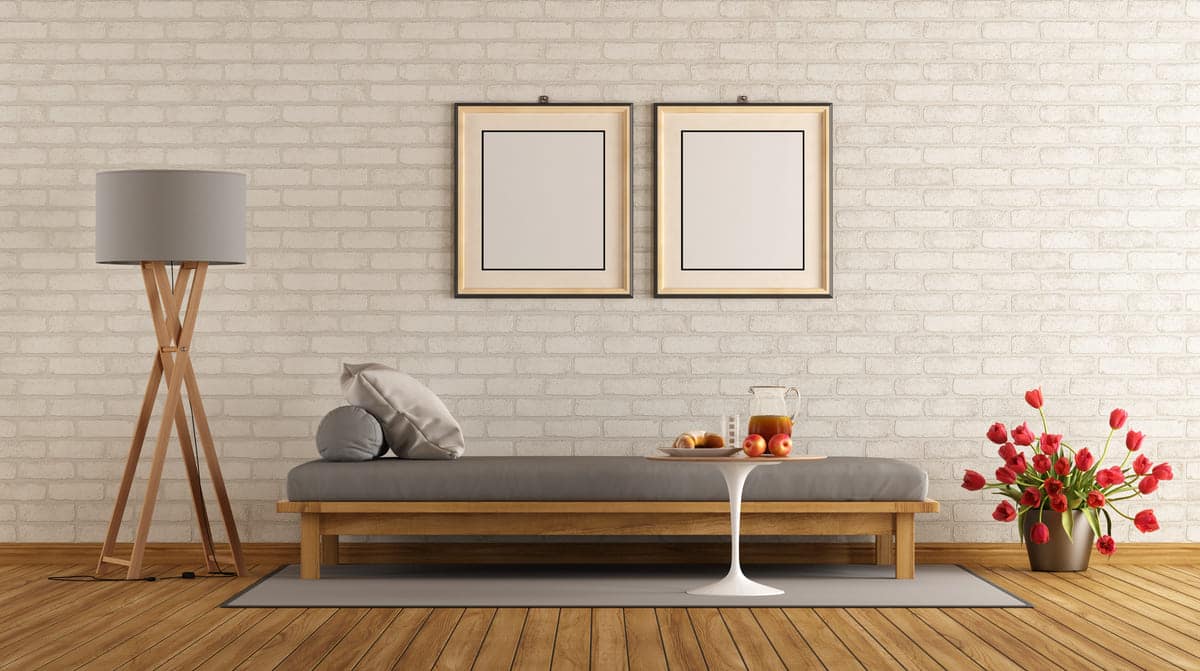 Sofa Bed Comfort Levels
Like any other piece of soft furniture, it's worth trying out some sofa beds before you buy to get a better idea of how comfortable they are. Like any sofa, some sofa beds are more comfortable than others – it's all down to the quality of the materials used, plus the workmanship. Check to see what the mattress is made from – a high-quality foam or innerspring mattress is the best choice for ensuring that your guests (and you, if you plan to use it too) get the best night's sleep.
Accessorising the Guest Space
Even if you don't have a dedicated spare bedroom to offer guests, you can still ensure that they have an inviting and comfortable experience sleeping on a sofa bed in your home. Think soft pillows, blankets, and a reading lamp set up near the sofa bed space. What's more, you can make sure that your guests have everything they need such as clean towels, a hairdryer, and toiletries, for a relaxing, welcoming stay in your home.
A spare bedroom isn't feasible for most people today – even if you have a bedroom that you don't sleep in, chances are you're using it for a more practical purpose. That's where sofa beds come in – with the right choice, you can provide a comfortable yet practical area for guests to stay in your home.