Protein bars are a great way to get in some much-wanted protein and healthy fat without feeling guilty. There are many delicious built bar tastes available, and with the variety of popular homemade options, you no longer have an excuse to reach for an unhealthy snack.
Some people like sweet flavors, while others prefer savory or salty. Vegan or gluten-free, no worries – you can find a protein bar that will fit perfectly into your diet! Nowadays, more than ever before, protein bars are on demand. They have numerous benefits, including convenience, proper protein blast, and a low sugar content. It's equally delicious and healthy for adults and children. If you still haven't stocked your pantry with yummy and healthy protein bars yet, check out all of the advantages you'll get by snacking them more often!
Check these 13 Protein Bars For Muscle Gain, Taste, And More.
#Packed with protein
Protein bars are an increasingly popular snack food that's designed to be a suitable source of nutrients, especially protein. According to Health Line, protein is a nutrient that helps us lower our appetite, increase our muscle mass, and lower the blood pressure, among other things. It's a bar intended for people who enjoy a busy and active lifestyle and are trying to eat healthier and move more. Moreover, in addition to getting some protein and carbs from your go-to snack, you'll also supply the body with other important micronutrients like potassium, iron, B vitamins, and calcium. However, be careful when buying your protein snacks: always check the labels! Some protein bars don't reveal the exact ingredients or may actually be laden with sugar and have too many calories. Choose the ones with protein and fiber- fiber is great for digestive health and may reduce the risk of overeating between meals.
#Great pre- and post-workout snack
As you'd probably guessed, the best time to eat a protein bar is before or after your workout session-both options offer amazing benefits! Beforehand, a protein bar will boost your performance whereas if you eat it afterwards, it will encourage muscle repair and growth. Due to their high protein content, having a protein bar is an ideal post-workout option because it aids recovery. However, protein bars are suitable for any time of day, not just before or after workouts. In fact, it can be a great way to satisfy your hunger in between meals, to pack them in your bag as breakfast when you're on the go, or to simply curb your sweet tooth when you're in need of some energy during a long work day!
#Suitable for everyone
Protein bars are a loved snack because of how versatile and adjustable they are. In fact, they're great for both men and women seeking macro-friendly snacks i.e. those who crave a doughnut, but want to choose a low-sugar alternative that promotes satiety and reduces overeating. Protein bars are an awesome grab-and-go snack that can be enjoyed anytime of the day, especially by the ones with a busy lifestyle-it's a cupboard essential for them! This snack's compact size makes it suitable for carrying in your gym bag or coat pocket so you'll never be hungry. And, protein bars aren't just an awesome snack for performance and recovery. In fact, it's a weight loss helper, a snack for the rushed parent or a tasty treat for the children while they're on their break in school.
#Supports your weight loss journey
For a lot of people who're trying to shed surplus pounds, a protein bar is a great supporter. And, some research does note the benefits of high protein diets for weight loss over diets with standard protein amounts. This is probably the result of protein-a filling nutrient that reduces the appetite and overeating, further easing the process of weight loss. But, if you choose it as a part of your weight loss plan, make sure you'll also follow a balanced diet and work out on a regular basis, otherwise, the effects would be slim and may even be the opposite, especially if you overeat them!
#Good meal replacement
Protein bars are praised for being a healthy and quick way to replace a meal in a day, particularly breakfast. Of course, this small snack doesn't in any way compare to a nutritious breakfast made of whole foods, but it may be a short-term, healthier option you could consider when things don't go as planned. The ones with higher amounts of protein and low on added sugar and other additives could provide you with enough energy to start the day when you didn't have the time to prepare your breakfast!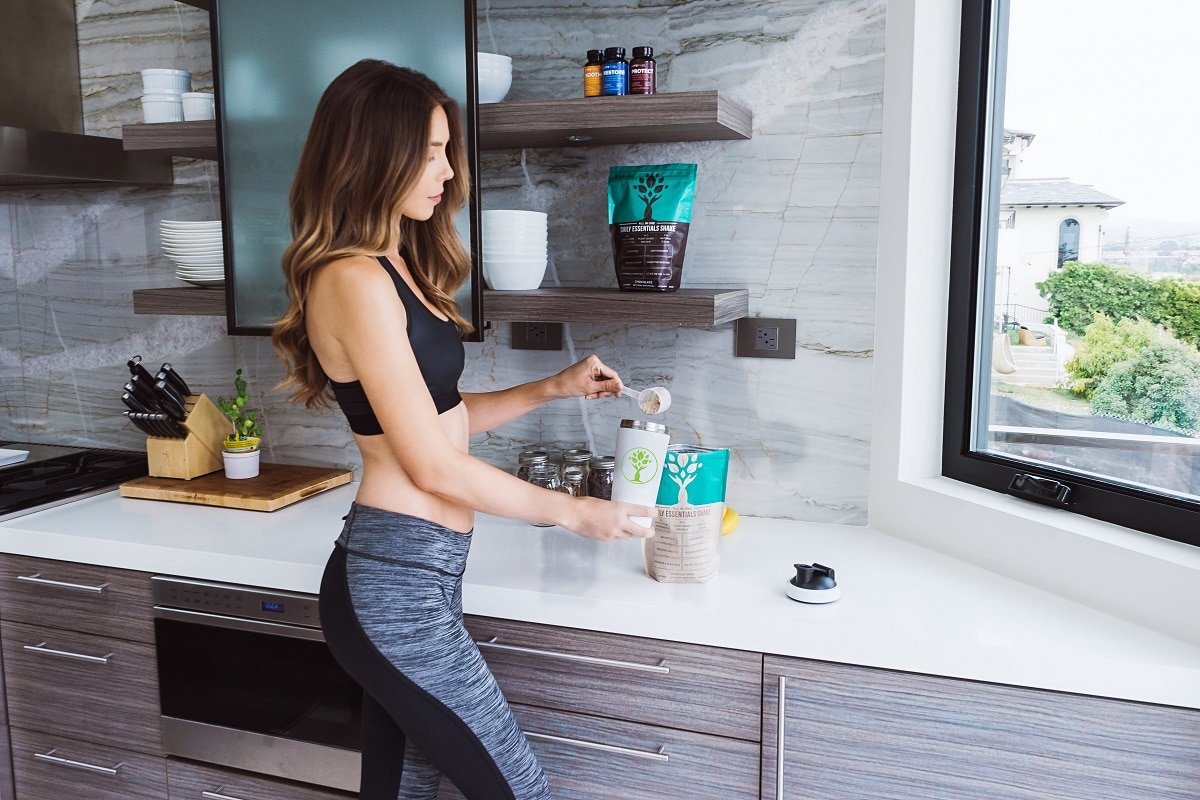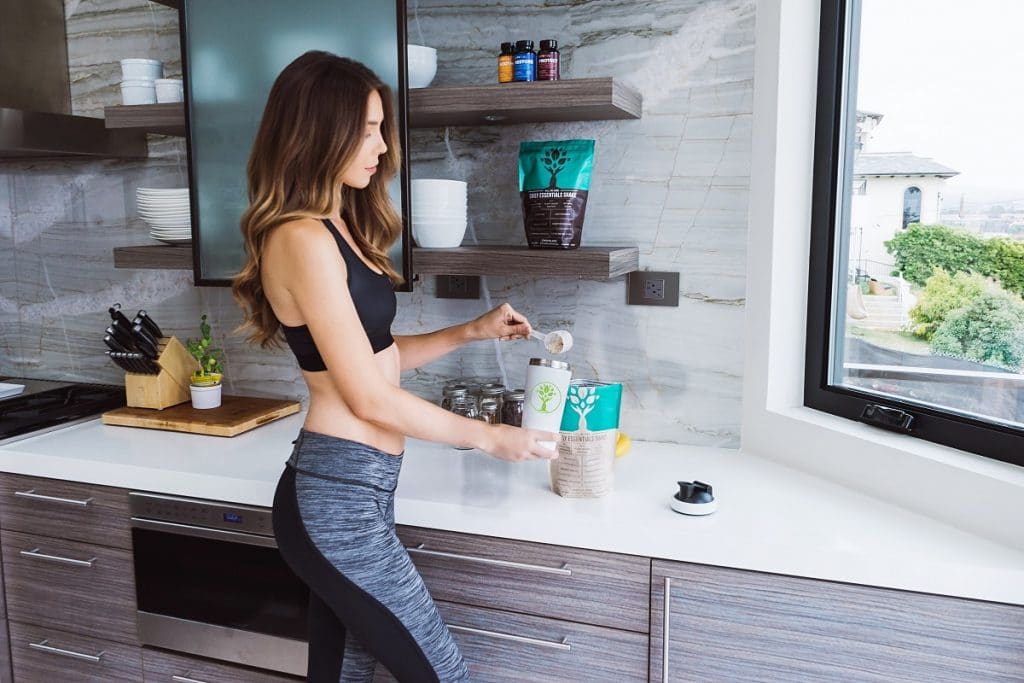 #Increase the muscle mass
If you're someone who's very active and you have plenty of muscle mass or looking to increase it, enriching your diet with quality protein bars may help you reach your goals better and faster. According to the American College of Sports Medicine, strength-trained and endurance athletes consume 0.54-0.77 grams of protein per a pound of their weight. This being said, by increasing the amount of protein in your daily diet, you may help boost the muscle mass and your workout performance, of course, if your overall physical activity and diet are on a proper level.
Final Thoughts
Without a doubt, protein bars are an easy and inexpensive way to get in more protein without having to worry about cooking up a meal before or after your workout. They also contain fewer calories than some other foods, which may help you reach your weight loss goals faster. And, they're not just great weight loss companions, but also a filling snack that everyone can enjoy, from the youngest to the oldest!