Becoming a parent is such a monumental and exciting time in a person's life. No matter the circumstances, it's a time filled with a lot of emotions. When you first find out you're going to be a parent, though, you often don't think about the details of birth and all that comes with it.
Going into the hospital or birth facility can be both thrilling and nerve wracking. You're likely feeling overwhelmed and anxious. Thinking about what to pack for your upcoming hospital stay after such a big moment of having a baby is just not a top priority in most cases.
How in the world would you know what you need?
Here are some helpful tips, tricks, and a packing checklist to help ease some anxiety as a new parent. You'll want to pay attention to the items that will help give you and your baby comfort and check into some other more essential items, such as types of health insurance you'll want to carry in this next chapter in your life.
What to Expect: Hospital Stay Before, During & After Birth
We don't hear about birthing details from new parents. The conversations are often all about the new baby and all the cute moments they've recently been enjoying. So what does a typical stay look like when you are giving birth? Whether your plan is natural birth or cesarean, it's essential to be informed and prepared.
Typically, you'll check in either for a planned birth or if you find yourself having frequent and consistent contractions. Here, you'll provide all the health information, as well as your insurance information. Before you embark on this next chapter, it's vital to explore insurance options for you and your baby.
Remember that insurance will need to cover medical expenses for the baby and post-natal care for mama. Most coverages include standard pre and post-natal care. The average cost of having a baby is staggering, so make sure you have coverage that will help with these expenses.
After checking in, you're guided to the labor room, which doubles as a delivery room in most hospitals. You'll be assigned a nurse or nurse team that will monitor you and your baby during the labor and delivery process. Fluids and meds are often administered. If an epidural is something you prefer, make sure to voice this to your nurse team as well.
After delivery, you'll be escorted to a private room with your bundle of joy. In most hospitals today, the baby stays with mama to create a better bond early in the child's life. If any necessary medical tests or procedures need to be done, this can take place in the comfort of your room or baby's station on the labor and delivery floor.
If the baby needs special care for any reason, you'll be given a recovery room, and neonatal intensive care unit stations are always close by to labor and delivery.
Most postnatal hospital stays are short nowadays. Typically, you can expect your hospital stay to be between 24 and 48 hours after giving birth unless, of course, there are any medical complications or premature labor and delivery.
Top 10 Hospital Bag Tips & Tricks
Each birth story is different, so certain tips may help one person but not another. However, in general, there are a few specific tricks that are beneficial for all expectant mothers.
Don't overpack – This can be very challenging, and many find it difficult to cut down their necessary items. However, the last thing you want is a cluttered hospital room and to have to lug everything back home. Is it worth it?
Ask your hospital team – Before you start packing, ask your prenatal team or contact your hospital to ask what they provide during your stay. Many hospitals offer wipes, diapers, post-natal care for mama, gowns for mama and baby, and other helpful items. If they provide these items, there's no need to pack them.
Give yourself space – Adding to the above tip, hospitals will send new parents home with many items for mama and baby. The most significant piece of advice is not to say no to these items. You can use all the extra diapers, wipes, perineal bottles, etc., for aftercare at home. Save some space in your bag for these goodies.
Go long with your charging cord – Invest in a very long charging cord for your digital devices, including your phone. During labor, you might be moving around the room, and having the option of charging your phone while still using it will be a lifesaver.
Pack baggy clothes – The last thing you'll want after giving birth is anything constricting your body. You'll enjoy very loose clothing after delivery and going home, especially for your bottom half.
Hospital gowns are functional – Yes, hospital gowns aren't the most fashionable statement, but try to lower your expectations for your delivery and post-birth appearance. Nurses will be performing exams such as pelvic checks and breast checks. Hospital gowns make it so much easier for this process.
Bring a nursing bra – If you are nursing your baby, pack your nursing bra. Your breasts will be very tender and sore while your milk comes in, so you won't want to be without a bra.
Pack your breast pump – When in the hospital, you'll meet with a lactation specialist. It can be very overwhelming if you've never nursed, so use their knowledge at your disposal. Let them guide you through using your pump for future nursing sessions.
Take some flip-flops – Get some cheap flip-flops or bring a pair that aren't too fancy. While walking around and going to the bathroom, you'll want to have a pair handy. Also, you might take a quick shower before you leave the hospital. You can wear them while showering.
Give yourself grace – This is the most crucial tip. You just gave life to another human being. Your body just went through a lot, your baby is new to the world, and your emotions are everywhere. No matter what you pack, always pat yourself on the back for being a new parent.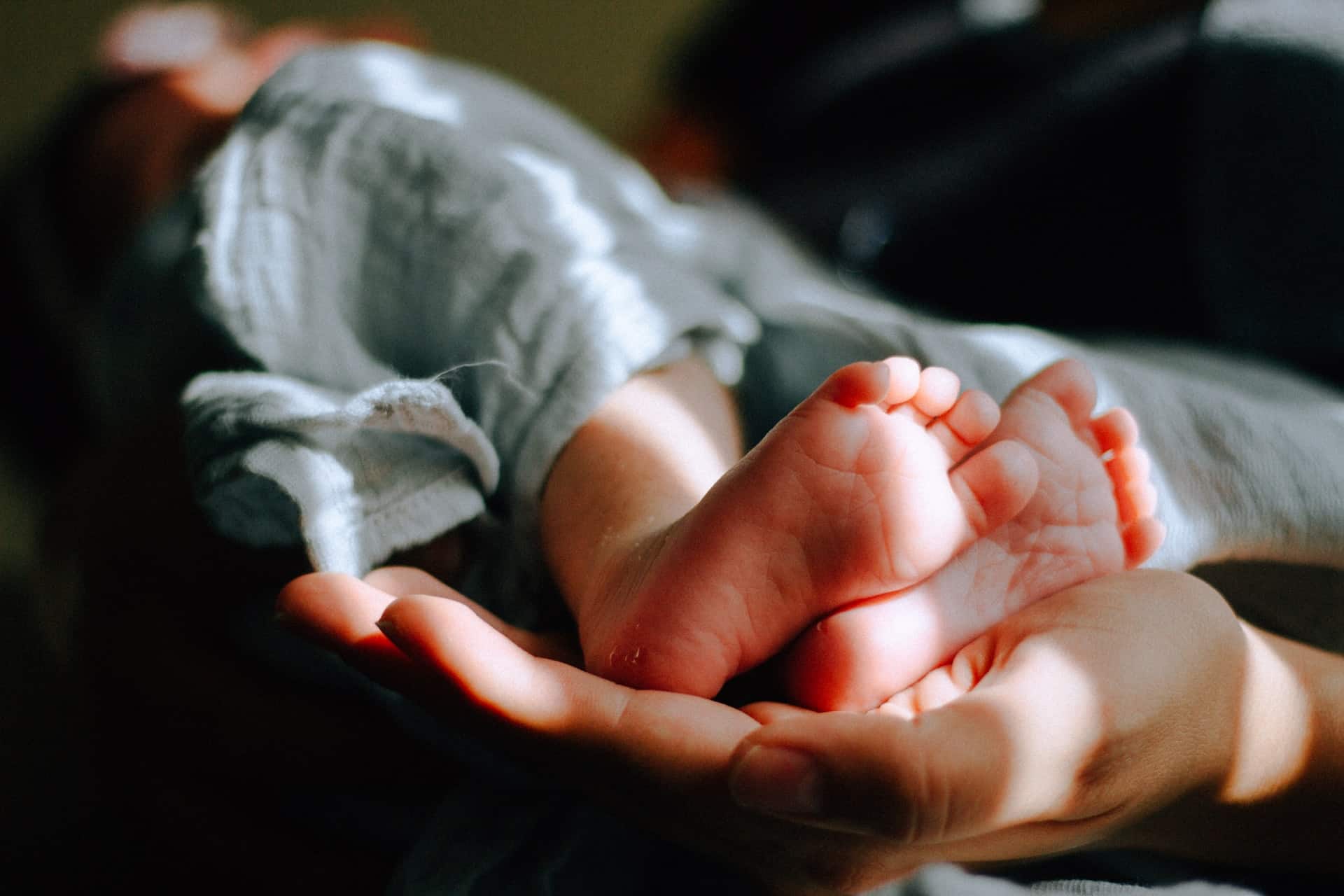 Hospital Bag Checklist: Packing Necessities
Here are a few basic necessities that you most definitely don't want to be without at your hospital stay.
Baggy going-home outfits for baby and mama
Flip-flops
Loose and high-waisted briefs (2-3)
Warm robe
Nursing bra or sports bra (2-3)
Adult diapers (1-2)
Preferred pillow for mama
Nursing pillow
Swaddle of choice
Mittens and socks for baby
Car seat
Drivers license, auto insurance information, and pen
Cozy socks for mama
Breast pump or pumping bra
Preferred nipple cream
Lip balm
Necessary toiletries
Cellphone charger
Overall, you want to enjoy your newborn as much as possible. Make sure your bag is packed well in advance of when baby could arrive so you have one less worry on your mind.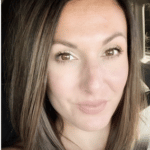 Carla Hughes writes and researches for the life insurance comparison site, QuickQuote.com. She is a new mama with recent experience of a hospital stay after having a cesarean birth.