Your parents and elders have always protected and guided you from childhood to adulthood. The sad truth is that as you grow older, so do they.
Even if you try your best to return the care and love they've given you and continue to provide, caring for your loved one can sometimes feel overwhelming. This is where aged care services come in.
Whether you move them to a senior living facility or opt for in-home care, working with an aged care service company can ensure that your loved ones are well taken care of. You can look into CBCS or similar service providers. CBCS oversees a number of nursing homes and elderly care services. You can find out more about CBCS if you're interested.
That said, how do you choose the right aged care services for your loved one? This article shares meaningful tips and considerations.
Ask Your Loved One
The first thing to consider is what your loved one wants. They'll live and use the aged care services, so it's crucial that they feel comfortable and happy with the service provider.
Include your loved one in your decisions early on. Ask them what they want and need. Are they okay with moving to a senior facility, or do they prefer in-home care? Make a list of their wants and wishes to narrow down your options.
Understand The Care They Need
While it's important to ask your loved ones about their wants and needs, you still need to assess the level of care they need, especially in terms of their healthcare. There are various aged care homes and services, each catering to a particular type of needs.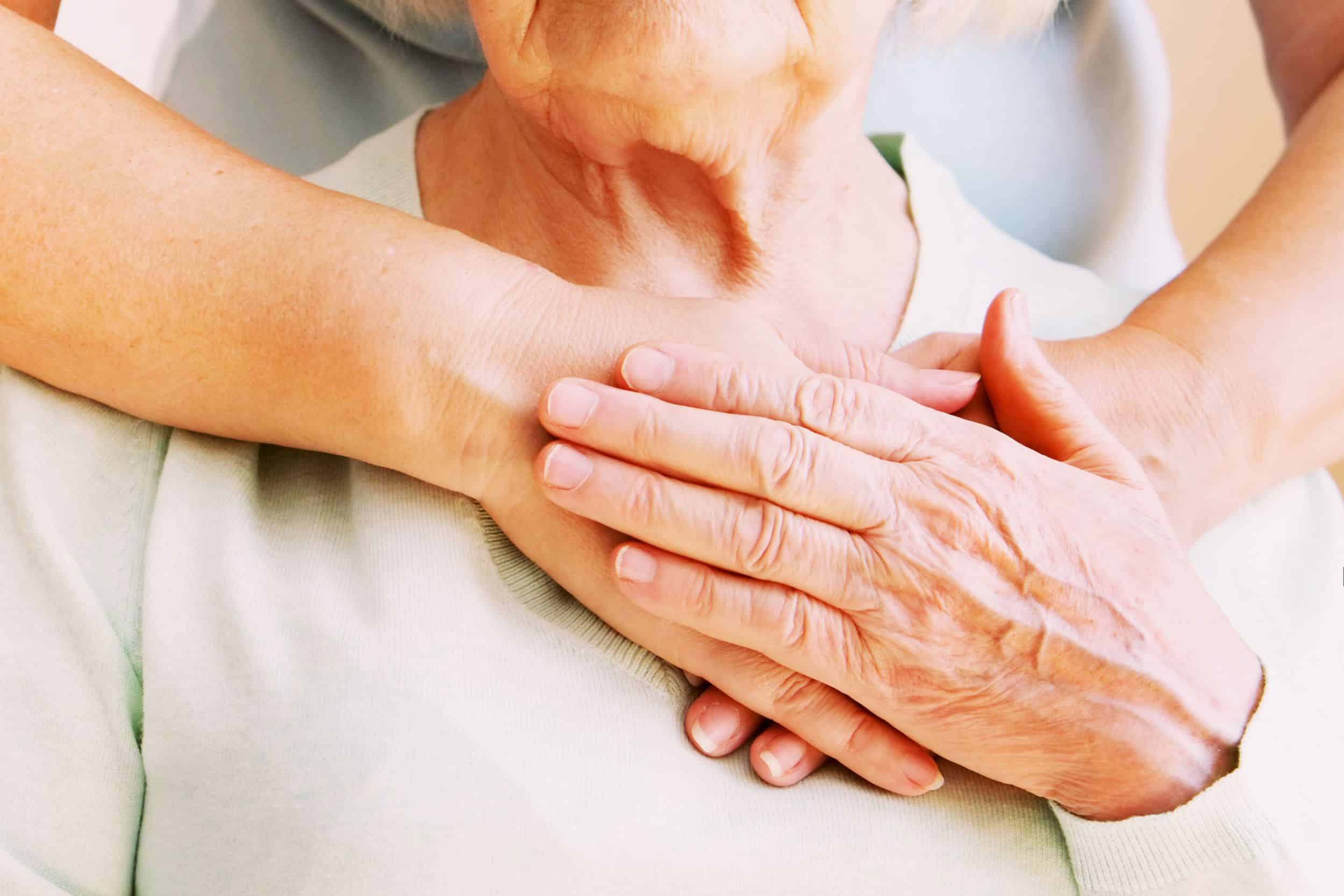 Low Care Needs
A low level of care refers to support for performing daily activities such as bathing, dressing, toileting, and medication. Seniors with low care needs can do well with home care services instead of moving into a senior home.
High Care Needs
Seniors with high care needs require continuous nursing care and support for all aspects of daily life. With this type of care needs, your loved one should stay in nursing homes with full-time medical staff to deal with any health issues.
Complex Care
For senior loved ones with conditions such as Alzheimer's disease or dementia, caring can become complex. In this case, you must find a facility with the necessary amenities and provisions to meet their complex care needs.
Evaluate The Healthcare Staff
You want to ensure that, as someone supporting your loved ones in your absence, the healthcare staff available is trained.
Whether looking for an aged care facility or hiring a healthcare professional for at-home services, you should check that they have the right qualifications to accommodate your loved one's needs.
Regarding aged care facilities, verify if they have the proper nurse-to-resident ratio to ensure that your loved ones have access to nursing care whenever needed. Also, make sure that the healthcare professionals involved in your loved one's care are permanent workers.
Since they are often involved in intimate and personal parts of your loved one's life such as toileting and showering, your senior parent may feel embarrassed if they have to work with different people all the time.
See how healthcare professionals speak and interact with other residents or your loved ones. Caregivers should always be respectful, friendly, and compassionate to those in their care. If you notice any unprofessionalism or your loved one doesn't get a good feeling about the staff, consider looking somewhere else.
Understand The Costs
The cost will always be a significant factor when making a decision. Aged care services can be expensive, especially if you're considering moving your loved one to a senior home. In general, costs for aged care services can be grouped into three categories:
Care
Care cost includes the basic daily fee. This is the amount you'll have to pay for every day that your loved one is at the aged care home or being supported by a healthcare professional.
Accommodation
If you opt for an aged care home, you'll have to pay for the room. Prices can vary widely, depending on various factors including the type of room and whether it's shared or private.
Specialized Add-Ons
There may be additional service fees for extras or upgrades such as high-quality room furnishing or specialized menus. Some service providers even offer hospice care, which can help you prepare for the death of a loved one.
Takeaway
You want only the very best for the people you love. This is particularly true in terms of choosing an aged care service for your senior loved ones. So, make sure to follow the above tips to help you pick the right care services for your aging parents. You should go out of your way to keep them healthy and well-cared for during their golden years.