When you think about social workers, you probably think about beacons of the community offering help to suffering families and working with vulnerable children. However, with the power of a social work degree behind you, you can open many doors.
If you have a passion for helping people, excellent communication skills, and strong emotional resilience, one of these careers may be the perfect fit for you. At the heart of social work, you will be supporting other people with their life issues. Your career will be rewarding no matter which of the following paths you travel down.
1. Case Management Aide
Perhaps you don't feel comfortable working directly in the field, or you're just wanting to tick boxes on your professional development? In this case, becoming a case management aide will put you in a central role.
You will work alongside field workers and assign cases to other people. For this role, you must be capable of dealing with large loads of paperwork and have excellent organization skills.
Your work won't be seen by others, but you will be making a difference behind the scenes and ensuring that processes run smoothly. Plus, you could enter into this role as a stepping stone towards field-based work. On average, you can expect to earn $39,600 as a case management aide.
2. Behavioral Management Aide
People have harmful behaviors for a range of reasons, and they need someone to help alter their ways.
This is where your role as a behavioral management aide will come into play. You will work alongside a behavioral specialist and play an imperative part in the process. Through observation, you will analyze an individual's negative behavior and look for triggers.
Then, you will work with the behavioral specialist to come up with a workable strategy for change.
For the most part, your work will include helping children to overcome behavioral difficulties. However, you will sometimes work closely with adults in the mental health setting. In this position, you will take home a salary of around $39,500.
3. Eligibility Worker
Sometimes in life, people need financial assistance or other support to get them through. However, the vast majority of people don't know where to look or don't know that support is available.
As an eligibility worker, you will work for the state or federal government and help those in need of housing and other programs.
You will be responsible for explaining what help is available and enabling people to be accepted.
You will need compassion and empathy to succeed in this job. Without these attributes, you won't be able to understand the lives of others.
Further, you need to consistently be knowledgeable about available government schemes and the respective criteria. In regard to pay, you will take home a salary of around $57,000. However, this can be much lower depending on where you work.
4. Community Outreach
This role involves putting yourself into the field, so you need to be confident with your communication skills and ability to handle your emotions.
As a community outreach officer, you will be getting an organization's message out to the community. This may involve giving speeches and educating people.
To be successful in this role, you need to have excellent organizational skills and even greater communication skills.
For the most part, work in this role is completed alongside non-profit organizations. So, you will have the opportunity to find one that matches up with your own beliefs. Depending on where you work, you can expect to land a salary of around $60,000.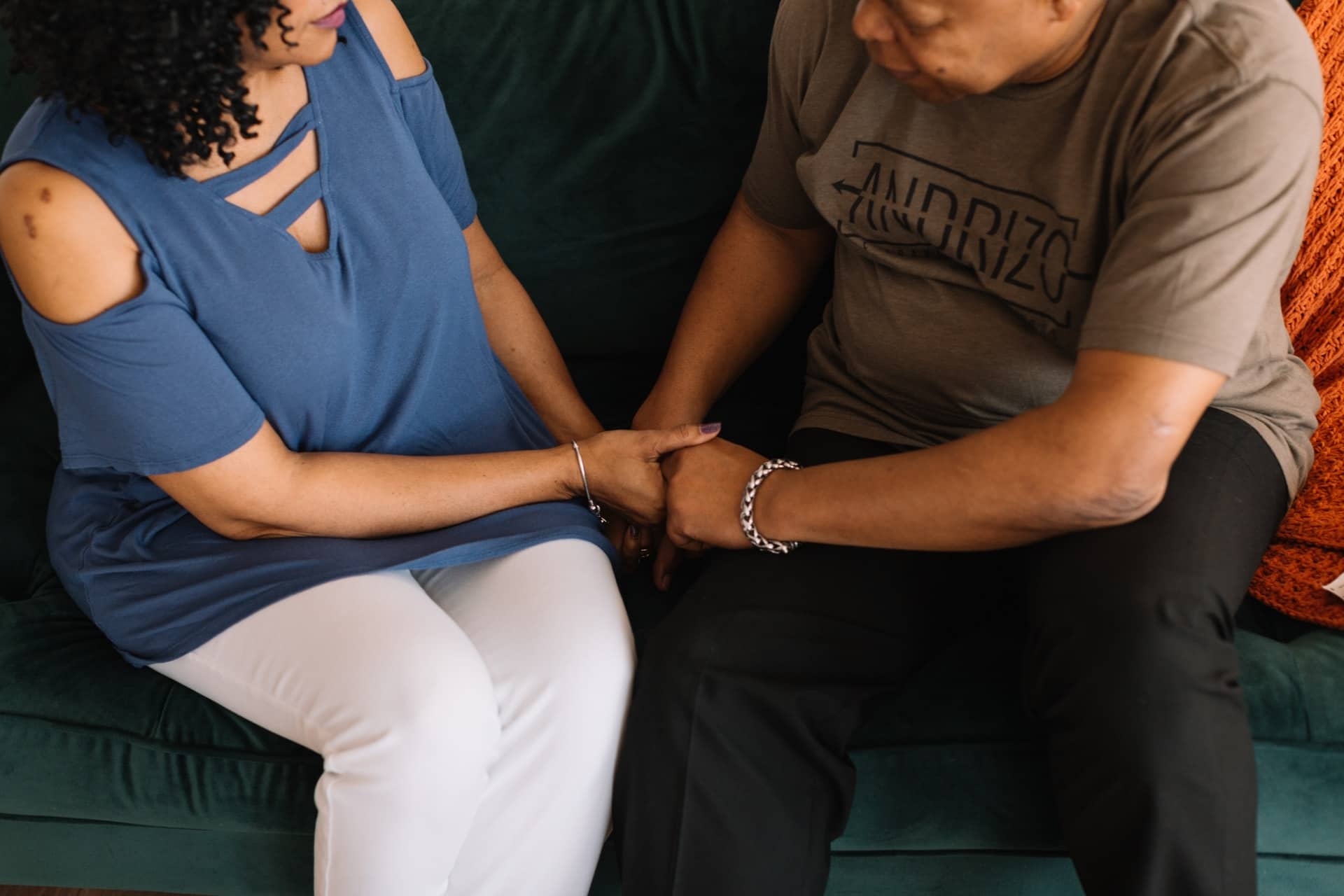 5. Probation Worker
If you're interested in working to rehabilitate people who have committed crimes, this is the job for you. This branch of social work will require you to manage offender cases and ensure that their conditions are met.
Some of the offenders you work with will have been to prison and released on good behavior and some of them will be sent directly onto probation.
You will support offenders and help them meet the criteria of their sentence. If you are successful at your job, you can help people stay out of prison in the future.
You will need to be resilient and extremely organized to work as a probation officer. Further, you need to be able to treat everyone as equal no matter what crime they may have committed.
You will only be taking home around $49,000, so make sure this is something you want to do before you chase down the career.
6. Juvenile Court Liaison
Away from adult offenders, the juvenile court is run completely separate. Here, you will work with the court – you do not work with the attorneys or anyone else involved in the case. You will be responsible for the organization of paperwork and the keeping of records. Further, you will need to communicate with other people in the course of your job.
Please note, in this role, you will not be supporting juvenile offenders, you will simply be working within the court system in an assisting capacity. You can expect to take home around $41,000, which isn't too bad considering the role revolves around paperwork.
This is the career we touched on earlier. In this role, you need to be extremely compassionate and emotionally resilient. Your work will involve working with children at risk, supporting broken families, facilitating welfare investigations, and placing children in appropriate care homes.
You need to be comfortable with traveling a lot for work and taking on the emotional baggage of others. Some of the work you carry out will be difficult to handle, and you can find yourself weighed down if you're not careful – remember to seek support for yourself if things get too much. At the mid-level of this career, you can expect to earn around $40,000 a year.
8. Rehabilitation Worker
For those of you with a passion for supporting the disabled, this is the perfect role for you. A rehabilitation caseworker will be responsible for aiding those with disabilities get back on their feet after times of unemployment. You will be responsible for assessing what skills they have, helping them develop new skills, and pointing them in the direction of suitable work.
You will benefit from empowering those with disabilities to have a better way of life. By giving stability to others less able, you will carry home a salary of around $63.000
9. Counselor/Therapist
Sometimes, life becomes too much for people and they need a helping hand to get back on top. This is where you would come in as a counselor. You will work with people struggling with life through stress or mental health issues and offer talking therapy for their betterment.
Both counselors and therapists provide talking therapy, but there's a subtle difference between the roles. As a counselor, you will work with people on a short-term basis to overcome specific issues. Whereas therapists will work with clients on a long-term basis. Your job will be based around the mind and will not involve prescribing medication – that's the job of a psychiatrist.
On average, you can expect to make around $46,300. However, at the high end, and depending on where you work, you can make much more.
10. Substance Abuse Support
If you wish to support people living in the clutches of addiction, mental health issues, or traumatic experiences then this is the career for you.
Sometimes, you will be working with people who suffer from all of these issues. You will be expected to deal with a range of issues including depression that can lead to substance abuse.
Being empathetic will help you understand where people are coming from and better equip you to support them.
You will be working alongside healthcare clinics, and you can be trained as a counselor as well. With a specialism in mental health and substance support, you will earn around $42,700.
We've seen a lot of careers so far that all include social work elements, but we haven't explored a career in social work itself. In this role, you will work alongside clients and help them to set goals in life. In this line of work, you will need to act the part of the therapist, the caseworker, and many other professions.
As a social worker, you will need to work alongside other people. Further, in times of crisis, you may need to refer your client to other social care professionals. Being an all-around social worker will net you an annual salary of around $50,500.
Studying for a degree in social care doesn't mean that you will wind up being a social worker. There are plenty of career choices to choose from, and many more not outlined above.
All areas of social care are intrinsically linked, so in your professional development, you may wish to explore other avenues. For the majority of social care work, you need to be extremely organized and demonstrate outstanding compassion for others. Lastly, you need to remember to look after yourself while you're busy supporting those in need.