One of the most challenging decisions that a family can make is whether to place their senior parent in an assisted living facility. Understandably, many caregivers are hesitant as they face this decision for the first time, but it doesn't have to be as hard as you think. You may be astounded at how much more there is to assisted living than what meets the eye. Here are some reasons why you should consider assisted living for your senior parents.
Assisted living facilities are designed to meet the needs of senior citizens:
The assisted living facilities are created with the intention to meet all the needs of an older individual living there. One thing that's important is, assisted living communities generally have a variety of activities and events throughout the year so they can keep their residents engaged in life. These communities help the elders to live a better quality of life in a more independent way.
The cost of assisted living is affordable:
Assisted living facilities are more affordable than most people think. For the cost of just one day in a hospital, you can live for 30 days at an assisted living facility and be cared for around the clock by licensed professionals (24 hours on-call). On the other hand, a hospital stay won't provide you with a home-cooked meal, your choice of activities, or companionship from other residents. You can search for assisted living facilities at SeniorSite as it has verified listings of senior care facilities.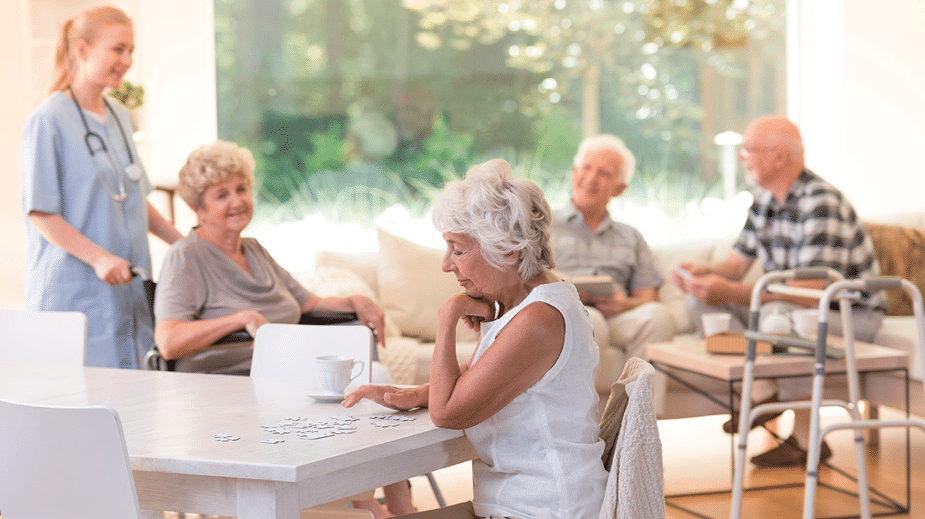 Assisted living facilities provide a safe and secure environment for your elderly parent:
Safety is a vital concern for all seniors. Assisted living facilities work to ensure that their residents are as safe and secure as possible. Residents will be monitored 24/seven by staff, and the facility should have an emergency response system in place to notify responders if anything goes wrong. This makes it easy for your parents to live independently without worrying about safety.
On top of that, residents at assisted living facilities are monitored while receiving medication and following their doctor's instructions for a healthy lifestyle. This type of environment will be less stressful on your elderly parent than any hospital would ever be.
Assisted living provides more independence:
You can rest easy knowing your parents aren't going stir-crazy stuck at home alone too much of the time! They might enjoy having everything they need right there within arm's reach or being able to chat with someone down the hall about current events simply. Plus, many assisted care communities offer programs like housekeeping services, meals delivered directly to residents' suites, and scheduled transportation, so it doesn't feel like you're trapped inside.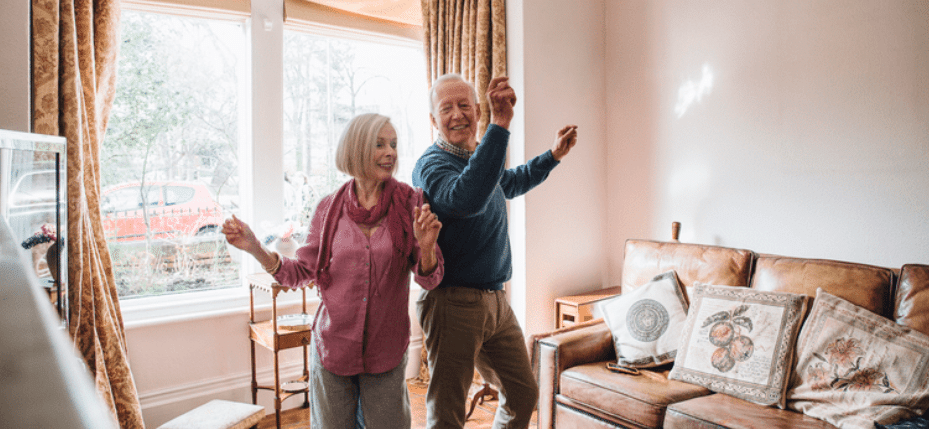 Assisted living doesn't have to feel like a prison:
Just because your parents are moving from their home doesn't mean they have to be locked into a set routine. Many assisted care communities offer residents the chance for some independence and freedom with programs like on-site field trips, library visits, or even pet therapy! Moreover, they will have access to amenities that might not be available at home, such as a community room with TVs and video games or a theater where they can see their latest favorite movie.
There is no cost or obligation for an initial visit:
Most assisted living facilities have no cost for the initial visit, so you can take your time to explore the facility and see if it is a match for your parents. This way, you can also check out the food, activities, and all of the other amenities that they offer, which may be important factors in deciding whether this type of community would work best for them.
There will always be someone to take care of your parents:
With an increased workload and busy lifestyles, it can be difficult for family members to provide adequate care at all times. Sometimes, the best thing that a senior parent and their children can do is make sure they are in an assisted living facility with 24-hour staffing where someone will always be there to take care of them when needed. These facilities will also take care of basic needs such as laundry, cooking, and grocery shopping so that your parents' needs are always met.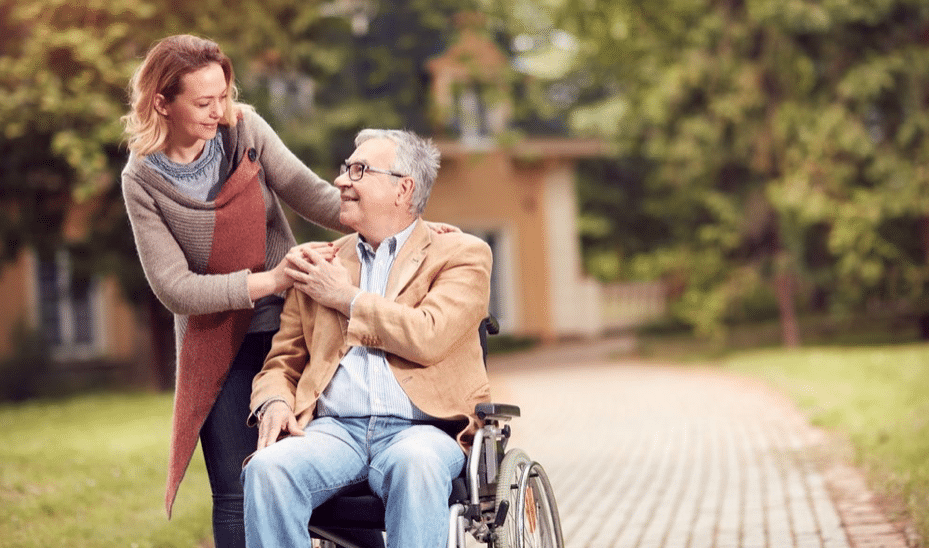 Assisted Living Facilities Provide Quality Healthcare:
With more than 20 hours per week of nursing care and medical supervision on-site, families have peace of mind knowing that their loved one has access to quality healthcare professionals who can address any needs or health conditions as they arise. Besides, some of the assisted living facilities are equipped for special cases that can handle people with health issues like Alzheimer's, Parkinson's disease, and dementia.
A Family Member Can Still Live Near Their Parents:
By choosing an assisted living facility close enough so that you–or another family member–can often visit without worrying about travel time logistics, your parents will be reassured knowing they can count on you when needed. In addition to this, assisted living facilities are equipped with staff members who can help you or another family member take care of your loved one.
They have a verified and professional staff under the roof:
Assisted living facilities are staffed with nurses, social workers, and other professionals. These staff members can help your parents manage their health issues or change for the better by providing comfort care in addition to medical care if needed. They offer a variety of programs that enrich life, such as activities like bingo, pet therapy visits, lectures on topics from art appreciation to animal welfare to provide opportunities for seniors who want stimulating environments every day.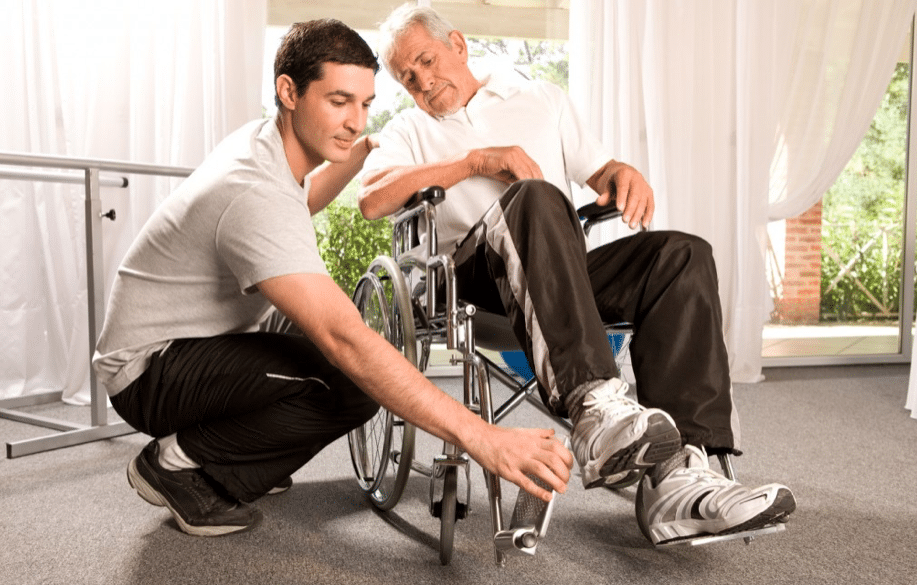 Some tips for finding the best-assisted living facility:
Always take the time to visit each facility you are considering.
Don't be afraid to ask questions and request a tour.
Read reviews of the facilities from independent sources.
Check out prices and financial assistance options too.
Make sure to visit several different types of assisted living before deciding on one.
Some may be much more suited for your parents than others, based on their interests or lifestyle needs.
Conclusion:
Assisted living can be more than just a place to live. It is an opportunity for seniors to enjoy their golden years and make the most of what's left of life, surrounded by caring people who understand. So ensure to take the time to explore your options and find a community that will best suit what you need.