The mattress is proved more comfortable when you buy it according to your body type. There are many ways to know which mattress is good for your health.
Mattresses are available in the market in many varieties that anyone can select according to their needs and requirements. However, you will find every mattress is looking the same, but they are different in many ways. You will find the difference only if you have proper knowledge related to mattresses. You can make a fair comparison between the mattress to know which one is better and help you to get rid of body pains and aches. The sales process of any mattress will give you an idea of which mattress you should buy that fits perfectly for your body type.
If you are sleeping on a very old, rugged mattress then you won't be able to sleep properly and this will affect your daily activities. You might be not getting enough sleep due to your mattress. Maybe it's too old and deformed or the materials from your mattress is coming out. It's also possible that due to having a lot of body pain you are not getting proper sleep.
You will find many beds according to your body but one thing you have to do is to make a comparison between the beds sizes so that you are at least aware of what bed size would suit you. For couples, you can go for either Queen size beds or California king beds.
Let's compare california king vs queen and know what their similarities are and how they are different from each other.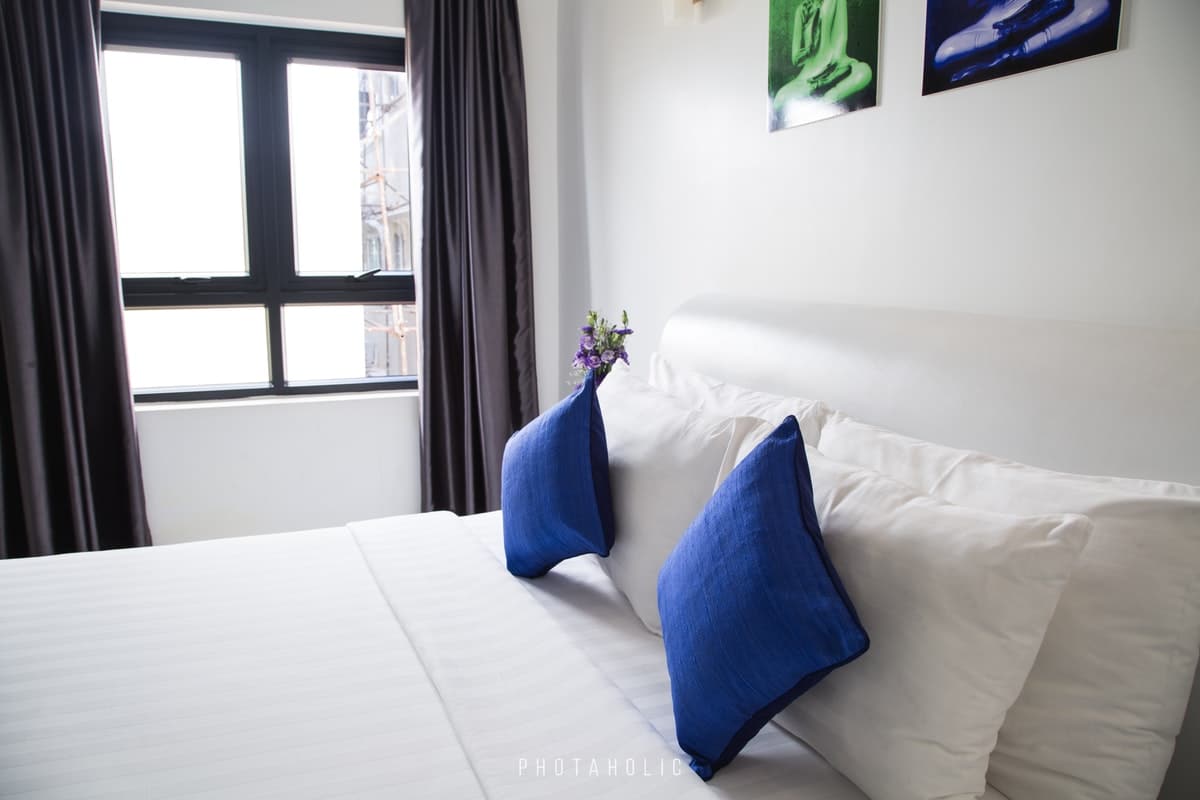 California King V/s Queen
Before we talk about different types of mattress materials available in the market, we want to show you some differences and similarities between the queen mattress and California mattresses.
Availability: If we talk about a queen-size mattress then it is one of the mattresses that are commonly available to almost all houses. But did you know that California king mattresses are not so common as this is one of the larger standard mattresses in the market which are hardly available to people in any shop?
Size of the mattress: The dimension of the queen mattress is approximately 80 inches in length and 60 inches in width. As compared to this mattress, the size of the California mattress is extremely high with measurements of 84 inches in length and 72 inches in width.
Comfortable sleep: As we all know that both are having a large dimension and couples can sleep comfortably on both the mattress. But if we talk about California mattresses then it is also suitable for couples along with their kids or pet.
Body type: The mattresses are made up of different materials which are responsible for the firmness of the mattress that provides a harder or softer touch to the body. However, the size can give you more space in which you can take a comfortable sleep. California king will give you more space to get cozy as compared to the queen mattress.
Room Size: The queen mattress can be easily adjusted in the room which measures 10 feet by 10 feet. But the California King needs a room that measures at least 12 feet by 12 feet to fit it perfectly.
Sometimes, it happens that you are single and don't feel much comfortable on the extra big-size beds like the Queen size and California king size. Apart from these, there are two famous sizes which are twin xl vs full mattresses that compete with each other while users go to purchase the mattress. Here is a brief description of them and how they are different from each other. Check out
Twin Xl Mattress Vs Full Mattresses
Size: If we talk about the size of both the mattress, then you will not find much difference in length but in width, it varies from each other. The Twin XL is 38 inches in width and 80 inches in length and on the other hand the full-size bed is 54 inches in width and 75 inches in length.
Body type: The twin Xl is a good choice for the growing teens whereas a full-size bed is best for adults who can sleep comfortably on it along with their pets or child.
Room size: The twin xl has been recommended for the room size with a dimension of 9 feet by 9 feet. A full-size mattress is a good option if your room measures at least 9 feet by 9.6 feet.
Price: This is one of the things for which every person thinks when they go out to make any purchase. The twin Xl is extremely cheaper as compared to the full-size mattress.
There are many other sizes available in the market that you can select according to your body type. Know your sleeping position, your body type, research different sizes of the mattress, and then find the best one that suits you and your body as well as your health.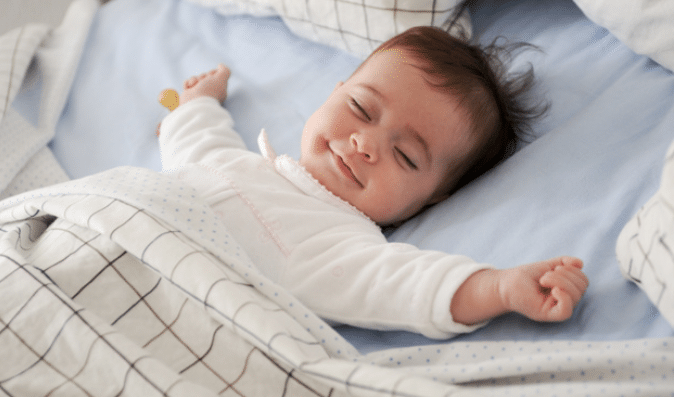 Types of Mattresses
Along with the different shapes and sizes of the mattress, the material used to manufacture any mattress also affects your body differently. Here is a spoke of them that will help you to give an idea about the quality and the material used to make the different mattresses. Check out:
Memory Foam Mattress: This is one of the most common types of mattresses available in the market. The memory foam was first invented by NASA to protect their aircraft but later it has been widely used to make the mattress. Nowadays, the memory foam mattress is the most demanding product among users.
Latex mattress: This has been manufactured from the natural rubber tree that contours our body as a standard foam mattress does. This is one of the firmest mattresses available in the market.
Innerspring: This is somehow very old but the traditional one in which the coils have been adjusted to maintain the firmness of the mattress.
Hybrid: This is one of the expensive mattresses that offer both foam and innerspring. This is the best combination done to give full support to the whole body.
These are some of the popular mattresses which customers normally demand. Apart from these, waterbed, polyfoam mattresses, etc are also available in the market.
The Bottom Line
This is all about the different sizes of the mattress that affects the body of the people. Thus, make a survey and select the best according to your body type. One thing you should always keep in mind is to not only go for the size of the mattress but also check about the material which has been used to make the mattresses.