Choosing to move home can allow you to gain more space for your active little…
Looking for a unique name for your baby boy? Check out our list of 110…
Do you have a colicky baby? If so, you're probably desperate for any advice that…
If you're a parent, there's a good chance that you're starting to think about when…
Are you looking for a natural remedy to help soothe your baby's upset stomach? Gripe water is a natural remedy containing ginger and fennel that is said to help soothe an upset stomach and relieve gas and bloating in babies. In this blog post, we will discuss the uses, benefits, dosage, and side effects of gripe water. So keep scroll-down to learn more about it!!
Despite all the hype surrounding lactose intolerance in babies, the condition really only affects a…
A variety of options are available in the market for making your young one looks…
Baby diapers are one of the most important products for your baby. There are so…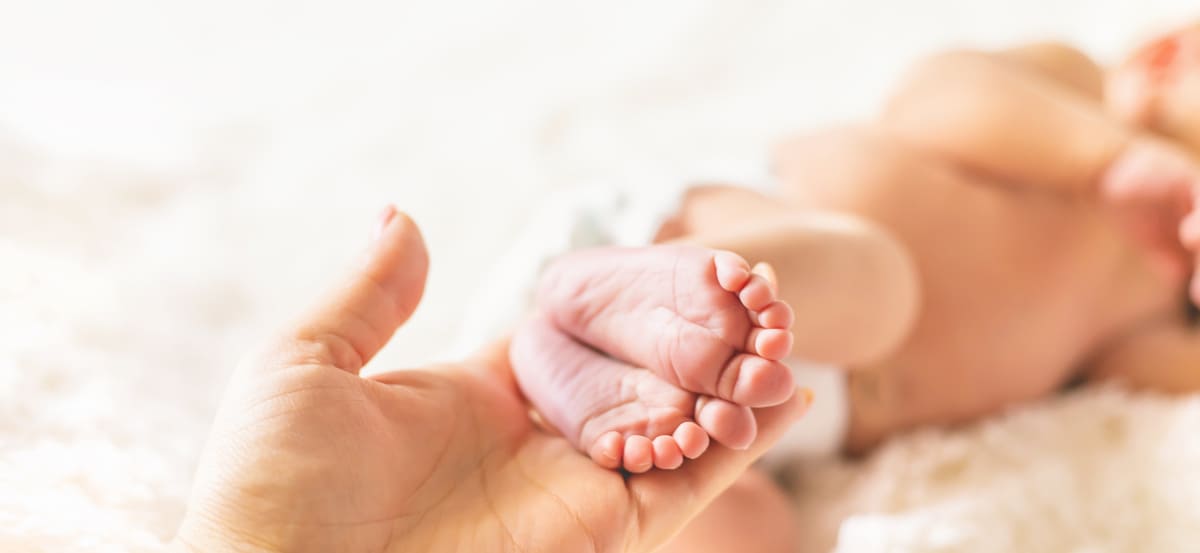 When it comes to massage oils for babies, you need to be careful about what…
Looking for a way to help soothe and relax your baby? Baby massage is a great way to do just that. It is generally recommended that you massage your baby 3-4 times a day. It's been shown to improve sleep, digestion, and circulation, as well as promote bonding between parent and child. Keep reading to learn more!