Summer days come with warmth, sunshine, and plenty of opportunities for a family vacation. While you may already know which clothes you should bring on the trip, packing for your little toddlers can be quite troublesome. Apart from ensuring that they look cute all the time, you may also need to keep your little one comfortable and protected. The clothes should cover their bodies from the sun's intense rays. Don't worry, we're here to help. Here we have the best tips to help you find suitable clothing for your toddler this summer vacation!
Best Pieces To Grab For Your Little One's Summer Vacation
Shorts And T-shirts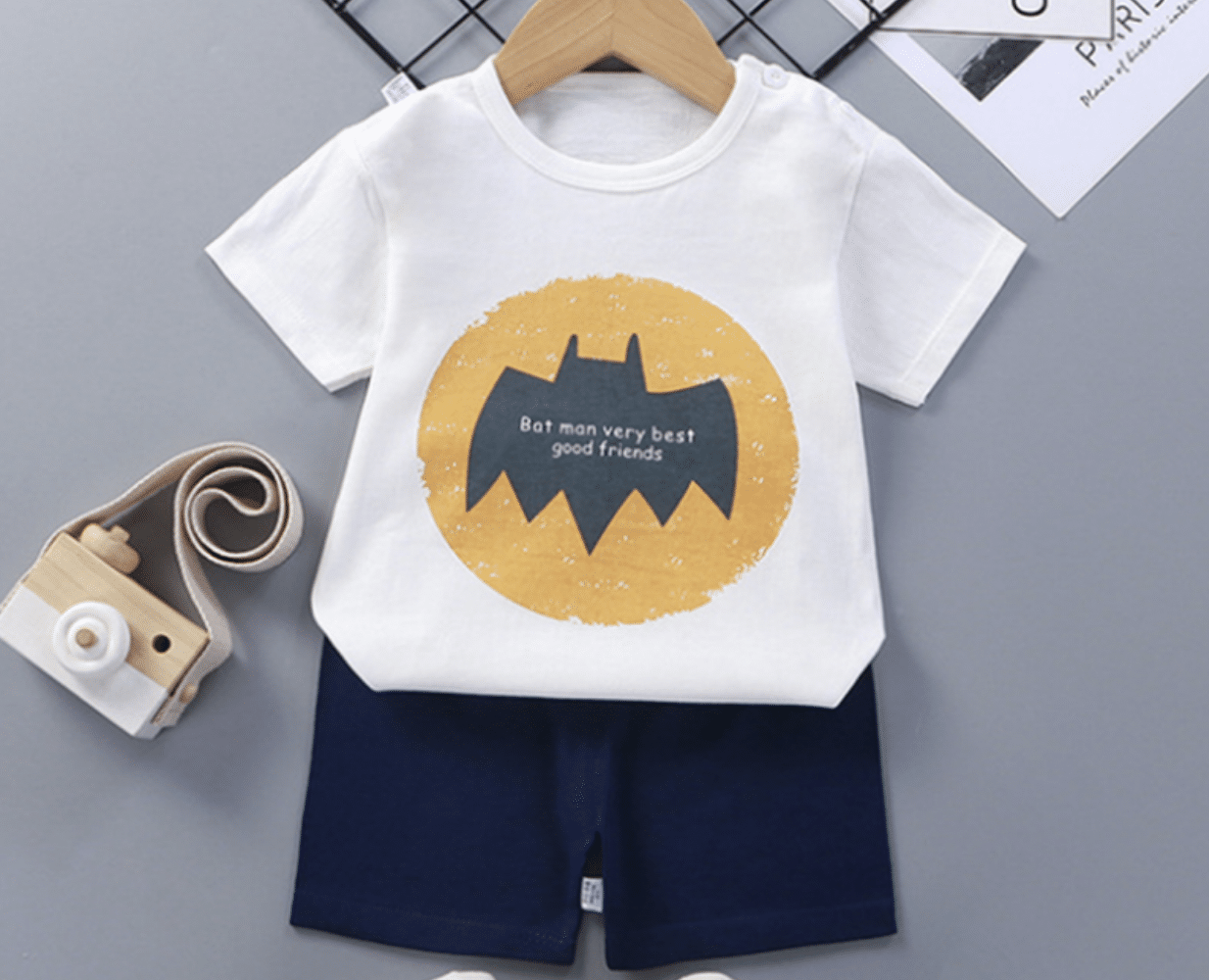 Shorts and t-shirts are classic in the summer season, no matter where your family is going for vacation. These items are cool, effortless, and they will allow your little one to have fun without any restriction throughout the day. Thus, always add a few pairs of festive toddler shorts and t-shirts to ensure cute summer outfits for toddlers. A quick tip: some tropical-themed sets would make your children even look more fun and summer-ready!
Swimsuits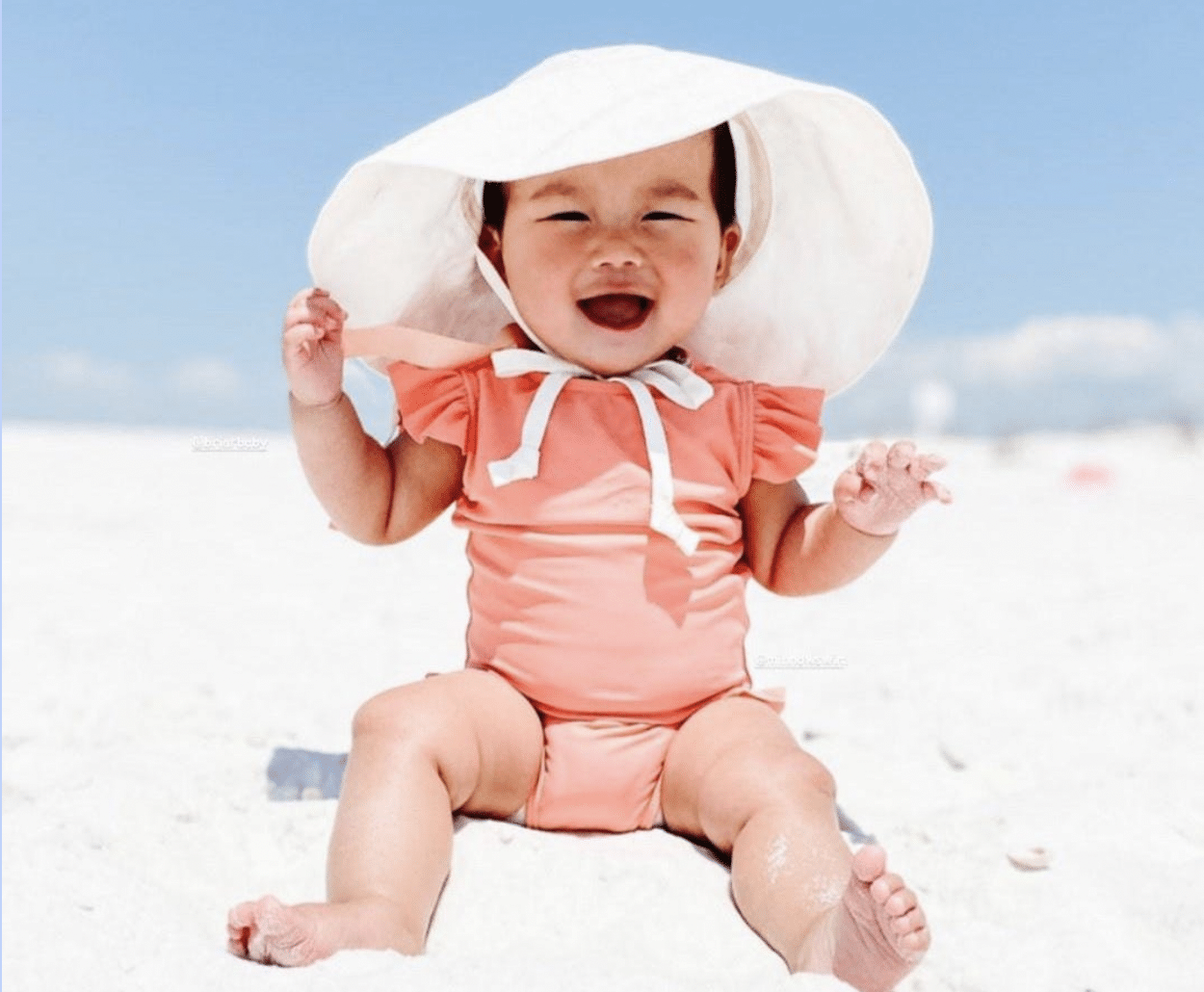 For a trip to the beach, swimsuits are simply essentials as they provide levels of protection your kiddos need when they splash under the water. Consider buying swimwear with built-in sun protection. If your child is in potty training, buy a built-in swim diaper suit. They should wear the swim diaper below their suit.
Denims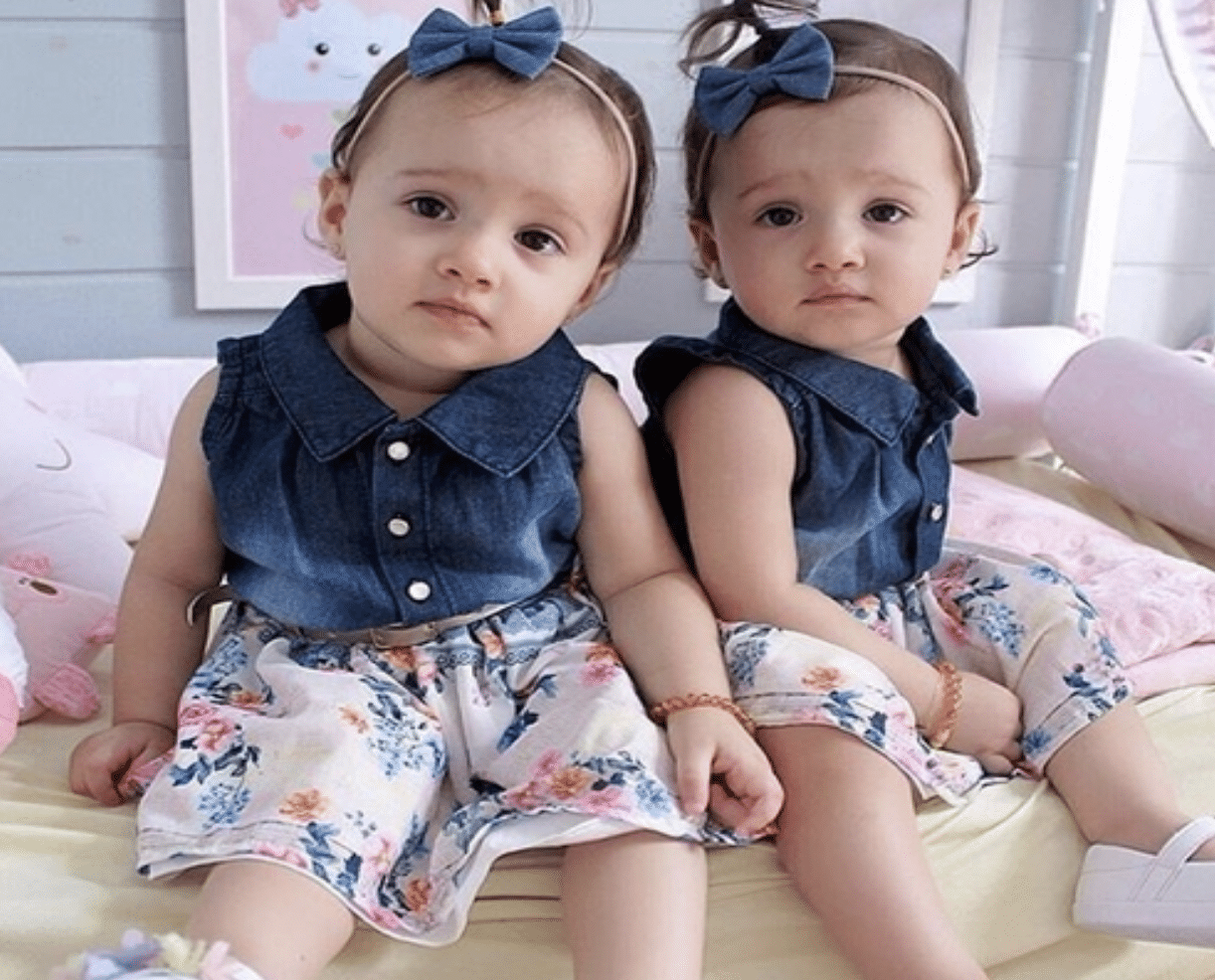 Despite the summer heat, denim shorts, short-sleeve shirts, and jackets are constantly in trend. They may be just as stylish as any other outfit when properly coordinated. Look for chemical-free denim that is also light and thin enough to help reduce sweating and overheating. In addition to the traditional denim shorts and T-shirt, you may dress up your child with a light denim jacket for added elegance. It's unquestionably one of the top toddler summer costumes you don't want to miss!
Sun Hats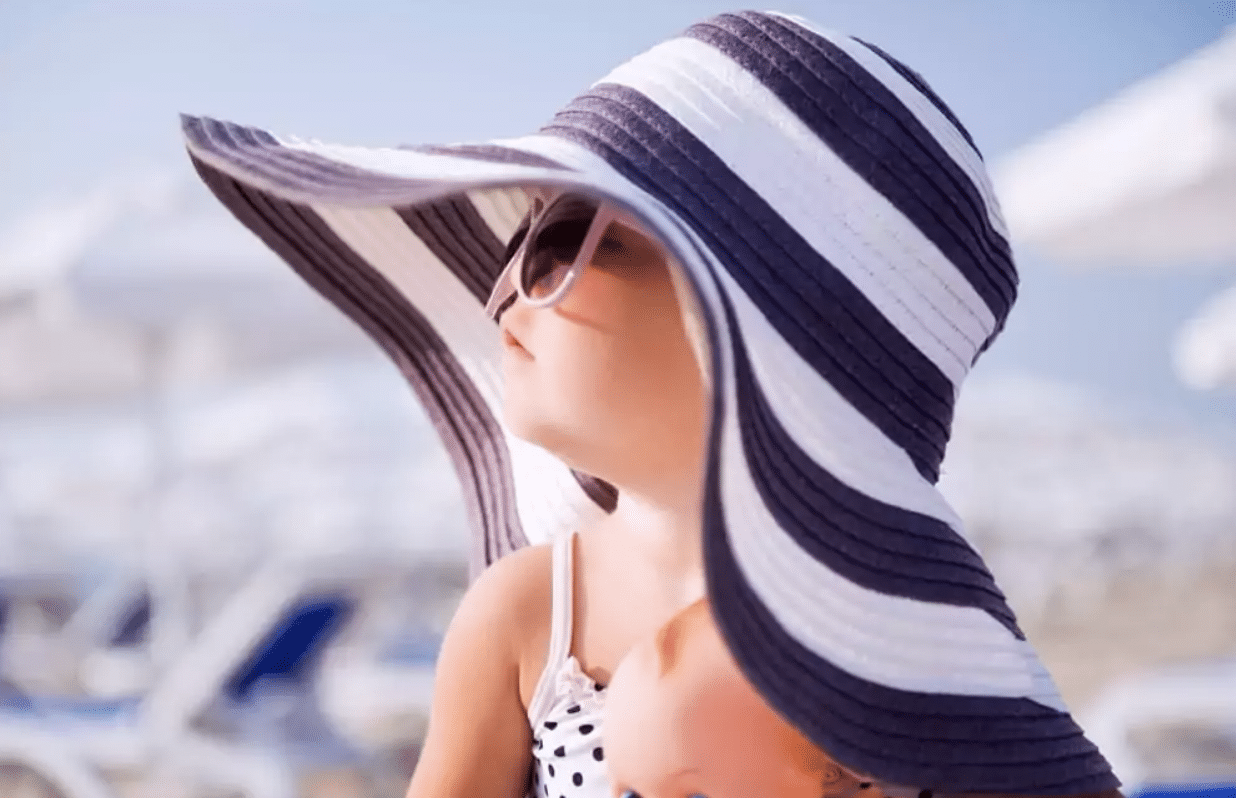 Hats are excellent accessories to form cute outfits for your little ones. Moreover, sun hats also help to protect your child's face, neck, ears, and scalp. That's if using sunscreen on their faces isn't possible. Search for the one with an oversized brim and a chin strap UPF protected lightweight cotton.
Try Sunglasses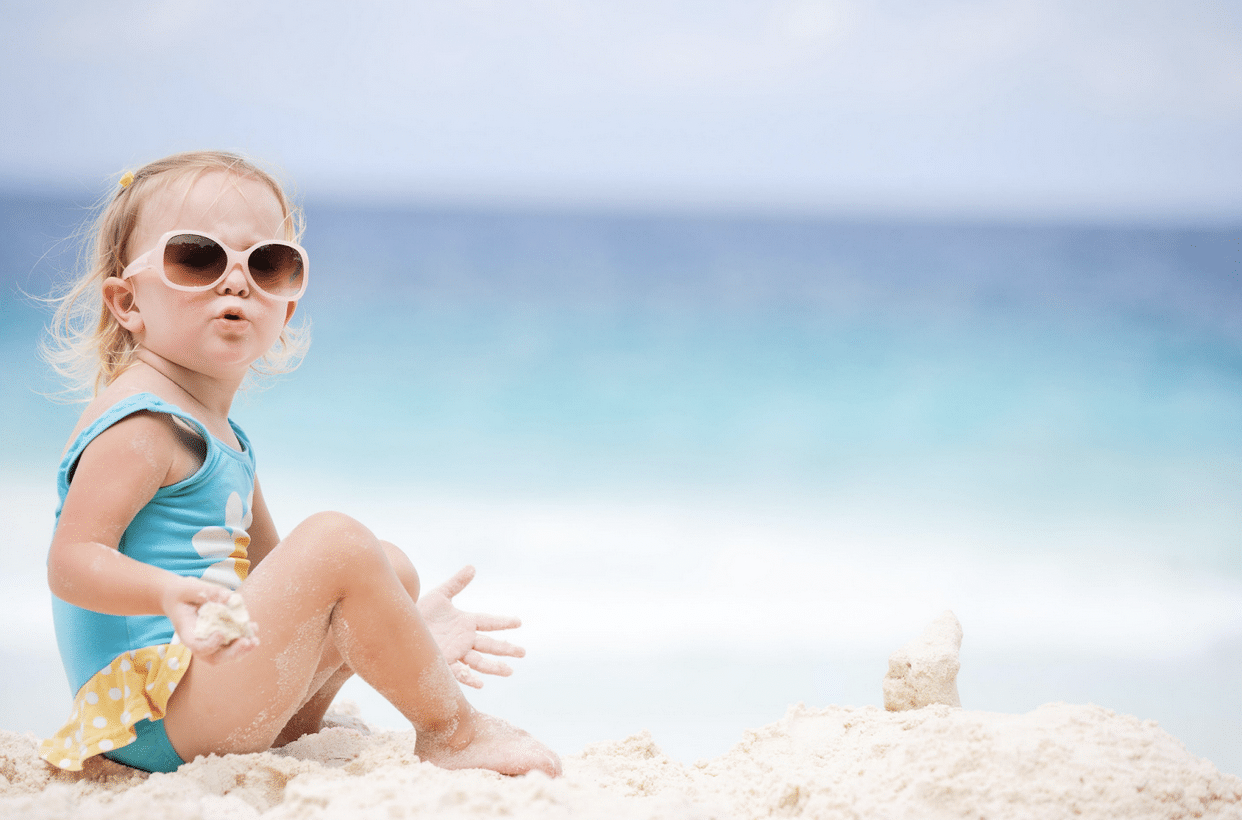 Sunglasses, like hats, serve as both an adornment and protective gear for your youngster. Allow your child to become a mini-celebrity by wearing sunglasses with stylish attire. At the same time, they will aid in protecting your child's eyes. Choose a pair that completely blocks both UVB and UVA radiation. Use an elastic band for the small ones who can't keep them on.
Suitable Footwear
Your child will require different types of footwear depending on your family's destination. A waterproof sandal with quick-drying fabric and a flexible sole is ideal for a beach holiday, whereas casual sneakers and boots are perfect for a mountain vacation. Make sure the shoes or sandals you choose are sweat-wicking and don't crush their toes. This reduces pain and blisters.
Dresses For The Ladies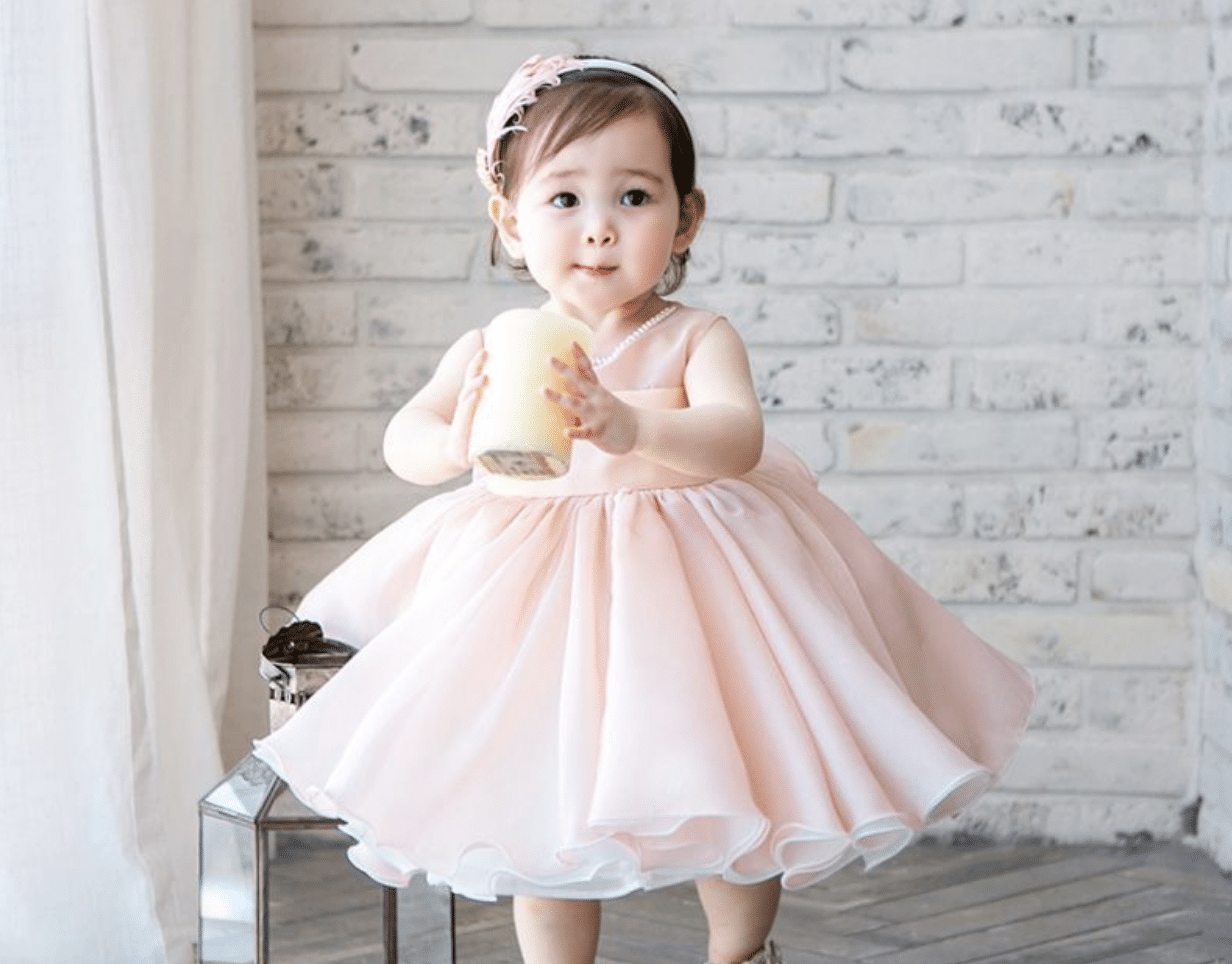 Summer demands comfort, and these summer dresses are the ideal solution for any little girl! Make sure your little princess doesn't overheat by putting her in a comfortable yet beautiful dress or gown. From floral, summery motifs for a day at the beach to modern designs for events, your daughter will stand out in one of these dresses this season!
A Few Tips To Pick The Right Clothes
While summer indeed will bring a lot of fun to your kiddos, it also comes with a few challenges as well. So to ensure that the little ones will have their best time in safety, here are a few tips you should keep in mind when packing their items.
Cotton Is The Number One Fabric For This Season
On the hottest days of summer, the risk of overheating is always there. It may impact anyone, especially children. To safeguard your small boys and girls from this hazard, use loose-fitting clothing made of 100 percent cotton for them. This lightweight fabric allows air to reach their bodies, perspiration to dissipate, irritation to be avoided, and skin to be cooled.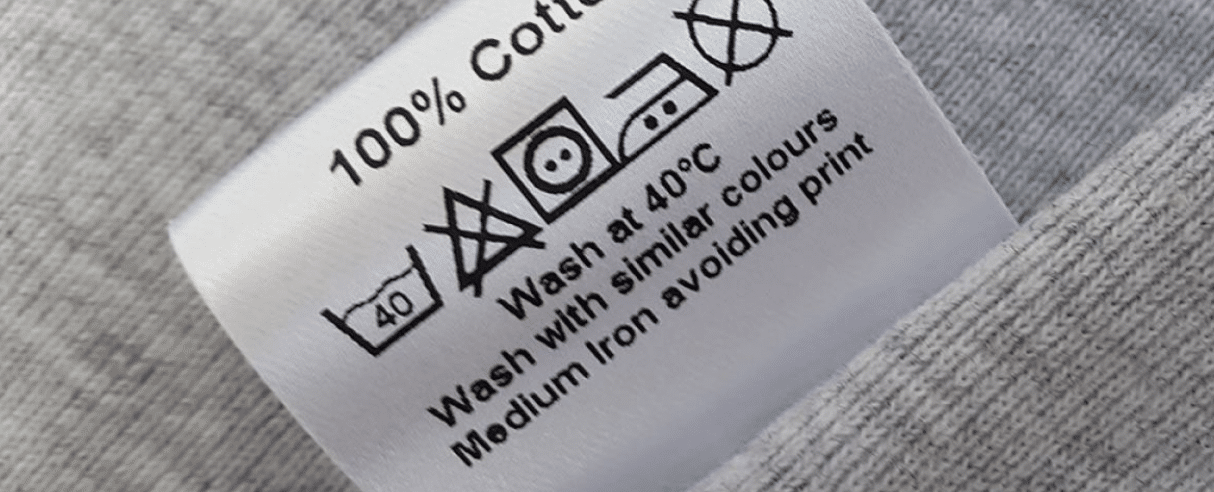 Limit the Number Of Layers
Hot heat necessitates basic clothing with little layers. Remove the shirts and onesie from beneath your child's shorts to keep them cool. Get a basic sleeveless knit dress for tiny girls to make dressing easier.
Ensure Your Child's Clothes Are Sun-Blocking.
If you're going to be outside for a lengthy amount of time, pick sun-protective toddler summer apparel with UPF. To shield more damaging rays, use clothes with a higher UPF rating. A UPF 15 shirt, for example, lets in 1/15th of the sun's rays.
Look for Light-Colored Clothes
The majority of the sun's rays are reflected by light-colored garments. As a result, they keep your youngster cool during the heat. They do not retain heat as well as the dark ones do. In this case, pale tones and pastels are ideal.