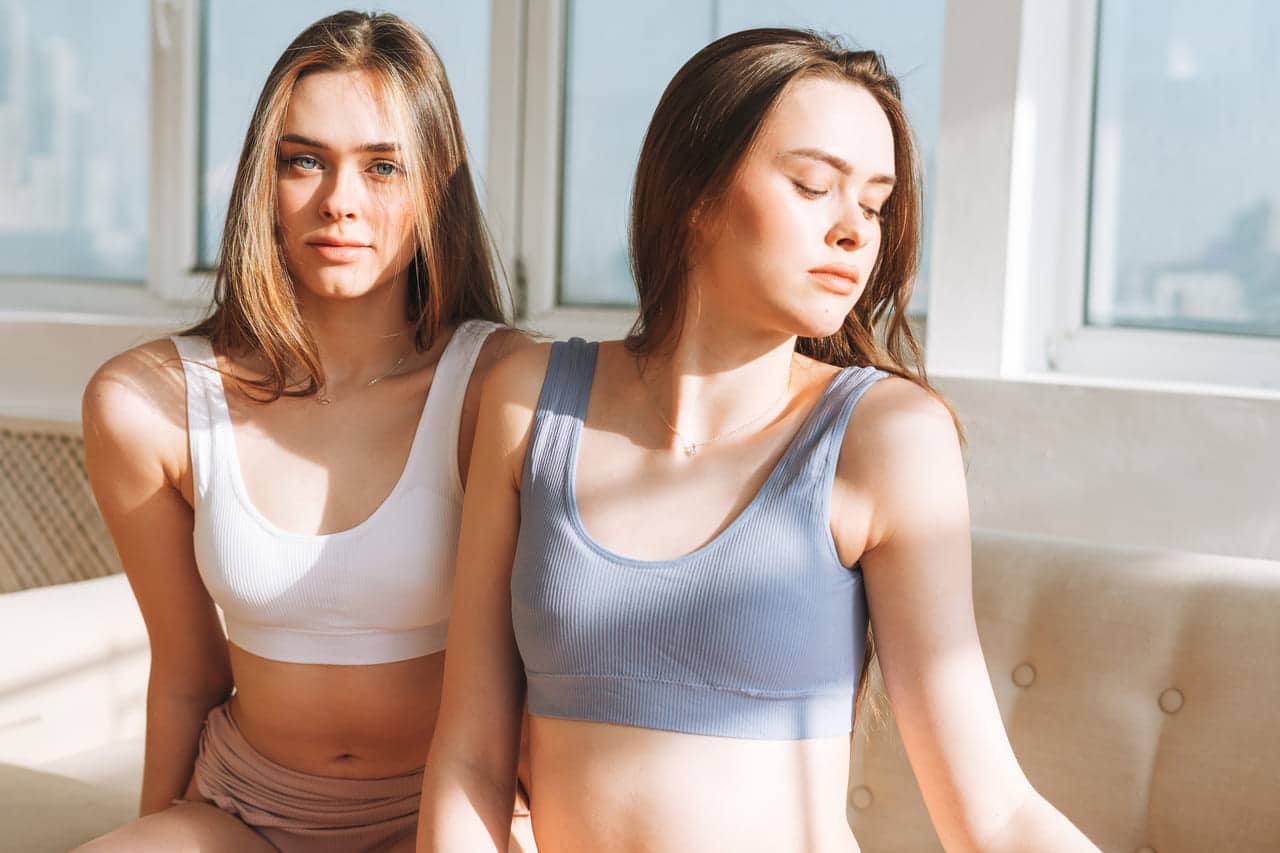 As a new mother, you might find yourself absolutely snowed under by the new responsibilities you have. This could leave precious little time to think of yourself. However, you might still want to ensure you have comfort as you go about your daily activities. In the first few weeks, you might need to be careful about what you wear, especially if you have had stitches from tearing, episiotomy, or caesarean. From here out, you might then want to prioritize items that make you feel good.
Coverage panties
Some women may prefer underwear that fully covers their bottom due to the comfort and security it provides. Even so, you might still want to find underwear and panties that look and feel great. Following a birth, you may have yet to get your former figure back, so feeling good about your body can be essential, even if it is greatly different from the one you had just over nine months ago. You may be able to find a wide range of styles and colors of full-coverage panties online which can be shipped directly to your door. That may be useful if you find yourself too busy to go out and shop.
Finding comfortable thongs
Alternatively, many women also prefer to wear thongs, and find them incredibly comfortable. This may especially be the case if you have worn them for some time and are used to the way they feel. Even if you still have some of that baby weight, you can still wear thongs and look great while doing so. One of the most important aspects can be to make sure that your underwear fits properly. Usually, you can order them in the same size as any other underwear you buy. Should a thong dig into your sides, or not fit nicely on your buttocks, you may want to consider buying the next size up for maximum comfort, as well as to prevent those harsh red lines from appearing in your skin.
Return of the red
Some time after your baby is born, you might find that your menstrual cycle begins to regulate once more. Rather than spending money on pads or tampons, you might want to consider giving the free bleeding movement a try. This can involve wearing special panties that are designed to absorb the blood from your period. These are also reusable, meaning you can wash the blood out, make them hygienic, and then reuse them for your next cycle. These could last you anywhere between two and five years, when looked after correctly, which could see you saving quite a lot of money. This can be important now that you have another person in your family.
There are many types of underwear on the market that could pique your interest at some point in your life. As a new mom, you might want to think about the ways that you can maximize your comfort, feel good about your post-partum body as it is, and even make your upcoming menstrual cycle a little more pleasant.