Shoes are a very important accessory for kids as they not only protect their feet but also add to their style and comfort. Kids' footwear not only has to be sturdy and durable but also should be fashionable enough to keep up with the latest trends.
However, your kids' shoes should not only look good but also fit well. According to podiatrists, ill-fitting shoes can cause long-term foot problems for children. Hence, it is important to invest in high-quality and properly fitted shoes for your little ones.
But how do you know which shoe brands are the best for your kids? To help you out, we have compiled a list of the top 10 shoe brands for girls and boys. From toddlers taking their first steps to active teens, these brands offer an array of options to cater to every need. So, scroll down to know more!
Top 10 Kids Shoe Brands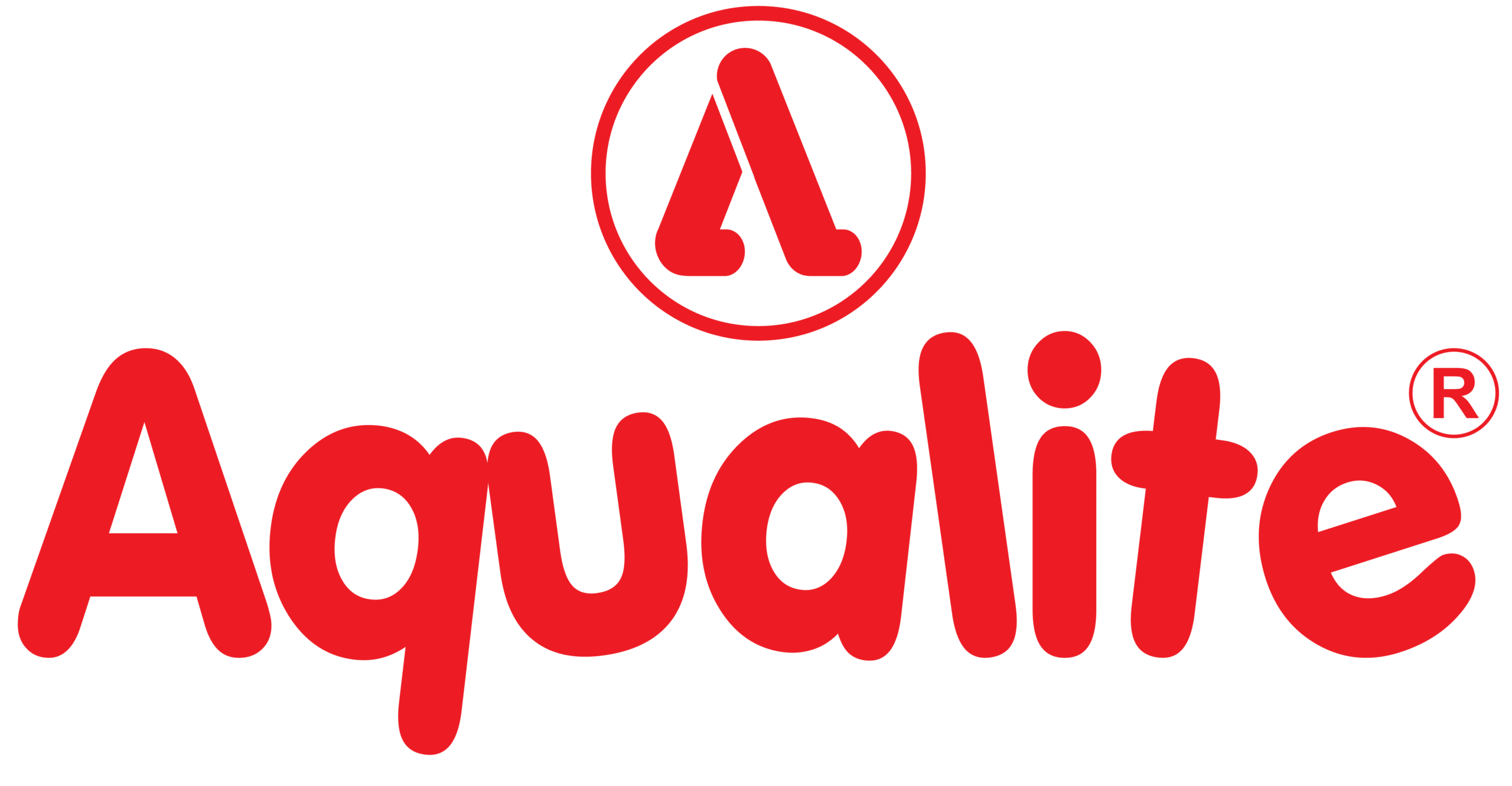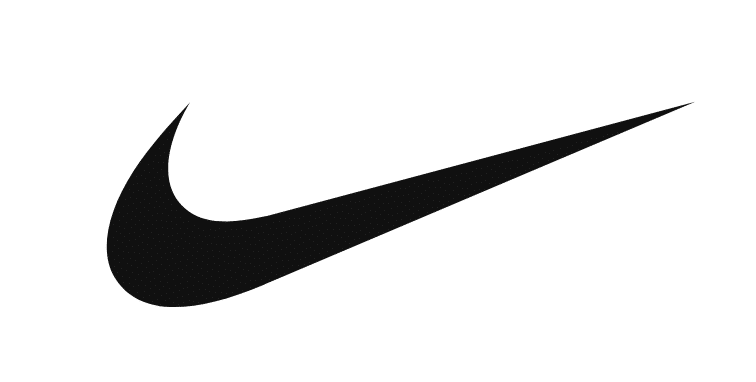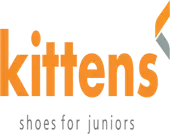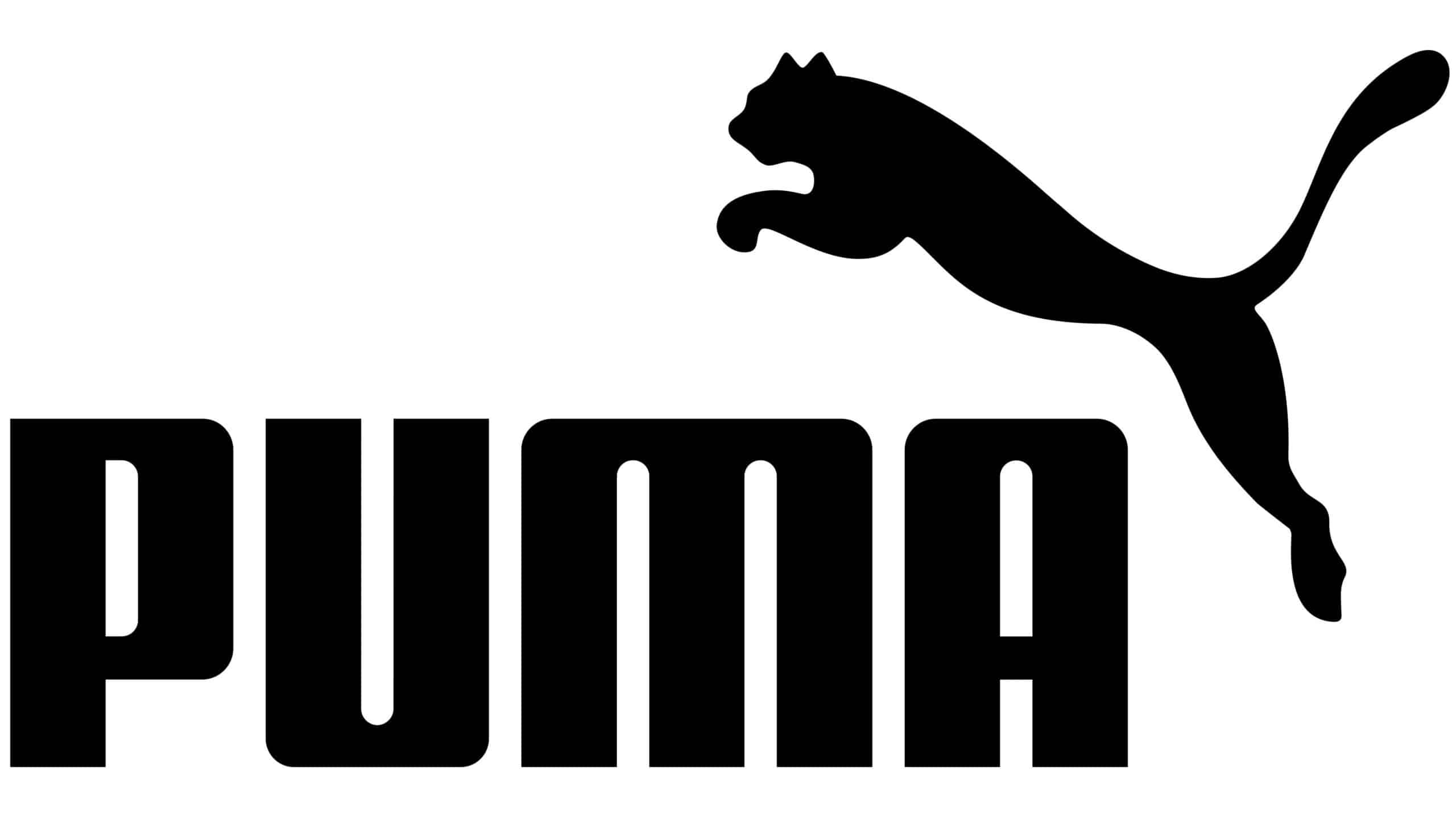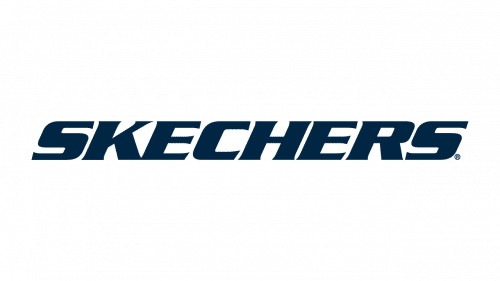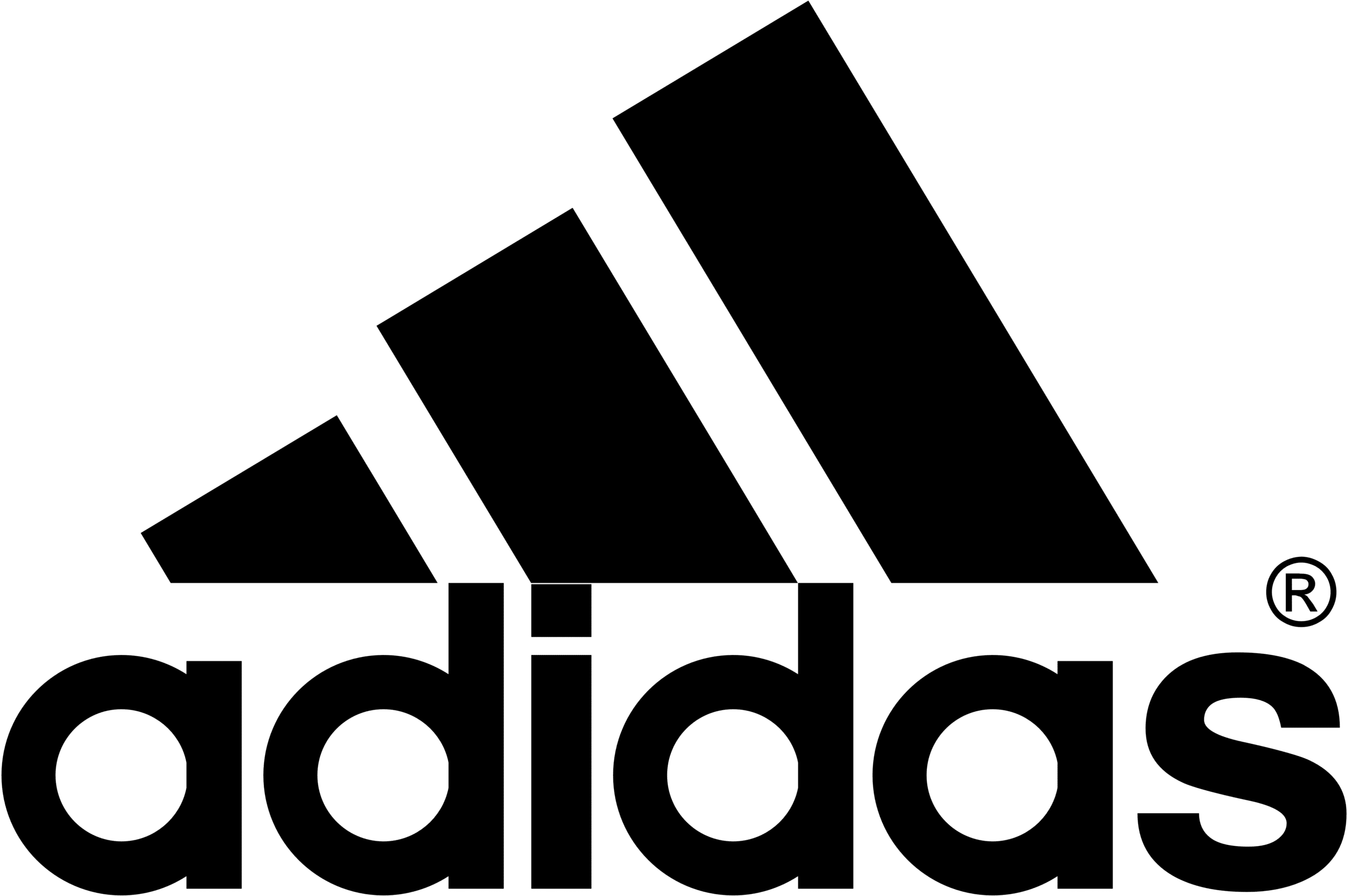 Importance of Quality Kids Shoes
Kids' footwear needs to be of top quality as they are in their growing phase and need proper support for their feet. Here are some reasons why quality kids' shoes are important:
Supports Healthy Foot Development: Children's feet are not just smaller versions of adult feet. Their bones, muscles, and tendons are still developing. Quality shoes help ensure that this development occurs naturally without any hindrance or deformation.
Prevents Injuries: Good quality shoes provide protection against sharp objects, rough surfaces, and harsh weather conditions. They also offer better grip, reducing the risk of slips and falls.
Provides Comfort: Children are usually active and spend a lot of time on their feet. Quality shoes are designed to provide optimal comfort, reducing the risk of blisters, sores, and discomfort.
Promotes Good Posture: Quality shoes help in maintaining the right posture while walking or running, reducing the risk of developing musculoskeletal problems later in life.
Durability: Kids are often hard on their shoes, and quality shoes are designed to withstand wear and tear, providing better value for money in the long run.
Boosts Confidence: Lastly, a good pair of shoes can boost a child's confidence. Whether it's fitting in with their peers or excelling in sports, the right shoes can make a big difference.
Best Kids Shoe Brands In India
As a parent, it is important to provide your child with high-quality and comfortable footwear that will support their growing feet. From sports shoes to party wear, there are numerous options available in the market. But with so many brands to choose from, it can be quite overwhelming for parents to select the best one. To make things easier for you, here is a list of the best kids shoe brands in India:
Kids Shoe Size Chart By Age For Boys & Girls
Measuring your child's foot size accurately is crucial to ensure a comfortable fit. Here are some steps on how to measure your child's foot size:
Prepare the Tools: You will need a ruler, a piece of paper larger than your child's foot, and a pencil or pen.
Draw a Line: Place the paper on a flat surface. Ask your child to step on the paper with their heel against the wall. Draw a line at the tip of their longest toe.
Measure the Foot: Use the ruler to measure from the edge of the paper that was against your child's heel to the line you drew at the end of the longest toe. This is your child's foot length.
Check the Shoe Size Chart: Compare the measurement to the shoe size chart to determine your child's shoe size.
Remember, feet sizes can vary between kids, so it's always a good idea to check the specific brand's size guide. Here's a general shoe size chart by age for boys and girls:
For Boys:
| | | | |
| --- | --- | --- | --- |
| Age of Boy | IN U.S. Measurement | IN U.K. Measurement | IN E.U. Measurement |
| 3 years | 7.5 to 9.5 (C) | 6.5 to 8.5 | 24 to 26 |
| 4 years | 10 to 11.5 (C) | 9 to 10.5 | 27 to 28.5 |
| 5 years | 12 to 12.5 (C) | 11 to 11.5 | 29 to 30 |
| 6 years | 13 (C) to 1 (Y) | 12 to 13 | 31 to 32 |
| 7 years | 1.5 to 2.5 (Y) | 13.5 to 1.5 (Y) | 33 to 34 |
| 8 years | 3 to 4 (Y) | 2 to 3 (Y) | 35 to 36 |
For Girls:
| | | | |
| --- | --- | --- | --- |
| Age of Girl | IN U.S. Measurement | IN U.K. Measurement | IN E.U. Measurement |
| 3 years | 7.5 to 8.5 (C) | 6.5 to 7.5 | 24 to 25 |
| 4 years | 9 to 10 (C) | 8 to 9 | 26 to 27 |
| 5 years | 10.5 to 11 (C) | 9.5 to 10 | 27.5 to 28 |
| 6 years | 11.5 to 12.5 (C) | 10.5 to 11.5 | 29 to 30 |
| 7 years | 13 (C) to 1 (Y) | 12 to 13 | 31 to 32 |
| 8 years | 1.5 to 2.5 (Y) | 13.5 to 1.5 (Y) | 33 to 34 |
How to Choose the Right Shoe Size for Your Child
Choosing the right shoe size for your child is crucial for their comfort and foot health. Here's a step-by-step guide to help you make the right choice:
STEP 1: Prepare the Foot Measure Tool: Start by getting a foot measure tool, which can be a simple piece of paper or a specialized foot measuring device. Fold the paper in half lengthwise to create a crease, which will serve as a guide for aligning your child's foot.
STEP 2: Position Your Child's Foot Appropriately: Have your child stand on the foot measure tool, making sure that their heel aligns with the bottom edge of the paper or measuring device. Ensure that your child's weight is evenly distributed on both feet, mimicking how they would stand when wearing shoes.
STEP 3: Assess the Foot Length: Now, take a look at where your child's longest toe ends on the measure tool. This gives you the foot length. Use this measurement and refer to a shoe size chart to determine the corresponding shoe size.
STEP 4: Evaluate the Foot Width: The final step is to consider the width of your child's foot. If you're using a professional foot measure, it may have markings for width. If you're using a piece of paper, you can estimate the width by looking at the widest part of the footprint.
What kind of shoes are best for kids' feet?
Shoes for kids should provide support and stability while allowing for natural foot movement. Here are some factors to consider when selecting shoes for your kids:
Flexibility: Kids' shoes should be flexible to allow for natural foot movement. Look for shoes that bend easily at the ball of the foot, where the foot naturally bends.
Breathability: Shoes made from breathable materials like leather or canvas can help prevent sweaty and smelly feet. Breathable shoes also reduce the risk of fungal infections.
Lightweight: Heavy shoes can tire out children's feet quickly. Opt for lightweight shoes that won't weigh them down during play or other activities.
Non-Slip Soles: Choose shoes with non-slip soles to help prevent slips and falls. Rubber is a good choice as it provides grip and is durable.
Proper Fit: Ensure the shoes fit well – not too tight, not too loose. There should be enough room for the toes to wiggle freely, but the heel should not slip out of the shoe while walking.
Arch Support: While flat shoes are recommended for babies and toddlers who are still developing their foot arch, older kids may benefit from shoes with good arch support.
Easy to Wear: Especially for younger kids, shoes that are easy to put on and take off encourage independence. Velcro fasteners or slip-on shoes can be easier for little hands to manage than laces.