Gladskin is powered by its patented technology Micreobalance®️, a protein that mimics nature's natural defense to restore your skin's microbiome. This approach is revolutionary for the over-the-counter skincare industry. Gladskin has developed products solving problems for those affected with inflammatory skin conditions, including eczema, and rosacea-prone skin. Gladskin would love to help your loved one this holiday season by using science to provide better skin.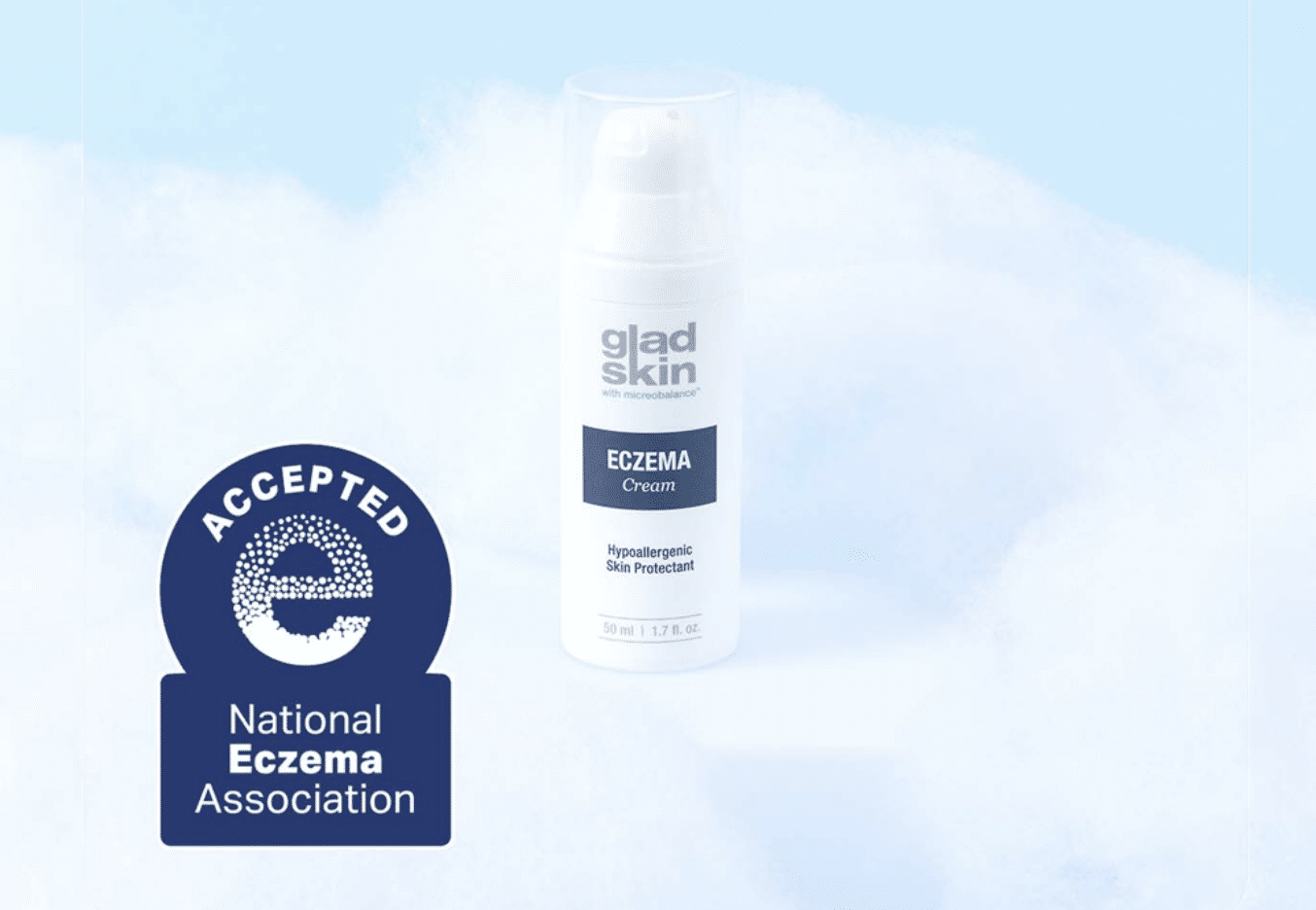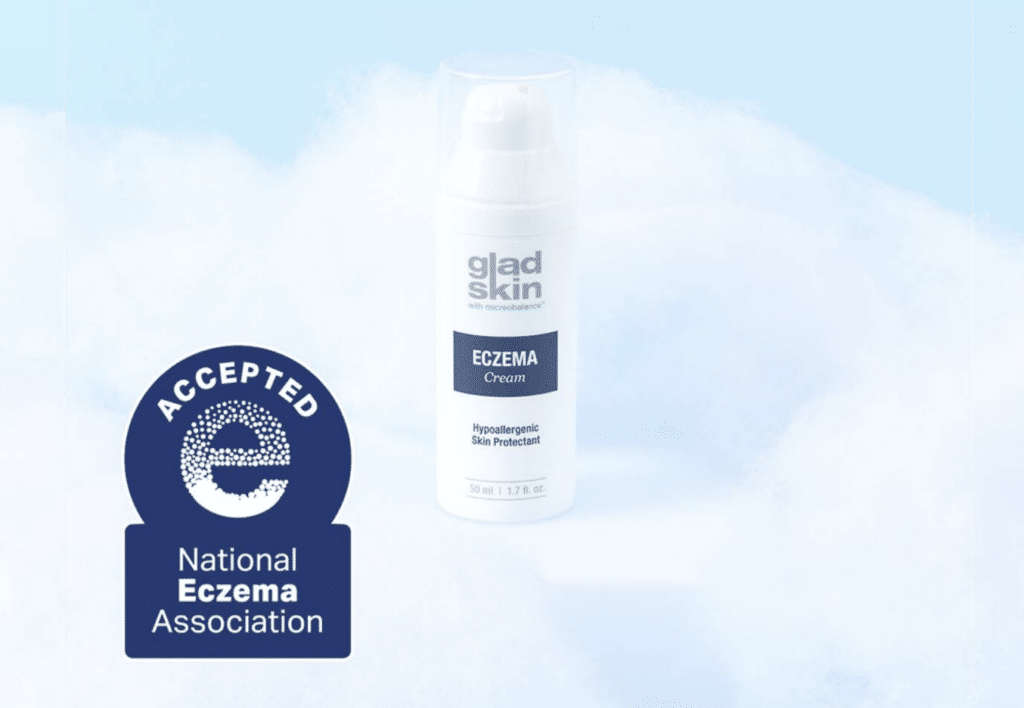 Gladskin Eczema Cream for Babies and Kids
Mothers are constantly pulled in a thousand directions during the holiday season. When their children have eczema, this holiday hustle and bustle–plus the pressure to help their babies be happy and healthy, can be overwhelming. Gladskin's Eczema Cream for Babies and Kids works fast and is gentle on the skin. It's preservative-free, an effective alternative to steroids and antibiotics, and safe for children as young as three months. Give the gift that helps mom and child outsmart eczema this holiday season.
Buy it: $35. Click here.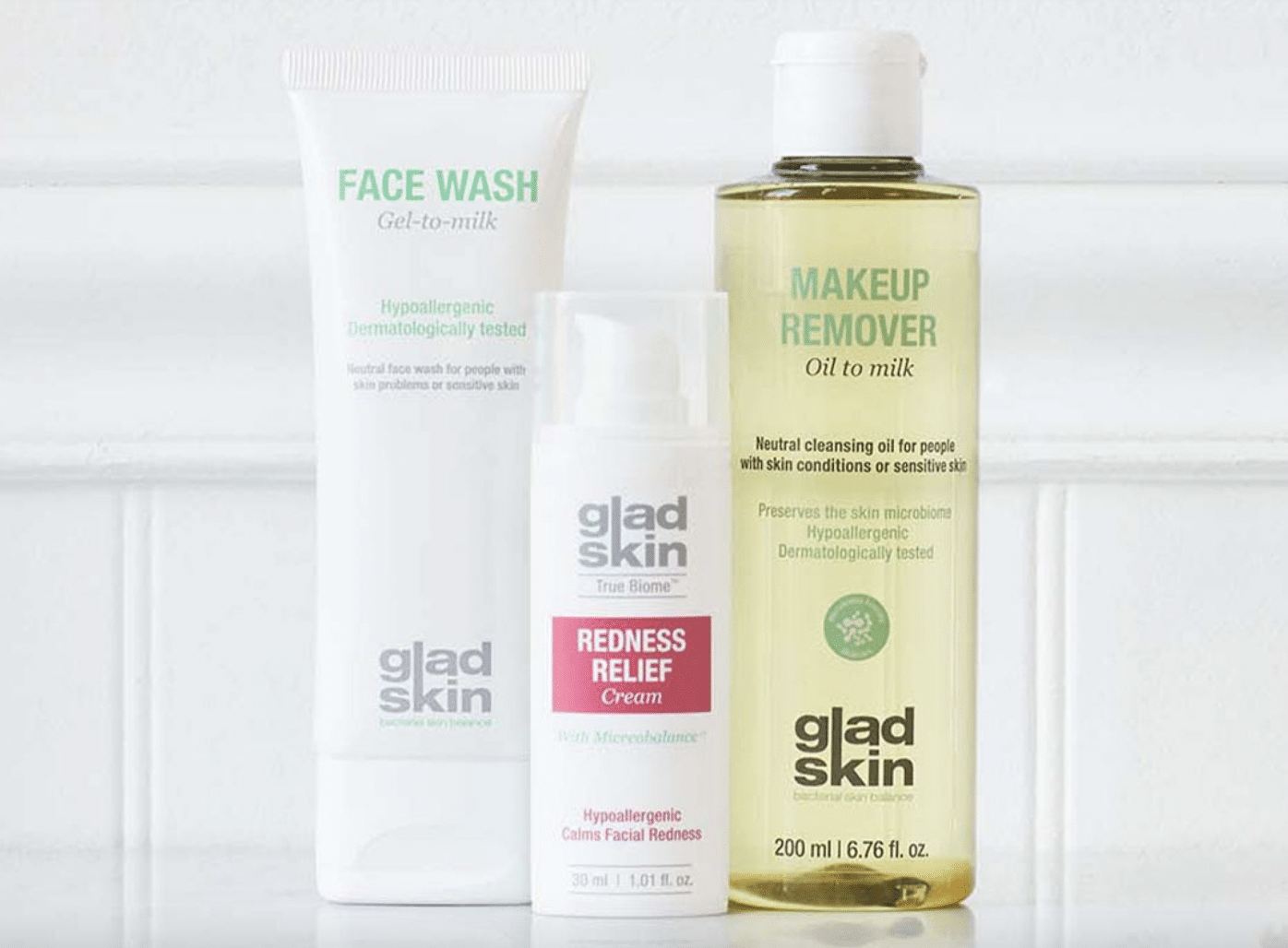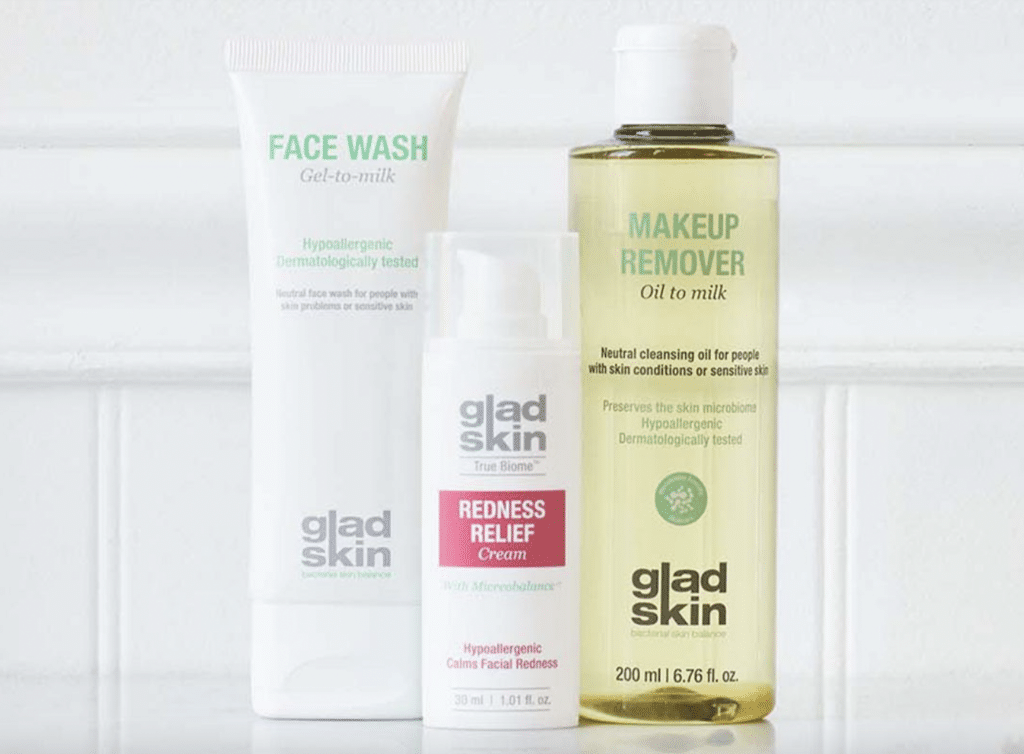 Gladskin Redness Relief Trio
Everyone always wants to look their best around the holiday season and the start of the new year, but harsher weather conditions bring facial redness flair-ups. Enter Gladskin's Redness Relief Trio. The trio consists of Gladskin's Relief Cream, which contains Micreobalance®, the Makeup Remover, and Facial Cleanser. This trio is designed to keep you looking your best regardless of the weather or that nagging holiday-induced stress. This holiday gift the relieving feeling that clearer skin provides.
Buy it: Currently on sale for $60. Click here.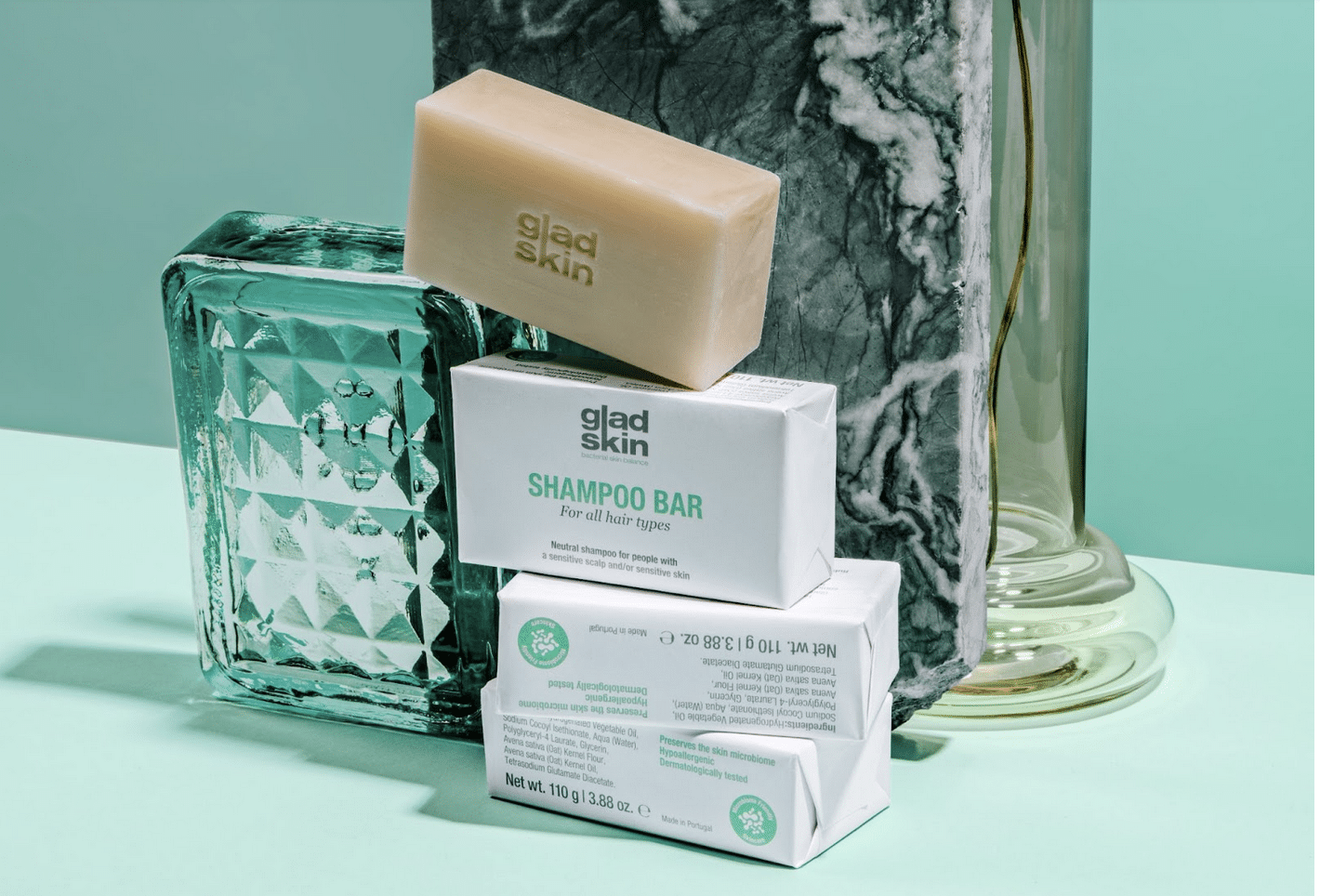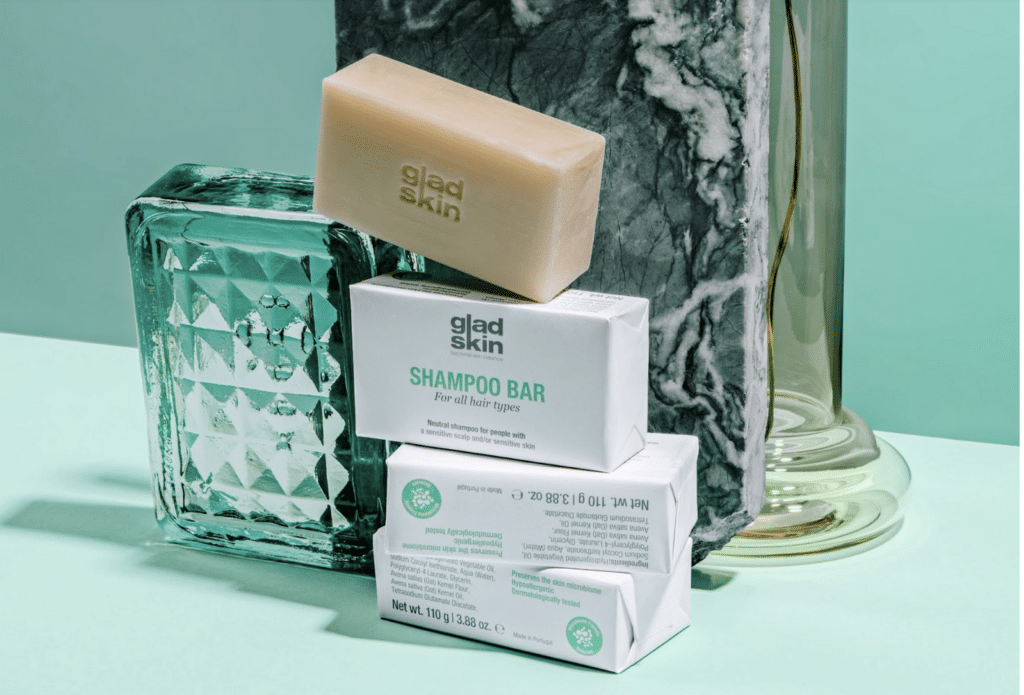 Gladskin Shampoo Bar
This product is the perfect stocking stuffer! Gladskin's Shampoo Bar is formulated with minimal ingredients to cleanse sensitive scalps gently. Gladskin doesn't use any preservatives, fragrances, or harsh detergents found in typical shampoos that disrupt skin microbiome balance or exacerbate common skin concerns like eczema or redness. Note: All Gladskin products are clinically tested, hypoallergenic, never tested on animals, and dermatologist recommended.
Buy it: $18. Click here.