Microwave ovens have revolutionized home cooking by providing a quick and convenient way to whip up delicious meals. A microwave oven is a versatile kitchen companion for reheating, defrosting, and cooking meals.
In fast-paced India, with its rich culinary traditions, a reliable microwave oven has become a household necessity. Microwave ovens save time and preserve the nutrients and flavors of food, making it a healthier option for cooking.
However, choosing the right one can be difficult with many brands available in the market. To simplify, let's explore the top 9 microwave oven brands in India known for their advanced features, efficiency, and reliability. Each brand brings unique strengths, ensuring something suits everyone's needs and budget.
Top Microwave Oven Brands In India

Samsung
Best microwave oven brand for home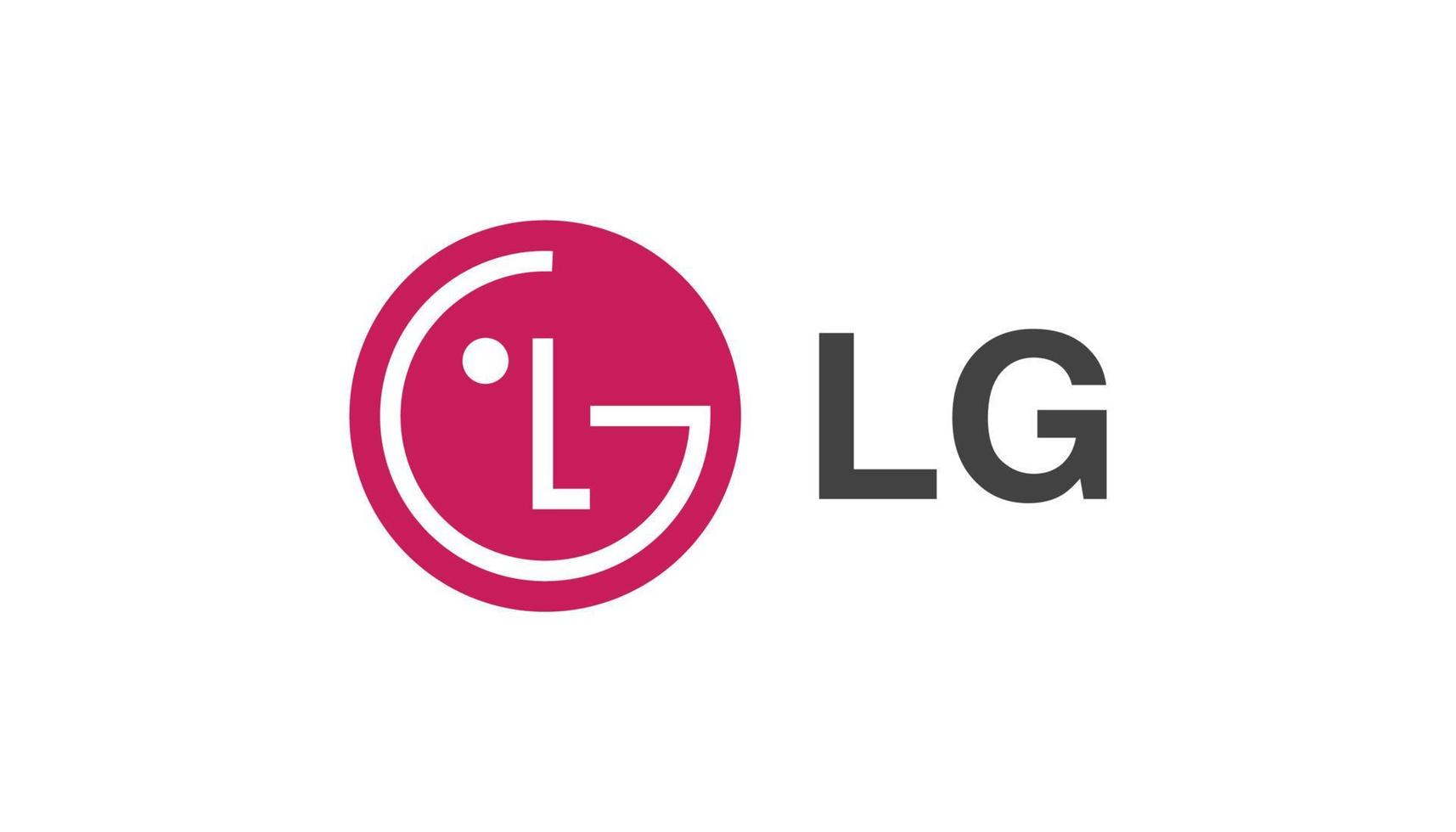 LG
Best microwave oven brand for baking
Morphy Richards
Best overall microwave oven brand
Bajaj
Best microwave oven brand for reheating
Godrej
Best convection microwave oven brand

Haier
Best affordable microwave oven brand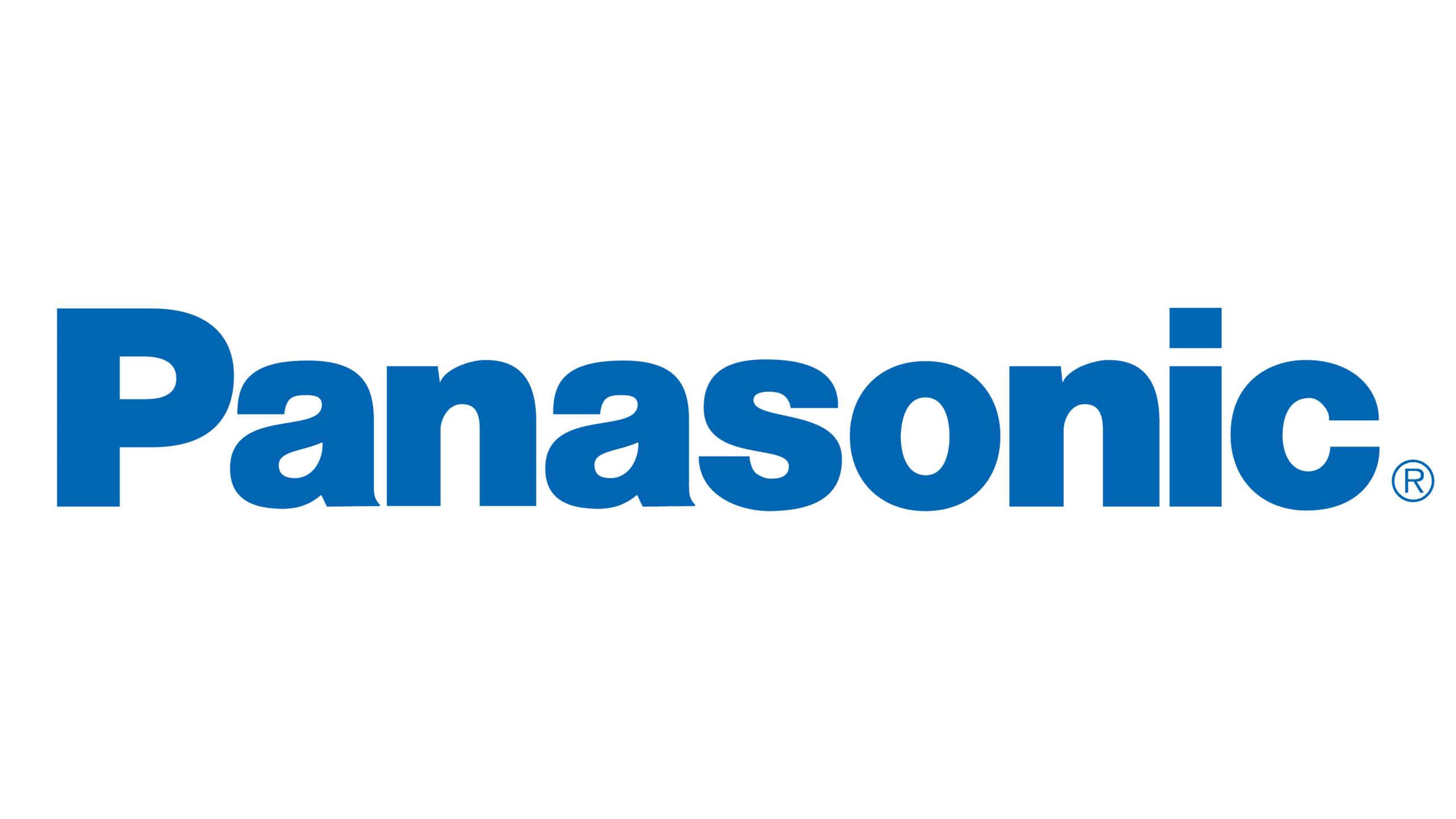 Panasonic
Best microwave brand for all purposes

Whirlpool
Best compact microwave oven brand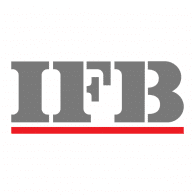 IFB
Best microwave oven brand for large families
How do we choose the microwave oven brands?
When choosing the best microwave oven brand in India, we take into consideration several key factors:
We Evaluate Product Quality and Performance: We prioritize each brand's microwave ovens' quality and performance. This involves assessing heating efficiency, cooking speed, consistency, and the versatility of cooking modes offered.
We Assess User Reviews and Ratings: We sift through reviews to gauge user satisfaction and any recurring issues that might indicate a product flaw.
We Consider the Brand's Reputation: We consider how long the brand has been in the market, its track record in terms of product innovation and customer service, and its standing in the industry.
We Look at the Price Range: We consider the range of prices each brand offers to ensure options for various budgets.
We Check the Warranty and After-Sales Service: We check the warranty details for each brand and assess their after-sales service based on user feedback.
We Review the Features and Technologies: Finally, we review each brand's unique features and technologies. This could include things like smart connectivity, energy-saving modes, advanced safety features, and more.
Best Microwave Oven Brands In India
Microwave ovens are one of the most essential kitchen appliances today. With busy lifestyles, these compact and convenient appliances are necessary in every home. Below are some of the best microwave oven brands in India that offer a range of options to cater to different cooking needs:
What to look for in a microwave oven brand?
When selecting a microwave oven, consider the following key factors:
Cooking Capacity: Ensure the microwave can accommodate your typical dish sizes.
Power/Wattage: More wattage translates to faster and more efficient cooking.
Type of Microwave: Options include solo, grill, and convection, each suited to different cooking needs.
Pre-Set Programs: These simplify the cooking process, offering specific settings for common dishes.
Ease of Use: Look for intuitive controls, easy-to-read displays, and user-friendly features.
Reliability and Durability: Choose brands with a reputation for long-lasting performance.
Price: Ensure the microwave offers good value for its cost.
Energy Efficiency: Energy-saving models can help reduce your power bills.
Design: The microwave should fit your kitchen decor and available space well.
Safety Features: Child safety locks and automatic shut-off are valuable safety features.