Feeding your dog the best food is a pet parent's priority. This blog post explores the top 9 dog food brands in India that offer optimal nutrition, high-quality ingredients, and a variety of options to suit your dog's needs.
When it comes to our furry friends, we always want to ensure they get the best nutrition possible. A healthy and balanced diet is crucial for their overall well-being and happiness.
However, the ideal dog food should contain all the necessary nutrients and not compromise on taste. According to the Animal Nutrition Association of India (ANA), commercial dog food is better than homemade meals as it ensures the right amount of nutrients in each serving.
But how do you choose the right dog food brand for your furry friend? To make it easier for you, we have compiled a list of the top 9 best dog food brands in India that offer high-quality and nutritious meals for your furry companion. So, scroll down to find the perfect fit for your dog's dietary needs.
Top 9 Dog Food Brands in India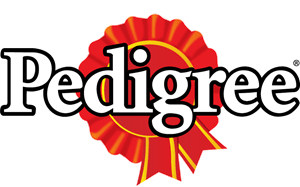 Pedigree
Best dog food brand for sensitive stomach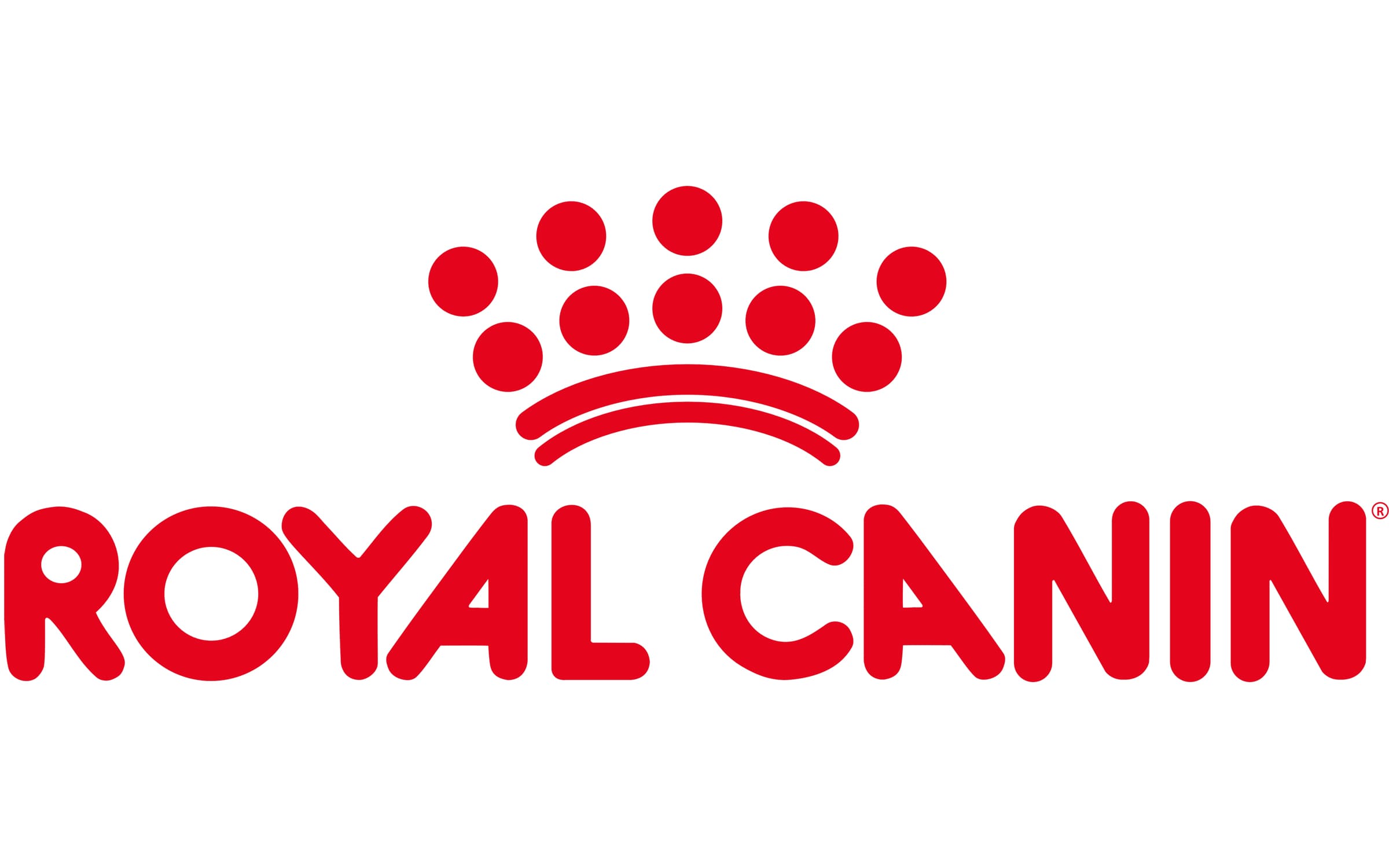 Royal Canin
Best dog food brand for golden retriever

Drools
Best affordable dog food brand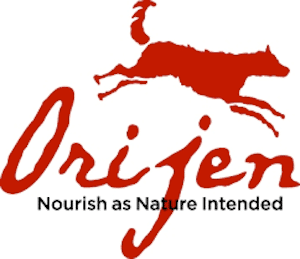 Orijen
Best dog food brand for puppies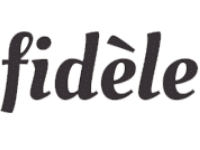 Fidele
Best dog food brand for German shepherd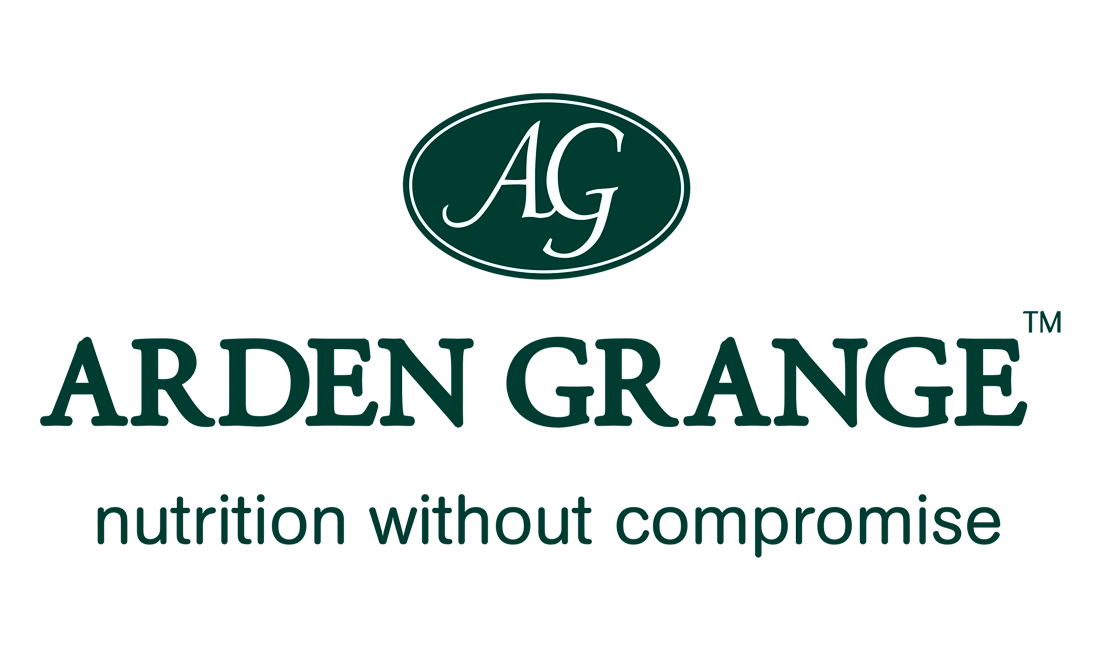 Arden Grange
Best food brand for large breed dog

MeatUp
Best nutritious dog food brand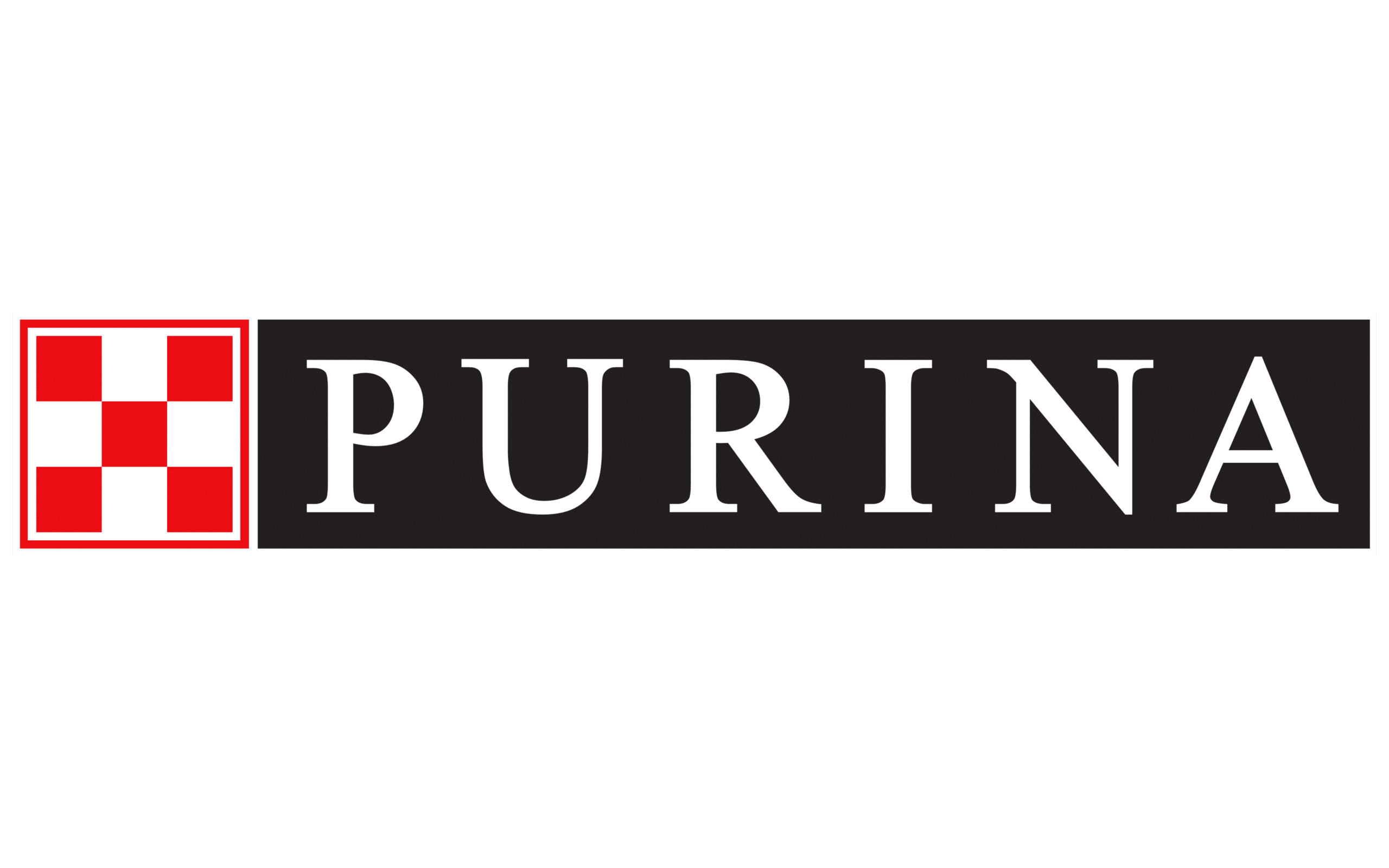 Purina
Best dog food brand for small dogs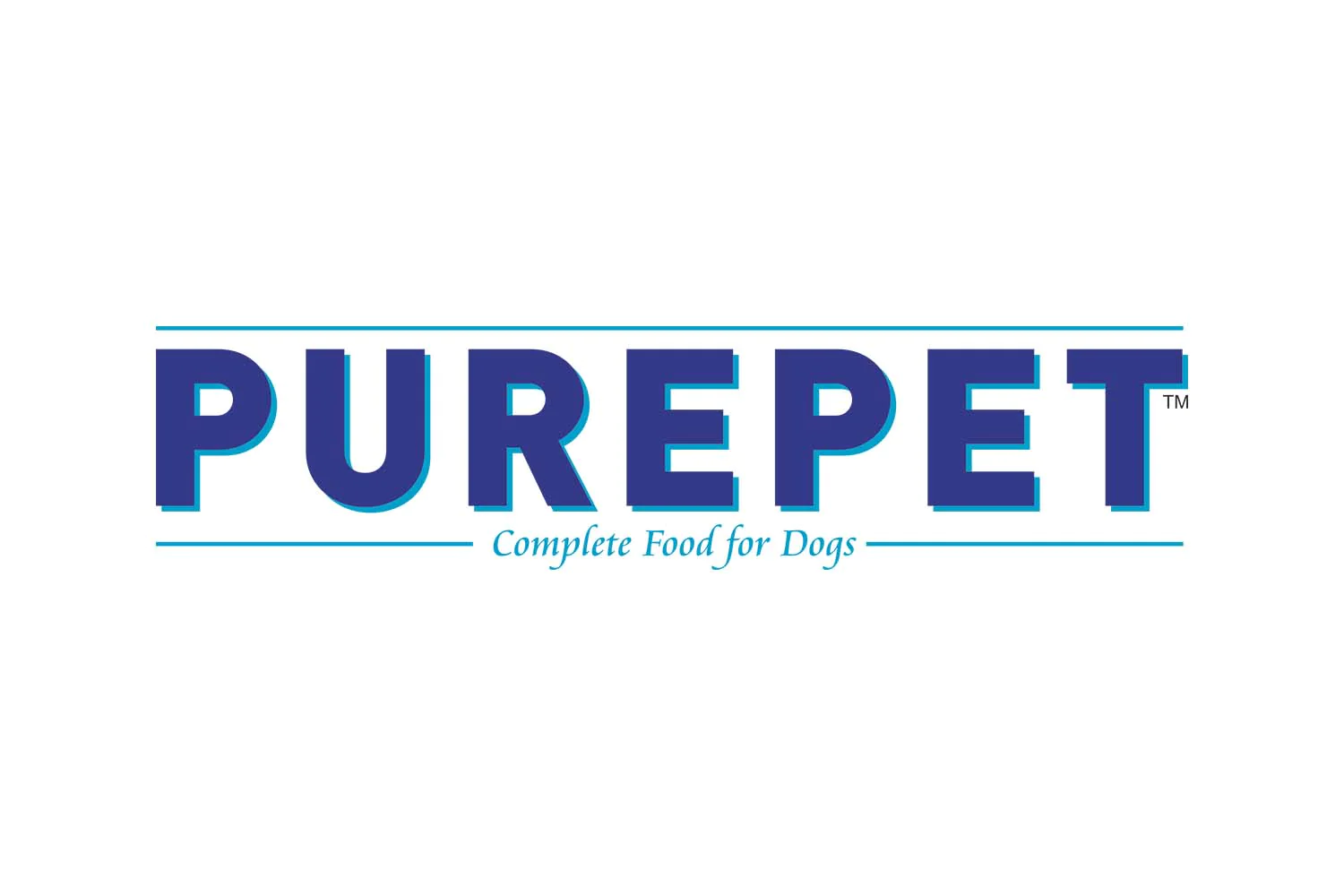 Purepet
Best food brand for active dogs
How do we choose Best dog food brands?
When it comes to choosing the top dog food brands, we take into account several critical factors:
We Examine Nutritional Content: We ensure the brand provides a balanced diet rich in proteins, carbohydrates, fats, vitamins, and minerals.
We Check for Quality Assurance: We prefer brands that maintain high production standards, ensuring the food is safe, clean, and free from harmful substances.
We Consider Dietary Options: We also consider if the brand offers special dietary options. This includes food for puppies, adults, and seniors and formulations for dogs with specific dietary needs or allergies.
We Look at Brand Reputation: We look into the brand's reputation. We also consider whether the brand has faced any recalls in the past.
We Evaluate Price and Value: Lastly, we evaluate the price of the dog food. While we believe that quality should never be compromised for cost, we also understand that budget is a consideration for many pet parents.
Best Dog Food Brands in India
In India, dogs are considered to be an important part of many families. Therefore, dog owners must provide their furry friends with the best nutrition possible. The good dog food brands that you choose for your canine companion plays a pivotal role in their health, longevity, and overall well-being. Below are some of the best dog food brands in India that you can choose from.
What to look for in a dog food brand?
When choosing a dog food brand, it's crucial to consider several factors to ensure your pet's diet gets the right nutrients. Here's what to look for:
Quality Ingredients: The first ingredient should be a high-quality source of animal protein (like chicken, beef, or fish). Avoid brands that list 'meat by-products' as the primary ingredient.
Complete and Balanced Nutrition: The food should offer a balanced diet, providing all necessary nutrients. Look for a statement that the food is formulated to meet the nutritional levels of ANA.
Life Stage Appropriateness: Choose a brand that offers products catered to your dog's specific life stage (puppy, adult, senior), as nutritional requirements vary.
No Artificial Additives: Avoid brands that use artificial colors, flavors, or preservatives. These can be harmful to your dog's health.
Brand Reputation: Consider the brand's reputation. Do they have recalls? What do other pet owners say about them?
Digestibility: High-quality dog food should be easily digestible and maximize nutrient absorption.
Transparency: The brand should be transparent about where its ingredients are sourced and how their food is made.
Citations