Navigating baby care as a parent can feel like a maze, especially when choosing the right diaper for your little one. With numerous brands offering disposable and cloth diapers, striking the right balance between cost and quality may seem challenging.
The diaper industry in India is experiencing rapid growth, with new brands emerging each year. According to a report by Research and Markets, the Indian diaper market is estimated to reach $2.4 billion by 2028. This growth is attributed to increased disposable incomes, rising hygiene awareness, and an increase in urbanization.
As a result, parents are spoilt for choice when it comes to selecting the best diaper brand in India for their baby. To help make your decision easier, we have compiled a list of the best baby diaper brands in India for 2023. These brands offer various options catering to different needs and budgets!
Top 10 Diaper Brands In India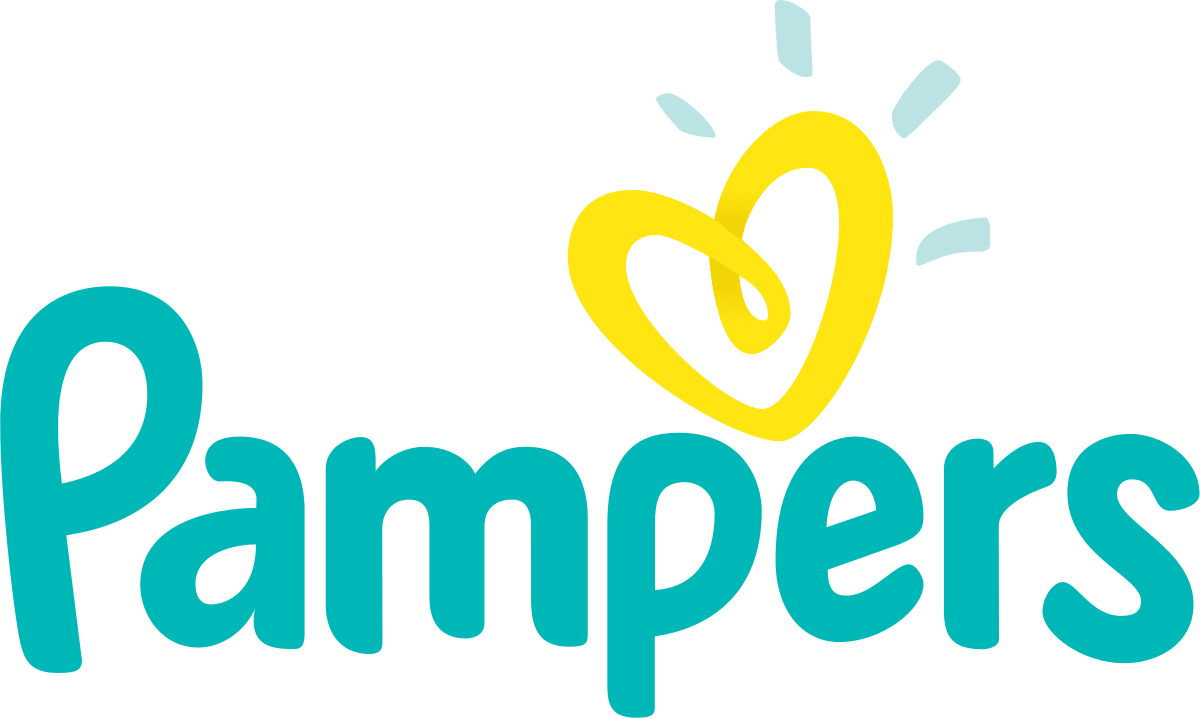 Pampers
Best diaper brand for newborns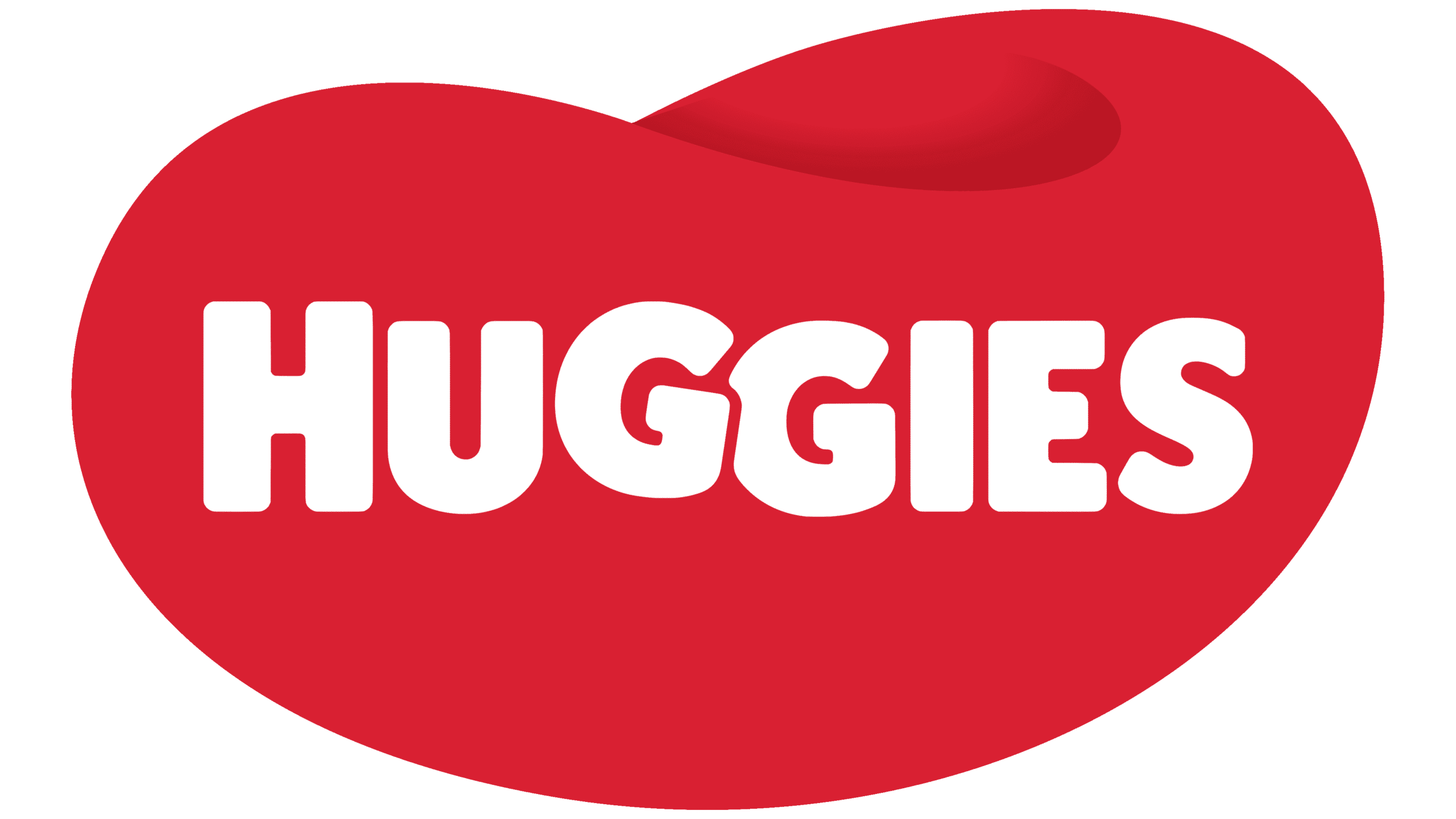 Huggies
Best diaper brand for blowouts

Himalaya
Best baby diaper brand for sensitive skin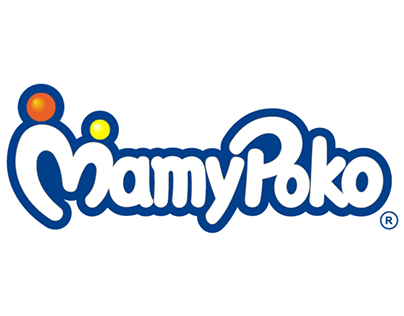 MamyPoko Pants
Best diaper brand for potty training
Supples
Best diaper brand for infants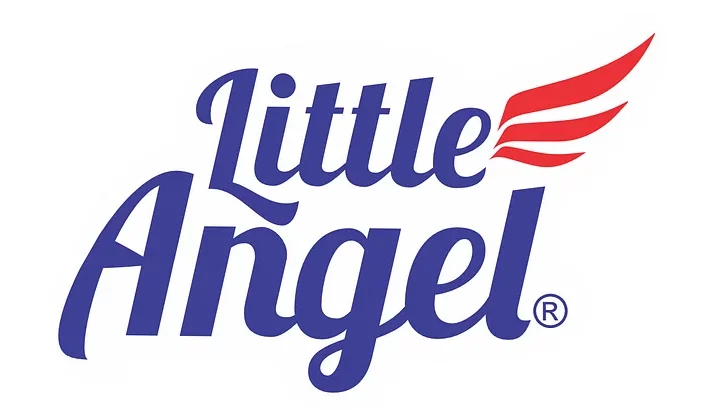 Little Angel
Best diaper brand for toddlers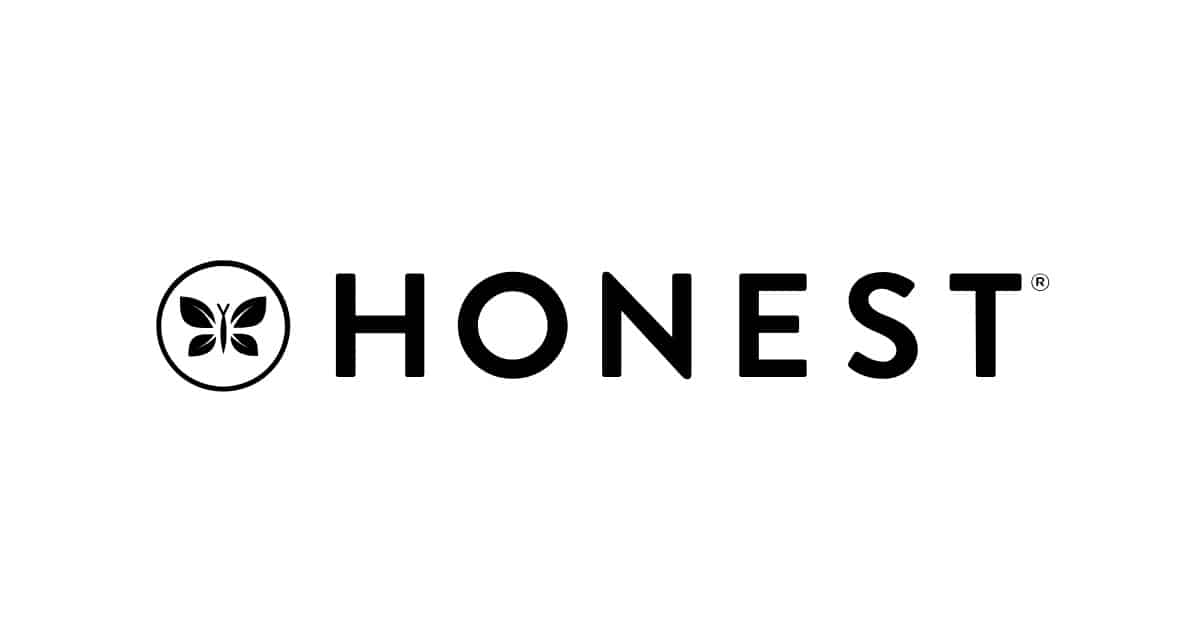 The Honest Company
Best organic diaper brand

Bambo Nature
Best plant-based diaper brand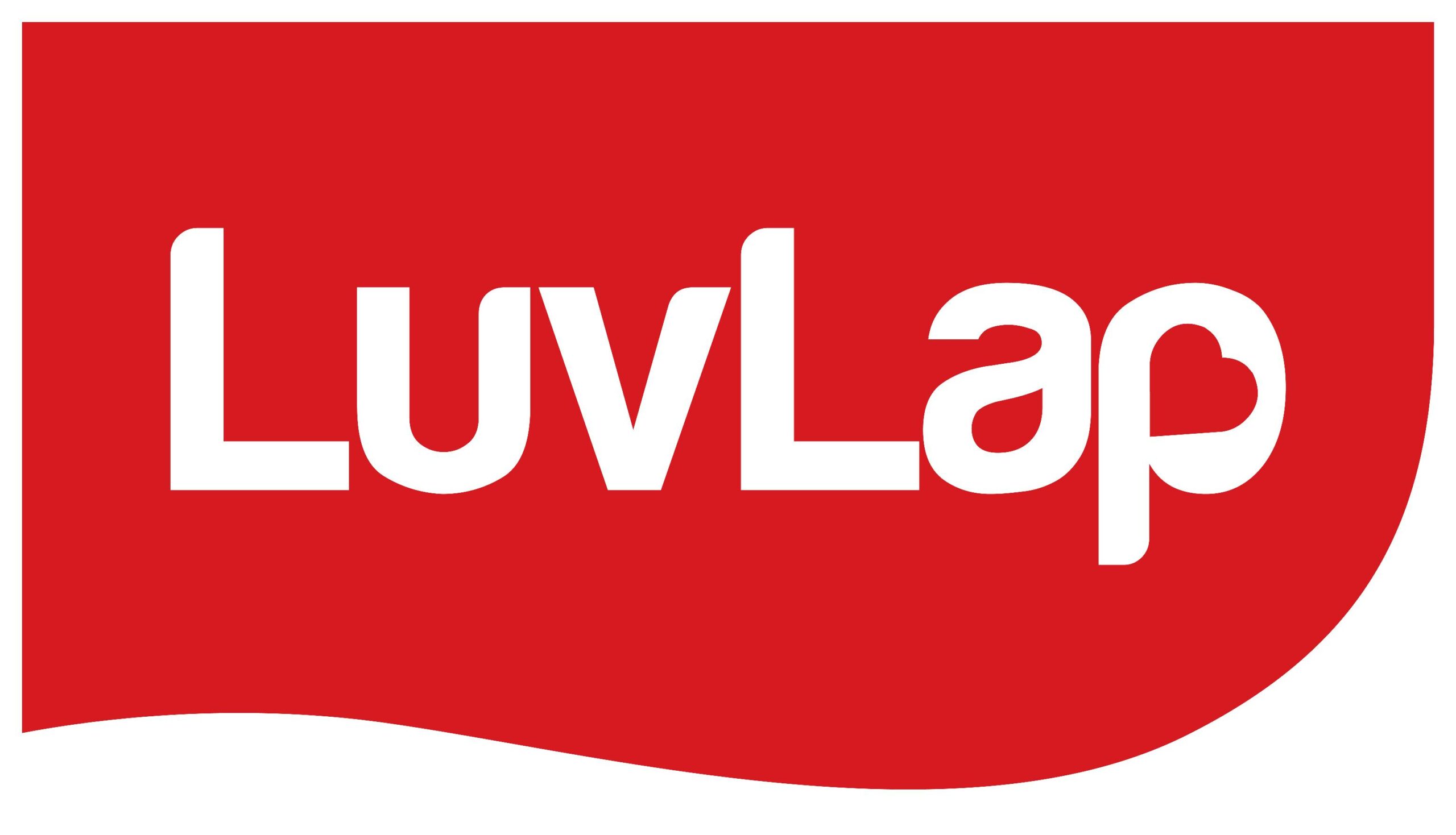 LuvLap
Best overall baby diaper brand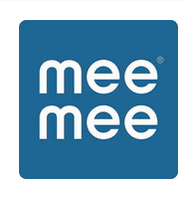 MEE-MEE
Best baby diaper brand for absorbent
How do we Select the Best Diaper Brands?
When it comes to selecting the best diaper brands, we follow a comprehensive process. Our goal is to ensure that the diapers we recommend are not only effective but also safe, comfortable, and environmentally friendly. Here are the key steps in our selection process:
Material Quality: We prefer brands that use soft, hypoallergenic, and breathable materials to ensure maximum comfort for the baby's sensitive skin.
Fit and Size Range: We assess the variety of sizes a brand offers and how well their diapers fit babies of different ages and weights.
Performance: We check how long they can stay dry, how well they contain messes, and whether they hold up during active play and sleep.
User Reviews: We gather feedback from parents who have used the diapers. This helps us understand the real-life effectiveness of the diapers.
Environmental Impact: We are conscious of the environmental footprint of disposable diapers. We prefer brands that reduce their impact by using sustainable materials or offering biodegradable options.
Value for Money: Finally, we consider the cost of the diapers. We aim to find brands that offer high-quality diapers at a reasonable price point.
Best Baby Diaper Brands In India
Baby diapers are a necessity for parents with infants and young children. They provide convenience, hygiene, and comfort to both the baby and the parent. For your baby's delicate skin, choosing a high-quality diaper that keeps them dry and comfortable for long hours is essential. Below mention are the best diaper brands in India that offer this and much more.
What to Look for in a Diaper Brand?
When selecting a diaper brand for your little one, there are several key factors to consider:
Absorbency: The main purpose of a diaper is to absorb wetness and keep your baby dry. Look for brands that offer high absorbency and can last for several hours without leaking.
Size: To prevent leaks, a good diaper should fit snugly around your baby's waist and thighs. It should also be easy to fasten and adjust.
Comfort: Diapers should be soft, breathable, and comfortable against your baby's skin. Any rough or scratchy material can cause irritation.
Skin Sensitivity: If your baby has sensitive skin, look for hypoallergenic diapers or those made with natural materials. Brands that use fewer chemicals are often better for sensitive skin.
Cost: Diapers can be expensive, especially when you're changing them multiple times a day. Consider the cost per diaper, not just the overall pack price.
Environmental Impact: If sustainability is important to you, look for eco-friendly brands that use biodegradable materials or offer reusable options.
Brand Reputation: Research to see what other parents say about the brand. Good reviews and ratings can provide reassurance about quality and performance.
Citations