Parenting is a rollercoaster ride that can exhaust even the most resilient individuals. Apart from managing the household, parents bear the responsibility of nurturing their children, especially the younger ones. While children around 10 years old and below can be incredibly sweet, they require the majority, if not all, of your attention. With such a significant investment of your time in their care, there's hardly any time left for yourself.
Even though your family means the world to you, it's important to remember to take care of yourself. The more you push yourself to the brink of exhaustion, the less time you'll have to watch over them.
That said, here are some ideas that might help you embark on your well-deserved journey of self-care:
1. Meditate
Between juggling work, home maintenance, and caring for the family, it's safe to say there's barely any room for yourself anymore. Prioritizing yourself may be rare, and as a result, you're likely to burn out quickly. Meditating is a great way to stay grounded.
Dedicate around 5 – 10 minutes to yourself and your thoughts. While it may seem challenging, given your busy schedule, there are apps and websites that can guide you through the process. For those who want to take their meditation session to the next level, you may consider getting home saunas and hot tubs for sale to ensure your purchase is worth it.
These relaxing additions to your home offer a range of advantages, including:
Stress relief
Muscle relaxation
Improved sleep quality
Enhanced circulation
Detoxification
Increased immunity
If you want to learn which hot tub is the best for you, watch this video:
2. Maintain A Balanced Diet
Due to their busy schedules, parents often develop a tendency to neglect their own needs, prioritizing efficiency above all else. Their meals may become rushed affairs or consist of fast food takeouts. Some even forget to eat altogether as long as their family is fed. Consequently, it's not surprising that they also overlook regular hydration. The lack of essential nutrients can deplete their energy levels rapidly and lead to a decline in their overall well-being.
Besides this, make sure to have an adequate water intake can be challenging, especially when juggling numerous responsibilities. It's ideal to use a water bottle that can hold the equivalent of eight glasses. Divide the bottle into marked increments to facilitate easy tracking of your water consumption throughout the day.
3. Try Journaling
Since meditation requires you to 'look inside yourself,' it might still be challenging, even with a guide. For those who can't focus on their thoughts well, consider writing them down in a journal.
Be transparent with everything that comes to mind. It can be about how grateful you are that day or things you look forward to. Jot them all down to give your life some perspective once you read your journal right from the start.
4. Exercise
What better way to relax than letting off some steam? With so much stress and pressure, working out releases them from your body. Even a 10-minute jog could help clear your mind. Once your day officially starts, you're likely to get an extra energy boost after breaking a sweat.
5. Spend Time In Nature
Taking a break from technology to spend time in nature is a great way to rejuvenate your worn-out condition. After all, exposing yourself to too much information each day tends to overwhelm the mind. Fortunately, there's no need to make grand plans to hike somewhere since all you need is a garden in your yard. With the right tools and knowledge, you can focus on the task while boosting your home's aesthetic.
6. Splurge A Little
Spending money for your family requires little to no hesitation unless you're tight on budget. But once someone suggests using that money on yourself, some might be more reluctant. As long as you have more to spare, there's nothing wrong with splurging for yourself occasionally. The best way to do that is by pampering yourself at a salon, whether for a nail treatment or a new hairstyle.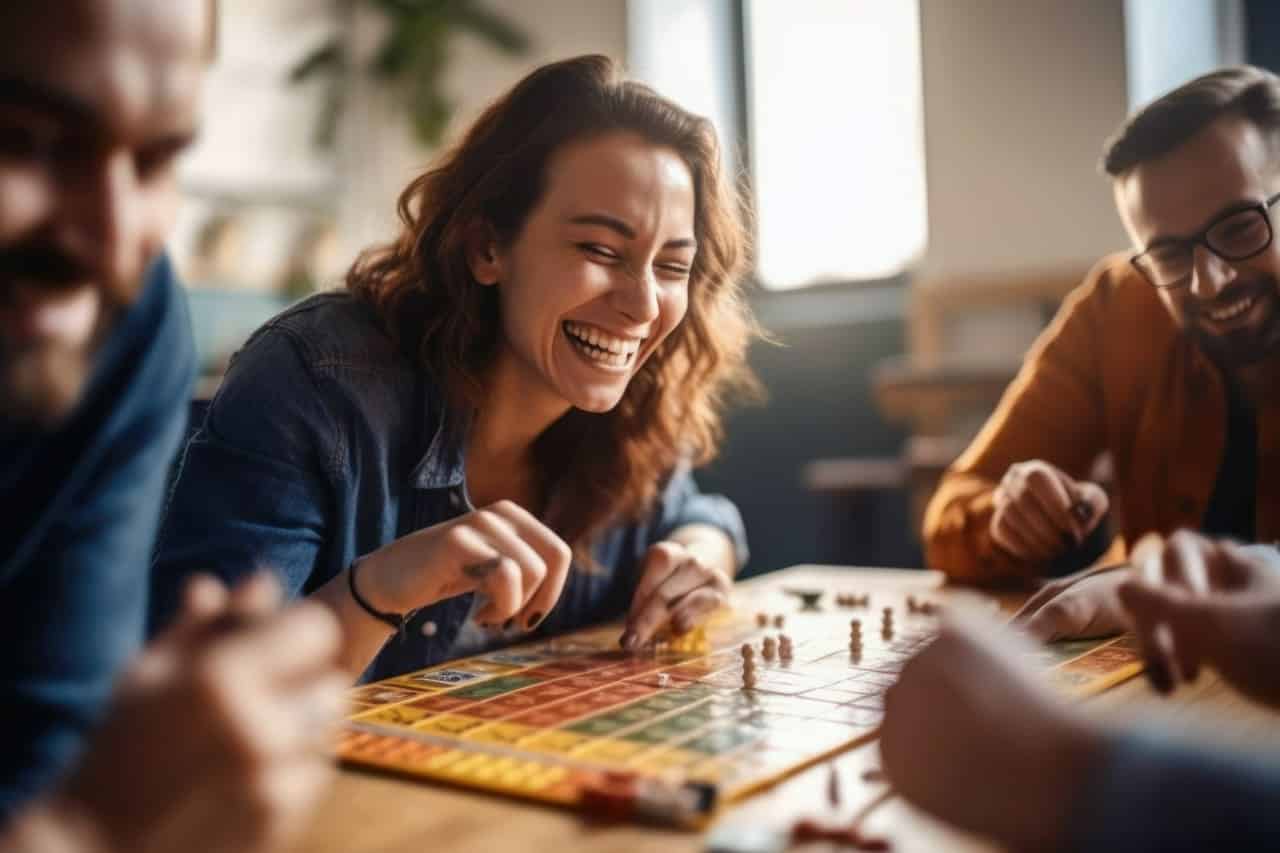 7. Catch Up With Friends
Meeting up with friends can help anyone unwind little by little. After all, these people are the ones you've made close bonds with. Given how busy you got, spending time with your friends reminds you of your life outside your family. Even if you're going out for brunch or a night out with cocktails, use this opportunity to vent your frustrations among your people.
8. Go On A Date
While it doesn't hurt to catch up with friends, don't forget to pay attention to your life partner. Even though life's been crazy now that you have a family, remember to spend time with your partner. Because what often happens is the little time you have together might drive you apart, causing frequent disagreements that could affect your kids.
Have someone you trust to watch over your kids before heading out. There's no need to splurge too much on a single date unless you have the money to spare. If not, even going out for dinner somewhere or watching a movie might be enough to reignite that spark between you. Remember, it's best to avoid talking about home so you can focus on each other better.
Takeaway
Finding time to yourself is a common problem among parents, especially new ones. But pushing yourself to keep going regardless of your well-being will likely put your relationships at risk. Because of stress and pressure, your family might not be safe once you snap. That's why you must consider trying out various self-care strategies to release your bottled-up feelings somehow.