Summer holidays are almost here, and it is important to prepare kids for a break from their intense study routine. It can be challenging for parents to plan summer activities so that children can enjoy and develop new skills. A nice idea is to sign up for our summer camp, which is the best educational, fun, and active place with a variety of meaningful summer activities for kids, from which they will learn a lot and have fun.
Top 8 After-School Summer Activities Your Kid Should Try in 2023
Keeping the kids entertained while learning and exploring different fields is not an easy task. One of the best ways is to choose meaningful summer activities for kids based on their interests.
Here are 8 top summer enrichment ideas for entertaining, engaging, and informative activities that kids will find exciting and fun.
Getting computing skills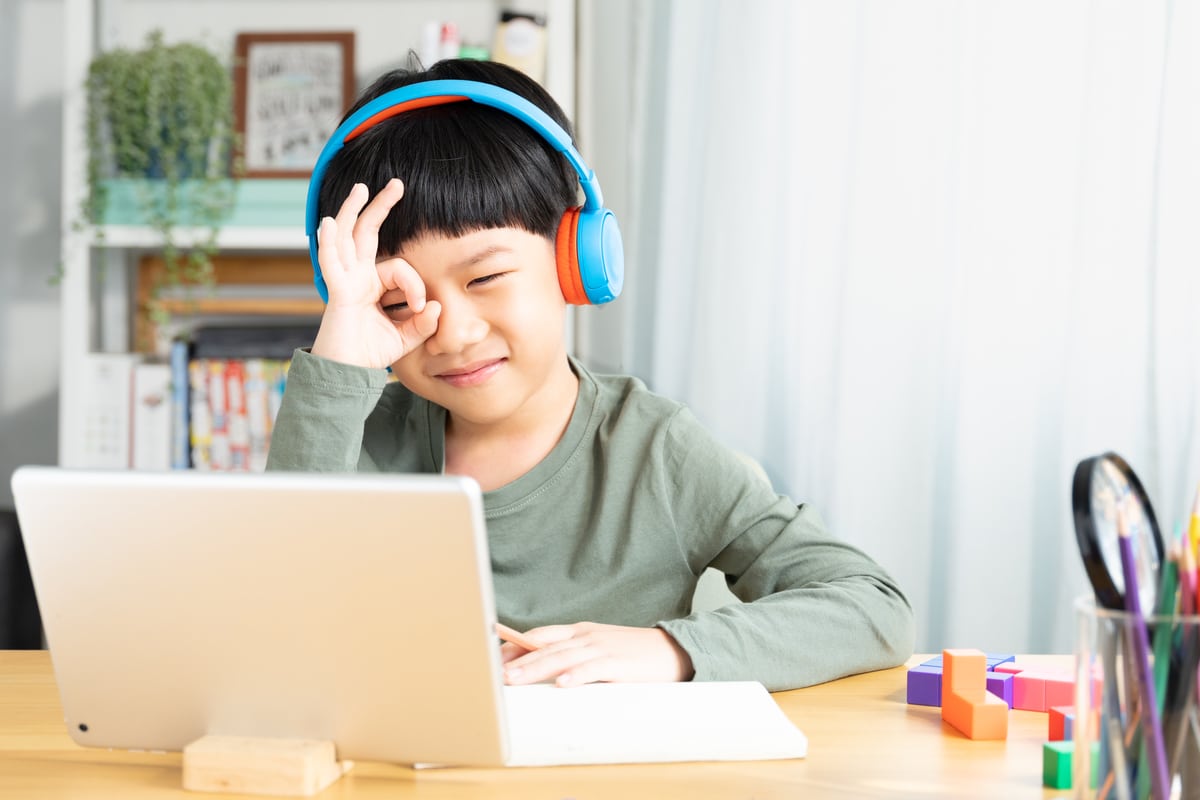 In today's tech-driven world, coding and robotics are becoming increasingly important skills to have, and starting early can give children a good start for the future career. But do not take it too serious — learning computer can be a lot of fun!
It is a chance for kids to develop their creativity and problem-solving abilities in a new way. And the best part is that these skills can be applied to many fields, from science and engineering to art and design.
If you are looking for a meaningful summer activity for kids, consider exploring the exciting world of computing skills.
Scientific experiments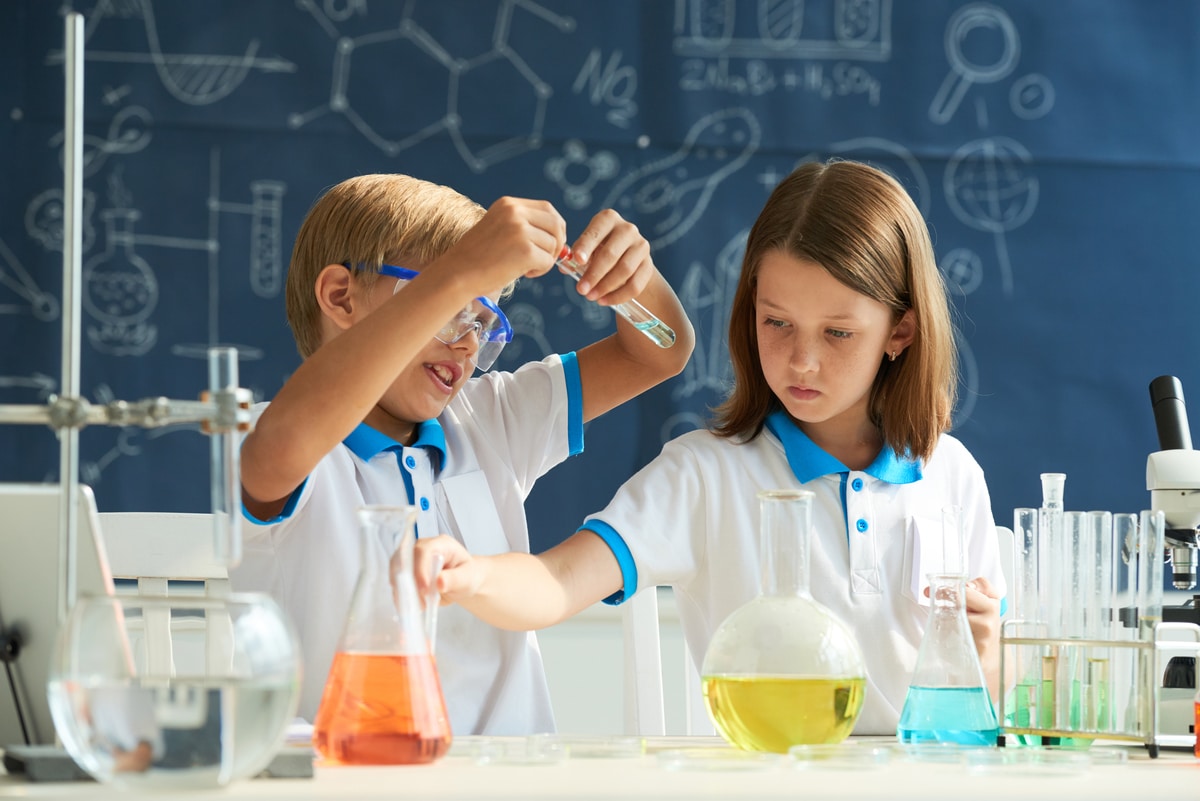 Scientific experiments can be an incredibly fun and exciting summer enrichment idea! Kids will not only learn about the surrounding world in a hands-on way, but also satisfy their curiosity and creativity.
For example, they can explore the wonders of chemistry by mixing different household ingredients to initiate chemical reactions that fizz, change colours, or even create a mini explosion! So why not try some scientific experiments this summer and see where your child's curiosity will lead?
If you are looking for a place where kids can learn something new and exciting about science, check out our science holiday camp for kids. For example, Newtonshow camp offers four science programmes for this summer season. With so many different experiments to choose from, you will definitely find something that will spark kids' interest and keep them engaged.
Arts & Crafts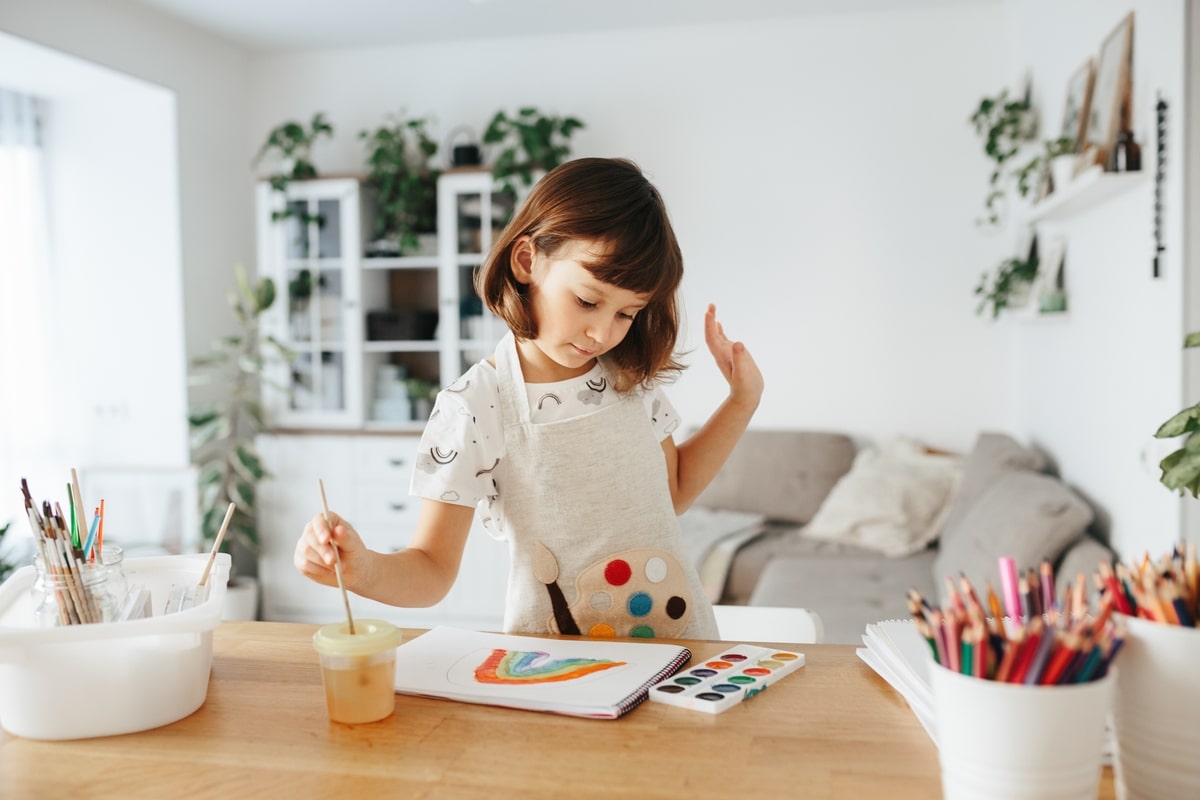 Are you looking for a fun and creative way to keep your child engaged and entertained this summer? Look at the Arts & Crafts!
These hands-on activities allow kids to experiment with different materials and techniques and create their unique masterpieces. From painting and drawing to sculpting and crafting, there are endless possibilities for your child to explore and discover new art forms.
It is a fun hobby, as well as a great summer activity for kids. When children are engaged in creative activities like drawing, painting, or crafting, it can make them feel more confident and boost their self-esteem.
Cooking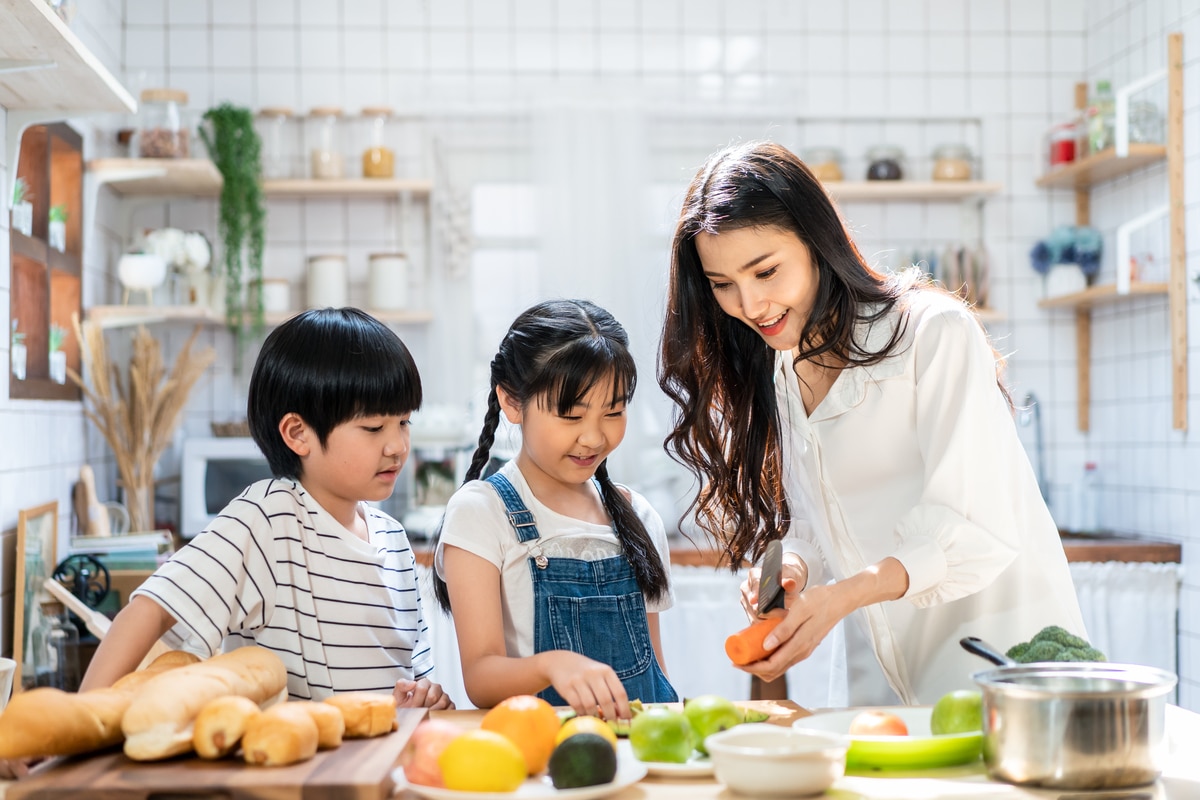 Everyone loves tasty food, including children, so why not improve their cooking skills during the holidays? From baking cookies to preparing full meals, cooking is a good opportunity for kids to explore new flavours, learn about nutrition, and express their creativity.
One of the best things about this summer enrichment idea is that cooking is a hands-on experience that allows children to experiment in a safe environment. Children can learn about different cuisines and cultures, and gain a better understanding of nutrition and healthy eating habits.
So why not turn up the heat in the kitchen this summer and encourage your child to dive into creative cooking?
Sports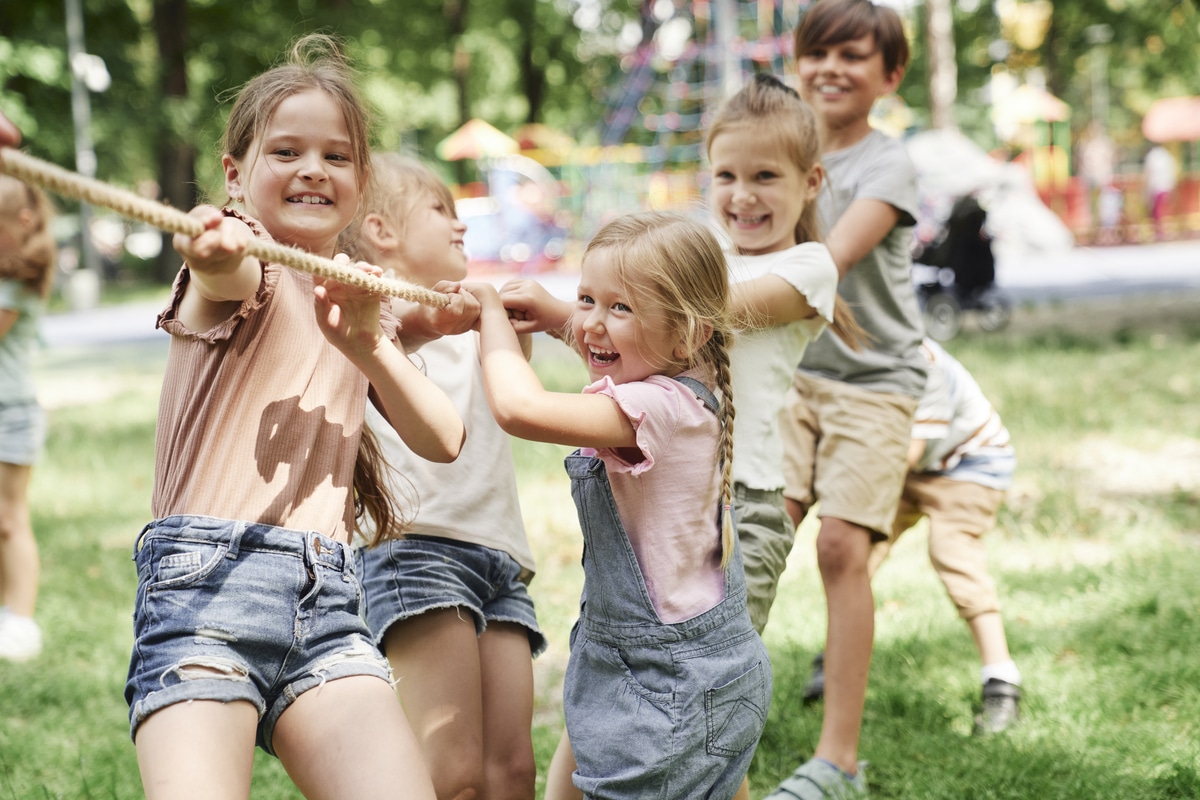 Summer is the perfect time for various outdoor activities. Traditional sports such as tennis, football, and swimming are good for engaging kids of all ages.
Physical activity not only improves health, but also helps to develop teamwork skills, leadership qualities, and a strong sense of sportsmanship. Children can learn how to work in a team, communicate effectively, and support each other when winning and losing.
Sport is a great way to keep kids active, healthy, and engaged while also helping them develop life skills.
Book Clubs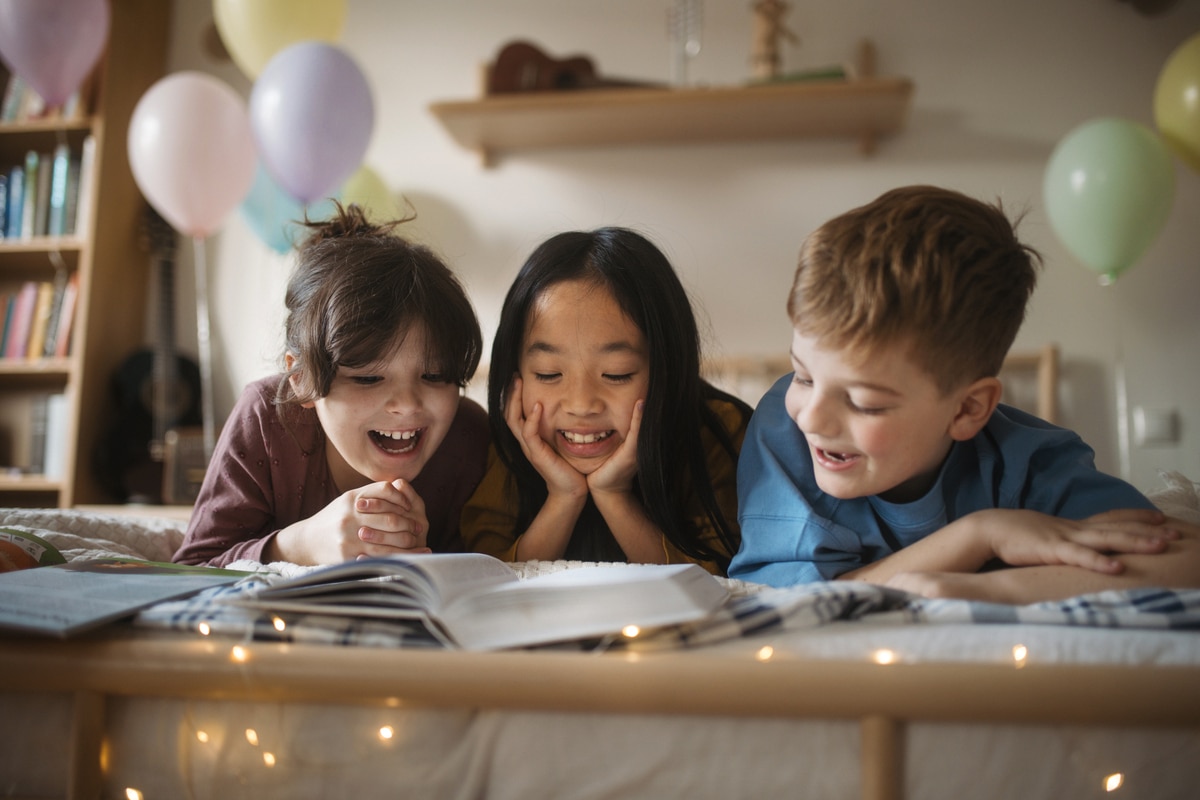 For children, books can be a source of inspiration. Every written story is filled with a unique atmosphere, characters, and plot.
Book clubs are like a reading party with your friends. You pick a book that everyone reads, and then you can discuss it together. It is a great summer enrichment idea for kids to discover new books and authors that they might not have known about before.
Besides that, book clubs can also help improve kids' reading and comprehension skills, which can be super helpful when they return to school.
Music Lessons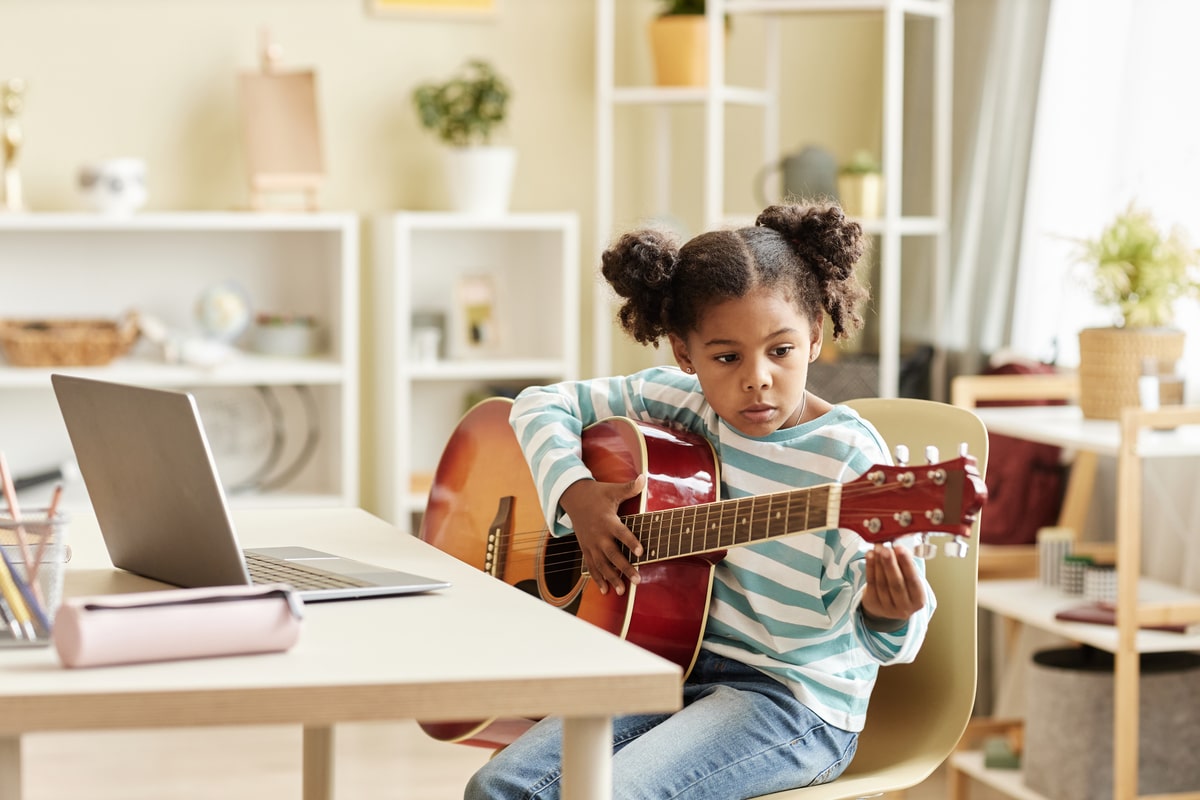 Music lessons are a great idea for enriching summer activities for kids.
Learning to play an instrument or sing can help children express themselves in a new and exciting way. Learning to read sheet music and play an instrument requires a lot of discipline, focus, and practice, which can help children develop important life skills such as patience, perseverance, and self-motivation.
Music lessons can also be a great way for children to build social connections and make new friends. Participating in a group lesson or ensemble can help children develop collaboration skills and a sense of teamwork.
STEAM education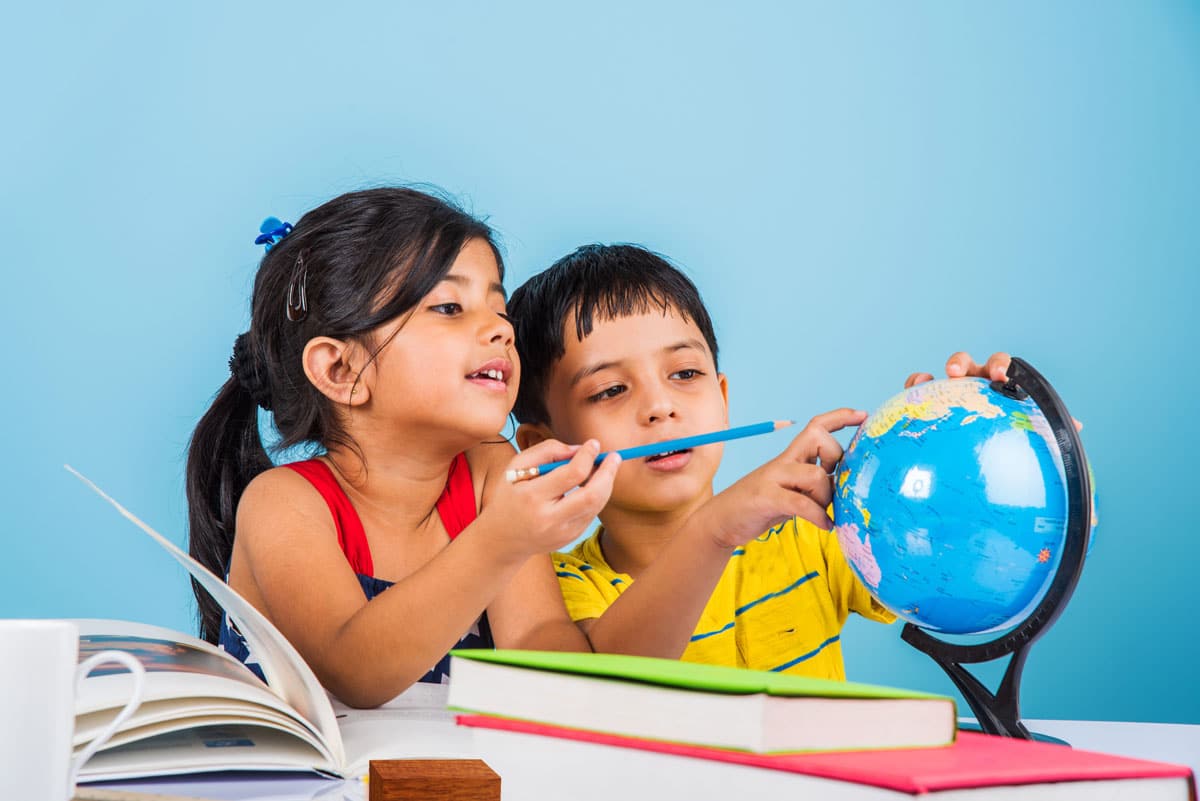 Science, Technology, Engineering, Arts and Math (STEAM) form the basis for kids' daily activities. It is an interdisciplinary approach that encourages children to develop critical thinking, problem-solving, and collaboration skills while exploring the world around them.
Through STEAM education, children can learn about important topics like environmental science, renewable energy, robotics, and coding. It is another summer enrichment idea that can help to engage kids in experimenting, designing, and implementing projects to explore real-world problems that require creative solutions. It can inspire a life-long love for learning and help children develop skills that will be valuable in their future academic and professional endeavours.
Summary
A summer camp is a great way to keep kids interested and inspire their creativity during school holidays. There are plenty of programmes that offer a variety of summer activities to extend the curriculum barriers and engage children in various enrichment events. It can help kids not only acquire new knowledge and get valuable skills, but also have fun and spend time with like-minded children of the same age.