Health insurance is a vital investment in your well-being. It provides financial security and peace of mind in the face of unexpected medical expenses. However, with the plethora of health insurance plans available in India, selecting the right one can be overwhelming. This blog will guide you through choosing the perfect health insurance plan that aligns with your needs and preferences. So, let's dive in!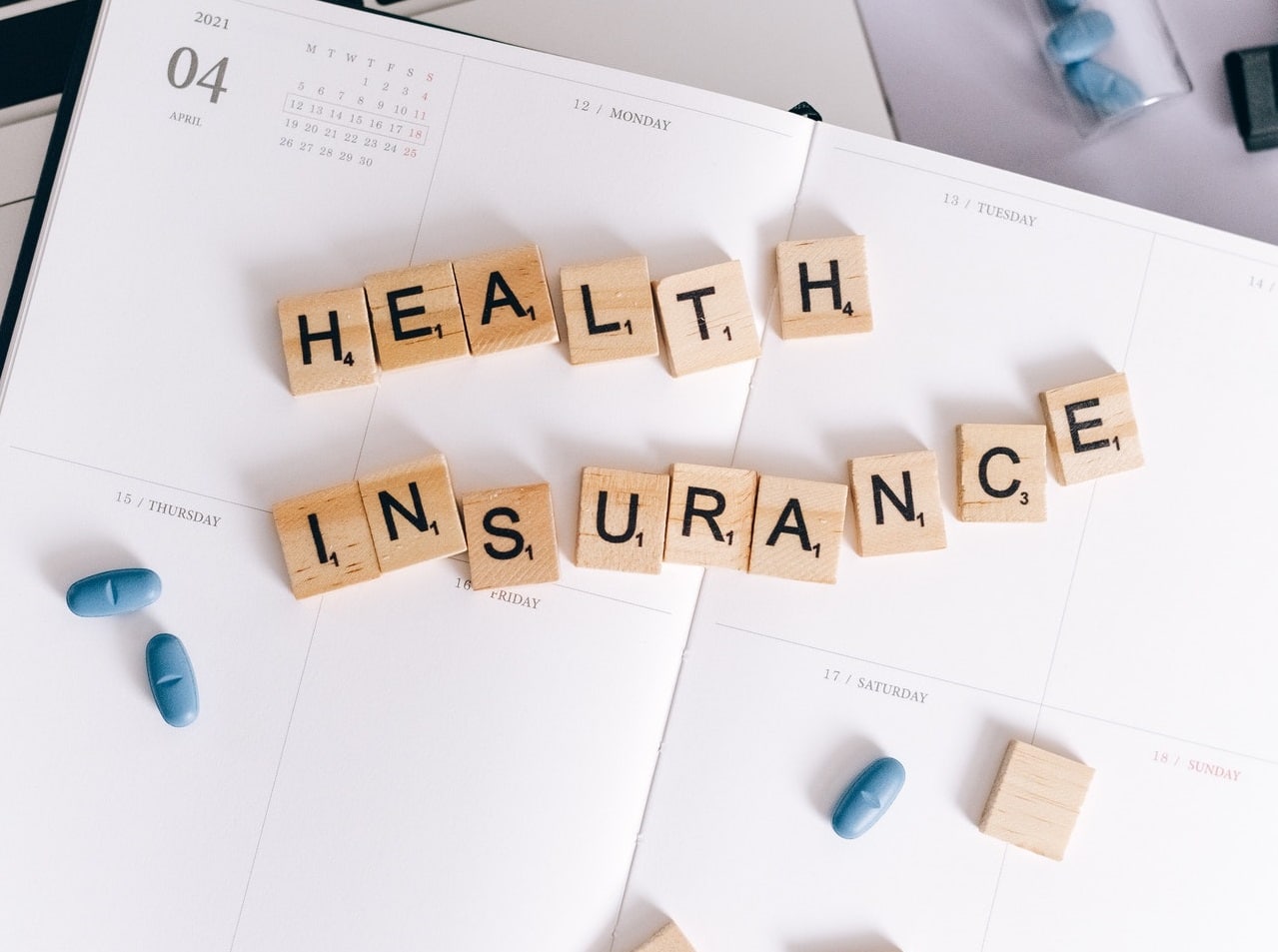 Assess Your Requirements
Before exploring various health insurance plans, take a moment to assess your specific needs. Consider factors such as your age, current health condition, family medical history, and financial capabilities. Consider the coverage you require for hospitalization, pre-existing conditions, maternity benefits, and critical illness. By understanding your needs, you can narrow down your choices and find a plan that suits you best.
Coverage and Benefits
One of the key aspects of any health insurance plan is its coverage and benefits. Look for comprehensive coverage plans, including hospitalization expenses, doctor's fees, medication costs, diagnostic tests, and surgeries. Additionally, consider the availability of benefits like cashless hospitalization, maternity benefits, OPD expenses, and coverage for pre-existing diseases. Choose a plan offering a wide range of benefits tailored to your requirements.
Network Hospitals
Check the list of network hospitals associated with the health insurance provider. Network hospitals have a direct tie-up with the insurer, enabling cashless hospitalization. Having a broad network of hospitals ensures easy access to quality healthcare facilities in your vicinity. Make sure the network hospitals are reputed and conveniently located for your convenience during emergencies.
Pre-Existing Conditions
If you have any pre-existing medical conditions, it is crucial to understand how they are covered under the health insurance plan. Some plans have waiting periods for pre-existing conditions, while others may not cover them at all. Look for plans that offer coverage for pre-existing conditions after a reasonable waiting period. Additionally, consider the waiting period for specific treatments or procedures that you may require in the future.
Claim Process and Settlement Ratio
A smooth and hassle-free claim process is vital when choosing a health insurance plan. Research the insurer's claim settlement ratio, which indicates the percentage of claims settled by the company. Opt for a provider with a high claim settlement ratio as it reflects their efficiency and commitment to customer satisfaction. Furthermore, understand the claim process, whether it is online or requires submission of physical documents. A transparent and efficient claim settlement process can make a significant difference in times of need.
Premiums and Affordability
Finally, consider your budget when choosing a health insurance plan. Compare the premiums charged by different insurers for similar coverage and benefits. While it is important to balance affordability and coverage, remember that compromising on coverage for lower premiums may lead to inadequate protection. Opt for a plan that offers the right balance of coverage and affordability within your budget.
Conclusion
Selecting the right health insurance plan requires careful evaluation of your needs, coverage, benefits, network hospitals, claim settlement ratio, and affordability. Take your time to research and compare different plans before making a decision. Remember, health insurance is an investment in your well-being and financial security, so choose wisely. Stay protected, stay healthy!