Medical careers are rewarding because you can help people. Medical professionals may conduct medical tests, evaluate patients, and develop treatment plans. Some also provide direct patient care.
Pediatricians are licensed medical doctors that work in doctors' offices or hospitals. Their roles are similar to the role of a family practitioner, but these health care professionals specialize in conditions affecting young people. They monitor patients to ensure they're reaching developmental milestones and diagnose and treat conditions affecting newborns, babies, toddlers, children, and teenagers. Let's look at steps you can take to prepare for this career.
Start preparing for your career in high school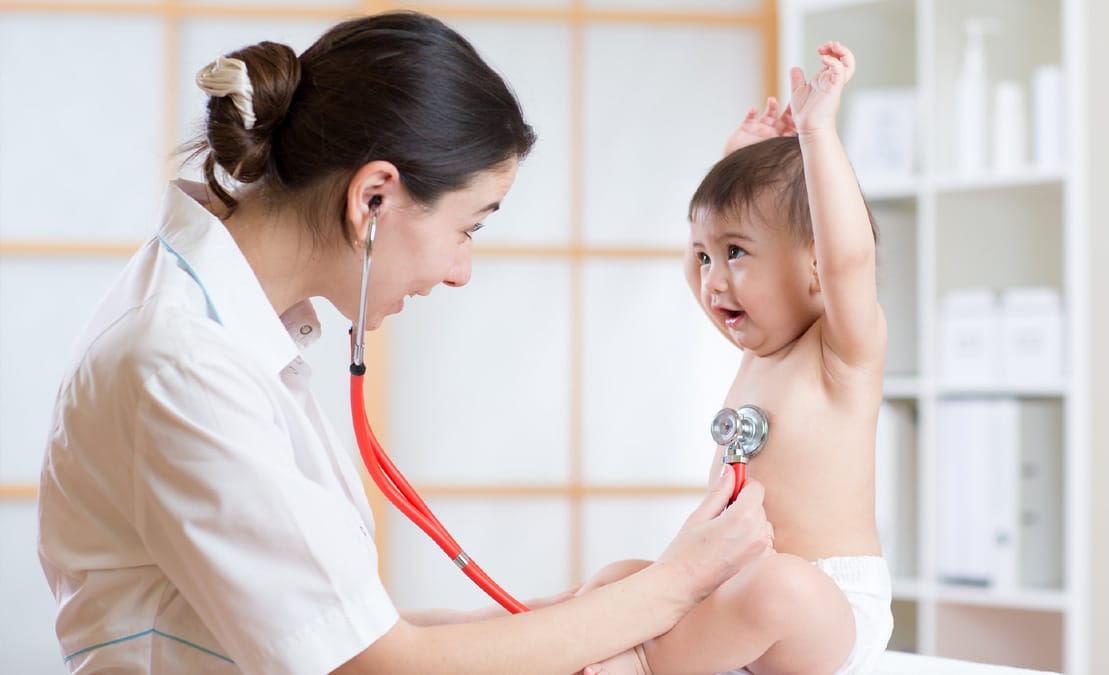 Start working with a college admissions counselor when you're in high school to ensure you're ready for college. Your application counselor will review your college application and find ways to strengthen it. Aspiring children's doctors should take science courses like biology, chemistry, and physics. You'll also benefit from taking advanced mathematics courses, such as algebra and geometry.
Your application counselor will recommend extracurricular activities you should pursue to strengthen your college application. Children's doctors need physical stamina because they spend a lot of time on their feet and work long hours. Pursuing sports is a great way to demonstrate you have the physical stamina required for this occupation.
All medical doctors should have excellent organizational and problem-solving skills. You can develop these skills and impress college admissions review boards by participating in student government.
Aspiring children's doctors can demonstrate compassion by doing volunteer work. They can hone their communication skills by joining their school's debate club.
Excellent hand-eye coordination and dexterity are also valuable skills for doctors. Playing musical instruments and knitting, golfing, painting, sketching, and playing pool are great ways to strengthen your hand-eye coordination and dexterity.
Gain relevant experience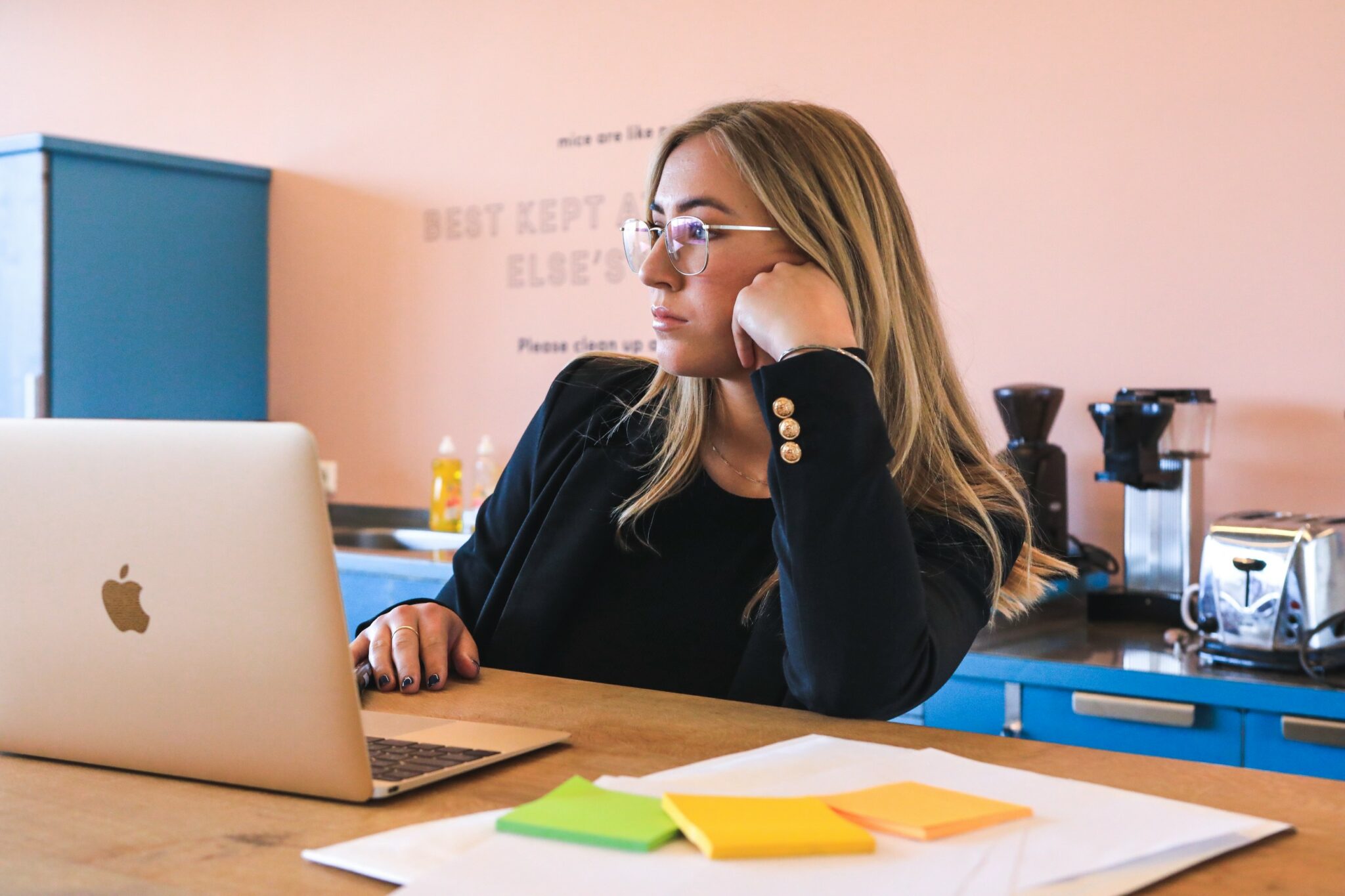 Children's doctors must be comfortable working with babies and children. Parents take their children to the quality pediatricians in Chatham, NJ, because their medical team provides compassionate, expert care to infants, children, and teens.
Aspiring children's doctors can prepare for their careers by volunteering with children. Your college admissions counselor can help you acquire practical experience working with children to prepare for your career by identifying opportunities with Special Olympics or mentoring programs.
Your admissions counselor can help you secure internship oppoartunities to gain practical experience related to your career goals. You may start working as a camp counselor or take First Aid training and work as a lifeguard, which is an excellent way to demonstrate leadership and attention to detail.
Attend college and complete a residency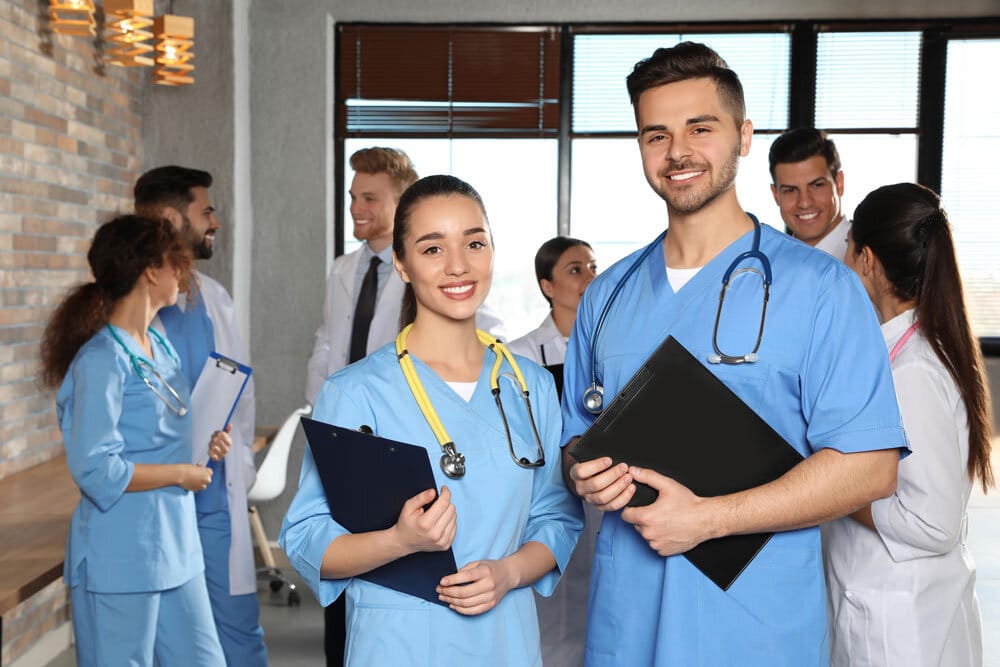 The required training for pediatricians involves earning a bachelor's degree and graduating from medical school. Aspiring children's doctors can apply to a pre-med program or take required courses to prepare for medical school while earning their bachelor's degrees. Undergraduate students should take biology and chemistry. They may opt to major in one of these subjects or major in a related discipline, such as psychology.
Individuals must pass the Medical College Admissions Test (MCAT) and complete four years of medical school to earn their medical degree. After earning their Doctor of Medicine (M.D.) or Doctor of Osteopathic Medicine (D.O.) degree, aspiring pediatricians spend three years completing a residency in pediatric medicine. To become a licensed medical doctor, they must pass the U.S. Medical Licensing Examination (USMLE).
Some pediatricians may opt to complete a fellowship after their residency. Fellowships are training periods focusing on subspecialties. Specialties for children's doctors include adolescent medicine, developmental and behavioral pediatrics, pediatric cardiology, and child abuse pediatrics.
Pediatricians must earn a bachelor's degree and medical degree from accredited postsecondary institutions. Children's doctors must also complete a residency and pass the USMLE to become licensed physicians. Aspiring pediatricians can begin preparing for their career in high school by taking appropriate courses and pursuing activities that help them develop the skills needed to be children's doctors.