If you are looking for the best gynaecologist in Chennai.  Then you are on the right page.  Well, which is the best quite difficult to guess. But when you know the list of top doctors near you.  The stress level will reduce and you can choose which is just right for you. Previously telling you about the rundown of top gynaecologists. Must know about the importance of gynaecologists. Gynecology is a medical practice that deals with female reproductive organ problems. For females, the care of reproductive organs is compulsory. Thus, the best gynaecologist will treat you best and with comfort. If you are dealing with sexual or other related issues, consult a gynaecologist immediately. 
Countless females take no notice of sexual problems.  Hence, they need compensation high for it. To make your future pregnancy successful with no side effects. Look for the best doctor and take one step for your health Well, visiting a gynaecologist clinic is a big task.  If we know the best gynaecologist in location, the anxiety may little reduce. Therefore, the level of expertise has shared in the given list. with their personal information such as phone number, address, & timings.
List of top 10 Best Gynaecologists in Chennai
Dr C Geetha Haripriya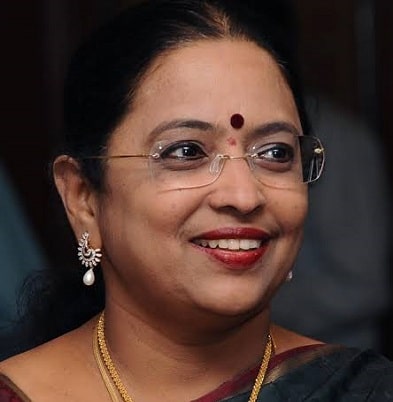 She is also one of the best senior Gynaecologist in Chetpet, Chennai with 16 years of experience and a high success rate. She is one of the best in reproductive medicine and laparoscopic surgeon as well. She is good as an infertility doctor she has conducted 40,000 laparoscopy surgery and delivers 250 surrogate babies has into cable record of success for both the National and International level she has also receive the lifetime achievement award 2010 by the GOAL committee in Harvard University USA.
09:30 AM to 11:30 PM (Monday to Saturday)
0442277777
Dr P V Anuradha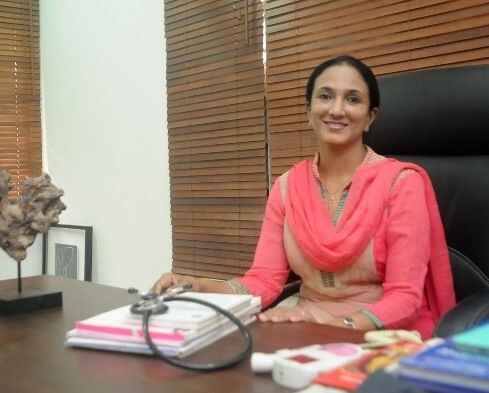 She is extremely senior and the best Gynaecologist in Anna Nagar, Chennai. She has 20 years of experience in the relevant field she is now working as a senior consultant of Gynaecologist in Ananya Wellness for women clinic. She is one of the best in the field also she is good in infertility treatments, adolescent gynecology, laparoscopic surgery, etc. She is also the best pregnancy Consultant for the females she is a fellow member of MRCOG and IMA.
09:00 AM to 10:30 AM and 05:30PM to 07:30 PM (Monday to Saturday.)
0 9 9 6 2 9 9 3 7 7 9
Dr Nirmala Jayashankar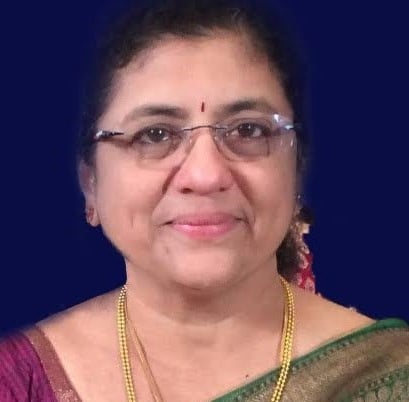 Dr Nirmala Jayashankar is another of the best Gynaecologist & obstetricians in New Bupathy Nagar, Chennai. She has 23 years of experience as a specialist in the same field. Currently, she is practicing at Apollo's first med hospitals she has completed her MBBS from the Chennai University in 1980. And also she has completed her from the University of Chennai she is also a fellow member of the Indian Medical Association. Also, she is providing services like pre and post-delivery care, pregnant women and delivering post pregnancy classes to the moms.
0 4:00 PM to 08:30 PM (Monday to Saturday)
Dr Uma Maheshwari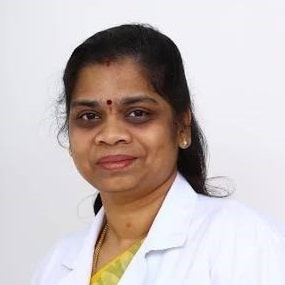 Dr Uma Maheshwari is one of the best and highly experienced gynaecologists in Sholinganallur, Chennai. She is also a senior consultant at Apollo Hospitals. She is the leading doctor of infertility at Lakshmi health center. Dr Uma has 16 years of experience as a specialist and an overall 18-year experience in practicing. She is a focused and dedicated doctor for her patients. She is also an IVF specialist and train under reproductive education is specialist training from the hometown of London.
12:30 PM to 2:30 PM from (Monday to Wednesday and Friday)
Dr M.H Abinaya Baskaran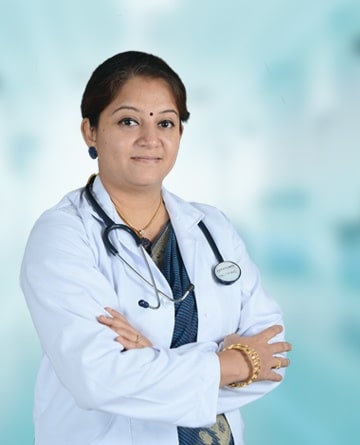 Dr Abinaya the renowned gynaecologist and infertility specialist in 1st cross street, Chennai. She is the best Consultant for a gynaecologist for females. She has 17 years of experience and 10 years specialist she has completed her MBBS from Viswanathan Government Medical College in 2003. Also, she has completed her diploma in gynecology from the Apollo Hospitals she is also well trained in laparoscopy from the Apollo hospital she is a well-trained and experienced doctor. She has 99% successful votes from her patients. Currently, she is running 3 clinics for the females in which one is Sai Ram fertility and Maternity clinic.
08:00 AM to 08:00 PM (Monday to Saturday) and (Sunday)10:00 AM to 01:00 PM
089 3927 5273
Dr Parimalam Ramanathan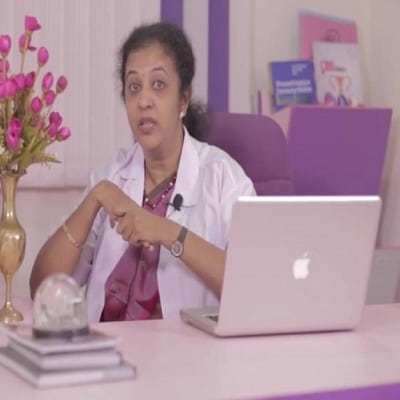 Dr Parimalam is on 
evidence-based and friendly gynaecologist in old Mahabalipuram Road, Chennai.
 She is well known for having 23 years of experience with 17 years as a specialist gynaecologist in Chennai. She has 5 years of experience in the London NHS trust UK. She is a highly qualified and best doctor in the Chennai International Journal of conferences and consoles 16 years in the UK. And now she is in Chennai.
09:00 AM to 06:00 PM (Mon to Sat)
Dr Swati Kapadia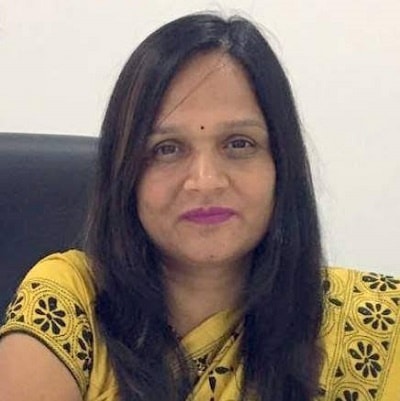 Doctor Bharti Kapadia is one of the
trusted and famous gynaecologists in Old Mahabalipuram Rd, Chennai
. She is one of the best with an experience of 16 years. She is an active member of ESHRE and FOGS.  She has done around 2000 surgeries independently and she has vast years of successful cases without Side Effects. She is the utmost and most recommended doctor in Chennai these days. She is a visiting consultant at Kamakshi Memorial Hospital as well.
09:00 AM – 06:00 PM ( MON- SAT)
0471 967 153
Dr Sumana Manohar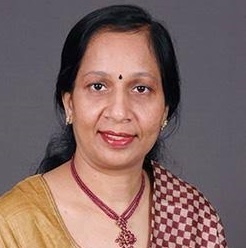 Dr Suman Manohar is also the best famous gynaecologist in Shafee Mohammed Road, Chennai. She is superior in her services like endoscopic and robotic Gynecological surgery, high-risk pregnancy, infertility and more. She has 85% successful votes from her patients, and now she is serving her services at Apollo Hospital Chennai. She is working as a senior gynaecologist consultant. She is well known for handling difficult cases and treating her patients friendly.
05:00 PM to 07:00 PM (Monday Wednesday Friday) and 04:00 to 06:30 PM (Thursday and Saturday)
044 6171 1208
Dr Meenakshi Sundaram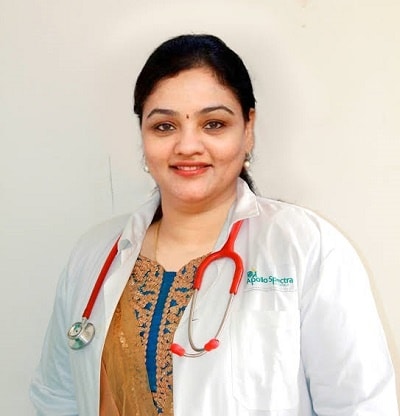 Dr Meenakshi Sundaram is also the top gynaecologist in Alwarpet, Chennai. She has 19 years of experience in which 16 years as specialist in the relevant field. She is currently practices at Apollo spectra hospital. She has completed her MBBS from the Tamil Nadu at MGR Medical University resultant, she is the value member of Tamil Nadu Medical Council and also she is providing various services in the field like uterine fibroid, cervical cerclage, laparoscopy, robotic hysterectomies, etc. She has 75% of successful votes and females are highly satisfied with her services.
Monday 6:00PM to 7:00 PM and Tuesday to Saturday 6:30 PM to 7:30 PM
044 2467 2200
Dr Padmapriya Vivek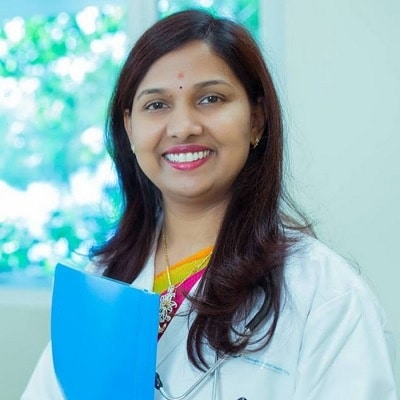 Dr Padmapriya is the famous gynaecologist in Cheran Nagar, Chennai with 17 years of experience in the relevant fields. She has completed her studies from the Rajiv Gandhi University of Health Science Bangalore in 2002. She has completed her obstetrics and gynecology study from the Rajiv Gandhi University in 2006 from Bangalore. Also, she is a fellow member of the Indian Medical Association. She is one of the best doctors in menstrual disorders, adolescent girl's issues, and reproductive management. She is currently working as a specialist in two clinics one is Maternia women's health and fertility center and the other is Perumbakkam Gleneagles Global Health City.
10:00 AM to 9:00 PM (Monday to Saturday)
096 7702 4215
Apart from the list, many best doctors are the in Chennai, India. I hope it will be help in finding the best female Doctor in Chennai. Who can treat you friendly and give you the best care and sense of comfort.
Places to Visit in Chennai
List of Best Gynecologist in Other Cities