Productive activities are one of the best ways to be a better version of yourself. You can do social work, play games, help others, and do more things to spend your free time better.
These activities might not entertain some people as other things like throwing parties or going on night outs, but every teenager must try to indulge in one of these activities at least once.
You will learn more about social values, patience, hard work, and several other things. One of the best times to indulge in these activities is vacations. Several teenagers refuse to do anything on holidays and spend the entire time relaxing, playing, or sleeping.
You can ask them to participate in these activities, which will teach them several necessary things to do better in life.
1. Volunteer Work
It is one of the best activities teenagers do to get a sense of achievement and contentment. You can try different activities like
Helping animals or animal shelters,
Spending time teaching underprivileged children or others in need,
Clean local areas like parks, community halls, churches, etc.,
Spend time at old folks' homes or orphanages, etc.
All these activities make children feel grateful for every little thing in their lives. These activities also help to develop a sense of responsibility towards the society you live in and widen your perspective.
Teenagers should also participate in campaigns like feeding strays or giving blankets to those in need. Strays animals often search for food here and there. It ends badly for them as they pass heaven's gates because of hunger or struck by vehicles and other reasons.
These pure souls can not tell you what they need to survive, but water and food are fundamental requirements for everybody. Some specific actions make a huge difference under different conditions. Let me give you some examples
Offering water to stray animals on a hot and sunny day,
Offering them shelter in winters or rainy seasons,
Offering them warm places, seats, or clothes during winters,
Providing them with treatment and medicines when they need them.
I always avoid donating too much to churches. I am not against it, but I prefer using all that money to do other activities I mentioned. However, I always take time to go to the church and do some cleaning work or whatever they allow me to do.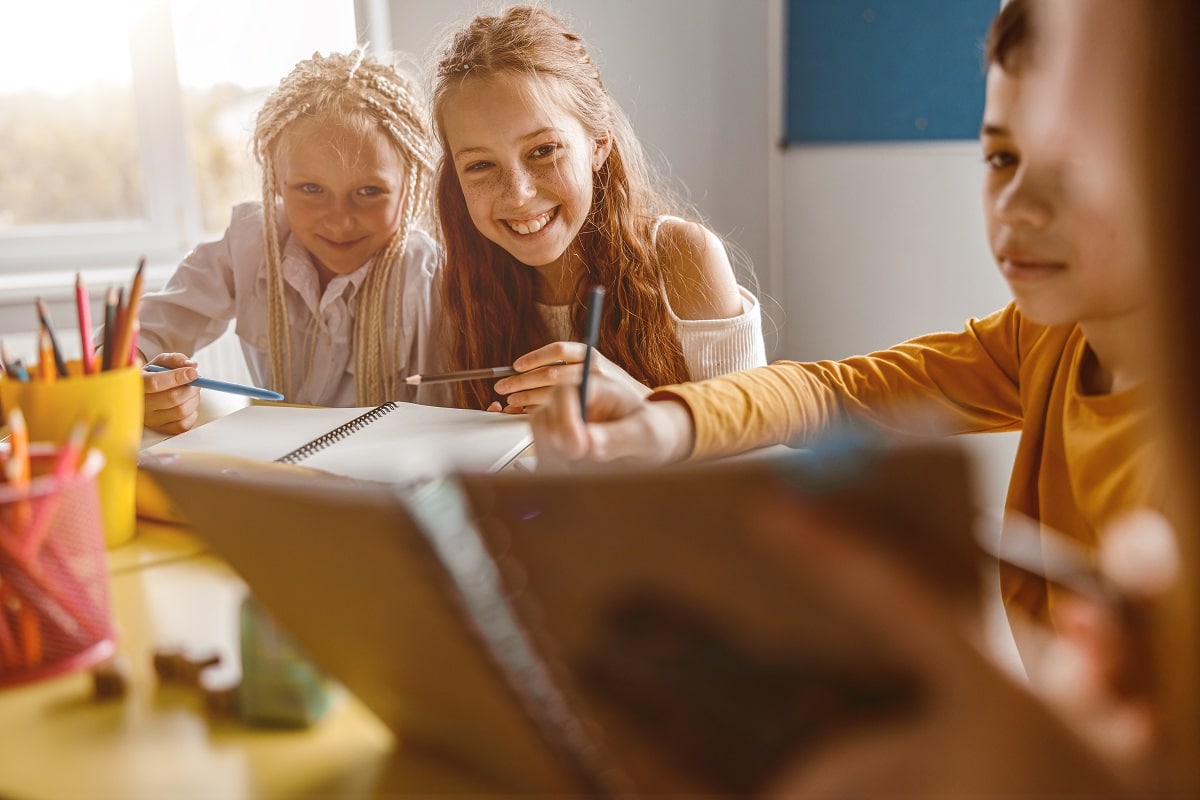 2. Improving your Vocabulary
Improving your vocabulary as soon as the holidays start is one of the most productive activities. You can do much better in every field if you know what and where to use new words.
Improving your vocabulary can help you in the following ways.
It can help you write better cover letters, resumes, emails, presentations, official letters, and more,
It can help you to express your emotions better because you would be sure of the words you want to use,
It can help you make conversations short and crisp when needed,
It can help you in your teaching jobs.
You might think that taking online courses is the only way to enrich your vocabulary, but that is not true. There is a better and more fun way to learn new words, and that is by playing word games.
Word games like Scrabble, Bananagrams, Words With Friends, Boggle, etc., can help you improve your vocab. You can use word tools to make these games easier or more intense by using word tools. These word tools assist you in finding the required words for your game.
You can add the letters, the number of letters or vowels, the initials of a word, and more conditions to find the exact word or phrase. You can search the internet for one of the best cheat tools for word games and use them during the games or anytime to improve your vocab.
Improving your social skills is necessary for your overall well-being and social health. You will be less vulnerable to issues like depression and anxiety if you have decent social ties. The key to improving your connections in society is improving your social skills. Here are some fundamental social skills you can work on during these holidays.
1) Improving Your Emotional Intelligence
The first step will be putting yourself in other people's shoes. It helps you imagine what these people might be going through, their circumstances, pain, happiness, and other emotions.
Doing this will make you understand their perspective better, and you will respond appropriately to them.
2) Look inwards
You might need to pay more attention to your thoughts, emotions, trigger points, and behaviors. You will control your thoughts in a better manner if you do this.
3) Practice Effective Communication Skills
Practicing communication skills is much easier these days. You can take online courses and lessons, read books or go offline to practice it. Open body language and active listening are effective tactics to demonstrate attentiveness. These tactics make interactions more positive.
4) Fake It as Long as You Can
Try acting like you are listening actively and happily, even if it is just small talk or interaction. The more you practice this routine, the easier things will be for you the next time.
5) Do Not Forget to Give Compliments
Everybody likes a good compliment irrespective of age, gender, place, etc. You can use this tactic in meetings, quick calls, dinners, etc., and compliment them on their looks, projects, performance, etc.
6) Ask more about them
Be a good listener first. You do not want to worry about speaking up at the starting. You can ask two or three open-ended questions to start a discussion. After that, listen more to what other people have to say.
7) Be Polite
Good manners go a long way because people often treat you the exact way you treat them. Some people might forget others for rude behavior, but most of them can not. You can be polite with all without expecting anything in return. Add words or phrases like thank you, please, you are so kind, this is so sweet of you, etc., to make the conversation more polite. You might forget about other people, but you can not forget someone who treats you politely and humanely.
4. Earn Some Money
There are several ways to make money these days. You can go online and start looking for part-time jobs. You can work at stores, shops, malls, etc., to make some money. You can also go online and do online work for other people.
You can design presentations for people, make social media posts, or do whatever you are passionate about. You can do all these things as a freelancer or an intern.
You can also do cooking or baking services for your local community. People earn money by making keychains, jewelry, clothes, notebooks, and whatever they can.
You can try starting a small business with minimal capital. You can start doing your work in your home, backyard, or anywhere else. You might want to be determined to finish what you start to gain more confidence and positivity about yourself.
You can also teach music, language, maths, or other subjects to children. Try to keep the fee low and your efforts higher.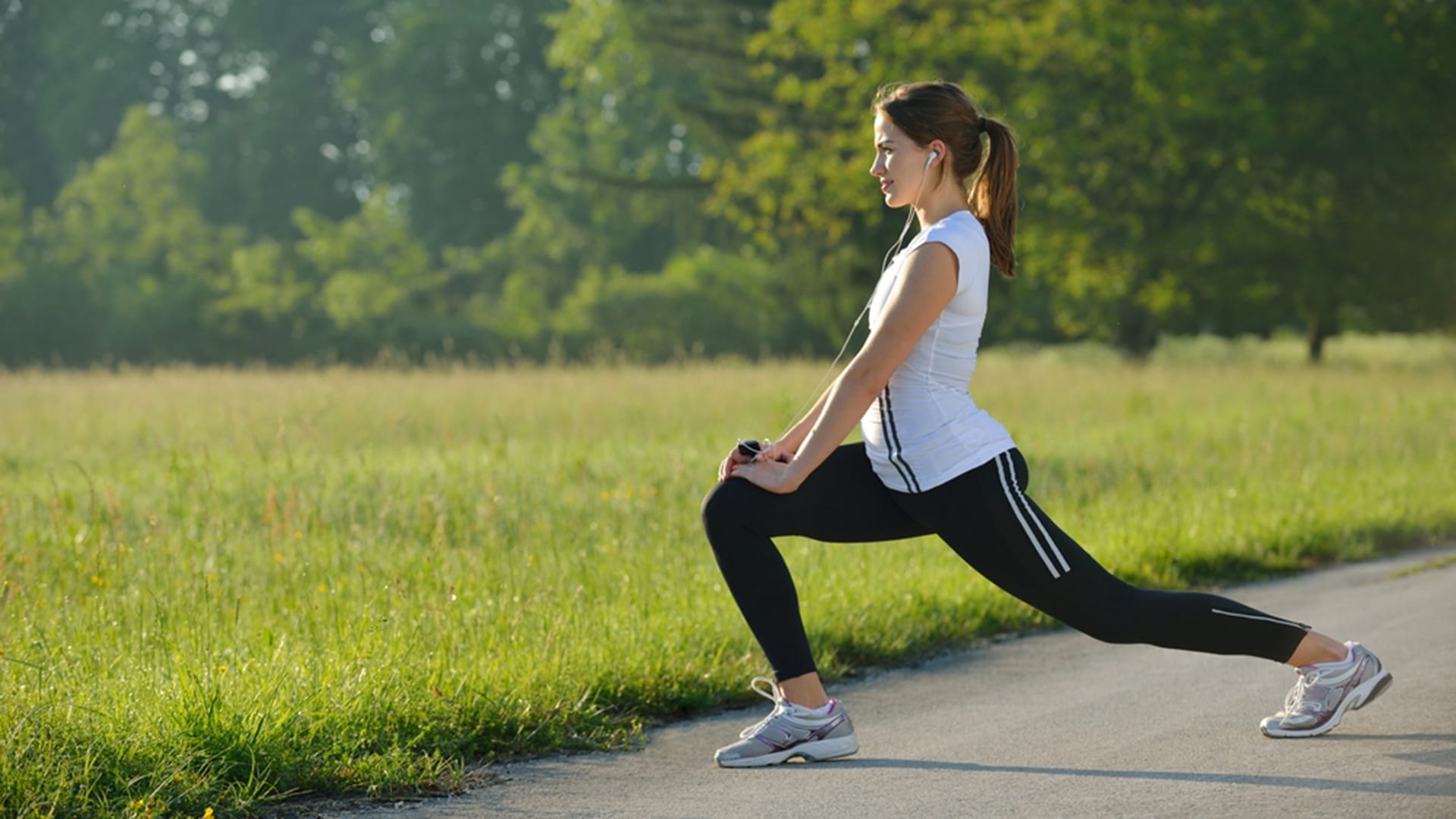 5. Exercise
I was not a great fan of working out, but a series of lockdowns and covid waves changed my mentality. Exercising in the comfort of your home can give several health benefits without performance pressure.
The benefits of working out do not only revolve around someone's looks. Working out gives you more confidence and develops your self-esteem. It improves your sleep quality and protects your vital organs. Working out does not mean you need to go to the gym daily. It means that you have to stay as fit as you can.
You can develop a basic exercise routine at home. You can add exercises like push-ups, pull-ups, jogging, squats, sprints, etc. You can also order a bench and dumbbells to do advanced exercises.
Improving your core and stamina are the two primary things you should focus on. Working out at home gives you more flexibility in work, workout, eating, and sleeping schedules. It is always better to start earlier than to complain later.
You can also try Yoga, cardio, stretching exercises, etc. if you do not have enough time to do a complete workout. One of the best ways to get used to this routine is to find a partner with the same dedication and time stamps as you.
Try to do exercises that use your body weight instead of exercising with heavy weights in the starting. Stay as hydrated as you can and set realistic goals.
Wrapping Up
Doing something productive during the holidays is a good option because it will also help you in your career. You will need to keep improving in your career to make sure you keep your job.