In recent times, the modern nursing bralette has become somewhat of a symbol for women's empowerment, reflecting the ever more progressive views on femininity. Women are taking better care of their bodies and lives than ever before, and their comfort has become a priority that is shaping the market more and more.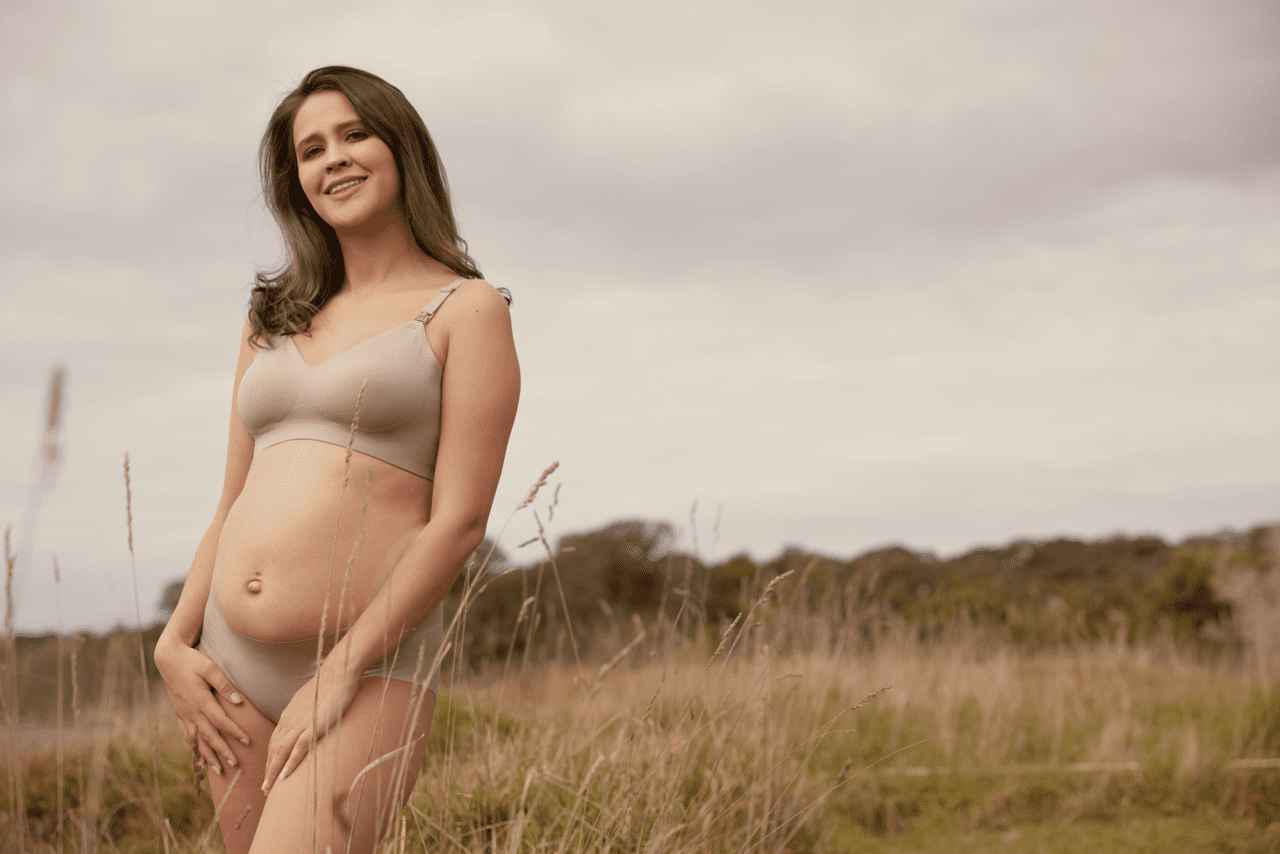 In the 90s and 2000s, women's lingerie designers were missing a crucial ingredient in their creative process – the voice of the women who actually wore their products. You may remember lingerie giant Victoria's Secret, with the annual show and scantily clad models that set an almost impossible standard for beauty. From its glamorous designs to its sexual iconography, the brand was both a driver and reflection of the greater industry trend in women's wear, where looks mattered much more than actual comfort.
Things were worse in the maternity bra world, as women's needs weren't considered at all beyond function. With a lack of priority placed on comfort from the women's underwear industry as a whole, nursing and pumping bras were most often made strictly for function, with utilitarian fabrics, and underwire or soft cups for support. Bras lacked comfort, were oftentimes too loose on the wearer, and didn't even look good doing it, adding insult to injury.
As comfort becomes a priority, underwires and heavy padding are giving way to seamless fabrics and jelly strips
Over the past decade, there has been a dramatic change in the womenswear market. Slowly but surely, women have found their voice, and societal standards of beauty have been replaced with their own standards, based on empowerment and self care. Comfort has become a must for women, and brands have had to adapt and innovate.
Victoria's Secret shareholders criticized the brand's image in 2019 as "outdated," echoing a fundamental shift from all women towards inclusive designs that prioritize their needs.
Shifting back to maternity bras, more and more women are seeking out designs that are seamless, wire-free, and lightly padded. With this emergent trend it's safe to say that comfort has become a top priority when choosing a bra.
From the maternity bra market in particular, a recent announcement that Momcozy's Seamless Nursing Bra became Amazon's 3rd best seller in just 6 months caught our attention.
A closer look at the bra reveals just how much comfort is being prioritized. Its fabric is soft, stretchy, smooth and silky for optimum comfort and breathability, while its seamless design, another major emergence in comfort in recent years, brings friction down to a minimum.
Likewise, as breast support at the cost of comfort no longer cuts it (especially for pregnant and nursing moms), the bra implements a unique 'jelly strip' inlay that offers 360 degree coverage around each breast with minimal intrusion.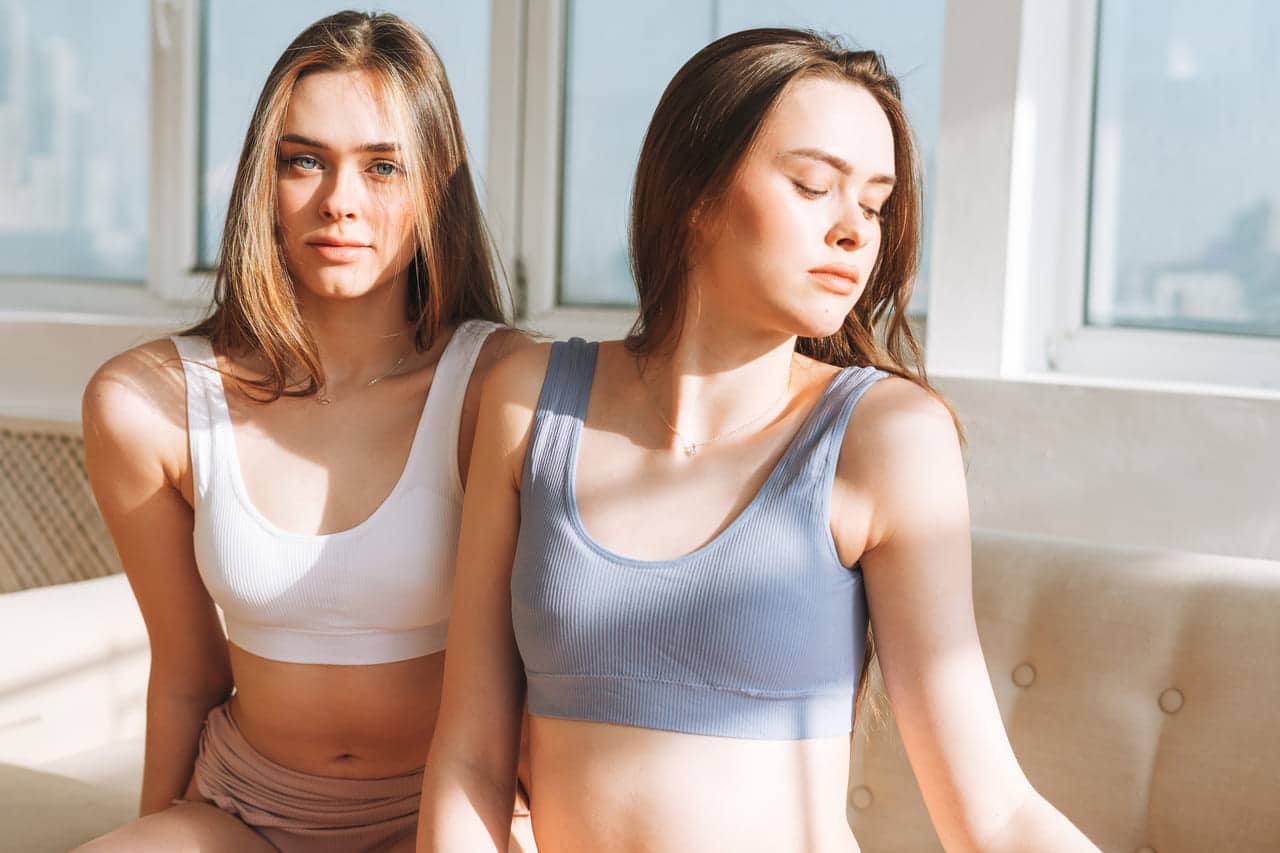 Women are seeking both physical and personal comfort
Just as important as physical comfort, women today also seek products that provide them 'personal comfort.' With bras and nursing bralettes, this means empowering the wearer by making their lives easier through assured reliability and convenience.
Motherhood in particular is stressful enough, so moms today want something they can depend on, no matter their bodies' changes. With an extended back closure and front-adjustable straps, all Momcozy seamless bras provide this assurance of accommodation, from pregnancy through every breastfeeding stage. The nursing bra was also designed to make moms' jobs easier, with its one-handed clasps made for quick and easy access on demand, so nursing can also be as convenient and comfortable as possible. All these functional elements were designed to be as non-obtrusive as possible, giving mom the confidence to go about her day wearing the bra as a regular bra when not nursing.
In Conclusion
What it means to be empowered as a woman and as a mom has changed dramatically for the better in recent times. As 'self care' becomes much more than just a buzzword, body positivity, well-being and comfort have become central to how women and moms define and pursue fulfillment.
Comfort matters now, and women's physical and mental needs are actually considered when designing what's worn on their bodies. With the evolution of maternity bras at the forefront, this also means new and expectant moms are more empowered than ever.
Visit Momcozy's seamless bra catalogue to learn more.