It is imperative to have reliable dentists around your area. Before investing in treatment, you must investigate, compare, and review the best-renowned dentists around you.
Here are a few valuable tips on how to find a reputable and well-established dentist in Plymouth, MA.
Make proximity to your dentist a priority.
Look for easily approachable dentists. The closer the distance of a dental clinic from your home, the more manageable your follow-ups become. Close proximity is sensible in case of emergency too.
Visit Online Health Care Provider Websites in Plymouth:
Do your research in the comfort of your home. Today, everything is available online, including the dentists':
professional qualifications,
online reviews,
clinic's address and route,
fee per visit
the technology they use.
Patient Reviews can be helpful:
Experiences shared by patients online as public reviews can come in handy for deciding who could be the best dentist in Plymouth. They give an insight into the dentist's proficiency and integrity. Patient reviews also spill beans about the general ambiance of the clinic, the hospitality of the staff, cleanliness, up-to-date technology, hygiene practices, schedule management, etc. They confirm how particular a dentist is in developing a relationship of trust with his patients.
Avail telecommunication technology:
In the uncertain times of COVID, we recommend you to avail online bookings and telecommunication with your dentist. There are many ways to do this: emails, video calls, voice note exchanges. The one-to-one physical meeting gets replaced by "virtual meeting." This type of appointment is suitable for follow-ups or minor queries. It is always more fruitful to physically address your concerns and get a foolproof assessment by the dentist.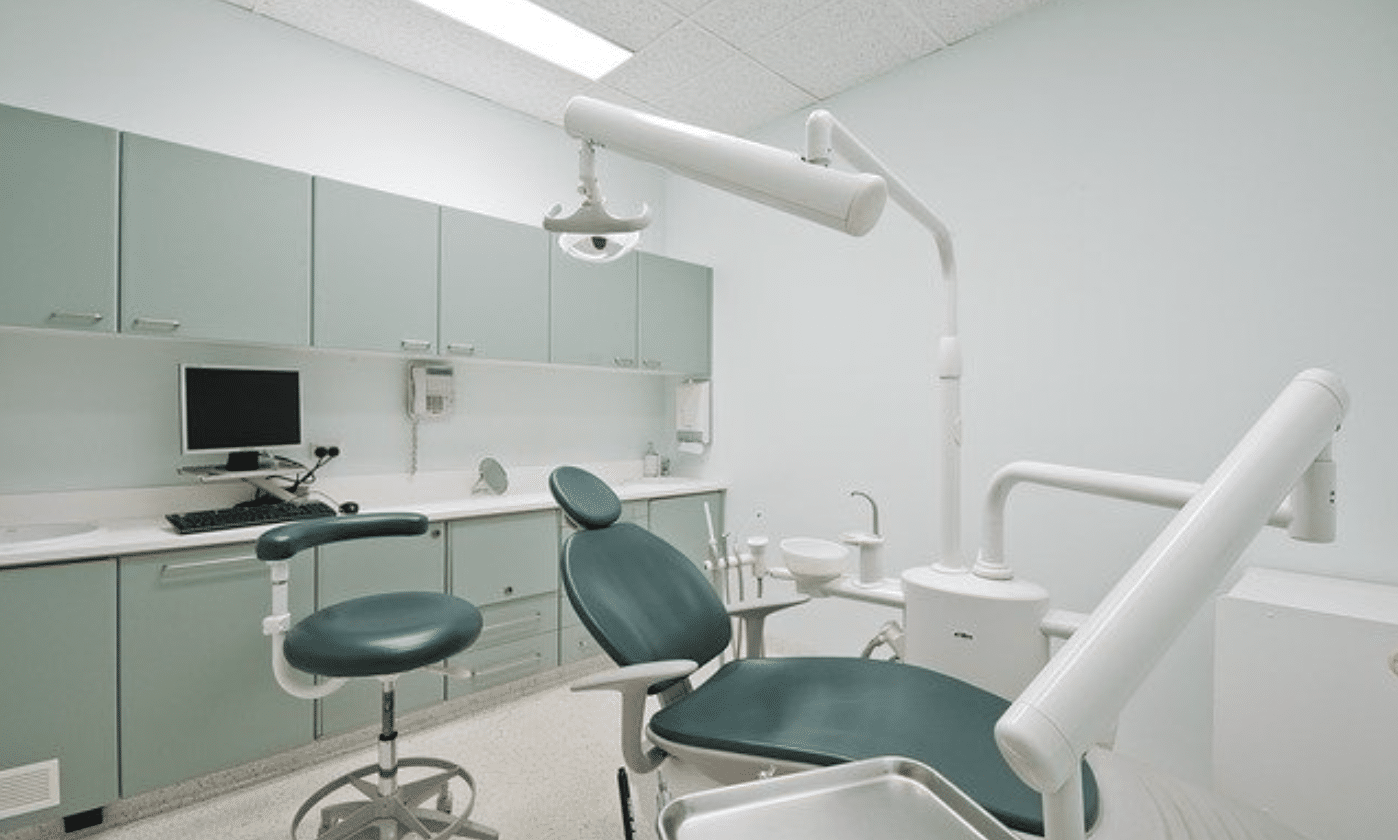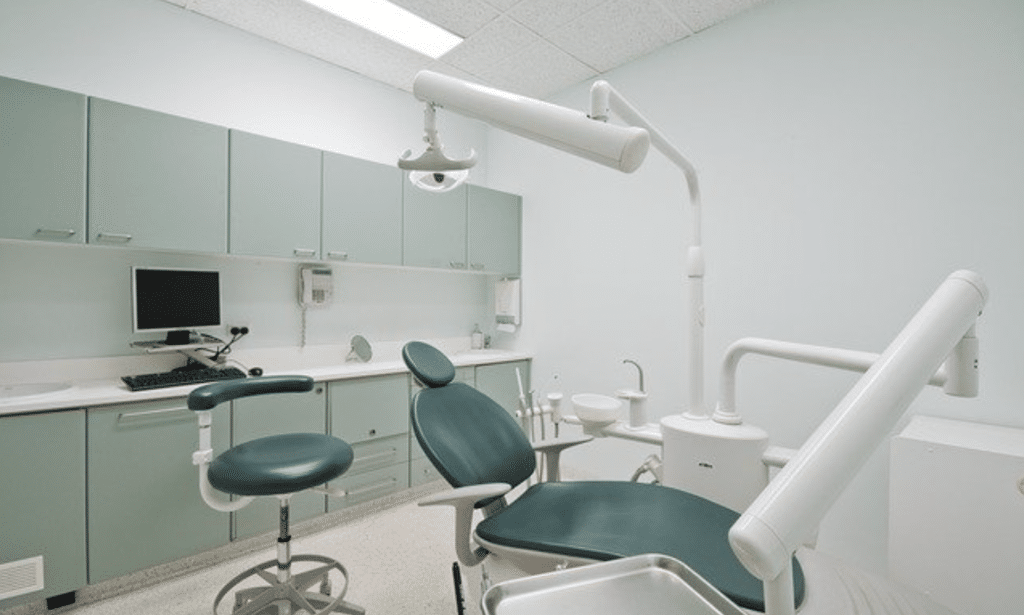 Use your contacts to gather information:
Jot down a list of known dentists within your neighborhood and community. Ask around friends and family to get genuine reviews. Call up nearby dental clinics and gather information about practicing dentists, their visitation timings, credentials, and experiences. Only after shortlisting should you book an appointment for a consultation.
Study about their expertise and market value:
An in-depth study of the dentist's professional profile is mandatory. Read about necessary details like board certification, training, skills, cliental feedback, and practicing experience. Nowadays, you can even find information on a dentist's academic career online. This requires time and effort, but all worth your dental wellbeing.
Avail customer care service effectively:
Chat with the customer care agent at your shortlisted dental clinic and get first-hand information about the dentists. Ask questions related to their specialty. Talk about your specific oral condition. Discuss all pros and cons during and after applying dental procedures to your teeth. Learn about the complications and risks.
Develop a rapport with your dentist:
You should choose a dentist keen on developing a comfortable relationship with his patients. This decision may cost you one trial visitation. Notice how well versed your dentist is and how convincingly he can approach fruitful dental solutions for you. Keep a check on how well does he receive your queries. Does his body language make you feel at ease—the smallest mannerisms of a health provider matter? Be vigilant.
Discuss payment plans and your health insurance benefits:
This is a crucial but valid tip for you. It can make your pick for the most reasonable dentist in Plymouth much easier. Ask about the procedures to avail your dental insurance. Talk about multiple payment plans and insurance policies accepted by the clinic. Be practical about financial matters. It's your right to avail of budget-friendly quality treatment and long-term. If your dentist is part of a medical organization, discuss the prospects of utilizing your insurance sufficiently.
Do your homework thoroughly:
Read about different genres of dentistry. Lookup for symptoms that match your dental condition and shortlist possible problems. This will help you choose your dental specialist better. Prepare a set of questions regarding your dentist and your oral health beforehand to make each visit productive.
Our top 10 tips will prove as fundamental guidelines before you begin your search for reliable dentists around Plymouth, MA.