Parents are always seeking the best way to capture memorable moments of their children. For many parents, cake smash photography is an ideal way to capture a multitude of images of your precious little one. This trend first began in the United States but has become popular in many other places. Cake smash photography in Singapore is growing in popularity. You've perhaps even saw similar photos from a friend.
What is Cake Smash Photography?
Cake smash photography is a trend that many parents choose to celebrate their child's first birthday. The main focus of this photo session is placing your child in front of a birthday cake and simply capturing the magic.
That's right, your children will not believe their eyes when they are given a giant sweet and allowed to explore without any intervention. In a sense, the focus of cake smash photography is allowing children to explore, engage, and get messy. This makes for amazing photographs and is fun for the child.
Many parents opt to use cake smash photography to commemorate a first birthday while others will do the session about a month prior to use the photos for birthday party invitations. While the main focus is on the child eating or destroying a cake, there are opportunities for many other amazing photos during your cake smash photography session. If there are any issues with your pictures, you can contact a professional service that specializes in editing newborn photos.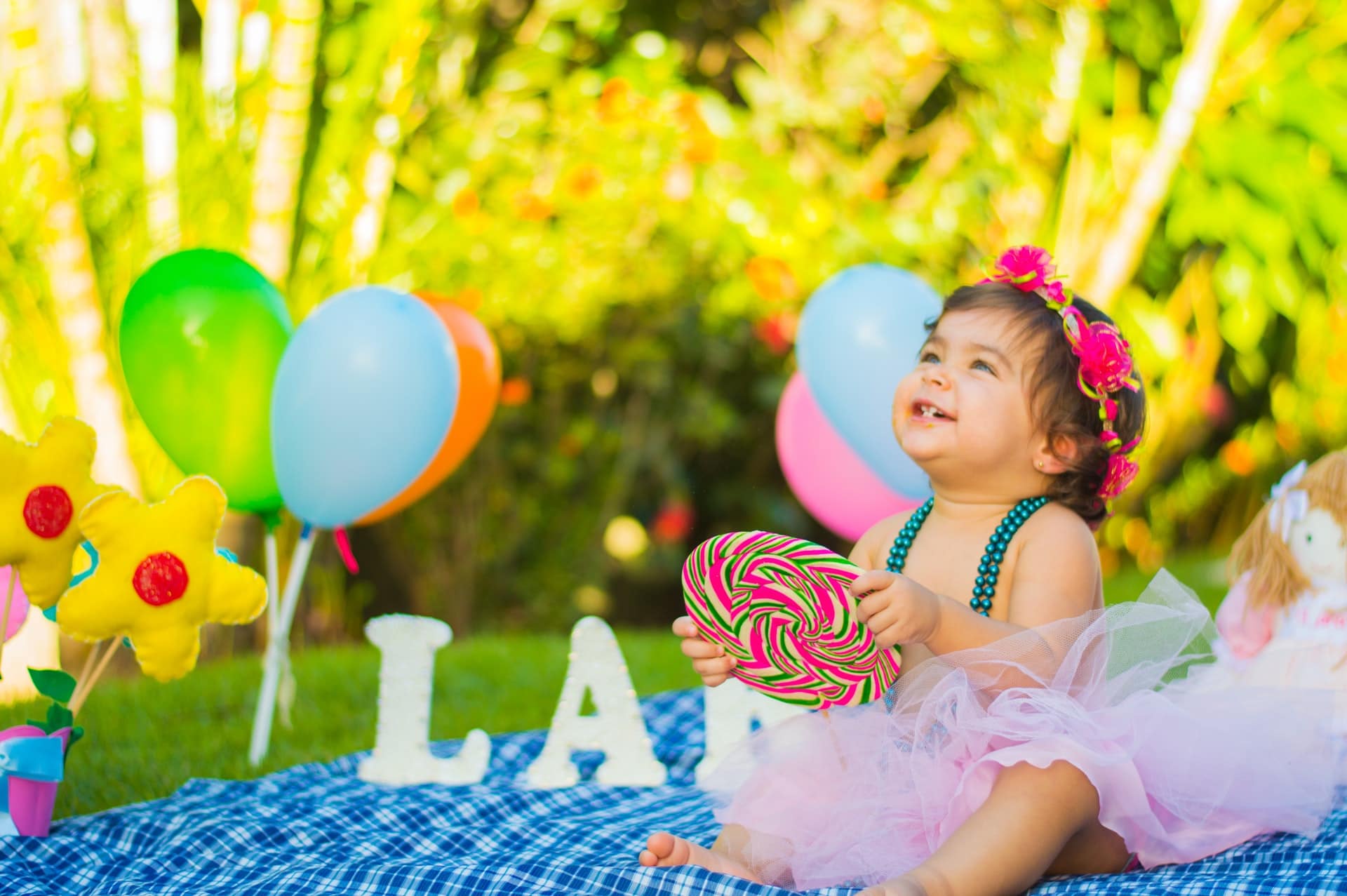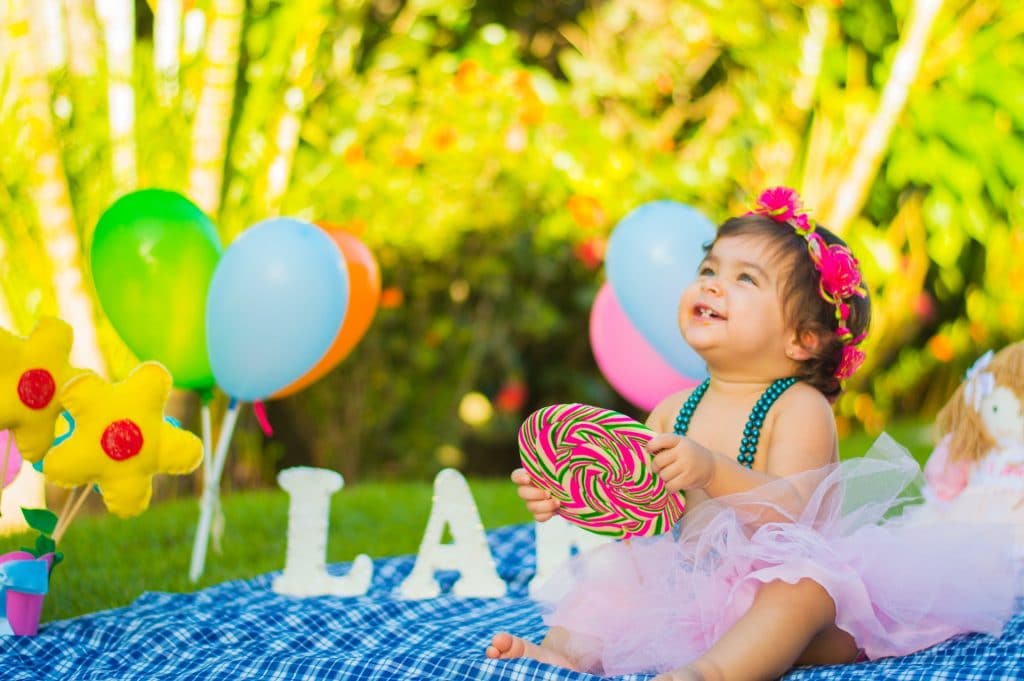 What Happens During a Cake Smash Photo Session?
If you've never had a cake smash photography session before, you're probably wondering what is involved. The session begins simply by allowing your child to get comfortable in the studio. After all, the goal is for your child to feel comfortable to explore and be themselves in order to capture the best photos.
Next, we will typically take some traditional photos. We will take a number of shots before your child gets messy so that you will have a variety of photos from the experience. Many parents will bring a special outfit for these and then do a wardrobe change prior to the cake smashing. It is totally up to you what your preference is.
Next comes the main event: the smashing of the cake. While your child sits, you place a cake of your choice in front of them and the photographer will capture the magic. Parents may opt for a wide variety of cakes including giant cupcakes or traditional birthday cakes. Some parents will even color coordinate the baby's outfit with the cake. Your child will have fun smashing their cake and getting all messy while we capture the memories on film.
Now that your child is very messy, the fun isn't over. It's bath time! Your child can get clean in a bubble bath while the photographer gets more fun shots of your baby playing in the bubbles. In other words, you get three different settings of photos in one shoot, one of the reasons why cake smash photography in Singapore is becoming incredibly popular.
After the session is over, you'll have a clean and happy baby that will probably be ready for a nap on the way home. The entire session is aimed at promoting a fun environment for your child to explore and showcase their true personality for the camera.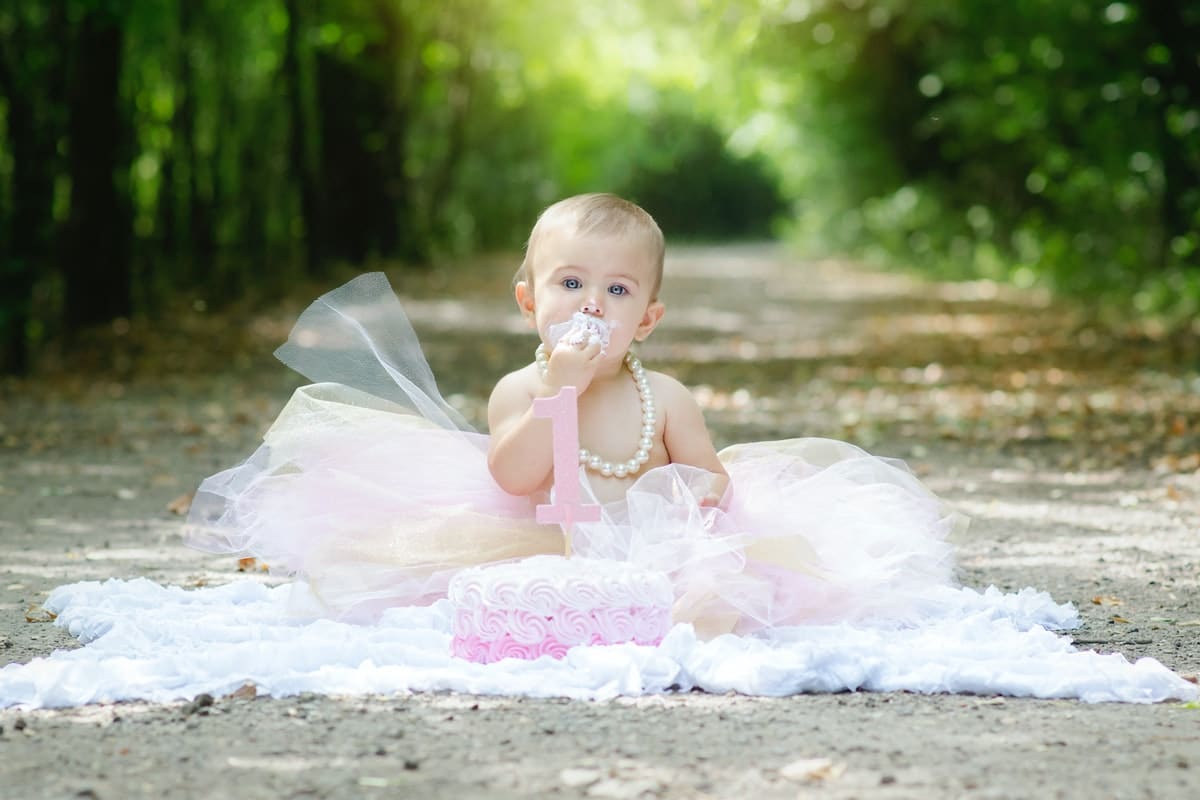 Tips for Cake Smash Photography in Singapore
If you want to book a cake smash photography session, there are a number of tips that can make your session the best possible. In terms of clothing, feel free to bring any outfit for the photos prior to the cake smashing. For the actual cake smash, rompers and tutus tend to work well for girls while swim shorts or jeans work well for boys.
The type of cake you select makes a difference too. Be sure not to pick a cake with fondant icing as it quickly gets sticky and doesn't make for good photos. A sponge cake with buttercream icing is ideal; however, stay away from chocolate. While it may be tasty, it doesn't always look like frosting on the photos, if you know what we mean.
Consider planning a theme. Many parents like to link their cake smash photoshoot to their child's birthday theme. Coordinating a cake, outfit, and even a simple prop can be a great way of helping the theme look great on film.
Finally, remember to be flexible. As you likely know, your child may not be completely predictable. Children react differently to new settings and textures. Giving your child time to warm up to the cake if they don't jump right in is totally fine and happens often. Being flexible and positively encouraging your child will help ensure that the best photos possible can be captured as you commemorate your child's first birthday.
Bottom Line
There might be ten different things you would need to take care of when planning the photoshoot. From arranging the children's dresses, to directing the photographer, you might just miss out on the cake! Fret not, there are several credible platforms from where you can order cake online. Depending on what the photographer proposes, you can choose from a range of flavour sizes.