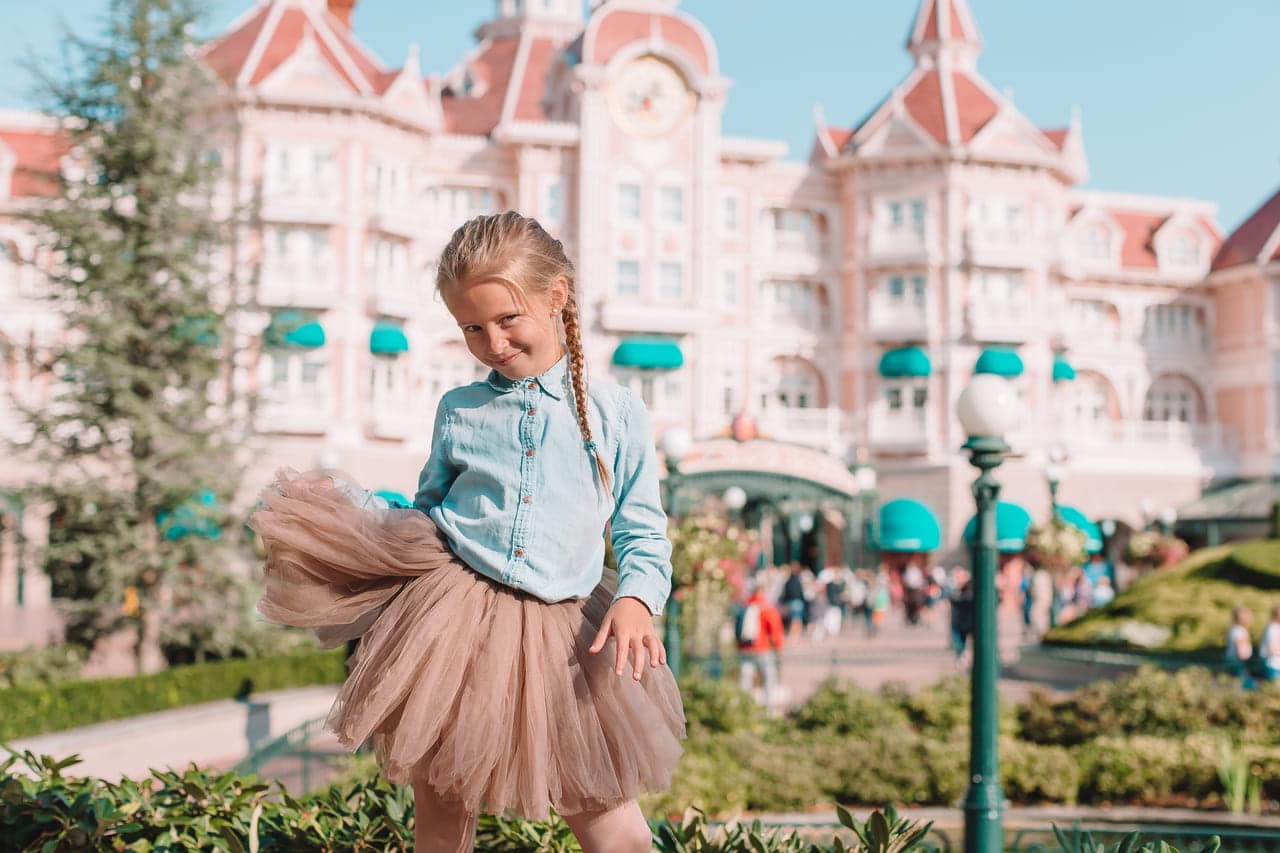 While a trip to one of Disney's resorts isn't something you'd usually associate with budget-friendly travel, there are actually quite a few ways to enjoy the amusements and amenities without paying over the odds.
To show you what's available to the cost-conscious Disney fan, here are a few places to visit and events to experience that won't eat into your bank balance.
Disney's Animal Kingdom Lodge
If you're already on-site and you want to experience the wonders of the natural world, then the Animal Kingdom Lodge is a good place to go.
Even if you're not staying in one of the rooms that this expansive accommodation offers, you can marvel at the wildlife that calls the surrounding grounds home. There are literally hundreds of different animals to spot in the habitats set up nearby, from zebras and giraffes to flamingos and beyond. So if you're aiming to improve your finances, it's a little indulgence you can justify.
Disney's BoardWalk
You can feel like you're strolling through an old fashioned seaside town when visiting Disney's BoardWalk. Experience the charm and nostalgia of this classic Americana themed area free-of-charge, and you'll be grinning from ear to ear.
Located in Lake Buena Vista, Florida, it's worth it to take some time to explore its cobblestone streets lined with colorful cottages and waterfront inns, as you make your way along the path towards Crescent Lake, which is perfect for taking pictures.
There are all sorts of Disney's BoardWalk entertainment options to lap up, from the magicians and illusionists of AbracadaBar to the street performers that wander around entertaining the crowds. And don't forget about all those delicious food options available here too. From ice cream parlors to pizza joints, there is something for everyone here.
Epcot International Flower & Garden Festival
Each year in the spring you can revel in the beauty of the season at Epcot's International Flower & Garden Festival, which is completely free-of-charge if you've got a general entry ticket.
From topiaries to fresh scents, this annual event brings together a vibrant mix of colors, shapes and aromas that is sure to captivate your senses. Kids will love exploring the interactive butterfly garden, or taking part in hands-on activities such as gardening workshops, which are both experiences that will help their development.
Meanwhile adults can enjoy some delicious treats from around the world, with outdoor kitchens serving up unique flavors inspired by cultures from different parts of the globe, all while taking in live entertainment on the house.
Downtown Disney District
This pleasingly alliterative place is the perfect destination if you want to indulge in an almost endless amount of window shopping, which is of course the ideal option for anyone who's on a limited budget.
Best of all, you don't need a ticket to the main park to access it, which is of course crucial in achieving a low cost Disney themed adventure.
There are a multitude of stores, stalls and food outlets to saunter through, whether or not you actually spend any money in them. You'll even find major retail brands represented here, including the likes of Sephora.
Another perk of picking a time to head to Downtown Disney is that there are regular performances from musical acts, as well as characters on hand to entertain people old and young alike with their antics. Just be aware that because it's free to enter, it's also one of the busiest districts of Disneyland.
Final Thoughts
Disney's resorts are ideal for losing yourself in the magic of your own imagination, and as you can see it doesn't have to cost the earth either. Because there are also lots of seasonal events and one-off experiences each year, you should research what's on during your trip to avoid missing out.