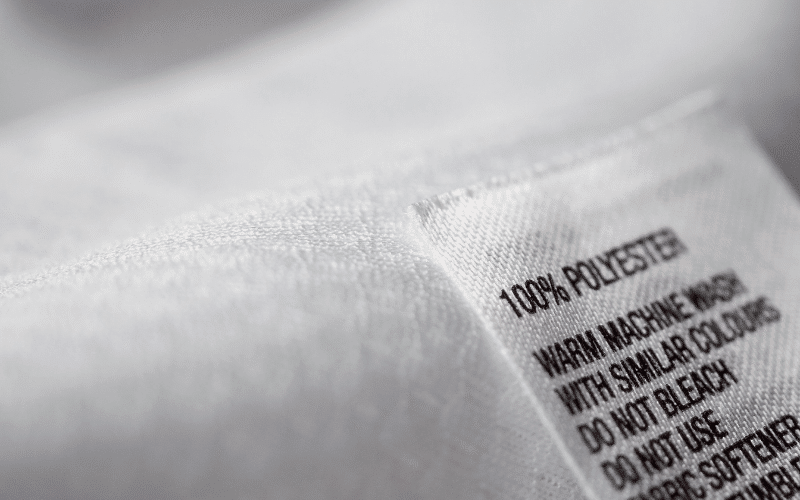 Laundry labels are useful for various purposes. For example, they can be used to provide specific information about an outfit. They are also used to provide information to help people take care of the fabrics they use. For this, symbols are drawn on these pieces of paper. Find out how they can be used to care for your clothes.
Labels for washing
Since there are different types of cloths, their care and washing also differ. In order to keep your clothes in good condition, the laundry labels for clothing notify you of the conditions under which you can wash them. For this purpose, different symbols are written on these small pieces of paper to guide you. Therefore, with labels related to the washing of your clothes, you will know if you are able to make them clean by using a washing machine. Indeed, some clothes are designed to be washed only by hand.
Also, in this case, a laundry label will tell you the temperature at which your clothes should be washed. The fragility of the texture of some clothes requires the intervention of a professional. In this circumstance, you should not put the pieces of fabric in a washing machine or do the maintenance yourself. Only a launderer will be able to keep your dirty clothes in the same condition. He will take the necessary steps to do his job properly.
Labels for bleaching
To bleach your clothes, you must also follow certain instructions written on the laundry labels. Not all clothes can withstand this bleaching action. If you don't want to lose your clothes forever, read the instructions carefully. By using these laundry labels, you can find out if you can use chlorine or oxygen based products to bleach your garment.
Some fabrics will lose their dye if you use inappropriate products. On other labels, you will see that it is strongly discouraged to use bleach on this outfit. So, you'll just have to wash it as it should be.
Labels for dry cleaning
After washing your clothes, it is sometimes necessary to have them dry cleaned. By carefully deciphering the symbols on your laundry labels, you will discover which of your clothes can be made dry in the dryer. There are indications that will require professional cleaning. In this case, you must entrust your outfits to a facility that will clean and steam the clothes. Some fabrics can be cleaned with solvent and others not. In any case, you will find all the information on the label on the garment.
Ironing labels
Once your clothes are washed and cleaned, you will now have to iron them. Here again, the laundry labels will be useful for a good ironing. The truth is that there are some outfits that cannot be ironed. Therefore, if you ignore this and iron them, you will render them unusable and will be used as rags in the house. Therefore, make sure that the label indicates that your textile can be ironed. Afterwards, remove the wrinkles from your garment by keeping the iron at a suitable temperature.