Adventure Videos for Kids take Center Stage helping kids experience the beauty of nature in their own backyards.
Walter the Wildlife Explorer is on a mission to preserve wildlife, and help kids experience the beauty of nature in their own backyards.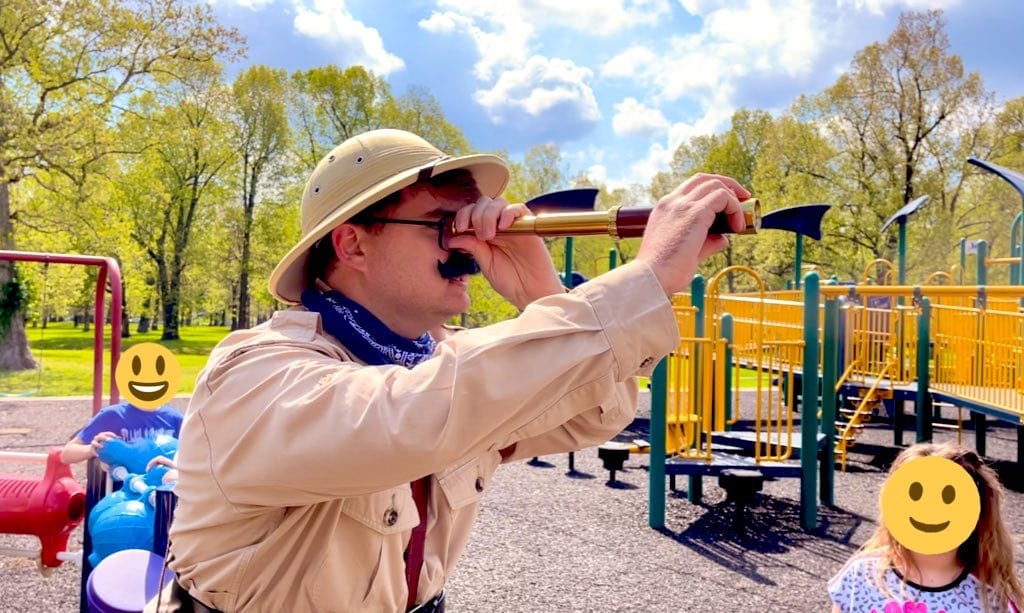 https://WaltertheWildlifeExplorer.com
Living in an urban area makes it especially challenging for kids to feel connected with nature. I've always wanted my son to have a healthy relationship with the outdoors, which has been somewhat hampered by the fact that we live in an apartment building in the center of a city, and not being able to leave our little apartment much in the last year has only made things worse. Fortunately for both of us, something that's been wonderful has been watching nature videos together and discussing the things we learn from them.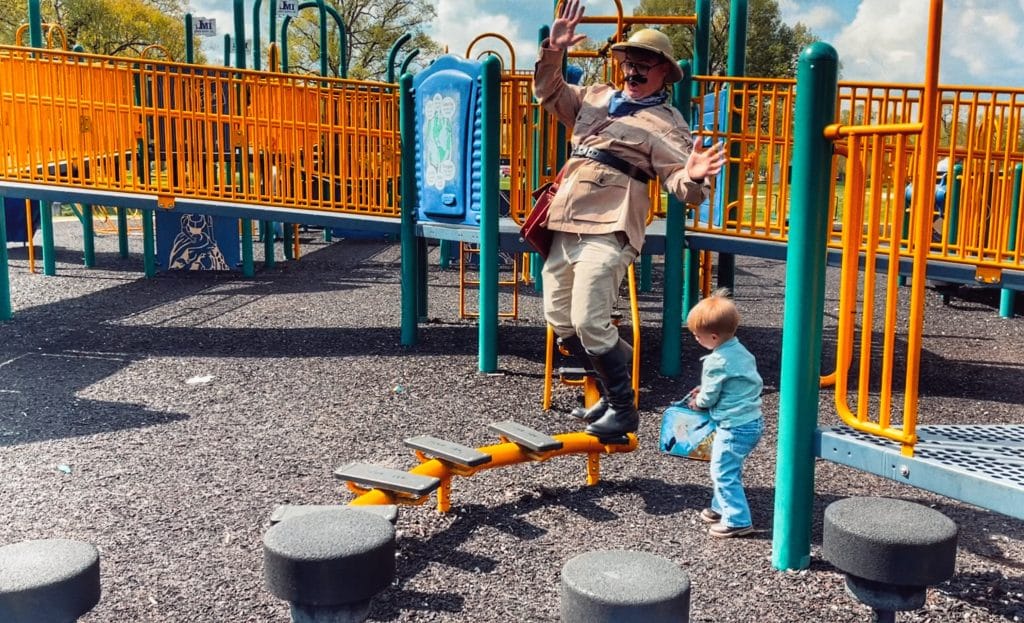 We recently found a new channel that my son has immediately fallen in love with, Walter the Wildlife Explorer. For my son, the closest we get to nature is the neighborhood playground, so seeing a "real" Wildlife Explorer find interesting, fun wildlife is really exciting. Engaging with things like the worms and ducks found at the local park just the same as if they were wildlife found in the deepest woods was, I think, really eye-opening for my son.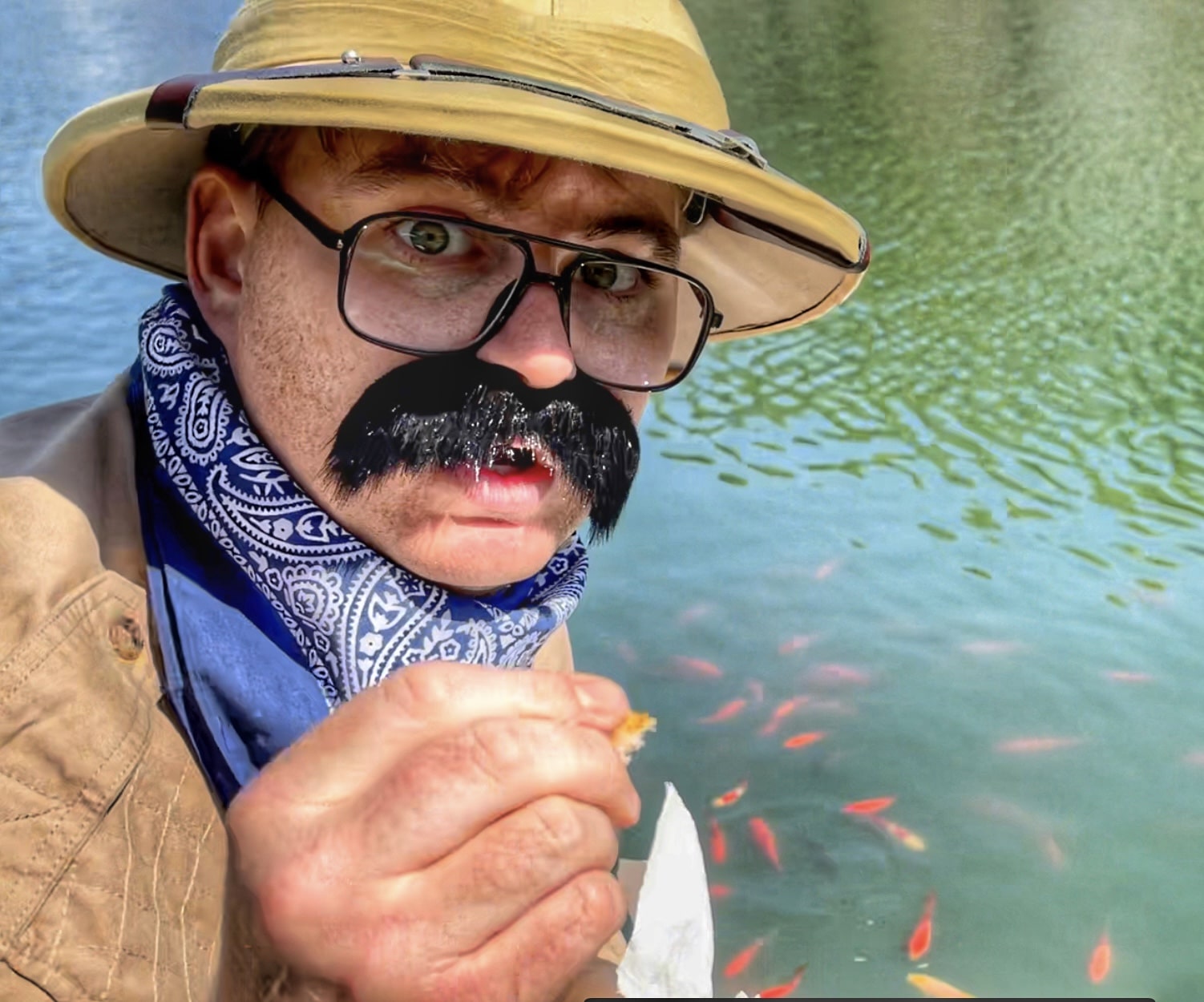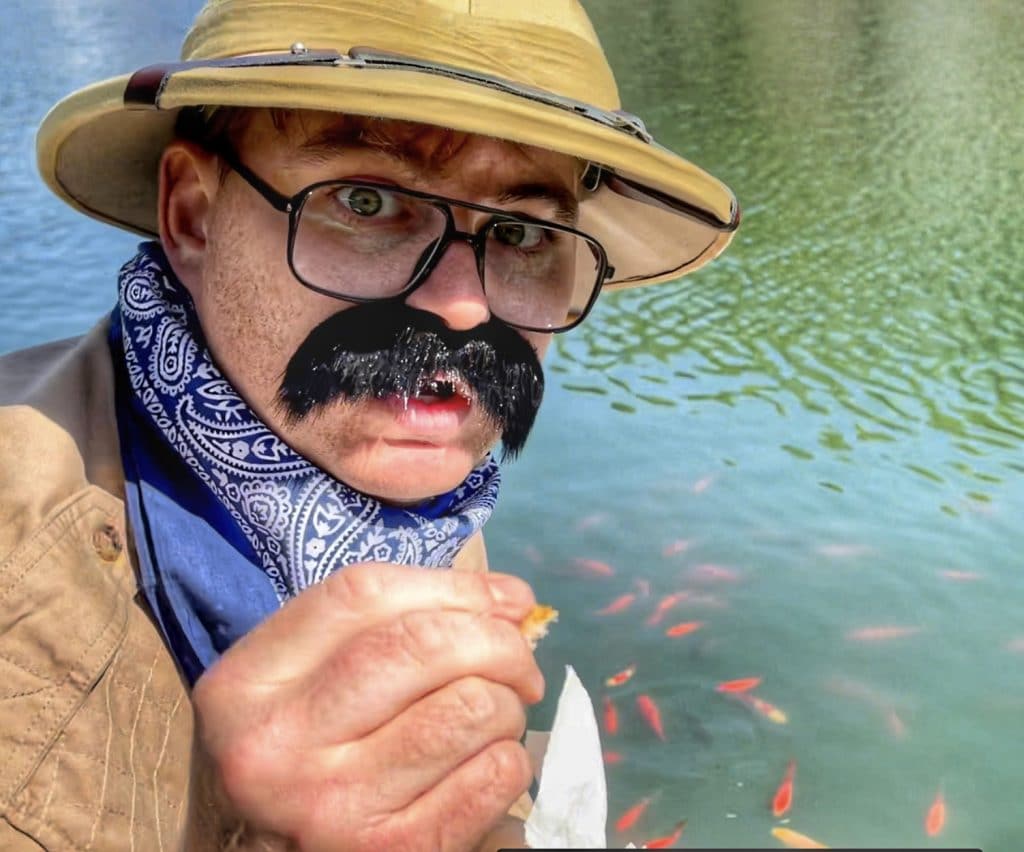 Being able to help him feel like he's exploring the real wilds just by wandering around a local park was very empowering for him. Plus he absolutely loves Walter's big, silly mustache and bursts into happy giggles every time we turn a new video on!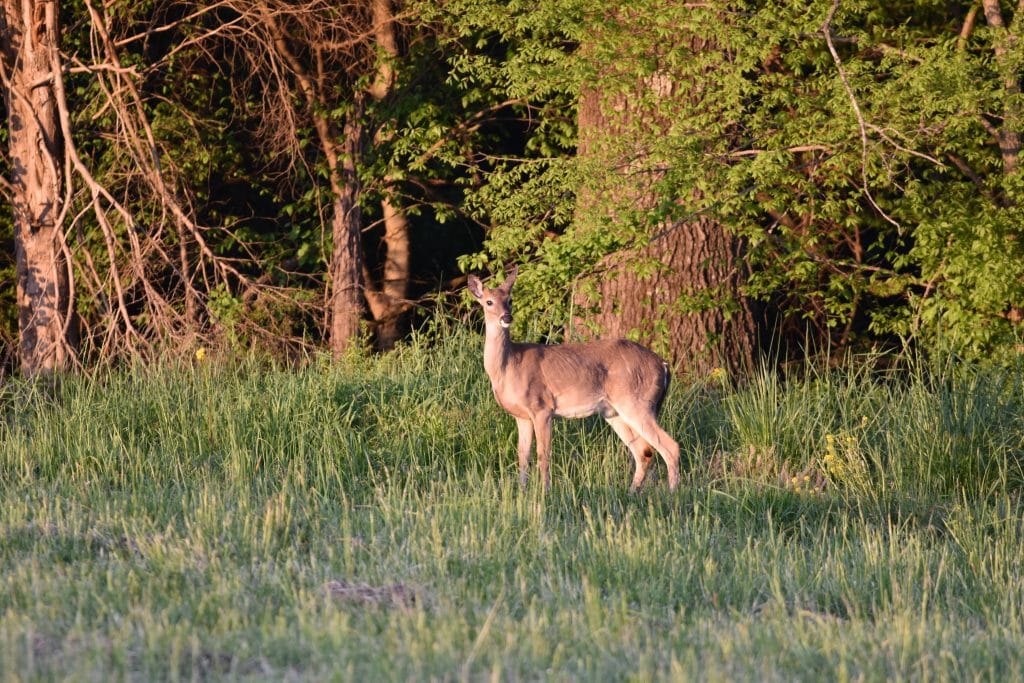 If you're also a parent trying to raise a nature-conscious kiddo in the middle of the urban jungle, or if you just have a child who loves music, nature, and big silly mustaches, I definitely think you'll like these videos.
Walter the Wildlife Explorer only just launched his new channel, but I encourage everyone to go check it out! You can find it here:
https://www.youtube.com/channel/UCgUFkxMGLl7tC8_EKa1pDiA