An outpouring of voluntary suggestions right before your wedding is quite natural.
However, despite what anyone says, there's no "wrong or right" way to create a plan for your wedding. And, this statement becomes even more relevant when talking about the least-favorite subject – paying for the ceremony.
The financial situation of every couple tends to be different. Hence, sometimes, some people try covering up the fees with their credit cards while others opt for wedding loans.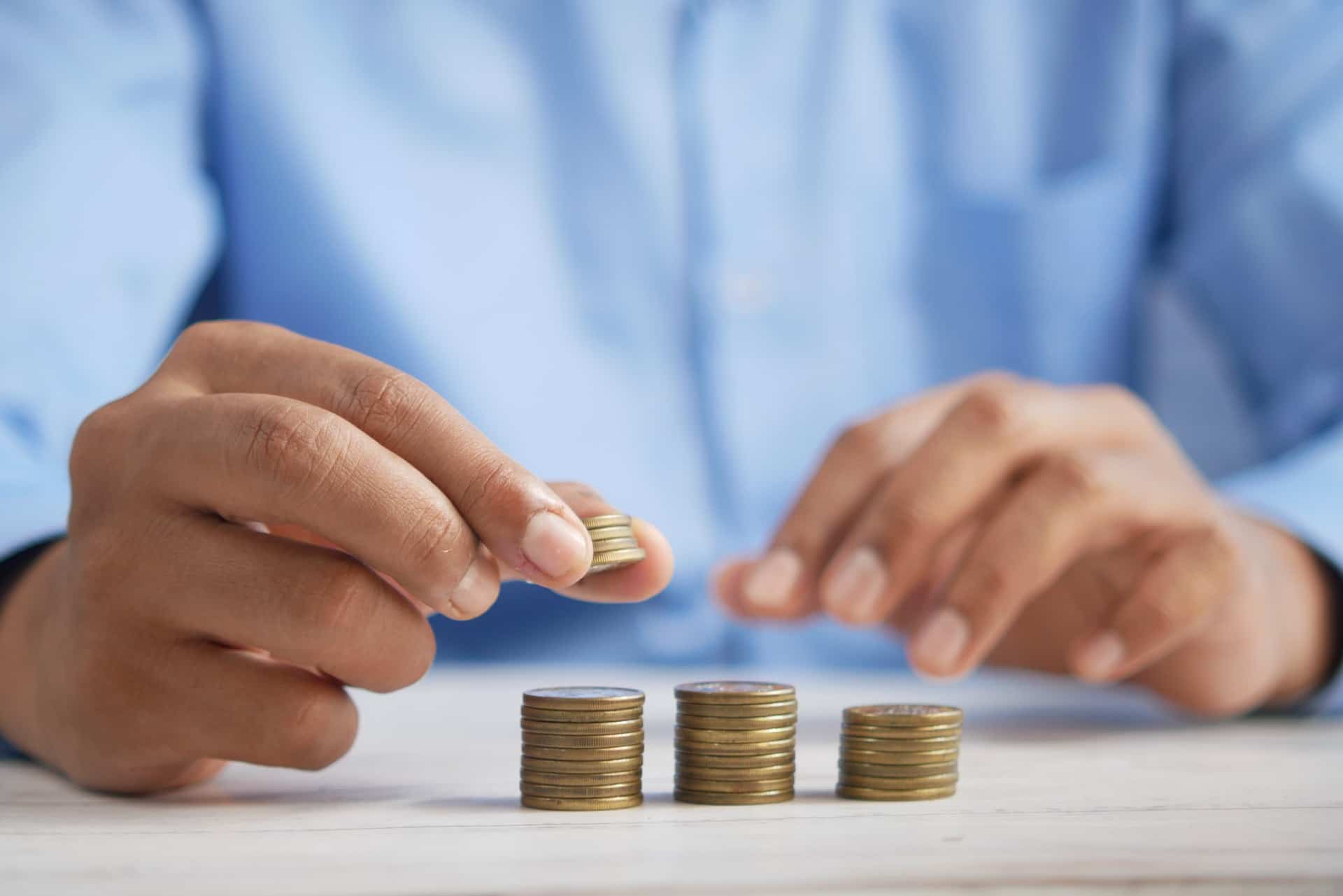 What Is A Wedding Loan?
A wedding loan, in essence, is a financial option that helps a couple get through an alternative route. Therefore, there's no need to rely on your liquid cash or high-interest credit cards in this aspect.
If you consider going this route, it'd be better for you to take the wedding loan from SGLendela. The organization usually offers flexible terms and does not ask for any significant penalties or hidden costs in any way.
Things To Consider Before Taking A Wedding Loan 
Taking a loan can be a messy affair if you aren't too careful about what you're doing.
Thus, in this section, we will inform you about a few things you need to consider before taking a loan. Let's begin!
Percentage Rate 
The Annual Percentage Rate (APR), in essence, refers to the interest generated yearly concerning your borrowed money. Naturally, the higher the rate is, the more you have to pay.
So, while choosing a wedding loan provider, the first thing you need to ask them is about the annual percentage rate. This way, it will be easier for you to compare the same with others and select the best option amongst them.
Credit Score 
No matter which provider you choose, you will have to show your credit score to them. Thus, if your points are high enough, you'll get more money for your purpose.
Here's how you can work more efficiently in this regard –
Never miss your monthly payments
Repay your loan entirely
Try to reach around 30% of credit utilization or less
Time Limit 
Almost every loan provider out there will set up a specific time limit for you to pay off your debts. Sometimes, the duration will depend on the lender while, in other cases, it may also rely on your overall credit score.
Hence, we'd ask you to conduct thorough research on the providers and find out who offers more flexibility in this regard. You may also talk with them individually to see if they can increase their time limit for you or not.
Responsibility Of Repayment 
Contrary to a personal one, the responsibility of paying off a wedding loan should be on both you and your fiance. Therefore, you can create a joint account or share the accountability separately.
In our opinion, we'd ask you to go for the first option. This way, both of you can share a sense of partnership and avoid damaging the individual credit score to some extent.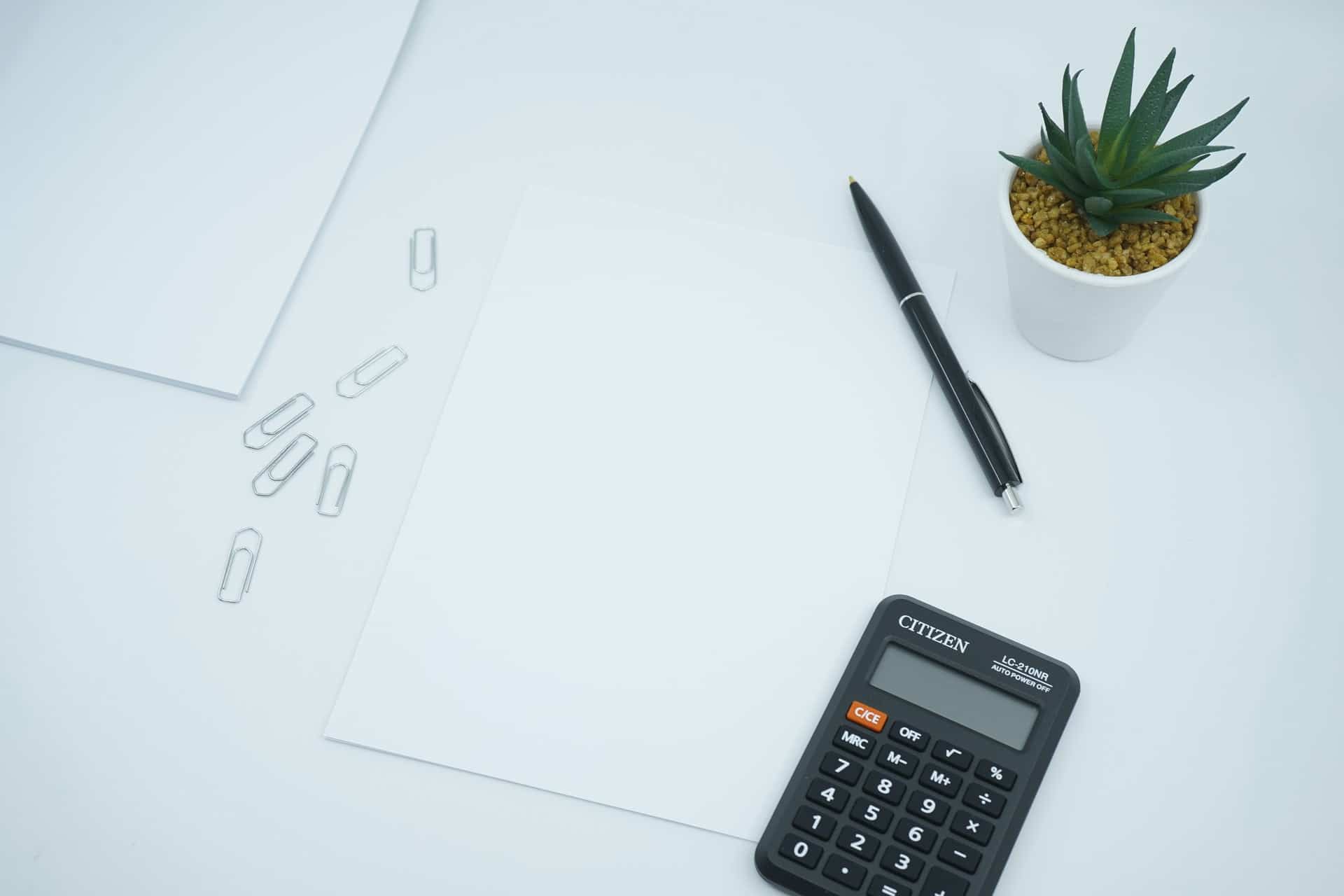 Financial Goals 
A wedding is, in short, a luxurious affair. Hence, taking a loan out for the same can massively affect your future budget plans.
So, before applying for a wedding loan, you should always consider how it will affect your plans. Additionally, we will also ask you to create a separate timeline to take care of your debts and financial goals.
Reputation Of The Lender 
You should always opt for an experienced and well-reputed wedding loan lender as a first-timer.
But why?
Well, to begin with, it will help you avoid the recurring issues of fraudulence and get a sense of transparency. Besides, some reputed loan providers also assist their clients regarding management and other related matters.
Additional Charges 
Sometimes, while offering your wedding loan, a lender may ask for some additional charges as well. It may include –
Defaulting
Pre-payment
Penalty charges, etc.
Thus, before making any commitments, do not forget to ask the lender everything regarding the supplementary payments.
Wrapping It All Up! 
While planning their wedding budget, most people rely on their credit cards. Needless to say, it's not the right option, primarily due to the enormous interest rate it comes with.
Therefore, if you are still looking for any recommendations, we'd suggest you opt for a wedding loan. It'll be much more flexible, effective, and easy to manage for both of you!