Decorating your child's room? Whether you have moved home, are moving them into a different bedroom, or it is simply time for a refresh, you will find there is a lot of pressure when it comes to decorating their space. There is nowhere more important in the world to a child than their bedroom, so you want to make sure you create a space that they feel completely comfortable in. Additionally, it is important that it is a place where they can play, relax, study, and sleep. So, what are a few tips to make sure you create the perfect space for them?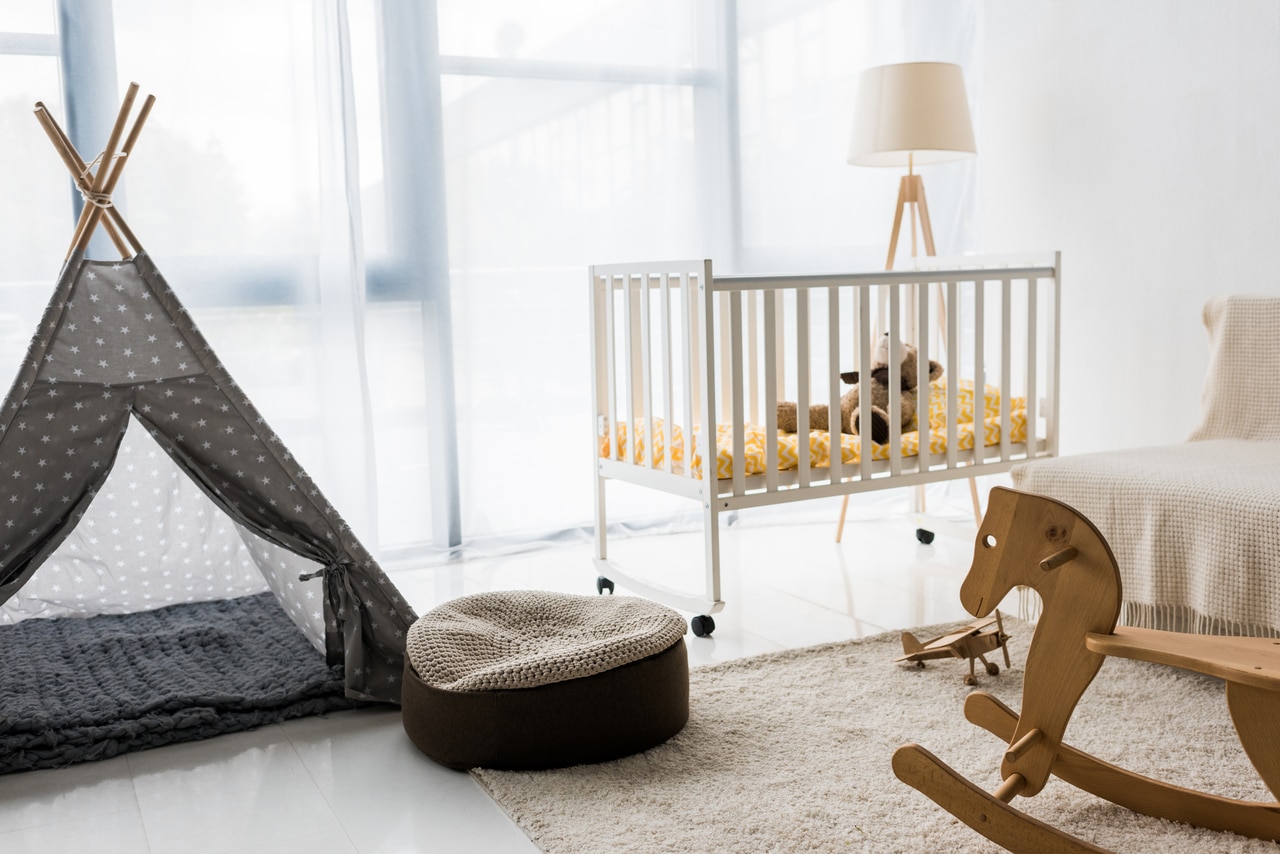 Involve Them in the Process
First, it is a good idea to involve them in the process. You do not want to decorate their bedroom for them only to find that you have picked a color they hate! In addition to ensuring that you get the decisions right, it is also helpful because it can encourage creative thinking, and it will give you a project that you can work on together.
Make It Changeable
One of the biggest difficulties of decorating a child's bedroom is that their likes, interests, and opinions can change very quickly. Therefore, it is a smart idea to decorate the bedroom so that it can be adapted as these changes occur. This can be done by opting for neutral options for the parts that are harder to change, such as the walls and carpet. You can then pick things that reflect their current interests and personality for things that can be changed, such as artwork and bedding.
Invest in a Quality Bed
The key area to focus on will be the bed itself. The importance of sleep cannot be overstated, especially for a child in terms of their development. Therefore, it is important to invest in a high-quality bed frame and mattress. Of course, mattresses can be hugely expensive, but you do not want to end up with a cheap mattress that will be uncomfortable. Fortunately, there is a good way to invest in a quality mattress for your child while making the cost manageable. There are companies where you can buy pay weekly mattresses, which allows you to spread the cost out.
Make Sure There Is Ample Storage
You also want to make sure there is enough storage space in the bedroom. This is so that they can easily move around, relax, and find everything they need. Hopefully, it means that you won't step on any toys when in their room!
Add Personal Touches
You can make the room feel like their own with a few personal touches. Things like family photographs, posters (of their choosing), plants, and ornaments can all make the space feel like a reflection of their personality and make it feel more homely.
This post should give you a few ideas for how you can decorate your child's bedroom to make it a space that they feel totally at home in. There is nowhere more important to a child than their bedroom, so you certainly want to make sure you get this room right!