GPS wireless fences are becoming more popular among pet owners due to their ease of usage and less complicated mechanisms. You can create any on your hypothetical boundary in any shape on your mobile app to keep your pet in a confined area.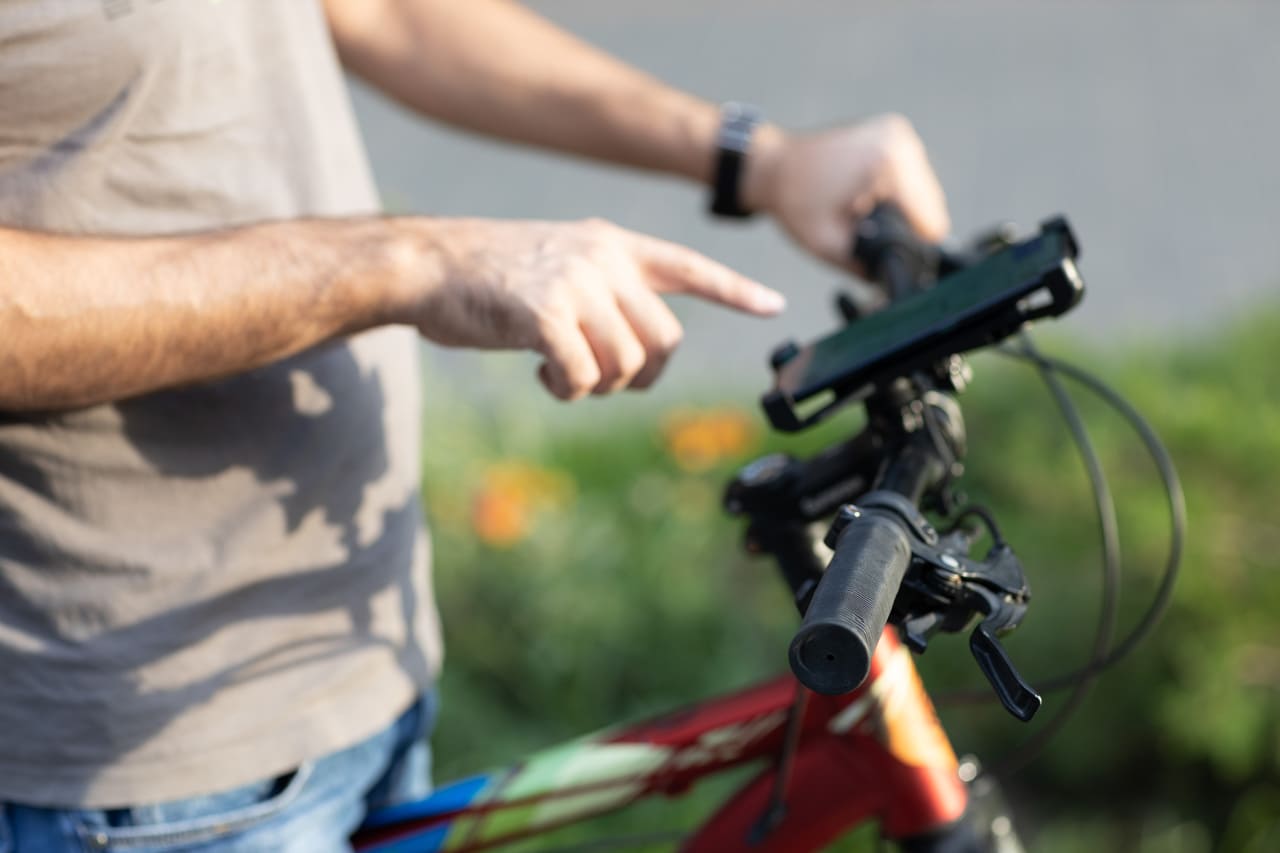 The technology is expensive but saves you from the difficulty you may face if your dog runs outside. Many brands are manufacturing their own GPS system, but to buy the best read the guide below.
Type of boundary
GPS dog fences come in two types – wireless and in-ground. Wireless systems have a predetermined circular boundary, while in-ground systems allow you to customize the shape of the boundary. Consider the layout of your property when choosing the type of boundary.
Coverage area
The property size is the essential factor to consider before buying a fence. A best GPS fence can cover half an acre to a thousand acres of the property. So if you have a small area to cover, choose the GPS with a low coverage range or vice versa.
Coverage space should be your only consideration. You also need to check if the tracker works in dense areas like forests. Some GPS stop working in woody or densely covered spaces. If you live near a forestry area, you have to choose the tracker with a special forest mode.
Battery life
GPS dog fences rely on battery power, so you should also consider the battery life when choosing it. Look for a fence system with a long battery to avoid frequent charging.
The battery life of GPS dog fence can vary depending on the specific model and usage. Some GPS dog fences have a battery life that lasts several days or even weeks, while others may need to be recharged daily.
While choosing a GPS dog fence, you should select the one with a battery life that meets your needs. You may need a GPS fence with longer battery life if you have a large property or your dog is active and frequently tests the boundaries. It's also a good idea to choose a fence with a battery life indicator or warning system so that you can be alerted when the battery is running low and needs to be recharged or replaced.
Accuracy
The accuracy of the GPS system is critical. You want a fence that can accurately track your dog's location and send you alerts if your dog leaves the boundary.
Training process
Some GPS dog fences require a more extensive training process than others. Consider the temperament of your dog and your willingness to invest time in training when choosing a fence. Training your dog to use a GPS fence requires patience, consistency, and positive reinforcement.
Repeat the training sessions regularly, then gradually increase the training time in the designated area. Remember to use positive reinforcement and make training sessions fun and rewarding for your dog.
Cost
Although the GPS fence is not cheap, it will be worth investing in buying the system if it is your first experience having a pet.
GPS dog fences can vary significantly in price. Consider your budget and the features you need when choosing a tracker. There is no need to invest in buying the top brands. Sometimes a cheap brand can also do a job very well.
Size and weight of Collar
While buying the GPS fence, you need to check the weight and size of the collar compared to the size of your dog. If you have a small dog breed, you need to buy a GPS fence with a lightweight collar otherwise, the dog will get irritated by it and want to remove it.
When selecting a GPS collar, also consider the weight of the device. A heavy collar may be uncomfortable for a small dog, while a lightweight collar may not be durable enough for a large, active dog.
Durability
The durability of a GPS fence can vary depending on the brand and model you choose. Generally, GPS fences are designed to withstand the elements and provide reliable performance for several years. However, the durability of the GPS fence can also depend on factors such as the climate in your area, the level of usage, and the maintenance and care you provide.
When choosing a GPS fence, look for models that are built with durable materials, such as high-quality plastics, waterproofing, and rugged design. Additionally, consider purchasing from reputable brands who are offering warranties and good customer support.
Additional features
Some GPS dog fences have additional features, such as remote training capabilities, activity tracking, and bark collars. Consider these features if they are important to you and your dog's needs.