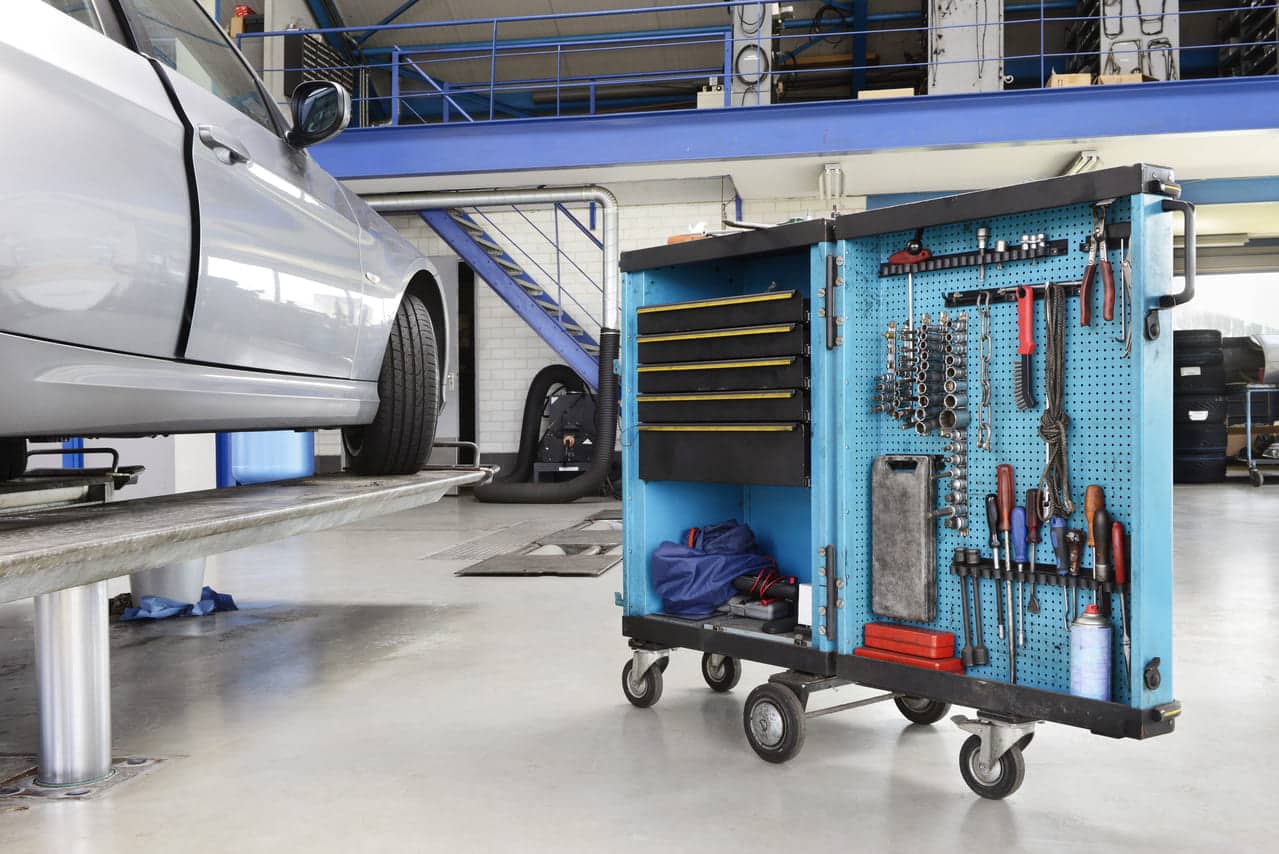 Setting up your family motorhome is an exciting and fulfilling process, as it marks the beginning of your journey toward creating unforgettable memories on the open road. Whether you're a seasoned RVer or a newcomer to motorhome adventures, this comprehensive guide will help you organize and optimize your family's home on wheels for a comfortable and enjoyable experience.
1. Interior Arrangement
The interior of your motorhome is your family's living space, so it's essential to make it as comfortable and functional as possible. Consider the following tips:
Sleeping Arrangements: Ensure that everyone has a comfortable and designated sleeping area. Motorhomes come in various floor plans, so select one that suits your family's needs. You may need to look into loans from a company like Auto Finance Online to ensure that you get the right size vehicle for your family.
Storage Solutions: Optimize storage by using bins, baskets, and organizers to keep your belongings tidy and accessible. Under-bed storage, over-cabinet racks, and closet organizers can help to maximize the space available.
Child Safety: If you have young children, prioritize childproofing measures such as cabinet locks, outlet covers, and securing loose items while driving.
Kitchen Setup: Familiarize yourself with the kitchen appliances, utensils, and cookware. A well-organized kitchen makes meal preparation more convenient.
Bathroom Essentials: Stock up on toiletries, towels, and any necessary bathroom accessories. Consider having a dedicated laundry hamper for dirty clothes.
2. Setting Up Camp
Arriving at a campground and setting up your motorhome campsite is a crucial part of the RV lifestyle. Follow these steps for a smooth setup:
Leveling: Use leveling blocks or jacks to make sure that your motorhome is on a level surface. This step is vital for comfort and functionality.
Utility Hookups: Connect your motorhome to electricity, water, and sewer hookups. Pay attention to the voltage and amperage requirements of your RV to any avoid electrical issues.
Awning and Outdoor Space: Extend your motorhome's awning to create an outdoor living area. Set up outdoor furniture, mats, and any additional accessories to make the most of your campsite.
Safety Measures: Check that your motorhome is secure by chocking the wheels, setting up stabilizers, and ensuring all connections are tight and leak-free.
3. Essentials Checklist
Prepare an essentials checklist to make sure you have all the necessary items for your family motorhome adventure. Include items such as:
Bedding, pillows, and blankets
Kitchen supplies (pots, pans, utensils)
Cleaning and sanitation supplies
A first-aid kit
Cooking appliances (stove, microwave, grill)
Entertainment (board games, books, movies)
Outdoor equipment (chairs, grill, fishing gear)
Tool kit and spare parts
4. Camping Meals
Plan your family's meals to make the most of your motorhome kitchen and the local flavors of your destinations. Consider:
Creating a menu for your trip and a shopping list for groceries.
Packing pantry staples like oil, spices, and condiments.
Preparing easy-to-cook meals that don't require extensive kitchen equipment.
Trying regional specialties and dining at local restaurants for a taste of the area's culture.
5. Maintenance and Safety
Regular maintenance and safety checks are essential for a worry-free journey. Make a habit of:
Checking the pressure and condition of the tires before each trip.
Servicing your motorhome's engine, brakes, and systems according to the manufacturer's recommendations.
Keeping safety equipment such as smoke detectors and fire extinguishers in working order.
Knowing how to handle common RV maintenance tasks and minor repairs.
In conclusion, setting up your family motorhome is an exciting journey that requires careful planning and organization. With your motorhome as your home on wheels, you're ready to explore new destinations, create lasting memories, and embark on countless adventures as a family.