Are you left frustrated by your pump, which requires you to be tethered to the wall? Do you want a hands-free pump without having to sit in one place for hours? Well, then there's no better time than Black Friday to snap up a deal on a new wearable electric breast pump.
As part of its storewide Black Friday sale, Momcozy's wearable breast pumps are 20% off From November 21st -27th- a great deal for moms looking to free themselves from the wall.
Original price: $119.99
Sale price: $95.99 ($24 off)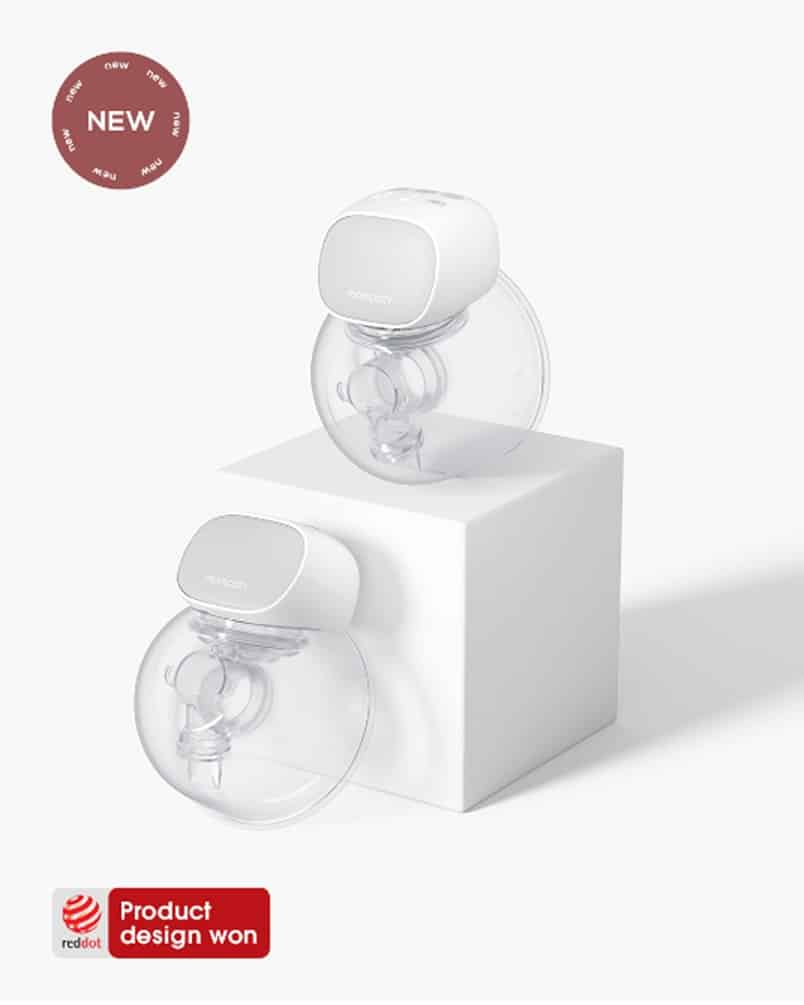 Original price: $139.99
Sale price: $111.99 ($28 off)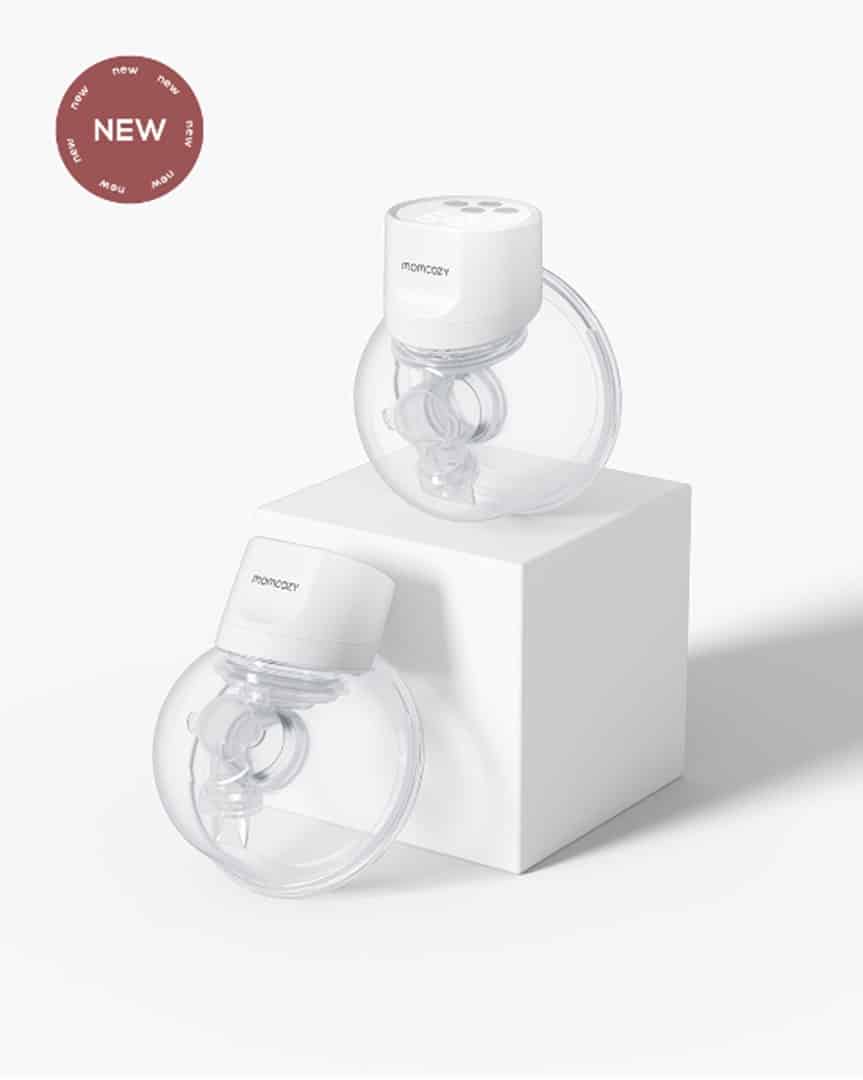 The Momcozy S9 Pro is ideal for busy moms that don't want to be tied down to the wall. The S9 Pro's long last battery can last from 6-8 pumping sessions per charge, and has 2 modes of operation (expression and mixed) with 9 levels of suction each- so moms can go about their day as they pump.
The Momcozy S12 Pro is great for those moms on the go that also want a quick and pleasant pumping experience. With 3 modes of operation (expression, stimulation, and mixed) with 9 levels each, and a double-sealed flange design, moms can look forward to an easy-to-use pump that doesn't get in the way of enjoying life.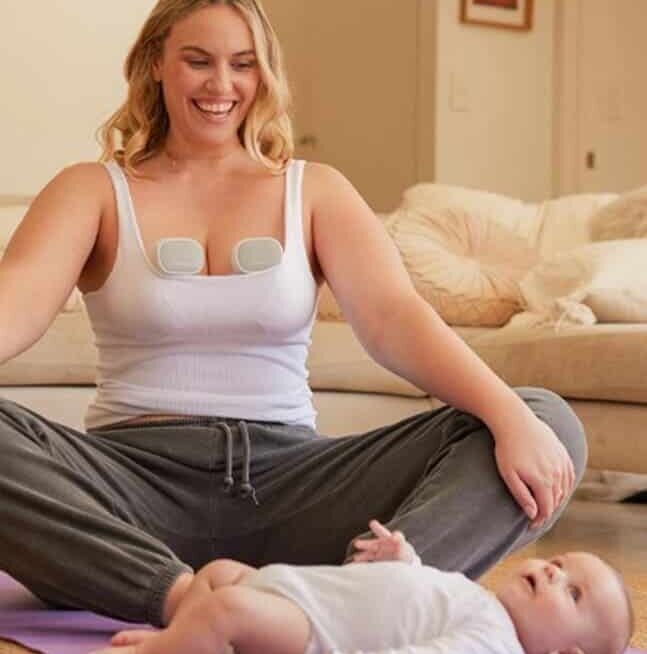 See what moms are raving about
The Momcozy S9 Pro has made waves since its launch on Momcozy's website and Amazon in October, earning an 'Amazon Choice' product listing and has also earned a coveted Red Dot award for design.
While its launch came a bit later than the S9 Pro (November 8th on Amazon), the S12 Pro is also garnering high praise of its own, with a 4.7-star average customer rating.
Momcozy's Storewide and sub-brand Black Friday deals
Momcozy is offering 20% off all items storewide. In addition, you can also find special deals from Momcozy's sub-brand, BabyCozy, including 40% off BabyCozy Bouncy Soft diapers, and 30% off BabyCozy Coconut Nourish baby wipes.
BabyCozy is a sub-brand of Momcozy designed to provide a more comfortable experience for babies. With carefully chosen materials, BabyCozy's Bouncy Soft diapers and Coconut Nourish baby wipes bring newborns ultra comfort and protect their delicate skin.