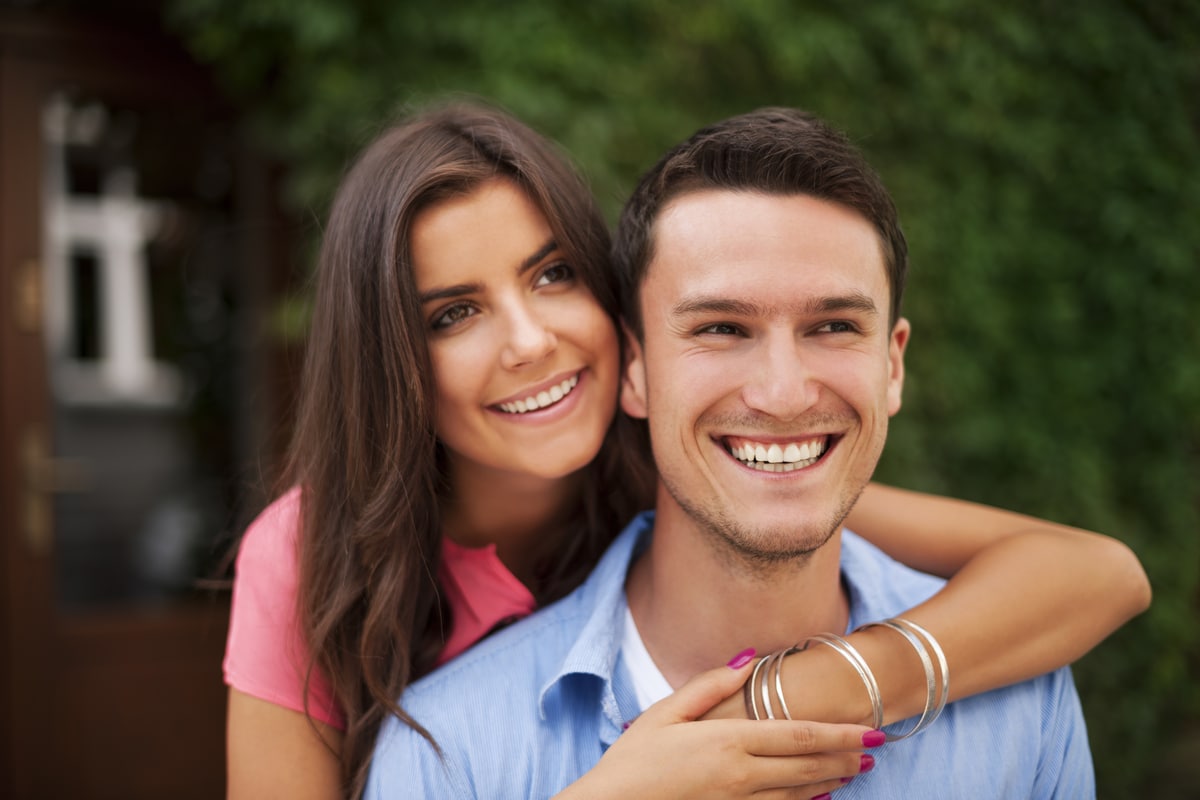 Being able to spend quality time with your partner can make or break a relationship, especially when life gets busy and hectic. With an impending new addition to the family, couples often feel the added strain of wanting to make the most of their time before baby arrives. Whether you're just starting out on your journey together as parents-to-be or coming up close to feeling the joys of parenthood, there are several potential activities that allow for meaningful bonding between partners. In this blog post, we'll explore some fun and creative ways that couples can enjoy their last days (or months) being free from diaper changes and sleepless nights by making every moment count from start to finish!
Take a Weekend Getaway
Taking a weekend getaway is the perfect way to connect before the arrival of your baby. You don't have to go far or break the bank, but simply the act of escaping from your everyday surroundings can be rejuvenating. Take this time to connect with each other, reminisce on your relationship pre-baby, and envision what your future will look like as a family. Take advantage of the opportunity to sleep in, go out for a nice meal, or indulge in a spa treatment. Remember, taking a break doesn't mean you're neglecting your responsibilities, but rather, ensuring that your relationship remains strong during this exciting and new chapter in your lives.
Try a New Hobby Together
Starting a new hobby can be an excellent way to bond and make the most of the time you have left as a duo. Whether it's learning how to cook together, taking up a new sport, or taking a dance class, the options are endless. The key is to find something that both of you genuinely enjoy and feel passionate about. Not only will this bring you closer as a couple, but it will also provide a much-needed distraction during the stress and uncertainty of preparing for a new arrival. So, get out there, explore your interests, and make the most of your time as a twosome before your bundle of joy arrives.
Have a Date Night Every Week
Amidst the flurry of preparing for your little one's arrival, it can be easy to overlook the importance of maintaining a strong connection with your significant other. However, having regular date nights leading up to the birth of your child can be a great way of nurturing your relationship and reconnecting as a couple. From dinner dates to unique date night experiences, setting aside quality time for each other ensures that you continue to prioritize each other in the midst of the many changes that come with impending parenthood. This can help you both feel more secure, happy and fulfilled both individually and as a couple, which is especially helpful when navigating the turbulence of new parenthood.
Document your Journey
By taking photos, creating a pregnancy journal, or keeping a video diary, you can capture memorable moments, milestones, and emotions that you can look back on even years down the road. It is an excellent opportunity to share your fears, hopes, and dreams as parents and build your connection as a couple. Documenting your pregnancy journey can also help strengthen your relationship with your baby and establish valuable family traditions. So, grab a camera, a notebook, or your phone, and start capturing the precious moments of your pregnancy that you can treasure forever.
A couple's life is made up of shared experiences, so it's important to create those special moments together before bringing a child into the world. Trying new hobbies and taking a weekend getaway are both perfect ways to make the most of your time as a couple; these experiences will be cherished for years to come. As an extra touch, consider documenting your pregnancy journey with photos or journal entries. Doing these things will help build your relationship and give you wonderful memories that you and your family can look back on forever. From learning new skills in tandem to spending quality time together on a special trip, there are plenty of options to make sure that you don't miss out on those intimate times before baby arrives.