Are you expecting a baby or a new mom? And planning to buy baby products, but you are not sure about the best baby brands available in the market today. So finding the best baby products for your bundle of joy is not an easy task. But you can get baby products at MacroBaby Store with best brands which are introduced safer for your child as they are made in a way which will not harm your child's body in any manner. Macrobaby has a huge collection of brands (over 900) and products (over 40K), and that itself makes it a must-visit store. A spacious 10K sq. ft of space in Orlando means shoppers can move around and spend an ample number of hours sourcing great products for babies, toddlers, kids and themselves. Among the specialties are the 4D HD Ultrasound, and Orlando's first Doll's Maternity.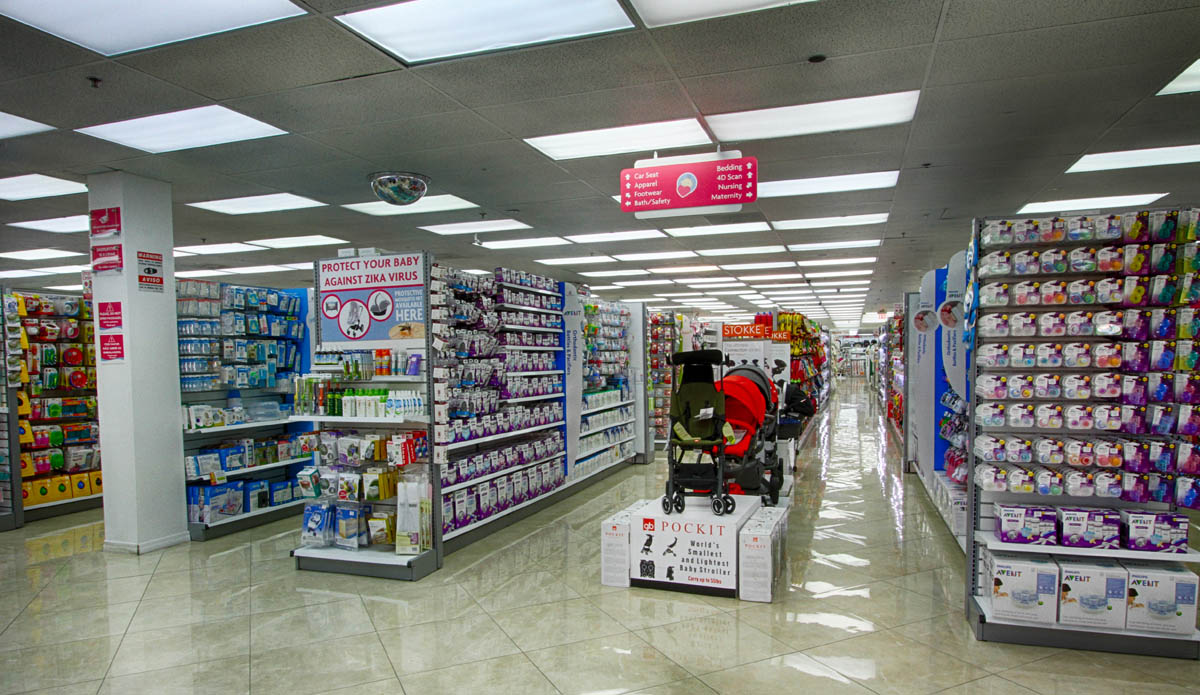 Every Parent wants to give and do the best for their little one. When it comes to preparing for your new baby or your first or your third baby, you can find many baby products to choose from. Are you searching for the best baby products in 2020? Look no further than our Baby Product list of the latest and greatest baby gear and many more on the market right now.
New Jet Stroller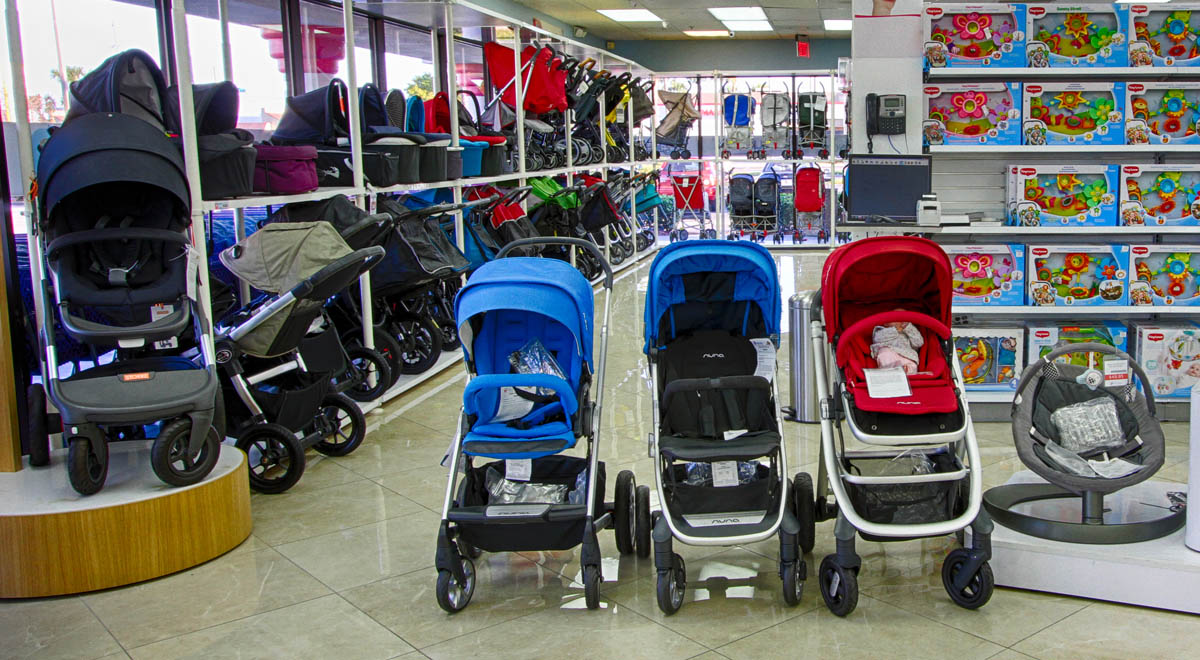 MacroBaby store has Best Stroller Brands such as "new Jet stroller 2020" with its 62 different updates and modifications, which is recently introduced by the Silver Cross representative. These new Jet 2020 strollers are made with new features, looks, and functionalities which give your kids more comforts. In all over the United States, the only one exclusive store in Orlando, which are selling the new Silver Cross compact stroller from on 21st February 2020. Some changes are applied to make this New Jet Stroller more comfort as per the customers demand. The Jet 2020 stroller is best for travelling, as its seat is more extensive and the footrest is more extended, that guarantees more comfort to your little one. It is suitable for the newborn baby and supports more weight than another compact stroller available in the market. Here you can find all types of Stroller such as Single Stroller, Double Stroller etc.
Features of New Jet Stroller at MacroBaby Store
Lightweight and ultra-compact
More comfortable handlebar than before
Handlebar which is convenient for taller people
Now supports babies up to 55 lbs which are 15 lbs more than the previous version.
Can be fitted perfectly in the overhead compartment of aeroplane.
Expanded wheels and seat base results in better performance
Premium oxford fabric and updated colors
Provide more blockage from the sun
Much more convenient for the same price and weight.
Baby Car Seat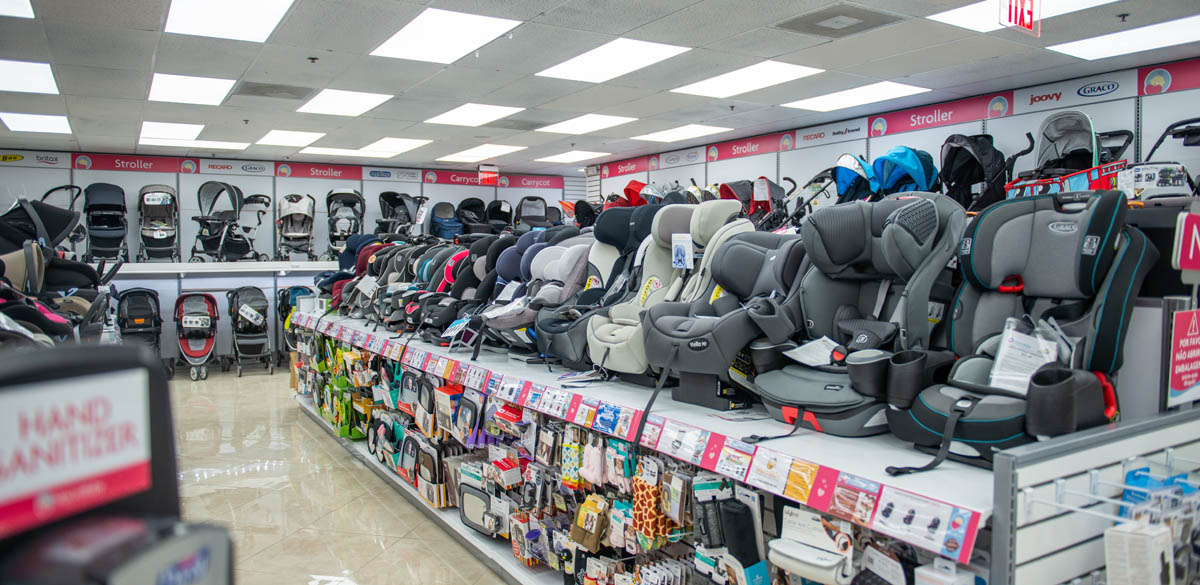 MacroBaby store also offers comfortable Baby Car Seats to provide safety and comfort while travelling for your little one.
It is a Flame Red car seat which can conveniently convert from an infant car seat into a stroller. Doona car seat is designed in such a way with integrated wheels that turns it into a compact stroller with just a click of a button. When you are planning for go outside or long journey then you no need to take a stroller or car seat carrier in the trunk of the car. This is well designed with every safety standard both in its primary function as a car seat or a stroller as well.
Features of baby Car Seat
Double-walled side protection
Anti-rebound technology
Orthopaedic inner cushion
Easily secured using a 3-point seat belt
Secured with a base
Easy instant fold
Compact storage
One-touch brake
Baby Carrier All-In-One
Newborn ready Midnight Blue Omni 360 Cool Air Mesh has the many best features to keep you both cooler. You can adjust its size with baby from week 1 to 48 months that offers you a perfect fit.
Features of ErgoBaby Omni 360 Baby Carrier
Breathable, lightweight all-mesh carrier
Ergonomic
Forward-facing option
Adjustable from newborn to toddler
Lumbar support for extra back comfort
Support for all Position Baby Carrier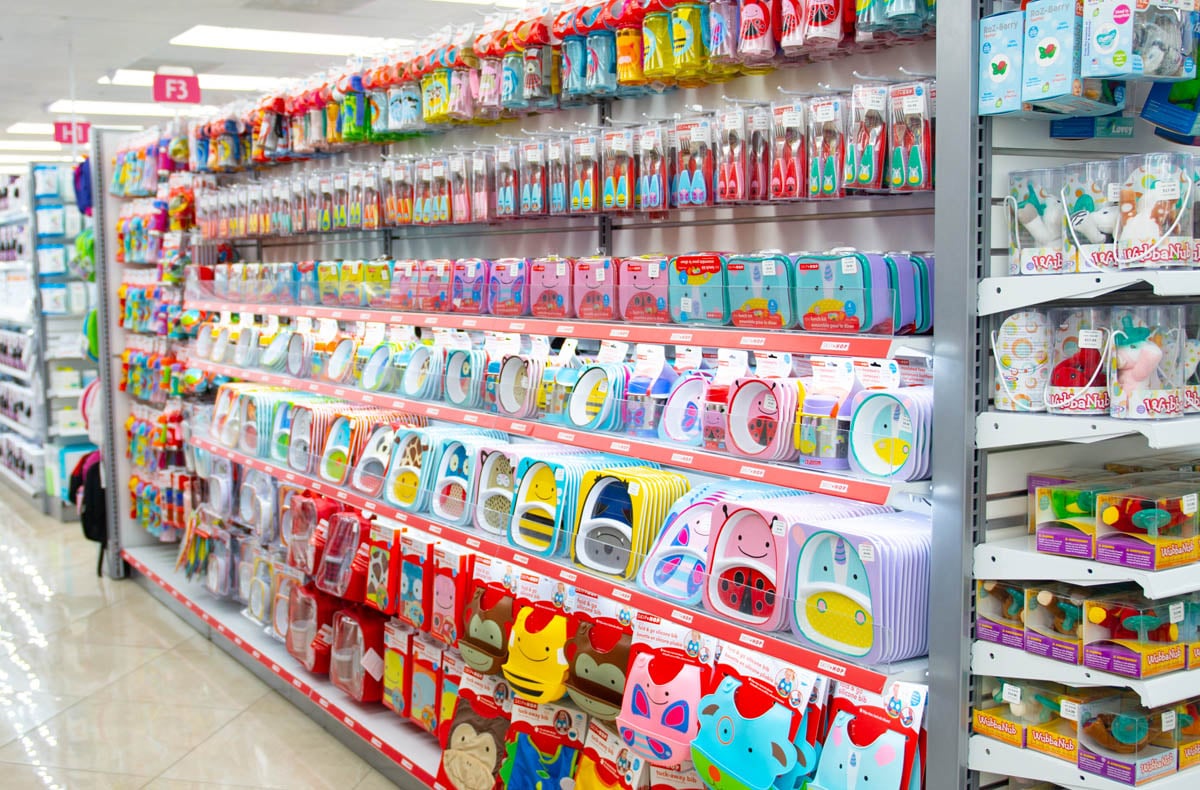 MacroBaby VIP is the Personal Shopper service which you can get from the MacroBaby physical store. Their staff is always available to assist with any questions you may have about the product but if you looking for a more personalized experience You can book this service and can get an exclusive consultation specialists. And now they offer Free Online Consultation for those parents that are not sure what they should get for their baby