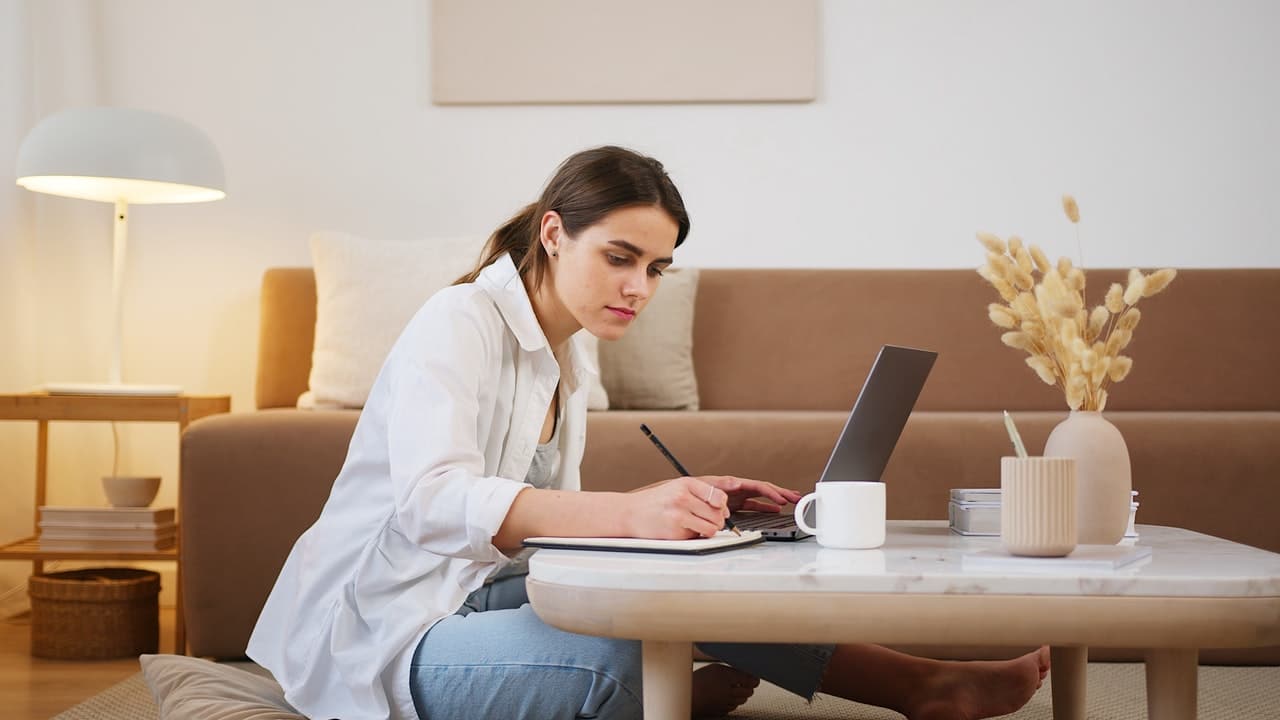 Choosing the right college can feel like a daunting task when you want to make sure you choose the right one. It might just be one of the most important decisions you will ever make, especially if your dream career relies on your education.
Not only that, but it is also where you will spend the next three years (or more) of your life, make new friends, learn valuable skills, and have experiences that will shape who you are and your future. No pressure, then!
Follow these tips to choose the right college for your course and enjoy this new chapter's next four years.
Start with your Goals
The first step in choosing the right college is to understand why you are going to college and what you want out of it. Is it your dream to become a doctor, would you love to be an engineer, or is writing your calling? Different colleges have different strengths, weaknesses, and resources, which should all be considered when choosing the right place for you. So, do your research and find out which colleges have the best programs, equipment, and lecturers in your field of interest so you can get the most for your money and give yourself a flying start.
While doing this, you should also keep your grades in mind (though it doesn't usually hurt to apply no matter what your grades are if you have other strengths) and also check individual uni requirements such as the University of Florida GPA requirements.
Location, Location, Location
Where you stay when you attend college will have a massive impact on your overall experience. Do you want to stay close to home or venture out to a new city or state? There are pros and cons to both. If you want to be close to family and friends, then staying local might be the best option. However, if you are ready for a new adventure, looking at colleges in a different state or even a different country might be a great opportunity for you to get out there! It will also be worth seeing if you can visit the campus and the area.
Reputation and Accreditation
The reputation of the college is an important factor to consider, both socially and academically. Researching the campus culture will give you a good idea of whether it will fit you, as many will specialize in different areas such as sports or various clubs. You should also look into the college's accreditation and rankings to see how it compares to other colleges you are interested in- the better the reputation, the more doors it could open for you.
Trust Your Gut
If you are still tied – trust your gut feeling. If you've done your research, visited the campus, and talked to current students and professors, you should hopefully have a good idea of whether or not a specific college is the right choice. Listen to your instincts – if something doesn't feel right, then pay attention to it!