When you tell anyone that you're launching a new business, they're ready and waiting to offer congratulations and, sometimes, promises of being a loyal customer from day one. Even other business owners can be eager to shake your hand and wish you well on your new journey.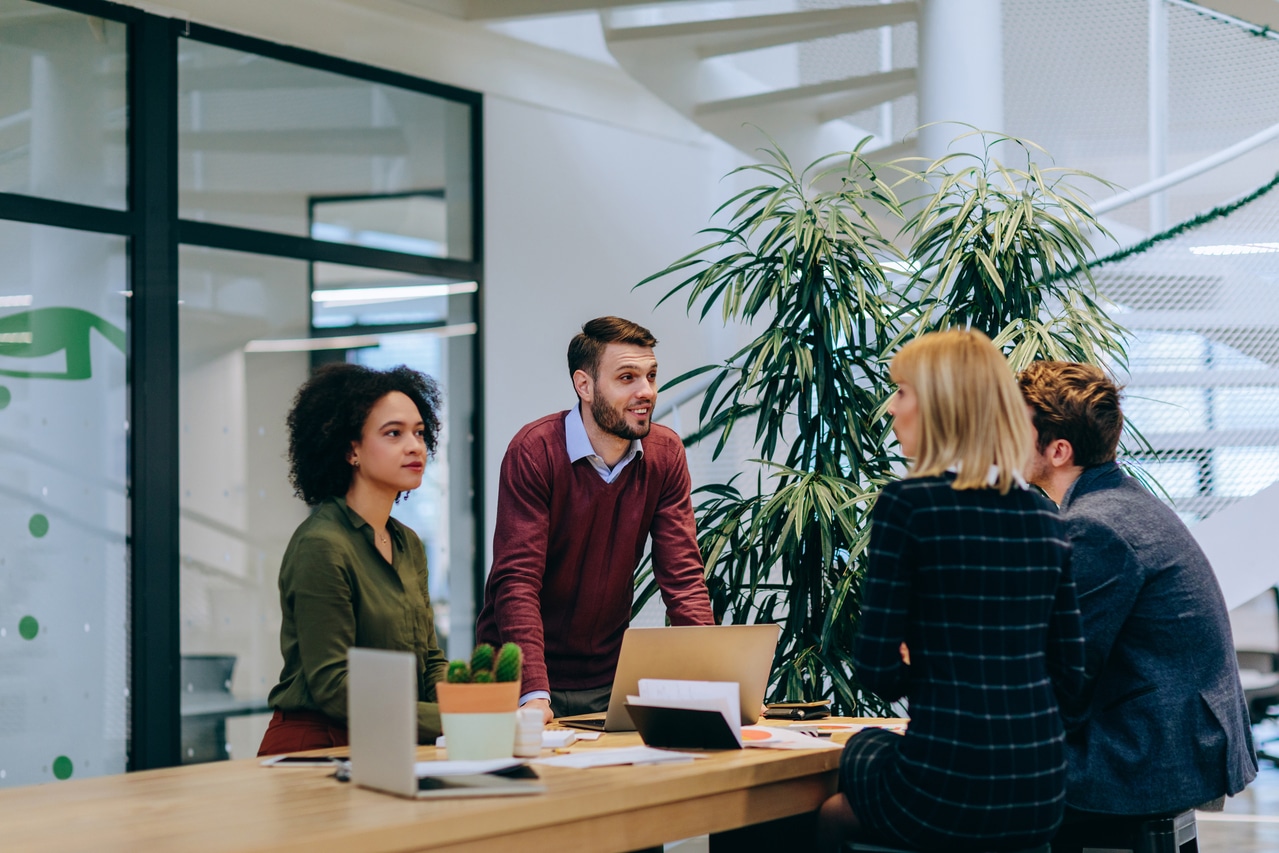 Interestingly, while many people will gush about the advantages of being a business owner – such as flexibility and independence – they're often less willing to talk about how challenging it can be. Since you can benefit from knowing about these challenges sooner rather than later, let's take a look at four of the biggest factors people often overlook.
Startup Costs Can Be Expensive
The ongoing costs related to business ownership can be expensive, but startup costs can be even more so. Unless you find a serviced office space near you that offers affordable weekly all-inclusive costs, you might need to set aside funds for taking on lease agreements and paying other property-related costs.
Depending on the type of business you'll be running, you might also need to purchase equipment, raw materials, stock, and items for a shop fit-out. Some of the most common startup expenses include insurance, business plans, website fees, marketing fees, and basic supplies for everyday operations.
You'll Want to Quit
Some people will only ever dream of being their own boss, working their own hours, and earning as much money as they want. These are desirable benefits, but self-employment also delivers many challenges that will make you want to quit.
You might be daunted by the prospect of not having the same safety net as you did when you were an employee. Many self-employed business owners also work far more hours than the average full-time employee. When stress and fatigue set in, you'll likely want to turn back the clock more than once. So, it's crucial to have a greater goal and deeper motivations driving you forward.
You'll Make Mistakes
Even the most successful business owners make significant mistakes that cost them time, money, and reputational damage. However, as many business owners don't talk about the mistakes they've made, you might think you're alone in every blunder.
The truth is that everyone makes mistakes, and as long as you learn from them, these setbacks don't make you less worthy of success than any other business owner.
You'll Need to Ask for Money
Starting a new business can be expensive, and most new business owners don't have enough savings set aside to cover all related startup costs. As a result, you might need to ask for money to launch a successful venture.
Fortunately, you have many options, such as business loans and grants through the U.S. Small Business Administration. The government can offer SBA-guaranteed loans in the form of 7(a) loans, 504 loans, and microloans to fund different parts of your business. For example, 504 loans are suitable for purchasing or repairing real estate, machinery, equipment, and other assets, while microloans of $50,000 or less can help businesses launch and expand.
Alternatively, you may approach private lenders or even friends and family. Just be sure to consult a business lawyer and create a contract and repayment terms.
Launching a new business can be exciting and rewarding, but it can also be stressful and daunting. Focusing on the positive aspects of a new business venture is all well and good, but it's essential to know that you will face some hurdles along the way. You may not hear other business owners talking about the problems described above, but it's certainly worth being prepared for them.