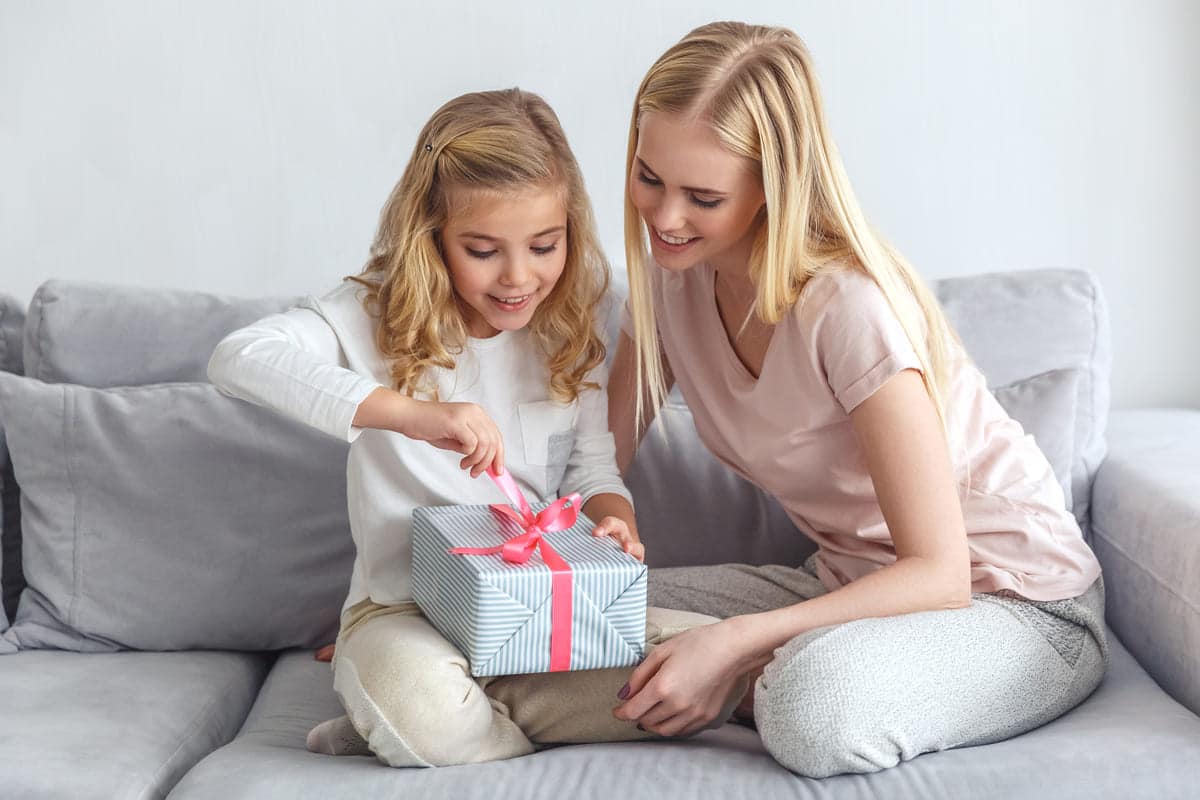 A birthday is a special occasion that needs to be celebrated with joy and happiness. It brings loved ones together, and personalized gifts like photo frames make them even more memorable. A photo frame gift is not only thoughtful but also serves as a wonderful reminder of cherished memories.
However, customised photo frames are not limited to family members and friends. They can be gifted to anyone, including colleagues, mentors, or even teachers. But how do you choose the perfect photo frame gift for a birthday in 2023? To help you out, we have shared the list of the best birthday gift photo frame ideas to make the occasion even more special. So, scroll down to know more!
Best Birthday Gift Photo Frames Ideas
Photo frames are not only a beautiful addition to any home decor, but they also make for great birthday gifts. With the option to customize them with special photos and messages, photo frames become a unique and meaningful present that will be cherished for years to come. Here are some photo frame gift ideas for birthday celebrations that are sure to bring a smile to your loved one's face.