Franchises are increasingly becoming some of the most popular investment opportunities presently. Thus, savvy real estate investors are grabbing viable investing options such as the Chick-fil-A real estate for sale with two hands.
However, before dabbling into buying such properties, you'll need to understand what the lease term entails because most franchise properties operate a triple net (NNN) lease.
In this article, we'll cover some benefits attached to purchasing a Chick-fil-A real estate for sale and how to go about it.
Reasons to Consider Chick-fil-A
Chick-fil-A runs a chain of restaurants with chicken as the predominant offering. You could also find sandwiches, biscuits, and waffle fries on their menu. With over 2,000 branches in 43 states, they would qualify as successful under any standards.
Their success can be largely attributed to their rather distinctive mode of operation. They allow entrepreneurs interested in building out their businesses a shot with them. This pretty much was why they could expand so quickly across several localities.
Becoming a Chick-fil-A Operator
Working with them goes way beyond buying branded Chick-fil-A buildings. The aspiring operator must keep himself up to speed with other essentials, like totally familiarizing themselves with the company's mode of operation. Best you don't overlook this as it gets you on track with whether or not Chick-fil-A is suitable for you.
We've outlined some factors to consider in deciding whether or not to work with the franchise.
Cost and Control
Some would-be operators wrongly assume that the $10,000 Chick-fil-A franchise price represents the total payable of their expenses. Fact is, they still have to cover some operational costs. At times though, the company swoops in, especially with startups, and closes the expenses from their pockets.
This marks a distinction between them and other franchises. As far as they're concerned, the operator is less of an owner but more of a manager. You should note though that outrightly purchasing established outlets may bring on some differences.
Operator Choice
Not every Dick and Harry meets up with their base requirements. For one, their operational path rules out folks interested in only passively investing. It's no stock market and if you would come onboard, you must be prepared to chin up with the day to day running of operations.
Previous experience in running a business enterprise alongside reputable references will certainly come in handy in the selection process. The franchise receives more applications per year than they can possibly accommodate, as such every quirk that would rank in your favor should definitely be factored in.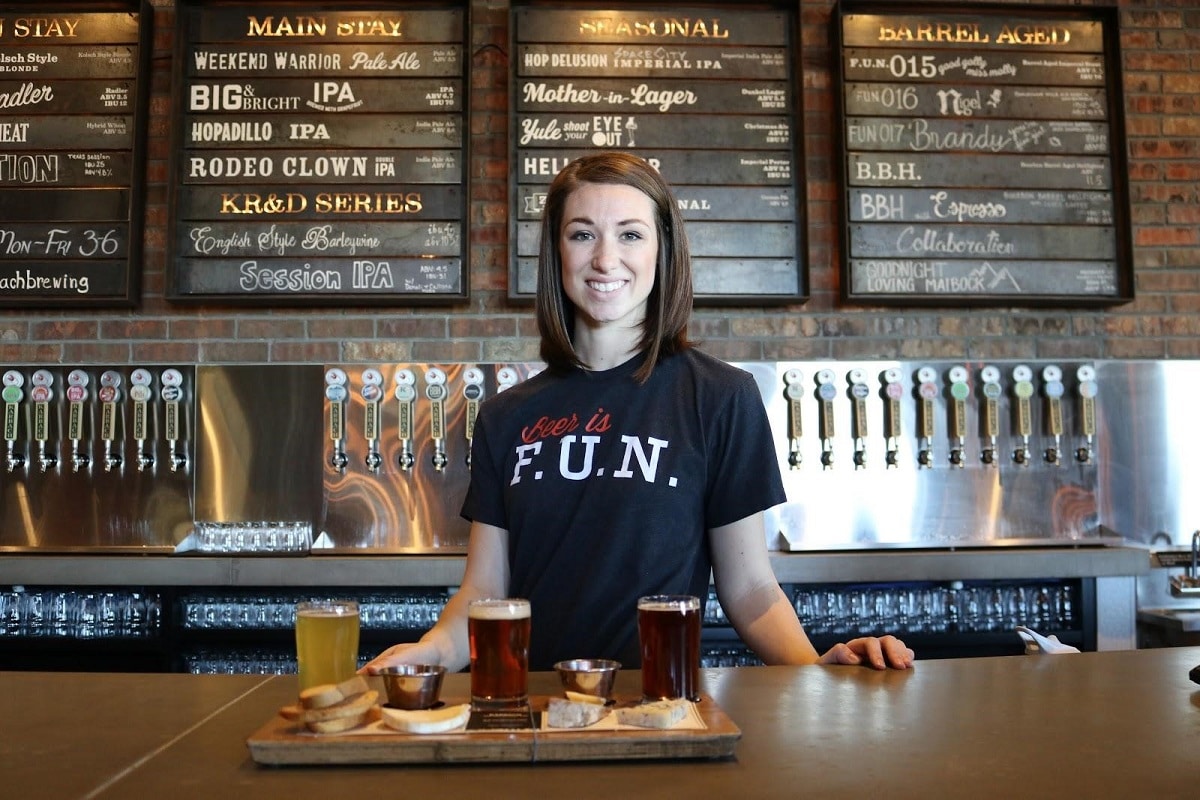 Chick-fil-A NNN Properties
Getting involved and earning with Chick-fil-A isn't limited to you being an operator. For a fee, you could lease the company a piece of land to build their restaurant on. Hell, you could even rent them the whole structure if they've decided it suits them. The nicest bit about this investment type has to do with the little to zero risks and minimum overhead responsibilities that comes with it.
Typically, leases last for a minimum of ten years with a maximum cap of 20. It's not unusual for the company to improve on the rent after some pre-agreed time period. While they tend to prefer existing restaurants, there are often new ones put up for sale every now and then.
Pros and Cons of Chick-fil-A Franchise
A deciding reason why Chick-fil-A remains a worthwhile investment has to do with their dedicated band of customers coupled with the significant profits this loyalty brings in.
With any new investment, it's prudent to weigh both the advantages and disadvantages. As such, let's consider first the pros:
Pros of Being a Chick-fil-A Operator
There are several benefits you get to enjoy as an operator. They are:
Dedicated support to operators through long-run courses and development programs
A significantly lowered franchise fee compared with competitors
Provision of necessary equipment to get you up to speed very quickly
Unlike some other franchises, you do not need any previous restaurant experience to get started with them
Shop closure on Sundays to improve work-life balance
Coverage of a significant number of startup expenses, including building rentals, equipment purchase, land leases, etcetera
Cons
While there a significant number of benefits to becoming a Chick-fil-A operator, there are equally some disadvantages to consider:
Despite paying a franchise fee, you do not get to choose or suggest your own choice of site
You are limited to only one restaurant unit
Upon signing their T&C's, you relinquish all rights to your building and piece of land to the franchise. That is, you can't list your own restaurant for sale or bequeath it to your offsprings
You are more of an elevated employee than an owner of your business or property
The mandatory closure on Sundays leads to significant loss of revenue
There's a considerable history of negative press attached to their "charitable giving"
As discussed earlier, you must be full hands on. No arrangements are made for forms of passive investment whatsoever
Acquiring a Chick-fil-A Property
If you've decided and you're pretty certain leasing out to Chick-fil-A is sort of your thing, the next step would be to find a restaurant property for sale. The major steps to getting this done are:
Find the Right Agency or Platform
Working with the right real estate agents could cut your search time right in half. They have the requisite experience alongside the right network to help with your purchase. Don't underestimate the work needed in deciding on great property. it can quickly escalate and become overwhelming especially for a newbie.
Check Property Listings
With professionals guiding you, it's okay to now check out property listings. A great way to start would be to Google "Chick-fil-A real estate for sale" and sort based on the features you want.
Another option might be to check out Chick-fil-A NNN Properties Page for current Chick-fil-A NNN for sale.
Final Thoughts
A great way to diversify your investment portfolio would be to invest in triple net leases and rent out to franchises like Chick-fil-A. Besides the definite advantages of making profits with little to zero expenses from your side, it's equally a great way to generate a passive income.
In addition, if you are still deliberating whether the franchising space is for you and you have questions you would like to discuss further, seeking a franchise consultant would be a great advantage in providing you with professional help and expert advice in the field.