In the past, estate planning seems to be something only the wealthy will do. Nowadays, it's no longer the case. You don't need to be a multi-millionaire for you to have an estate plan. In fact, it's a very prudent move to protect your assets, upon your death.
Estate planning refers to the process of laying down, in writing, all your wishes upon your death. This includes matters like how to distribute your assets and belongings, and even living wishes particularly relating to your medical care, in the event you become mentally and physically incapacitated to make decisions on your own.
Estate planning is important for everyone, but even more so for single moms. Your child solely depends on you, so there's so much at stake. If you're a single mom, this is worth reading. Here are some of the most important things you have to know about estate planning.
1. Estate Planning Can Help Maximize Taxes For Beneficiaries
One of the facts about estate planning that many people may be unaware of is the fact that it can possibly minimize the taxes of your beneficiaries. As a single mom, this should be good news. When you're gone, you'll want your kids to enjoy whatever you've left for them, however small or significant.
Without an estate plan, your beneficiaries must pay a considerable amount of tax before they get to receive their inheritance from you. Depending on the local laws where you're from, having an estate plan may significantly reduce this amount.
Check with your lawyer, and see how far the extent of those savings is. It's also good to learn about certain matters surrounding estate planning like online probate which may be an added knowledge that you can use as a reference in the long run.
2. Estate Planning's Necessary Documents
To be certain your estate planning goes as intended, an estate lawyer should be there to help you out. This is a must, given the extent of the documents you need to prepare. Estate planning isn't an easy process to go through, especially if you don't have any legal background.
To start with, these are some of the important documents an estate plan should have:
Trust. This is a very important agreement to have, particularly when you still have minor children. A trust refers to a three-party agreement with the following parties:

Settlor, also referred to as the trustor or grantor
Trustee, who is given the right and responsibility to hold assets and properties on behalf of the third party
Benefactor, the third party.

Guardianship. This states what you want to happen and whom you give guardianship to your children after your death;
Will. This pertains to a legal document that expresses all your last wishes regarding the distribution of your property and assets;
Living Will. This is also known as an Advance Healthcare Directive. It contains all the medical actions to be taken, should you become incapacitated to make your own decisions.
3. Estate Planning Begins With Doing An Inventory
No estate planning process can ever commence without first going through an inventory of all the assets you have. Go through this very carefully, so you don't forget even the smallest ones. As a single mom, every little asset matters and counts. This allows you to leave something more for your kids, who may otherwise have a hard time, financially, without you.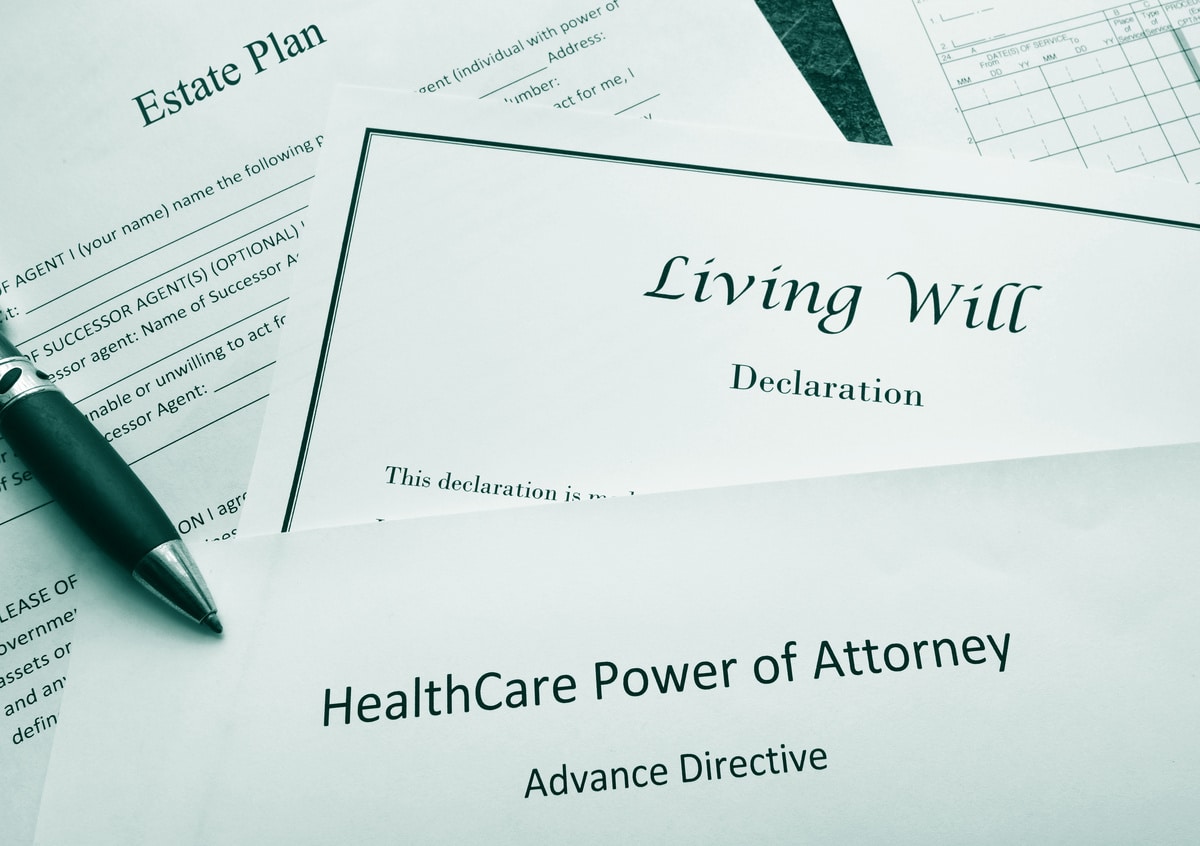 An example of an asset checklist is the following:
Intangible assets, like ownership of a business, checking and savings accounts, health savings or insurance account, certificates of deposit, stocks, mutual funds, and bonds;
Tangible assets, like personal possessions, homes, land, and real estate, collectibles like art, vehicles like your car.
4. Estate Planning Helps Eliminate Family Dispute
When your children are older and can understand that their mother has left them some assets, it's not surprising how some siblings may be in dispute over certain properties. This is an all-too-common scenario, particularly when there are no directives regarding the distribution of assets.
To keep family ties close and to avoid having your kids fight over what you leave behind, have an estate plan. This is the best assurance you can have as a single mom that even when you're gone, your children still have that close-knit bond, as they may have when you were around.
Conclusion
When you're a single parent, your little ones look up to you for literally everything, especially their financial care. There's no one else for them to rely on, but you. Apart from caring for and providing for your kids at present, you have to prepare for their future too. Death is certain, but you just never know when. So as a single parent, you may want to be a few steps ahead, just like going through estate planning. With the information above and the expertise of an estate lawyer, you can work out the estate planning process clearly and accurately.