If you have children, a spouse, or even if you are an only child, planning for your financial future is an important step to take. Many families seek help from a family financial planner to stay on track when it comes to saving for future goals. Undoubtedly, creating a financial plan will work as a roadmap and timeline for you. It will help you and your family achieve personal and financial goals. Therefore, this article aims to assist you in creating a family budget plan in few simple steps.
Steps to Create a Family Budget Plan
Creating a financial plan for your family is an extremely important first step in getting your finances in order. By completing this simple process, you will set the foundation for your future and guide you down the right path. Doing financial planning for families will help you to keep a track of your spending. But if you are confused about where to start, we can help you. Follow the below-given 9 steps to develop a budget plan that will help you to save money: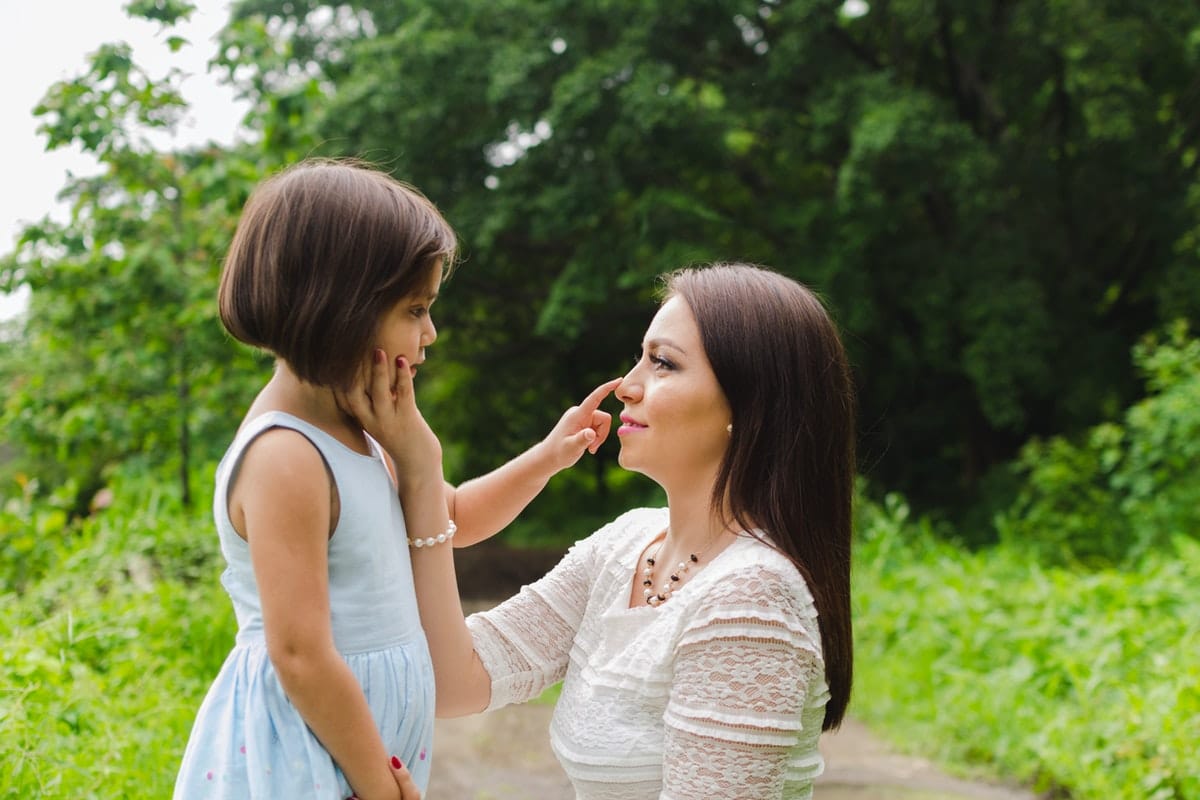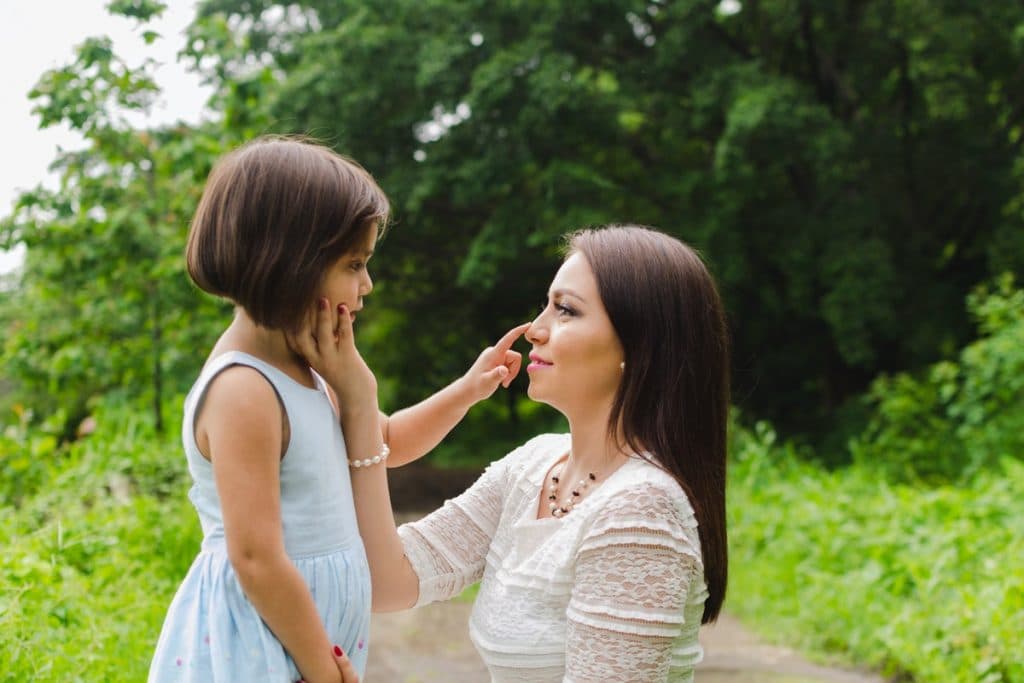 Step 1. Identify Your Financial Goals
Figuring out your financial goals is the first step to creating a family budget plan. Once you know what you want your budget to accomplish, it will be easier to make the necessary changes. You need to be both realistic and flexible when drafting your plans. Here, include both short-term and long terms goals. There can be countless financial reasons for you to create a family budget, such as getting out of debt, saving for a house, sending your kids to college, or parenting with peace of mind. For this, you can take help from a family financial planner as well.
Step 2. Examine Your Predicted Earnings for the Year
To create a family budget plan, you will need to review your predicted earnings for the year and forecast your expenses. A budget plan should include these numbers as well as any other money coming in throughout the year. It will help you to draw a better picture of the financial future. If not exact, then consider an approximate value for your income for this year. Besides, this way you can decide how much money you are going to get for your family and to spend on expenses each month, ultimately creating a family budget plan.
Step 3. List Down Your Expenses
The next step in performing financial planning for families is to list down all your expenses. Whether you keep things on paper or use a spreadsheet, it is essential that you set aside the time and make a list of all of your expenses and their corresponding values. The goal is to make sure all the money you earn gets spent on necessary things and is not left idle somewhere. This will help you figure out how much money you will be able to save for your financial goals in life. Here, do not forget to include any bigger expenses that you might have planned for the year.
Step 4. Consider Clearing Your Debts
Once you assess your income and expenditure, then you can think about clearing your debts. It will help you save more for financial planning family budget and put money aside for those rainy days to reduce the strain on your monthly budget. You can control your debts, but it takes an honest assessment of your finances, commitment to paying off debt, and the discipline to stick to a budget. Thus, it is worth taking action to pay off your debts as soon as possible before they become even harder to manage.
Step 5: Make a Tax Plan
The fifth step in creating a family budget is to make a tax plan. The goal here is to write down the tax due you need to pay by the deadline. Taxes are one of the costliest parts of life, so it's important to get them right from the get-go. Find out what types of tax deductions you qualify for, then file your taxes each year before the due date. Also, you can seek consultation from a family financial planner to ensure that you make the right plan for taxes. If you don't have realistic tax planning, you can easily get blindsided by circumstances that are out of your control and derail your entire plan.
Step 6. Invest in Insurance
Insurance will be a large part of your monthly outgoings. By investing in insurance, you are protecting your family from unforeseen circumstances which will allow you to be prepared. Health insurance, life insurance, renter's insurance, and even your auto insurance policy are all investments that will protect you against unexpected events. Thus, you and your family will be able to rest at ease knowing that you are protected both financially and physically. Moreover, you can seek help from a finance advisor to guide you in investing right plans.
Step 7. Plan for Emergency Fund
Doing financial planning for families requires you to think about your family's emergency fund. The emergency fund is the money that will be used to cover any unforeseen expenses in your life. Of course, you do not want to have your finances drained by any emergency situations because it can lead to other financial problems. To avoid this, you can invest in emergency funds that offer easy-access cash to deal with unexpected circumstances. This way, you can be sure that you have money set aside for an emergency.
Step 8. Save for Retirement
The most vital step in creating a family budget plan is saving for retirement. This is the process of setting aside money and investing it to improve the financial future for you and your family. You will be less likely to outspend your savings when you retire if you have a plan in place and can see how far your savings will go. As you get closer to retirement, it's important to save more money than you would otherwise. Start saving right now so you can enjoy your retired years without being burdened by additional debt.
Step 9. Regularly Review Your Plan
Your plan will require ongoing review and modification as your life changes. For a lot of people, this is an ongoing process. The review process will help you to verify that your expenses and income are still in line with what you had listed before. There can be changes in your financial planning for your child's education, or even your insurance needs might change. Thus, reviewing your family budget plan will help you consider these changes and save accordingly. It is necessary to keep reviewing your plan so that it accurately reflects your goals.
Conclusion:
Financial planning for families is one of the most fundamental aspects of personal finance and is crucial to being in control of your money. Setting up a family budget plan is one of the best things a family can do to improve their chances of financial success. Being organized at home is not only good for your sanity but the entire family will benefit from it. Here, if you find it difficult to implement these steps in your budget plan, reaching out to a family financial planner can be really helpful. However, remember it is necessary to cut your expenses and save money if you want to build wealth and retire early.