The world of motors has always attracted adults and children with different designs and sizes. For kids, driving an electric car is a new feeling they will never forget – driving their own car!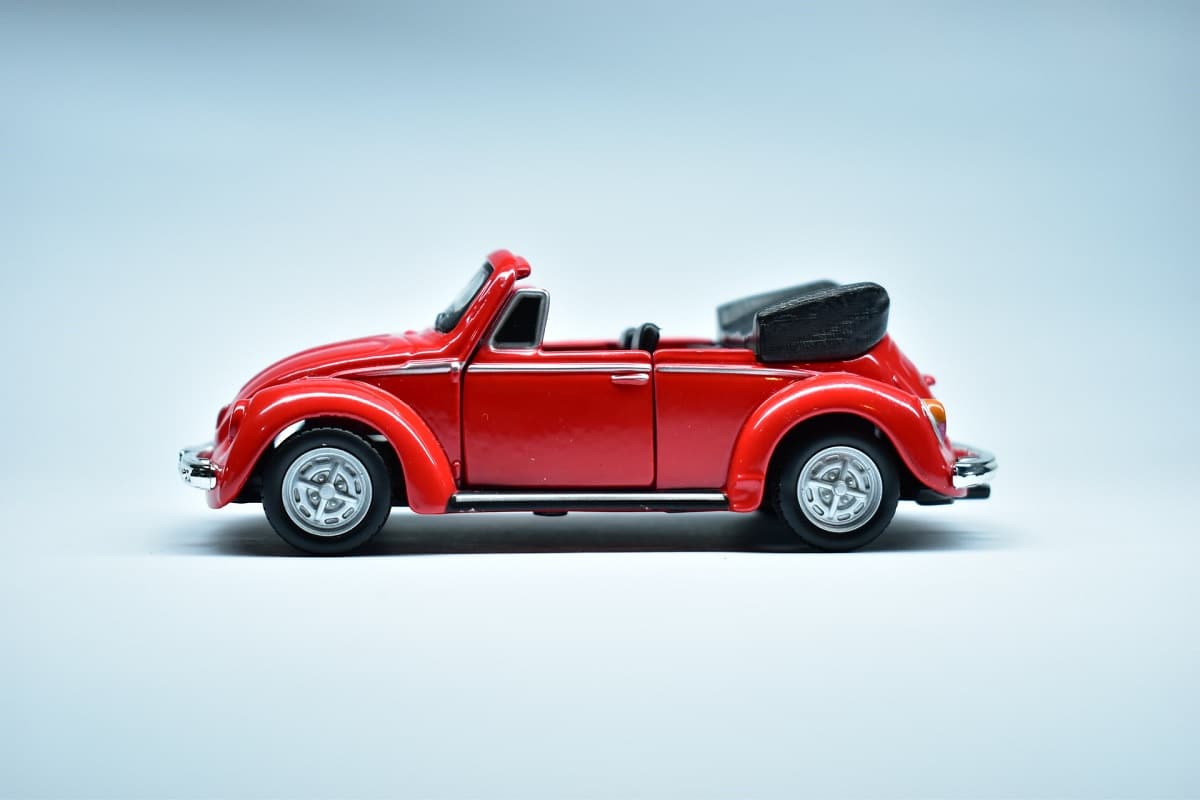 Keep in mind, though, that kids' electric cars must be used with great care to avoid any injuries or accidents that might ruin the whole playing experience. Choosing the appropriate car based on the kid's age, weight, and height is the first thing you need to consider when getting a Ride-on car for your little one.
Of course, these cars have a controlled speed that does not reach high limits, so they are completely safe.
Among the different electric cars available in the market for kids, Bumper cars are my favorite.
Fun & Exciting Game
When you have a big space, like a back or a front yard, where the child can play, choosing electric cars could be a perfect choice that maximizes the summer fun! Your kid could feel just like a parent while driving their toy car.
Too often, we tend to believe that an electric toy car is an object like many others, but, in reality, this simple toy needs to be selected with extreme care to avoid all kinds of future complications. A simple fall-down accident while riding these cars might cause a serious face or body injury, which we all want to avoid for all kids worldwide!
What To Consider When Buying Ride-on Cars
As we can see, the market nowadays is full of kids' electronic toys that are different in design, size, capacity, speed, and other features that you need to dig deeper into to make the right choice.
Here are the main safety features to look at in a Rid-on kids' car:
Resistance:
The Car's resistance itself must be at the top of the list. Why? Because the car's resistance must ensure maximum enjoyment for the child and prevent a collision from causing damage to his legs and other body parts. It will, therefore, be necessary to try to evaluate the electric car's body to prevent situations that may be unpleasant to deal with.
Safety Harness:
Another important factor concerning safety that must exist in the ride-on car is the safety belt.
Like any kind of vehicle, safety systems are necessary to ensure the child can safely ride on it. The best minimizes the chance of injury in case of any hiccups while moving around. The belt must keep the child still enough in the seat to prevent any sudden movement from being harmful, especially in the event of an impact.
Speed:
Obviously, although safe, you must consider the car's maximum speed to prevent the child from encountering a series of complications such as, for example, not being able to brake and therefore going to damage objects present in the playing area, the car's parts, and most importantly his body parts.
Wheels:
The wheels must be suitable for any route, so they must not be excessively smooth or rough. That said, the wheels must accompany the child on every route smoothly, ensuring that driving can be defined as safe from every point of view. Having such wheels guarantees the total certainty that that electric car will never endanger the health of your child.
Parents' Remote-Control Unit:
Some Kids' Rid-on cars allow the parents to prevent the child from losing control while riding in the car using a remote control. You get the chance to control the speed and the steering direction so that the little one drives safely from every point of view.
The Car's Power:
Children's electric cars are available in two ways: 24-volt cars for big kids and 12-volt cars for toddlers.
Both options have a battery that needs to be plugged in to recharge using a power cord. However, the charging time varies according to the model and voltage, from 5 to 8 hours for 12 volts and 12 to 15 hours for 24 volts. The 24-volt models are generally electric cars for 12-year-olds and can be used on any terrain, reaching a maximum speed of 10 km/h. Electric cars for children 12 volts are models designed and built for younger ages, with reduced speed and can go smooth surfaces.
Considering these points when buying an electric ride-on car for your kid will make your choice a suitable and safe one.
Takeaway: Electric Ride-On Cars For Kids
Electric Ride On Cars are fashionable among boys and girls because they can offer the little ones in the house a different and original way to have fun.
They are increasingly popular and are among the most requested gifts. Electric cars for children have become popular toys in recent years due to the fun and benefits they offer little riders.
It develops the children's hand-eye coordination skills, new words, emotional expression, and overall muscles.
Still, some parents prefer to get their kids tricycles instead, which are also a good choice for active kids who like to play outside.
Hope you find this article helpful in making the right purchasing decision.