Hey, Mom!
You're doing a great job. We know you are. But let's be honest, Motherhood is hard. And we want to help you out as much as possible.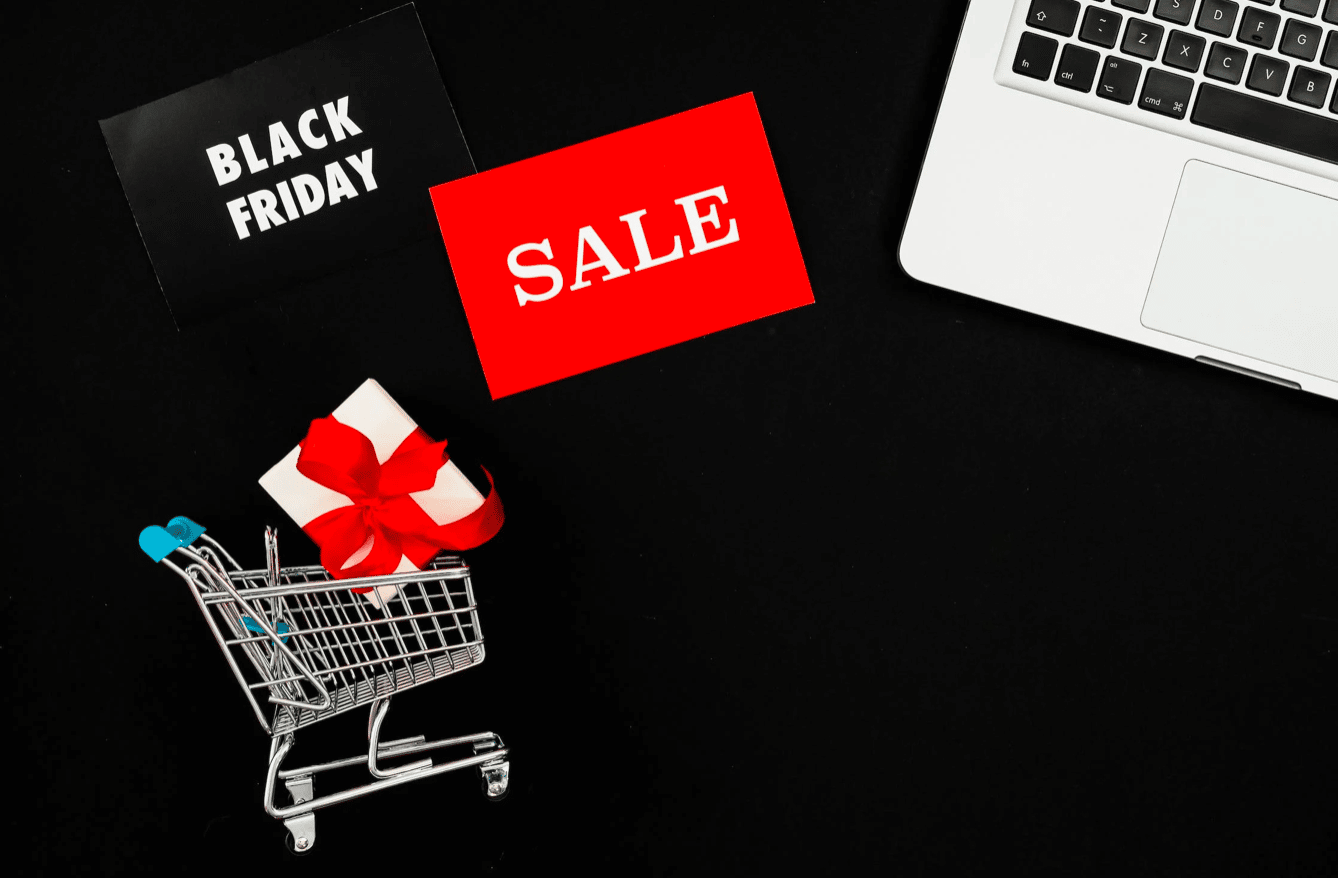 We know that parenting can be challenging, especially when you're just starting out. You're pregnant, you have no idea what you're doing, and then BAM! You have a baby. Suddenly, your whole life is about this little person who needs you 24/7. And suddenly, there's a whole new set of expenses you didn't think about before (diapers! clothes! food!).
That's why we created BabyCozy, A brand that cares. Our mission is simple: to provide moms with products that make their lives easier and more beautiful without compromising quality or breaking the bank.
We want to empower you with the resources and knowledge you need to navigate early Motherhood cost-effectively. We created this list of must-have items for new mums below $100. Think of it a little toolkit to help you get started!
List of Must Have Items for New Moms
There's no need to panic about the baby things you need for those first few weeks. Here's a list of our favorite products that will make your life easier and your baby happier.
1. Changing and Bathing
Changing nappies is one of your most important jobs during your baby's first year. Ensure you have plenty of nappies, wipes, and cream to make it easier.
Diapers: Newborn babies are susceptible and tend to get rashes quickly. So, it is essential that you use diapers that are comfortable and soft for them.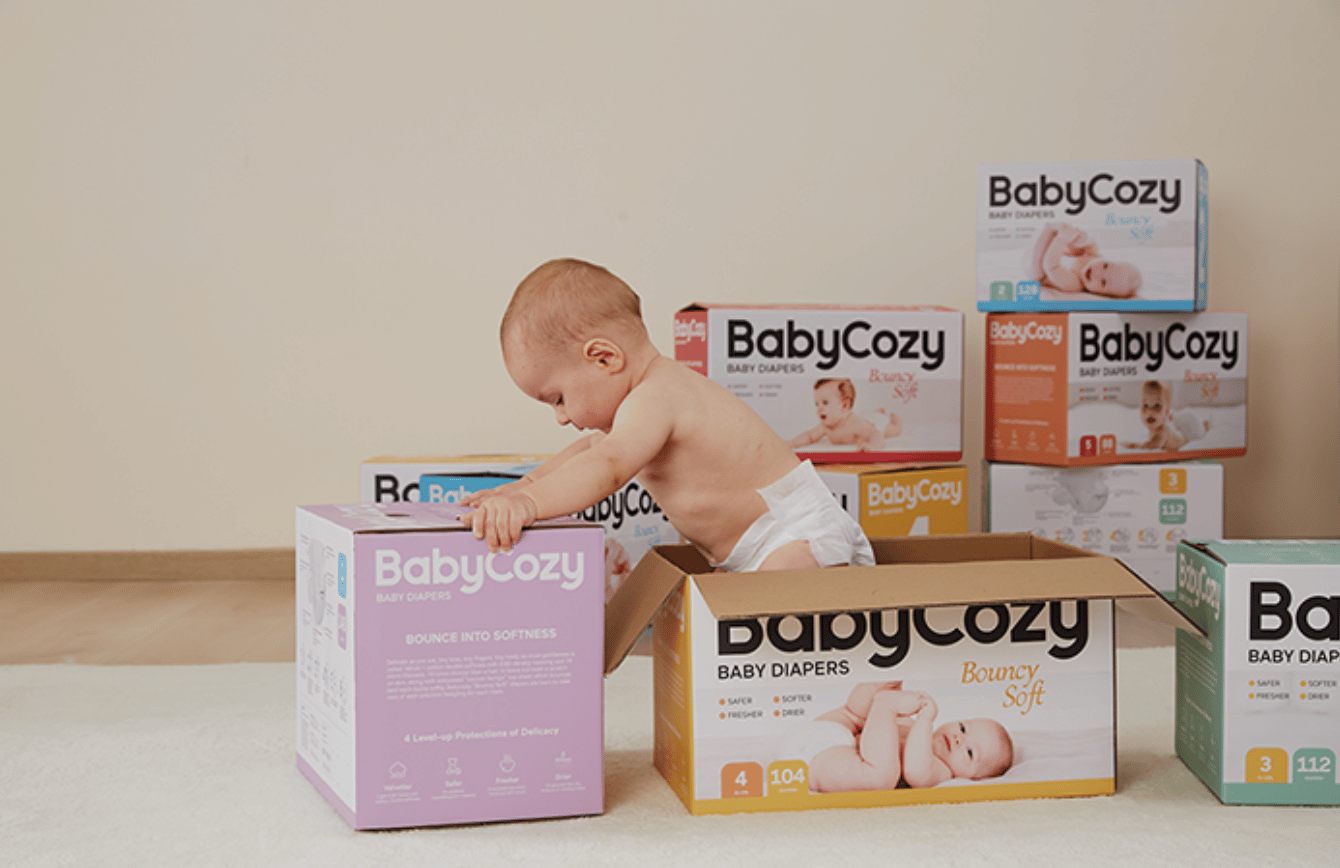 The BabyCozyDiapers are made from quality materials designed to keep babies dry at all times without causing any irritation on their sensitive skin.
Most importantly, they are currently offering a discount of 40% off, available Nov.7 – Dec.4, 2022, an absolute steal!
Baby Wipes: When you're looking for the best wipes for your baby, there are several things you need to consider. First, you want to make sure that they are hypoallergenic. Also, ensure they are free from alcohol and other chemicals irritating your baby's skin. The best baby wipes will also be thick and durable to handle any messes your little one might make!
BabyCozyCoconut Nourish Wipes are one of the best choices on the market today. These wipes are made with natural plant extract, perfect for nourishing your baby boos skin while cleaning. Currently offering 30% off available Oct 26 – Nov 30, 2022, perhaps a perfect time to get stocked up!
Photo source: BabyCozy
2. Feeding and Weaning
Whether you're breastfeeding or bottle feeding, there are lots of feeding aids available to help you get started with your new baby. If you are breastfeeding, check out our recommendations for buying the best breast pump below.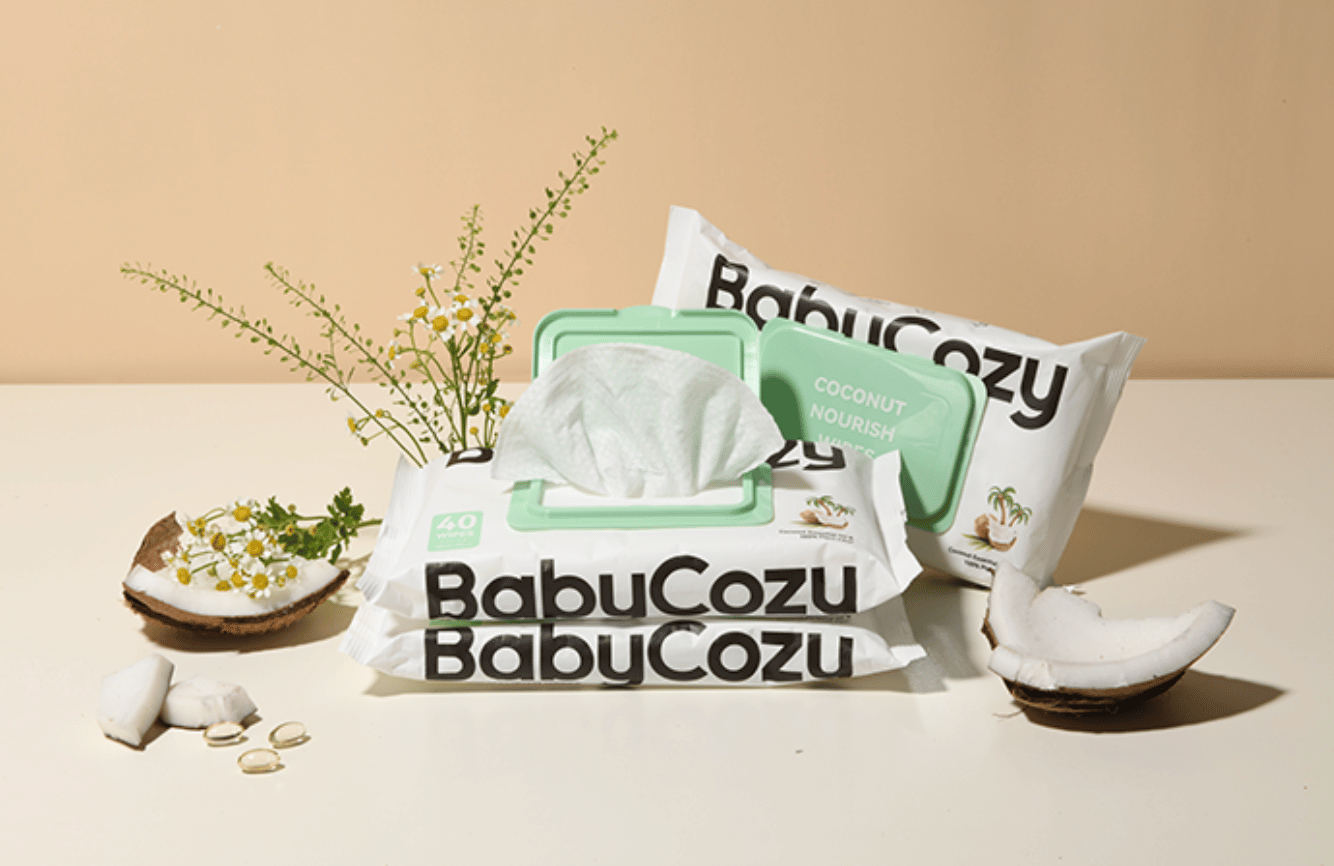 Bottle Feeding: it can be hard work getting used to feeding your baby from a bottle but don't worry! It gets easier as they get bigger! to help you with this task, we recommend
PhilipsAVENT Natural Baby Bottles
These bottles are made from 100% BPA-free materials and have a natural feeding system that allows your baby to feed however they want. They're also made from anti-colic material, so they don't cause discomfort while feeding, which means your little one will be happy and content after every feed!
Breastfeeding: On the other hand, Breastfeeding your baby is a beautiful experience; you should be proud of yourself for doing it or contemplating it. It's a complex process, but the rewards are worth it. We have a list of our recommended products for breastfeeding moms below:
Momcozy S9Pro Wearable Breast Pump
The Momcozy S9 Pro is a wearable breast pump that allows you to pump hands-free while on the go. It also has a longer battery life than the S12 Pro. The device fits comfortably inside your bra and can be charged with any micro-USB cable. This makes it perfect for traveling!
Momcozy S12Pro Wearable Breast Pump
Our second option is the Momcozy S12 Pro, an upgrade from the S9 Pro in terms of comfort and efficiency. This model comes with an extra flange size and an additional pumping speed setting, which are very useful when pumping for extended periods.
3. Bedtime
A safe, comfortable place for your baby to sleep is the first step to a good night's rest for you. A portable infant bassinet is designed for babies who cannot sleep in their beds. It can be moved from one bedroom to another room or from one home to another.
Regalo, MyCrib Portable Infant Bassinet
This portable bassinet is a must-have for any new mum who wants to keep their baby close by. It's lightweight, easy to fold, and has a travel case to take it anywhere you need it. Currently at a bargain price of $79
Although there's no manual for life with a new newborn, we hope this list will make preparing for the big stuff less daunting. Our toolkit is far from comprehensive you may need to add other essentials depending on your specific situation and location. And remember the price point, these items cost less than $100. No matter what else you add to the mix that should leave you plenty of room to splurge on a gift or two for your buba and you…