Remember when baby monitors were simple devices, their sole purpose being to give you a wee bit of peace of mind while your precious little one snoozed? They were straightforward devices, broadcasting soft coos or sudden cries, bridging the silence between the nursery and a parent's diligent ear. So, when we glimpse today's high-tech monitors, packed with features that rival advanced gadgets, it beckons the question: Why should we limit these multifaceted marvels solely to just baby-watching?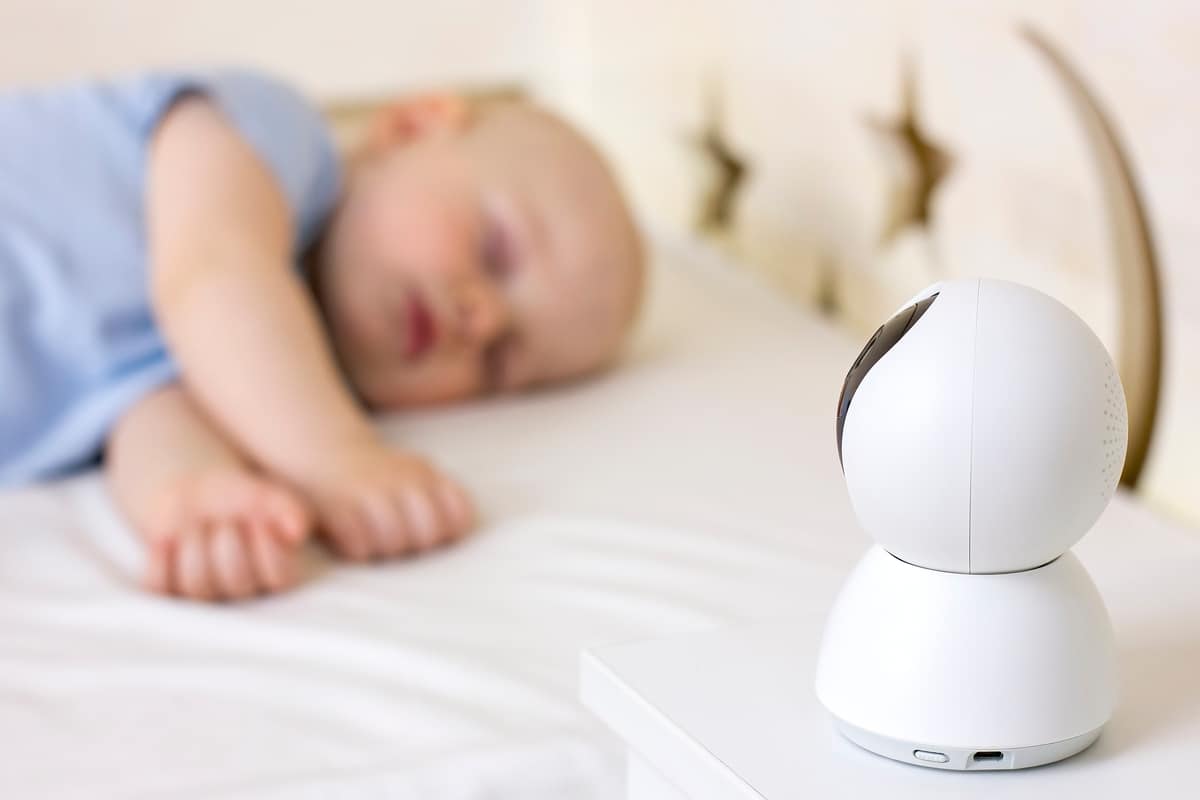 As technology evolves, so does the versatility of these once-simple tools. From the pram to the garden, let's embark on a journey to uncover the myriad uses of modern video baby monitors!
A Toddler's Tale: Babysitting Beyond Babyhood
Whoever said that baby monitors lose their charm as kids grow up clearly didn't think outside the crib! Far from just echoing a baby's midnight cries, these gadgets have transformed into powerful tools facilitating the delicate dance between fostering youthful independence and maintaining vigilant oversight. As your little one dashes through the house or tests their limits at tree climbing, the trusty baby monitor stands by. And speaking of reliable monitors, the Momcozy's Video Baby Monitor stands out with its 5″ HD display and crystal clear audio, including talk-back capabilities (for when you need to yell at your little one to "put that down!"). Add to that, its 5000mAh battery means less worry for parents of running out of battery when it matters most. Finally, with a non-wifi connection, parents can rest easy without the worry of hackers eavesdropping or trying to communicate with their kids. So while parents may be busy with work around the home or taking that much-needed tea break, they can relish their child's explorations, secure in the knowledge they're safe.
From Nurseries to Nooks: Reinventing Security for Home and Business
The true allure of baby monitors extends beyond their initial purpose. With their cost-effective nature paired with top-tier technical capabilities, easy operation and small footprint, these devices have seamlessly transitioned into reliable security assets. Whether it's keeping a watchful eye over seldom-visited corners in and around your home or ensuring the integrity of a small business after hours, their remote viewing technology stands as a vigilant sentinel, catering to modern security needs.
Furry Tales: Keeping Tabs on Our Four-Legged Friends
Our cherished pets, always filled with antics and adventures, sometimes need a little oversight, especially when our backs are turned. With the advent of monitors, not only can we ensure they aren't nibbling on that off-limits snack, but we can also guide them when they become too territorial with the neighbors or become a tad too curious about local wildlife. One Amazon reviewer particularly praised the Momcozy Video Baby Monitor for its ability to monitor and communicate with her canine friends, preventing potential altercations and ensuring harmonious outdoor play. Truly, if these monitors serve both our babies and our pets, they're an indispensable household ally.
Nature's Neighbourhood Watch: Wildlife Observation
Speaking of local wildlife, ever wondered about the enigmatic creatures that grace your neighborhood? The contemporary baby monitor becomes your silent guide into these unsung tales of nature right in your backyard. Beyond just marveling at these scenes, for the avid gardener, it offers a safeguard, ensuring that your hard-tended plants are reserved for family feasts and not a feast for a cheeky rabbit or squirrel.
A Watchful Eye: The Evolution of Elderly Care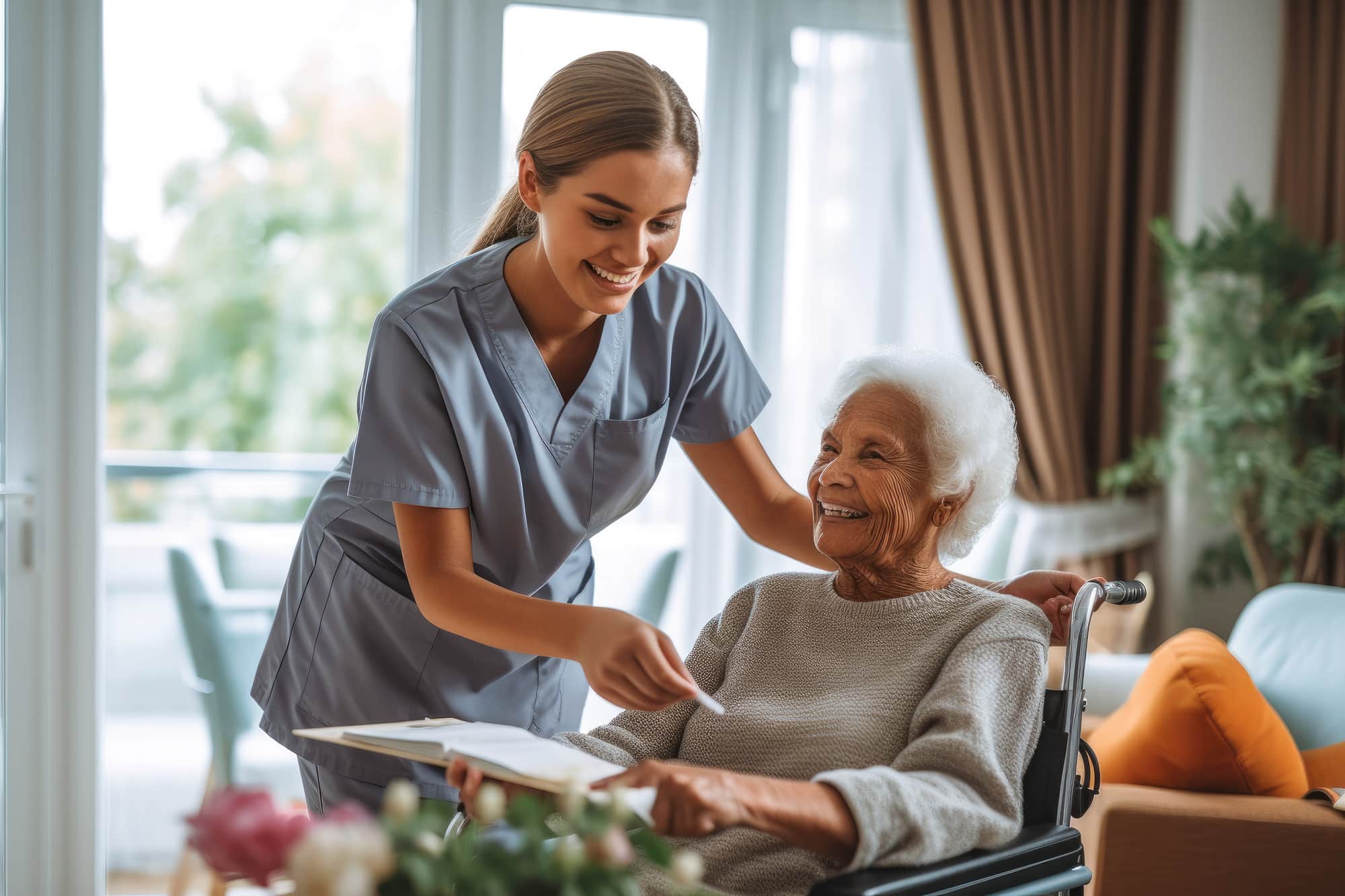 As the golden years set in, they bring with them a unique set of challenges, from navigating mobility limitations to managing health issues. Caring for our elderly loved ones demands a blend of compassion and modern solutions. Enter the baby monitor, now repurposed as a vigilant companion for the elderly. This tech tool ensures that assistance is always within earshot, bridging the distance with care and connection.
In Conclusion
In a world where multitasking is not just a skill but a necessity, shouldn't our gadgets follow suit? With baby monitors breaking their mold, it's evident that one need not be limited by a name. Whether it's a baby, a pet, a plant, or a grandparent, there's a watchful eye ready to ensure all's well.