At BabeeGreens, we design and manufacture all of our products in the beautiful mountains of Asheville, North Carolina, USA!
ABOUT BabeeGreens: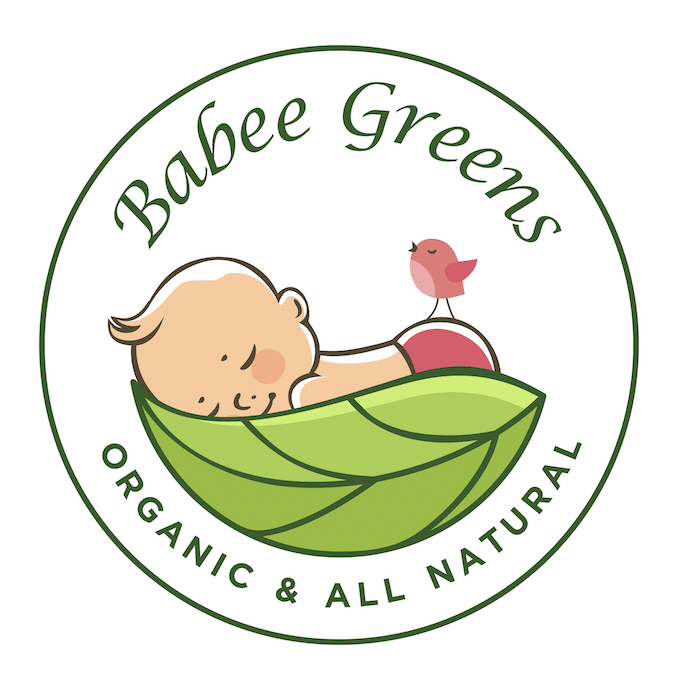 BabeeGreens are certified organic baby clothes diaper and baby products company, that grows without the use of synthetic pesticides or herbicides. In the Blue Ridge Mountains, 2002, we began producing natural baby clothing and alternative baby care products. BabeeGreens can supply everything the modern family needs to raise a healthy child, including cloth diapers, baby wipes, baby accessories, and many other items.
BabeeGreens is committed to providing safe, high-quality products that are free from harmful chemicals and additives. Our natural baby clothing is made from soft organic cotton, and we have developed a line of biodegradable diapers that can help families reduce their environmental footprint. If you are looking for the most environmentally friendly products on the market then BabeeGreens is the right choice for your needs.
Our friendly and Growing Greens Size Fitted Diaper is the perfect solution for keeping your baby dry and happy. Made from a blend of organic cotton, hemp, and bamboo fabrics, this diaper is soft and absorbent and can be adjusted to fit babies of all sizes with its snap waist closure. We believe that keeping business local is important. That is why all of our goods are manufactured in the USA. Each fabric item is created by a large team of local seamstresses in Asheville, North Carolina, who are known for their attention to detail and exceptional workmanship.
Our Goal:
At BabeeGreens, our goal is to provide high-quality, safe products that are affordable and environmentally friendly. We feel that every child should have access to the best possible care and clothing, and we are committed to doing everything we can to make this a reality. In order to create a better world for babies, we have to start with creating better products. It is our hope that by providing families with the best possible products, we can make a difference in the world, one baby at a time.
Website: https://babeegreens.com/
Phone: (877) 868-6259
Email : [email protected]
Address: 2002 Riverside Drive, Suite 42K, Asheville, NC 28804