One of the home's most important rooms is the kitchen. As a result, it's essential to design it with your needs in mind. If you are thinking about completing a kitchen remodel soon, check out the recommendations we suggestion below before you get started!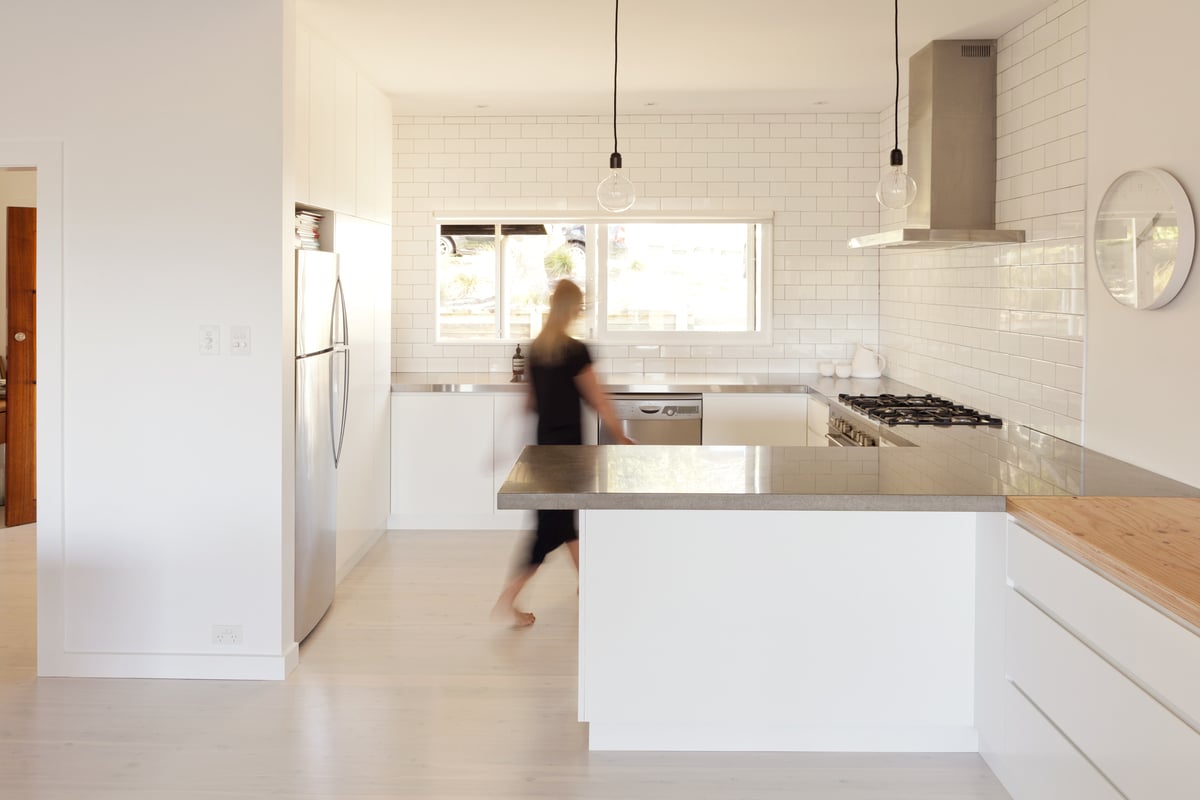 Stay Within Your Budget
Kitchen remodeling projects are expensive, but it is possible to stay within your budget. The key is to plan your project well and avoid errors that can lead to costly delays and extra expenses later. Start by assessing the needs of your home. Do you need a complete kitchen remodel, or would you be better served with a cosmetic upgrade? No matter how extensive your renovation is, it would be best to estimate 10%–15% of the value of your house to help you set a reasonable budget with the help of a kitchen remodel company.
Choosing elements that slightly increase your overall budget is another method to keep within your means. For example, moving an outlet or light is a small job and could only raise costs by a small amount. Reserving up to 20% of your renovation budget for unexpected costs is also a good idea. It will allow you to cover expenses that may not be accounted for in the initial planning stages, such as changes to your city taxes or insurance rates.
Keep It Timeless
Trends come and go, but kitchen designs that stand the test of time are the ones that homeowners will fall in love with for years to come. It's a good idea to balance today's hottest trends and classic design elements for your kitchen. Using wood and stone materials for your cabinets, island face, backsplash, or flooring will help keep your kitchen timeless. But make sure that you only incorporate these accents sparingly because they can look tacky or outdated if overused.
Add Decorative Lighting
A well-designed lighting scheme will create a more functional and visually appealing kitchen. It will also increase your home's energy efficiency and help you save money in the long run.
Decorative lighting can be chandeliers, pendant lamps, table and floor lamps, accent lights, wall sconces, and other fixtures with an ornamental flair. They make a place seem warm and inviting for your family and visitors by adding atmosphere and elegance. Decorative lighting is essential in a kitchen as it helps bring your personality to the space. For example, it can help you highlight your heirlooms or art pieces and create a focal point in the room.
Invest in Energy-Efficient Appliances
Energy-efficient appliances are essential for saving utility bills and reducing greenhouse gas emissions. They use 10 to 50 percent less electricity than non-energy efficient models.
Appliances and lighting are in the top five places where homeowners spend a lot of energy (right behind the heating and water heater). Switching to ENERGY STAR-certified appliances can save you a bundle on your home's utility costs and help you live greener. Investing in energy-efficient appliances is also an excellent way to increase the value of your home. Replacing old, inefficient appliances with modern models can make your kitchen more attractive to potential buyers when you decide to sell the house.
We hope by following the advice we listed above, you will be able to get the kitchen remodel of your dreams in no time at all!