Dubai is an exceptional place to live. According to the Economist Intelligence Unit, it is the second most liveable city in the Middle East and Africa, surpassed only by the United Arab Emirates capital city, Abu Dhabi.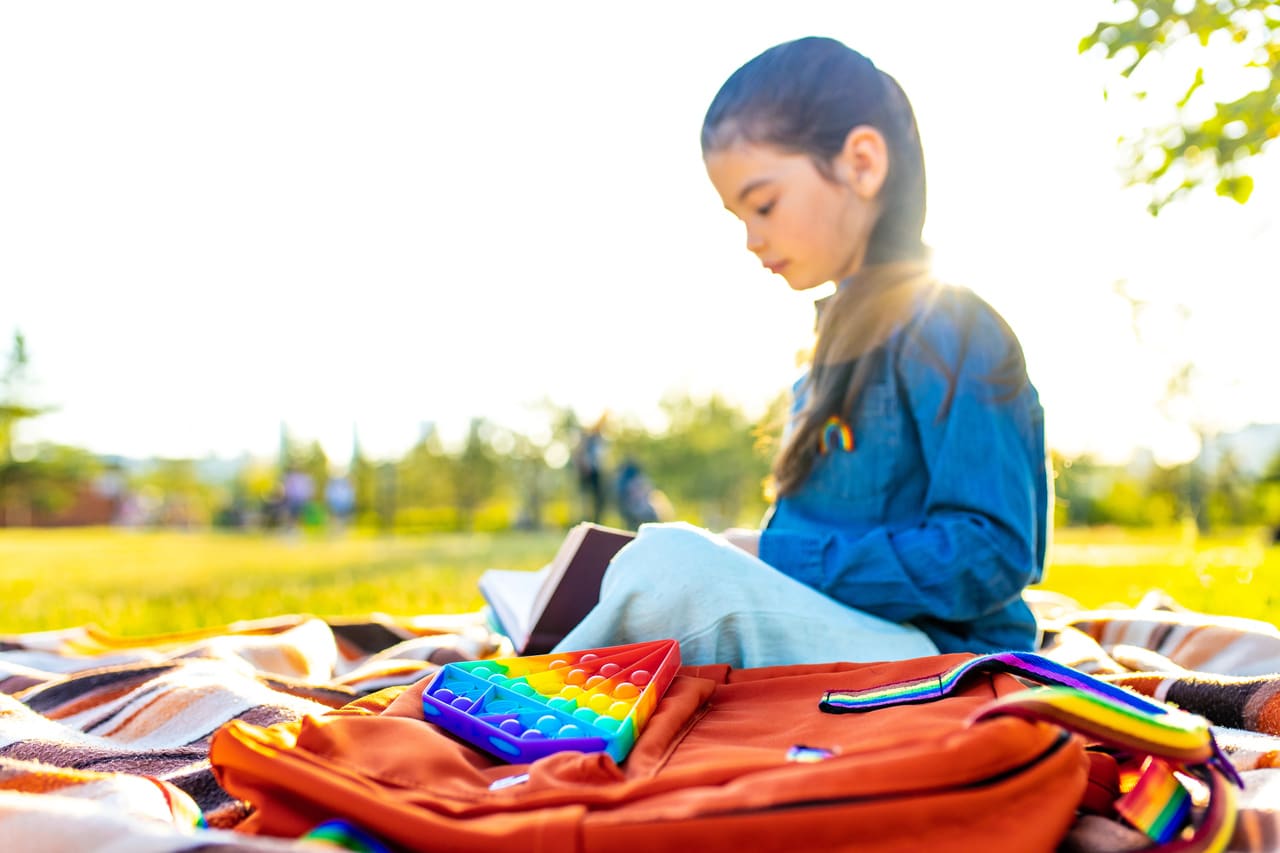 Expatriates love Dubai. In the InterNations Expat City Ranking 2022, it landed in the top 2 out of 50 cities worldwide, even taking the lead globally in the Expat Essentials Index. This recognition is a testament to the city's ability to cater to the needs and preferences of its diverse expat community.
What about school admission in Dubai, though? With its unparalleled liveability, diverse cultural landscape, robust infrastructure, and welcoming environment, Dubai is an excellent choice for those seeking an extraordinary place to call home. Of course, if you're planning to move with your whole family to Dubai, it's natural to want to learn more about Dubai's educational system to assess its suitability for your school-age children.
Worry not, for this article will talk about the Dubai school system, focusing specifically on the options available to foreign expatriates living in Dubai.
Public or Private Education
There are public and private schools in Dubai.
In Dubai, public schools are commonly referred to as government schools and adhere to a standardized national curriculum established by the UAE Ministry of Education. The official language of instruction is Arabic, while English is taught as a mandatory second language. Additionally, technical and scientific subjects are taught in English, further underscoring the importance of English proficiency in these areas.
Government schools in Dubai offer free education to UAE citizens, UAE passport holders, citizens of other Gulf Cooperation Council (GCC) countries, and the children of individuals who hold UAE nationality by decree of the UAE president or vice president. How about foreign expatriates?
Expats may enrol in government schools, but they are not exempt from tuition fees. Foreign expatriates pay a fee to attend public schools in Dubai. According to InterNations, public school tuition for expats is somewhere around AED 6,000 (approximately $1,634) for one year.
Even if you may enrol in Dubai's public schools, you may find private schooling a better option for your children.
The primary reason is the language barrier. Since government schools use Arabic for all subjects (except technical and scientific ones), your children will find it difficult to adjust, especially in your first year in the UAE. However, if your children know Arabic, this may be fine.
The curriculum is another reason expatriates often choose private schooling over government schools in Dubai. As mentioned earlier, government schools use the MoE curriculum. Expats planning to send their children back home or to another country for college and university typically find schools offering the British, American, International Baccalaureate, or Indian curriculum a better fit for their needs.
Private Is the Way to Go
In Dubai, foreign expatriates may enrol their children in government or private schools. In either case, they need to pay a tuition fee.
You will find public school impractical if your children do not know Arabic. Additionally, private education may be a better fit if you want an international curriculum.
Note that there are private international schools and private local schools. Some private schools in Dubai use the MoE Curriculum. The Knowledge and Human Development Authority or KHDA, the government agency that administers and monitors private educational institutions in Dubai, estimates 4% of private school students in Dubai are on the UAE national standard curriculum.
Additionally, even private schools must offer the core programmes of Islamic education, social studies and Arabic as a second language.
School Curriculum
There are approximately 17 curricula types in Dubai. The U.K. or British curriculum (officially the national curriculum of England and Wales) holds the lion's share of the 326,001 students in Dubai's private school system. The Indian and American curricula have the second and third largest share.
According to the KHDA, the most popular private school curricula are the following:
British: 36%
Indian: 26%
American: 15%
International Baccalaureate: 7%
British/IB: 4%
MoE: 4%
SABIS (British/American): 2%
Philippine: 1%
Pakistani: 1%
Quality of Education in Private Schools
The KHDA has made it easier for parents to assess the quality of private schools in Dubai. The Dubai Schools Inspection Bureau (DSIB) inspects private schools and rates them according to the standards of excellence developed, set and regularly revised by the KHDA. These ratings are publicly available, giving parents a handy measure of the quality of education available at a prospective school.
A private school can get one of six possible DSIB ratings:
Outstanding
Very Good
Good
Average
Weak
Very Weak
The KHDA says 77% of Dubai's private school students attend schools rated Good or better. You can visit the KHDA's online directory for a list of private schools in Dubai and a summary of every school's inspection ratings.
Tuition Fee and Scholarship
Tuition fees in Dubai private schools vary greatly. There are Very Good DSIB-rated schools with an annual tuition fee below AED 13,000 (approximately $3,540), e.g., the GEMS Our Own English High School. However, other Very Good schools charge an annual tuition of more than AED 40,000.
DSIB Outstanding private schools typically charge tuition fees north of AED 50,000 (approximately $13,600), with some schools charging upwards of AED 80,000 (roughly $21,800).
Fortunately, Dubai private schools also offer scholarships. Academically deserving students can apply for a scholarship and significantly lighten the burden of high private tuition fees.
For instance, scholarships opportunities are available to students enrolled in any of the GEMS schools in Dubai. One of them is the Academic Scholarship, awarded for a student's outstanding academic achievement. A scholarship award can lead to a tuition fee concession or reduction.
Admission Into a Private School
To get admitted to a private school in Dubai, your child will need to present the following:
Birth certificate
Emirates ID
Immunization records
School records to prove the last year or grade taken, certificate of transfer, and international level exams, if any, with school records and certificates attested by the UAE embassy in your home country
The school may request other documents and records apart from those listed above.
Study in Dubai
Dubai is an exceptionally liveable city. It's also an excellent place for families, especially since it has many outstanding private schools where your school-age children can study.